Seun Afolabi (Yawa: Aja Colonel) has dropped first look images and posters for ATOKA, his coming-of-age drama based on an original story. The film will head on a festival run starting in January 2023, before an eventual release on a streaming service. The posters and images are below.
---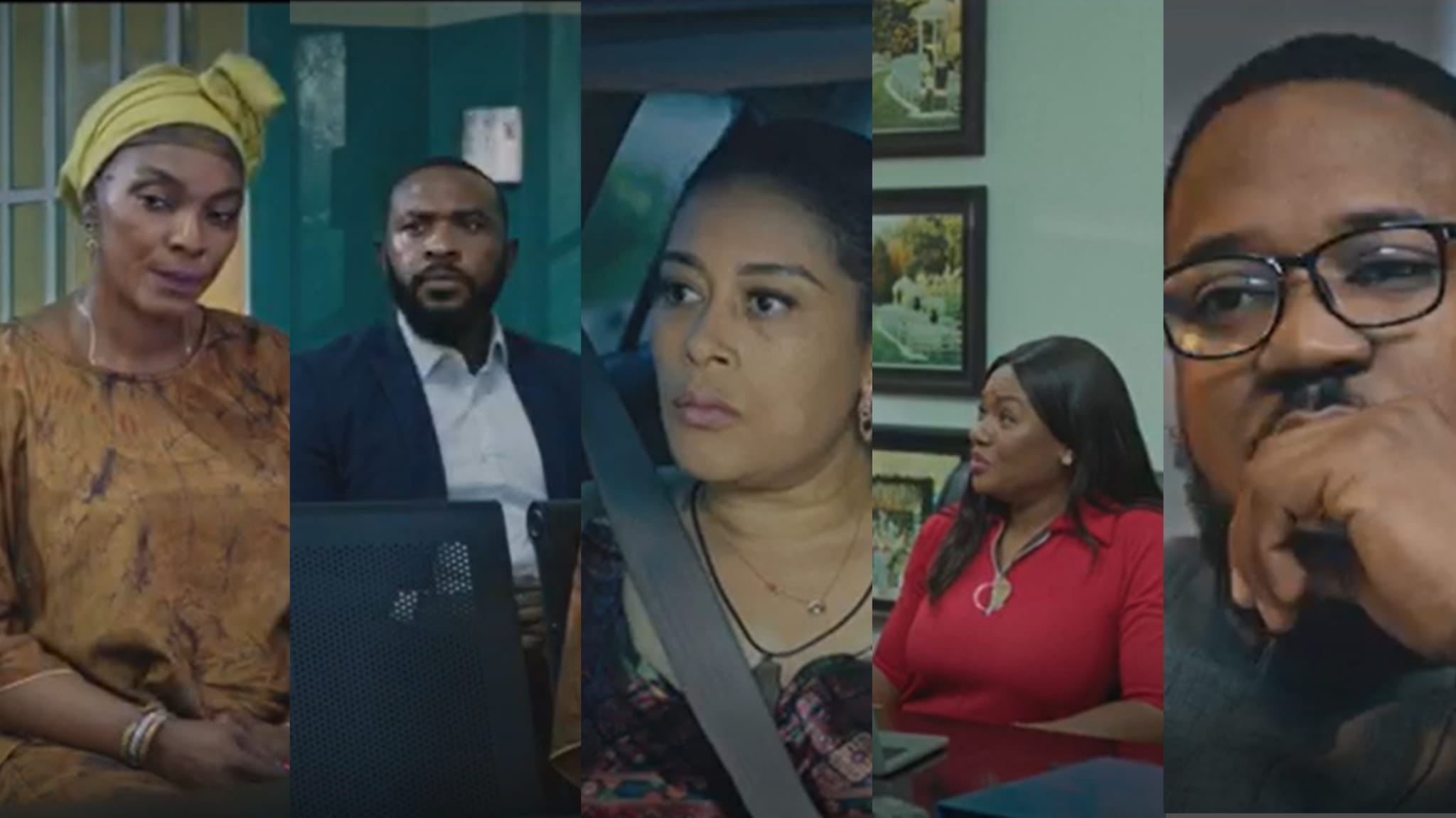 Watch Teaser: 'What No One Knows' is a Tale of Sisterhood, Love and (In)justice Starring Adunni Ade and Tope Laguda
---
ATOKA follows Wale (Soledayo Adegbite), a down-on-his-luck young man who relocates with his wife (Damilola Oni) to his hometown for a glimpse of hope, given the loss of his job in a renowned organisation. However, things take a dramatic turn when he has to implore an unconventional teaching approach to help a failing student (Oluwatobi Fakos) reach his full potential or risk losing all hope in humanity.
Starring alongside Adegbite (A Naija Christmas), Oni (Murder at the Bar) and Fakos are Damilare Aguda, Razak Olayiwola (Anikulapo), Joke Muyiwa (Swallow), Seyitan Adeyemi, Femi Ademiluyi, and Iwalola Adekugbe in this drama co-produced by Aguda Media and Hill Vision Studio.
Based on Seun Afolabi's original idea developed by Afolabi, Isaac Ayodeji (In Ibadan) & David Osarieme, Afolabi directed from a screenplay by David Osarieme with additional writing credited to Yusuf Balogun. The film's producers are Seun Afolabi and Damilare Aguda, with Fadamana Okwong (Crushed Roses) serving as director of photography.
Aguda Media has a previous co-production with Hill Vision Studio titled Tojo Terun (2021). Hill Vision Studio is also behind Yawa: Aja Colonel (2021) and Yawa (2020)
Share your thoughts in the comments section or on our social media accounts.
Sign Up: Keep track of upcoming films and TV shows on your Google calendar.
GIVEAWAY: WKMUp 2022 December Advent Giveaway.