Sundance film festival has selected 'Mami Wata', C.J. "Fiery" Obasi's black and white fantasy drama to premiere in the World Cinematic Dramatic Category, alongside 11 "other narrative features from emerging talents across the world offering fresh perspectives and inventive styles."
---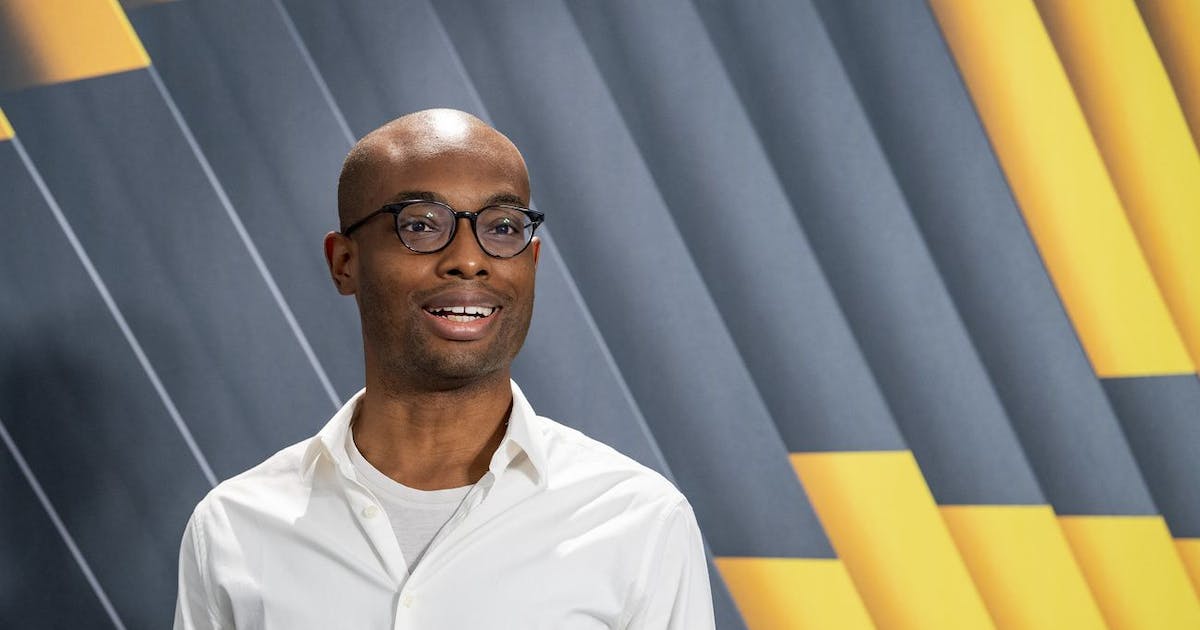 From Expansive Experiences and Genetic Roots to their Influence on Storytelling, Michael Omonua Gives Insight on Missing Pieces in Nollywood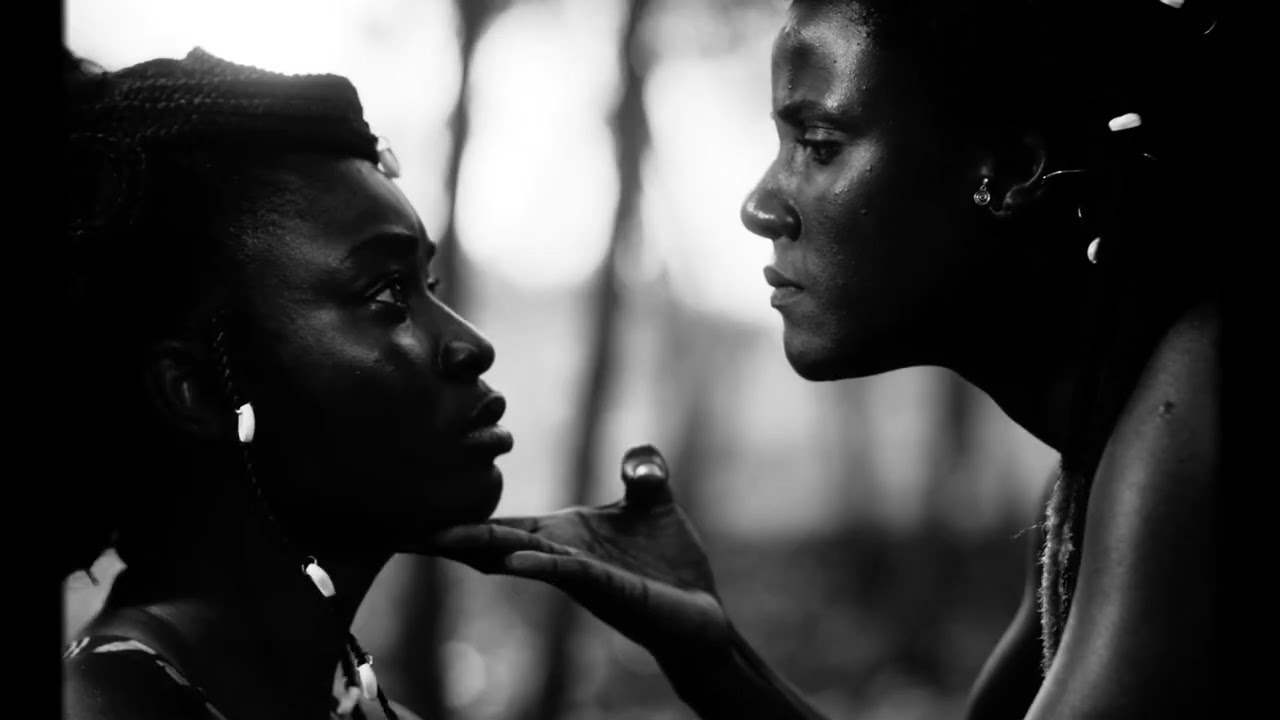 'Mami Wata' Review: A Cinematic Triumph of Visual Splendor and Cultural Conflict
---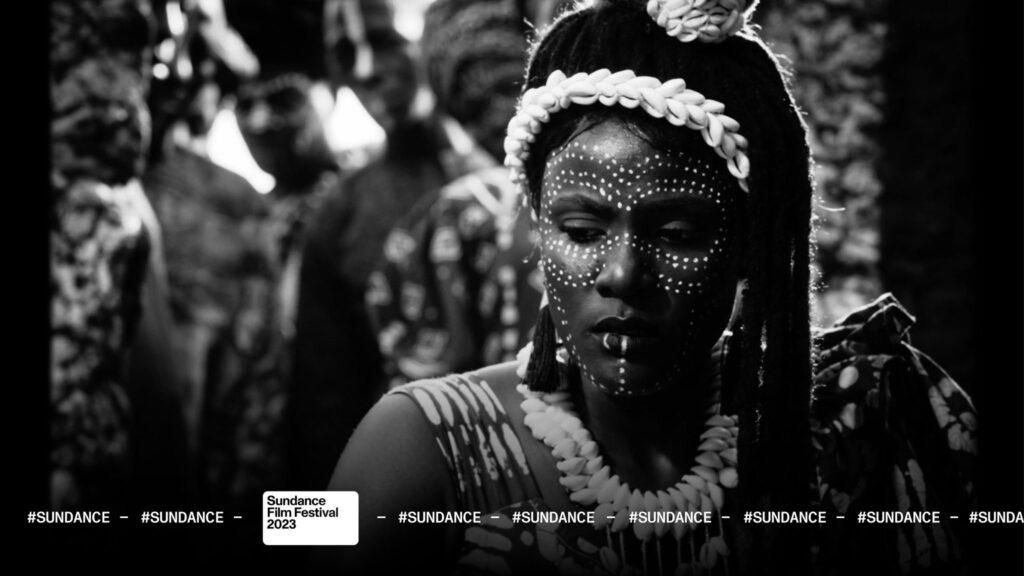 Written and directed by Obasi, the independent film referred to as a West African folklore will begin its plunge into the eyes of cinephiles starting at the Sundance Film Festival (Utah, U.S.), one of the biggest destinations for independent filmmakers.
Mami Wata stars Evelyne Ily, Uzoamaka Aniunoh, Kelechi Udegbe, Emeka Amakeze, Rita Edochie and Tough Bone. Also tagged as a thriller, when the harmony in a village is threatened by outside elements, two sisters must fight to save their people and restore the glory of a mermaid goddess to the land.
As the Sundance Film Festival returns to a physical format after a 2-year virtual event, Mami Wata will be available to watch online and in person, taking place from January 19-29.
Making the announcement on Twitter, the filmmaker shared:
"MAMI WATA World premiere is at #Sundance 2023!
To my team. I love you all so much. You already know. Together, we made a film that is nothing, but a pure and uninhibited expression of love for film and for dark bodies. Afrikan cinema will live forever! Thank you so much."
In a Meet The Artist Profile, Obasi describes Mami Wata as a film "about an African deity rooted in West African mythology, religion and spirituality."
C.J. "Fiery" Obasi is no stranger to the festival circuit as his previous films Ojuju, Hello, Rain and O-Town have screened at many festivals. His latest effort, Juju Stories, a three-part anthology under the Surreal16 Collective, won the Boccalino D'oro Award for Best Film at Locarno Film Festival 2021.
Oge Obasi serves as a producer on Mami Wata which was shot on location in Benin Republic.
Sundance Film Festival 2023 will take place from January 19-29. A vision statement on the festival's website reads, "As a champion and curator of independent stories, the nonprofit Sundance Institute provides and preserves the space for artists in film and episodic storytelling to create and thrive."
A plunge at the Sundance Film Festival is a flying start for Mami Wata and the Nigerian industry currently in a period of massive foreign investment. This could see the film head to further international film festivals and nab a lucrative international distribution deal. Most importantly, C.J. "Fiery" Obasi's name as a filmmaker could follow other names like Nikyatu Jusu (whose film, Nanny, won the 2022 U.S. Dramatic Competition Grand Jury Prize) Paul Thomas Anderson, Steven Soderbergh, Darren Aronofsky and James Wan, who broke out at the prestigious festival.
---
Share your thoughts in the comments section or on our social media accounts.
Sign Up: Keep track of upcoming films and TV shows on your Google calendar.
GIVEAWAY: WKMUp 2022 December Advent Giveaway.