It's that season again when we are assaulted with the bloody colours of love, the relentless oppression by those showing off their emotional euphoria; the season most choose to express how they feel about their loved ones with gifts and other forms of showing affection. A season that comes with lots of drama and gists; when love stories are ignited and the flames of others brutally extinguished. Before Valentine's, previously released in the cinemas in 2022 around this time of the year too, is a film that encapsulates what this season is all about, with all the colours, depicting the kind of drama that could happen due to valentine's fever.
---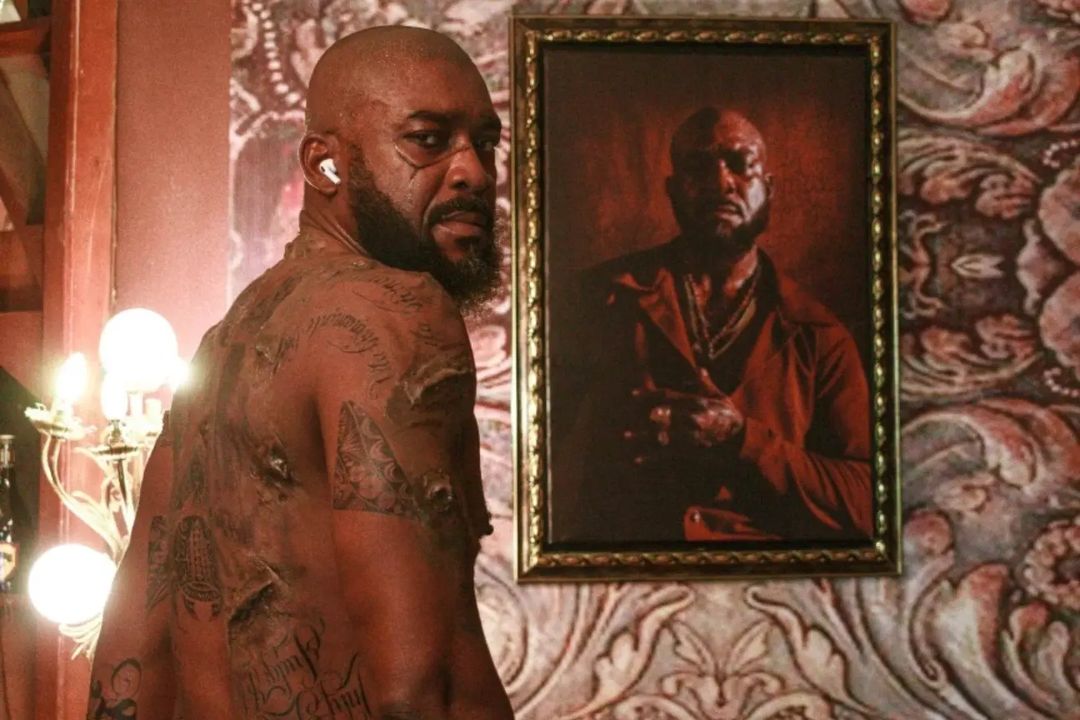 'Shanty Town' Review: Scalar But Lively Chidi Mokeme Saves The Day in Gritty Crime Drama Series
---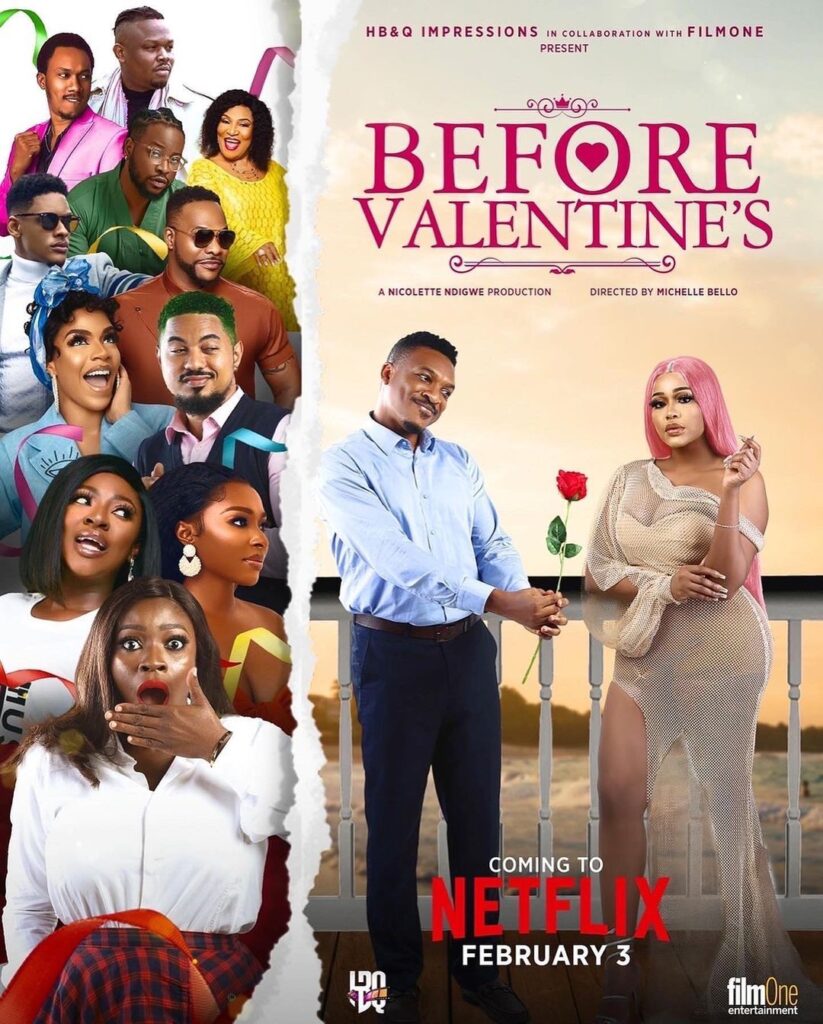 Most of the action is set a day before valentine's day in a high-end hair salon patronised by celebrities and rich clients. The plot is based on the lives of the hair stylists working in the salon who all project a false image of their lives:  Sugar (Uche Montana), a Jenifa-esque character who lies about every aspect of her life and is a consistent subject of interest of romance for Max (Shawn Faqua) who works in the next building. Tamara (Meg Otanwa), the envy of her coworkers because of her rich and caring husband; Chika (Bolaji Ogunmola), a super religious sister who doesn't engage in any worldly activity but has a big secret and Philo (Ben Touitou), an effeminate guy whose effeminacy is the cause of conflict in his relationship. It's valentine's eve and the events of the day reveal shocking secrets about each of them.
Before Valentine's purposes were, to capture what the season entails and depict it in an interesting and relatable way. It succeeds fairly well in doing both, using common narratives and archetypal characters. Similar to other films set in hair salons and barbershops, this salon is set up as a place of gossip, with the characters using themselves as subjects of discussion, throwing playful jibes, putting their relationships up for debate and giving advice. In the end, it helps them develop a stronger bond among themselves.
---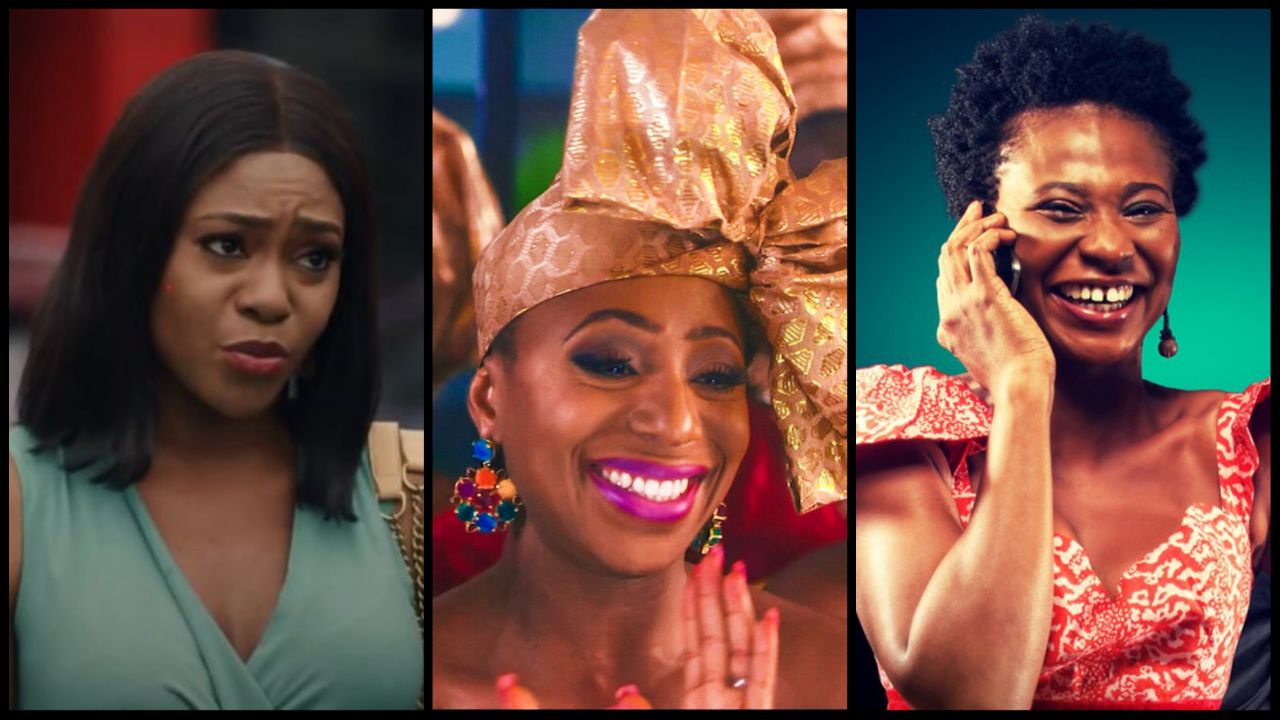 Five Nollywood Films to Watch this Valentine's Day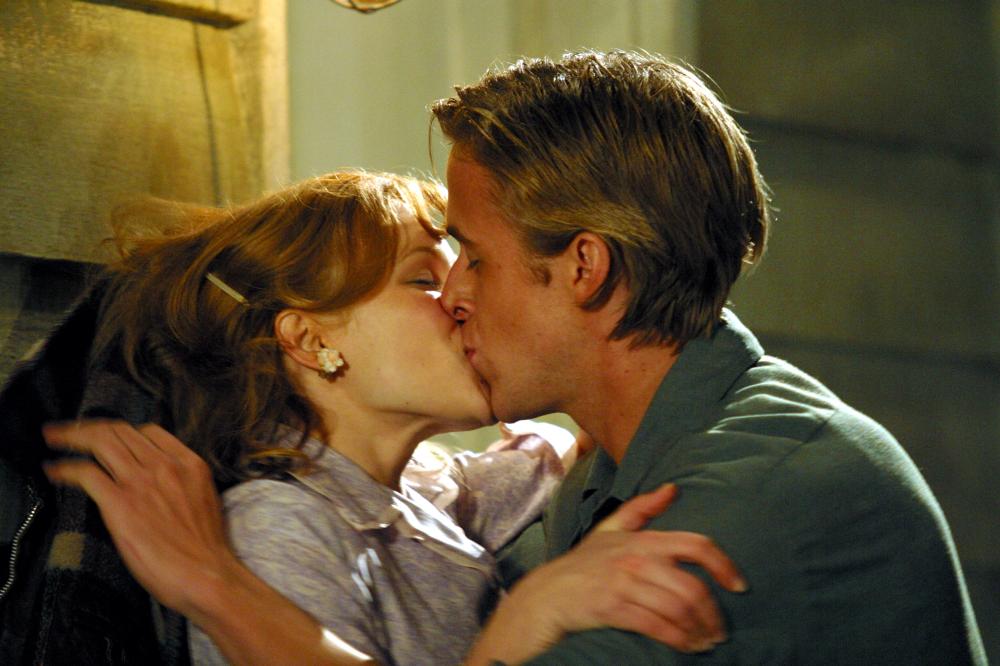 Ten Movies to Watch this Valentine
---
The plot of Michelle Bello's Before Valentine's is a simple one and it is also executed in an equally simple manner. The events are regular incidents that one would have witnessed or heard about, even the dialogue sounds like conversations that we've heard or perhaps taken part in. Although the aesthetics look plastic- the overt efforts to make everything look posh is unnecessary, the appearance of the celebrities adds no value to the plot and the use of plastic accents doesn't help the acting. Granted that all the characters had one or two details to hide about themselves, the only character putting up a performance of their life is Sugar and it would have been best to leave just that character with that characterization to allow proper development and definition of the other characters. While it is relatable, the film still looks out of reach.
Despite having such a simple plot, Before Valentine's still manages to have some inconceivable details. Sugar's mum is about to be robbed on the phone and Max only learns about this long after Sugar had gone to search for them but somehow, he manages to be there when the robbery was about to happen; Chika and Noah (Elozonam Ogbolu) go for a meeting at their pastor's late in the evening but she comes back to the salon instead of going home. Lastly, the hairstyles the clients are making should not have lasted from morning till evening.
In this interesting romcom, the cast gives an average performance that is just enough for the film, although the plastic nature of the film makes the actors give away their disbelief in some of the lines. Before Valentine's, with its simplicity could have been done in a more original manner, which would have made it more exciting and relatable but it is a decent film and a suitable one to watch at home with loved ones.
Before Valentine's is currently streaming on Netflix.
Share your thoughts in the comments section or on our social media accounts.
Sign Up: Keep track of upcoming films and TV shows on your Google calendar.
Side Musings
Somehow somehow, everything is the men's fault.
First time in the history of breakups, "it's not you, it's me is actually true"
Simps never win.
An actual actor couldn't be cast for the old husband.
How did Tamara's driver suddenly become her husband's cousin?