Once again, the love bells ring. It is the time of great romantic testimonies for lovers and the enablement of those by our internet-driven relationships; the uncountable valentine packages; and the doe-eyed meetings of lovers-to-be. However, there are those who shan't have the privilege of doubling up with a partner and also those who do have a partner and simply want to see a love story happen with them, quietly at home. There is a film for everyone. Why is this list special? It is entirely homemade. These are films about lovers in Nigerian contexts, and, primarily, films about the power of love, its durability, and its ability to transcend impossible limitations.
---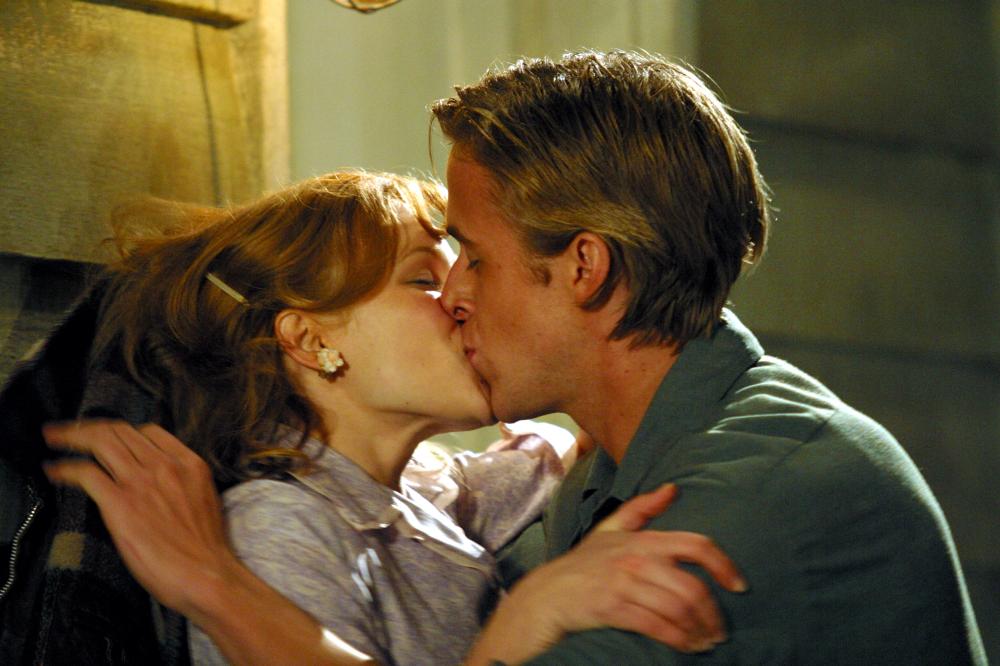 Ten Movies to Watch this Valentine
---
Here are five Nigerian films to watch this valentine.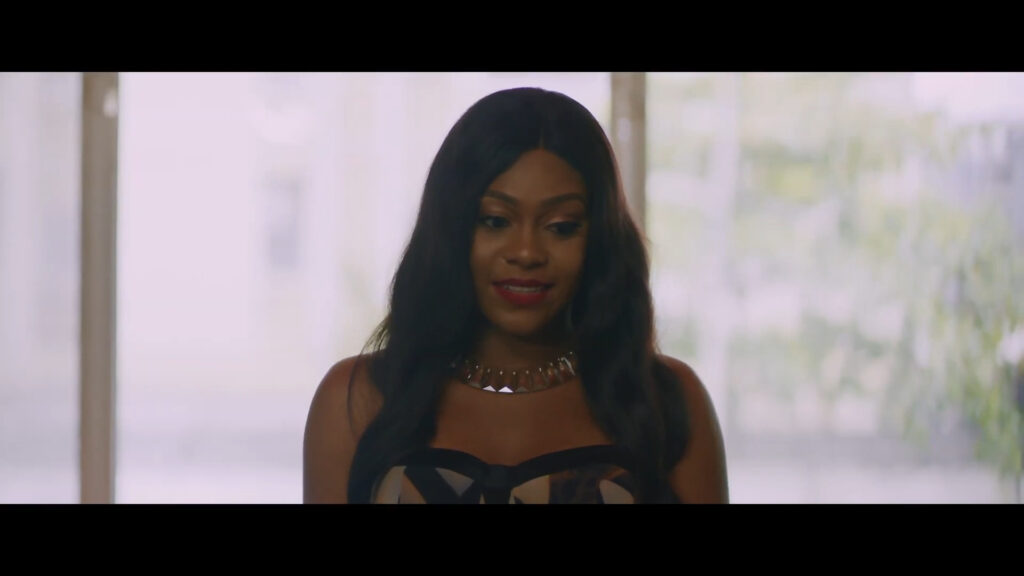 Fine Wine (2021): Written by Temitope Akinbode and Diche Enunwa and directed by Seyi Babatope, Fine Wine explores a common social theme. With Richard Mofe-Damijo (George) and Ego Nwosu (Kiama) as the romantic leads, Fine Wine has a plain premise. George is a wealthy, middle-aged man who falls in love with the young Ego, a youth corps member. If they will be together, they must challenge social norms around relationships between an older person and a younger partner and they must decide whether their need to be together is greater than social opinions. Fine Wine is currently on Netflix.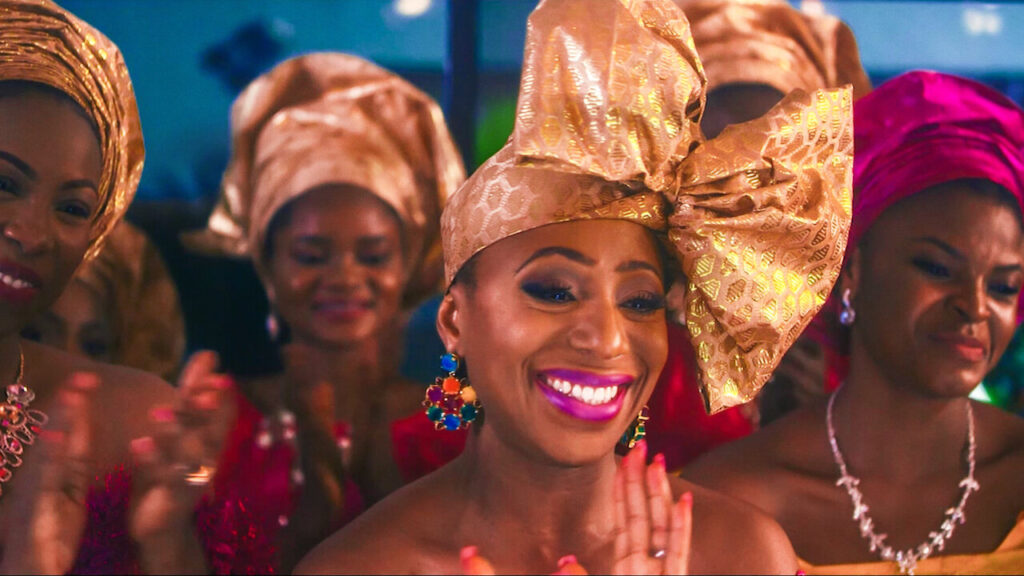 Isoken (2017): The beautiful Isoken (Dakore Akande) has a perfect life. She is a successful woman who has the support of friends and family. The problem is that she is 34, and unmarried. For this, she is constantly under pressure from her family to find a man and settle down. To complicate matters for her, her youngest sister, Osato (Jemima Osunde) is getting married. At Osato's wedding, Isoken meets the handsome Osaze (Joseph Benjamin) who is, in Isoken's family's opinion, a perfect match for her. But as the saying goes, fate has other things in store for her. She meets Kevin (Marc Rhys) who is far from what Isoken's family expects. The test for the couple is to convince the family that love transcends race and culture. Isoken is directed by Jade Osiberu and is available on Netflix.
---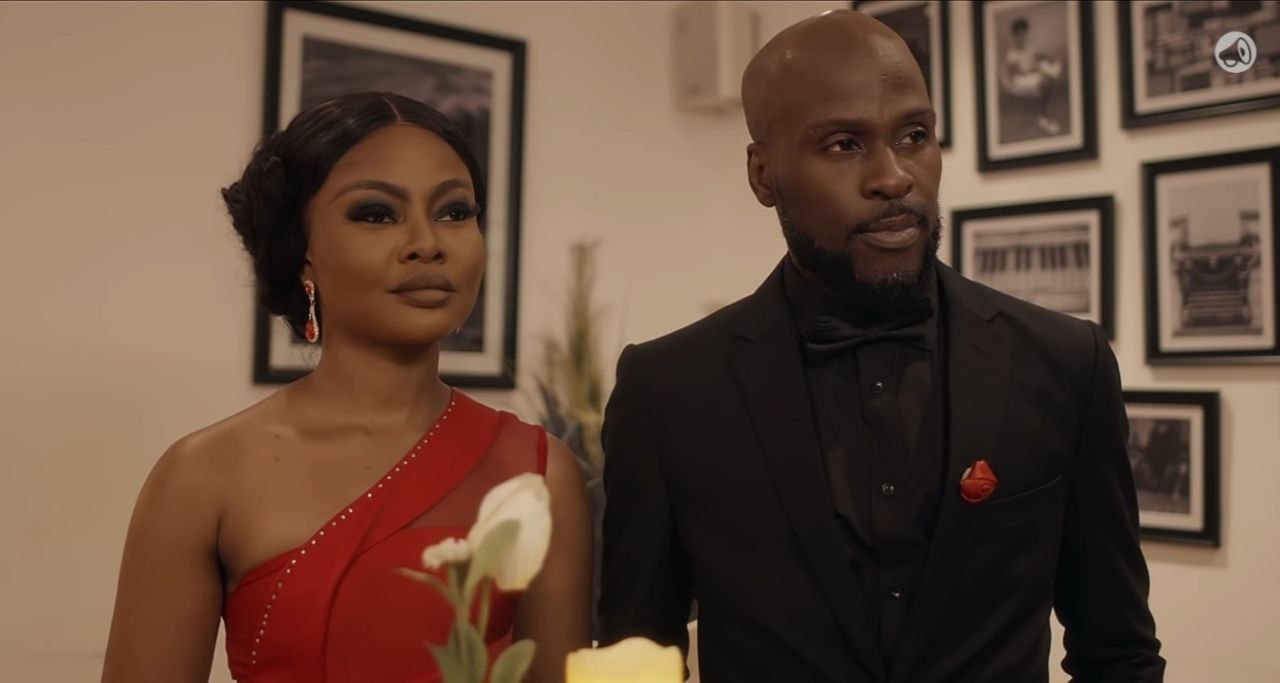 Our 5 Favourite Nollywood Web Series Couples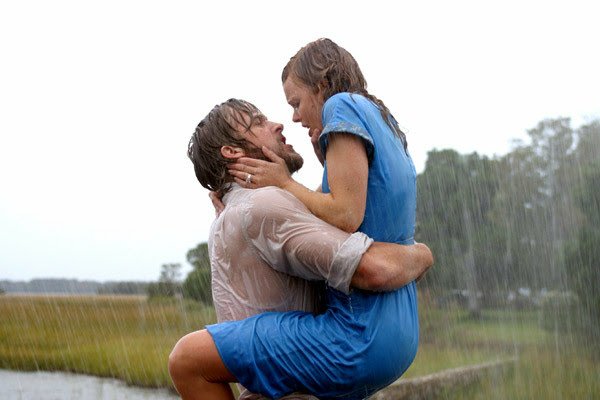 Most Memorable On-screen Couples
---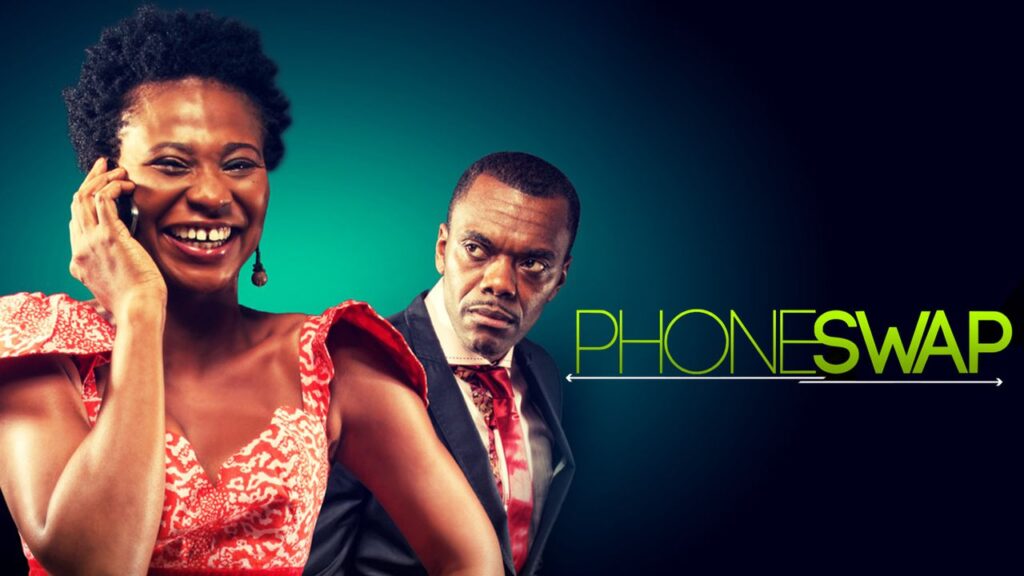 Phone Swap (2012): With a premise that two completely different people from different stations of life mistakenly swap their phones at an airport, the most improbable scenario—both of them falling in love—happens. Akin (Wale Ojo) is a querulous but successful young man who wishes to become C.E.O of his company and is willing to do so at the expense of his colleagues. He is headed to Abuja, against all odds, to meet the latest shareholder of his company for the job. Mary (Nse Ikpe Etim) is a meek tailor who has been summoned home to Owerri to resolve yet another quarrel between her younger sister Cynthia (Ada Ameh) and her younger sister's husband. At the airport, she mistakenly swaps phones with Wale and from there, they swap realities as well. What follows is a testament to the inexplicable nature of love. And also, it's a funny film. Phone Swap is directed by Kunle Afolayan and written by Kemi Adesoye. It is available on Netflix. 
Abeni (2006): Directed by Tunde Kelani and written by Yinka Ogun and Francois Okioh. Abeni follows the eponymous character, Abeni (Sola Asedeko) the daughter of a rich man (Jide Kosoko). As a child, Abeni takes a liking to Akanni (Abdel Amzat), the son of a poor immigrant from Cotonou. They are separated by their parents and forced to grow up away from each other. When they meet again as adults, both of them engaged to be married to other people, nothing will stop them this time around. 
Oleku (1997): Based on a Yoruba novel of the same title. The film is directed by the veteran filmmaker, Tunde Kelani. It is a story with a simple enough premise but with a complex dilemma at its heart. Ajani (Yemi Shodimu) is a playboy in his final year at the University of Ibadan. His mother is desperate for him to settle down but Ajani's problem isn't that he can't find a partner, he doesn't know who to pick amongst his four shortlists. While it can be reduced to the story of a casanova who has run out of luck, Oleku is, more importantly, about a man who must make a complex emotional decision. He loves all four women and they have strong qualities to make each the perfect wife for him. Oleku is about that emotional journey. Oleku is on YouTube.
Share your thoughts in the comments section or on our social media accounts.
Keep track of upcoming films and TV shows with Google calendar.