Amidst the vibrant backdrop of the impending Second World African Festival of Arts and Culture (FESTAC) of 1977, a riveting drama unfolds as an embittered ex-serviceman is invited to join a movement poised to challenge the continent's political status quo.
Following the footsteps of its predecessor '76, this sequel, '77, reunites acclaimed talents Ramsey Nouah, Rita Dominic, and director Izu Ojukwu, offering a continuation of historical intrigue.
---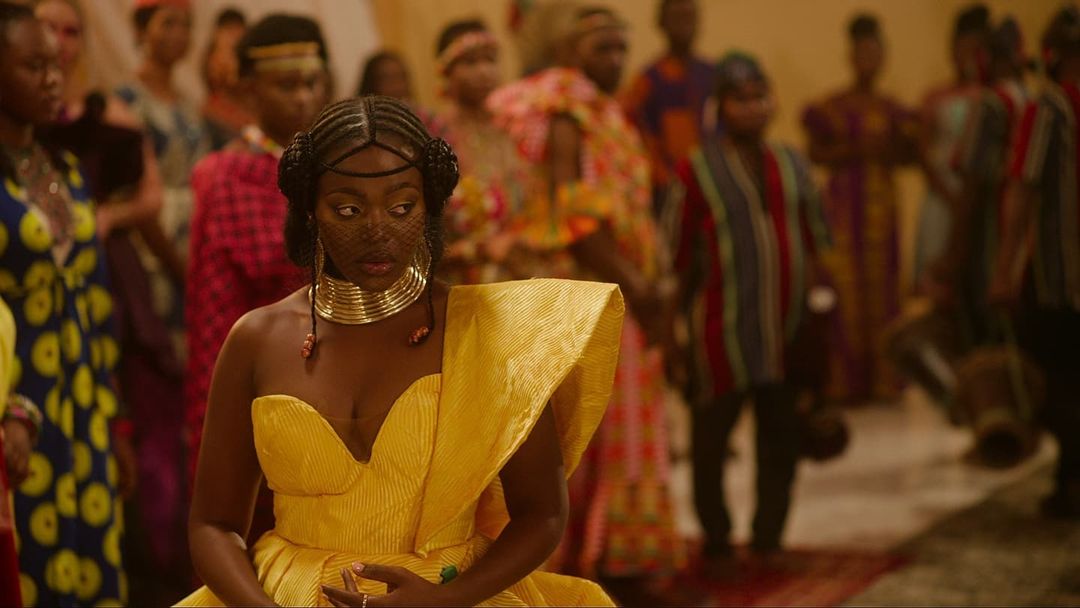 Everything We Know About 'Tarella', The African Retelling of the Cinderella Story, So Far
---
While we await more details, here is everything we know so far about 77: The Festac Conspiracy. The page will updated when new details are announced.
Story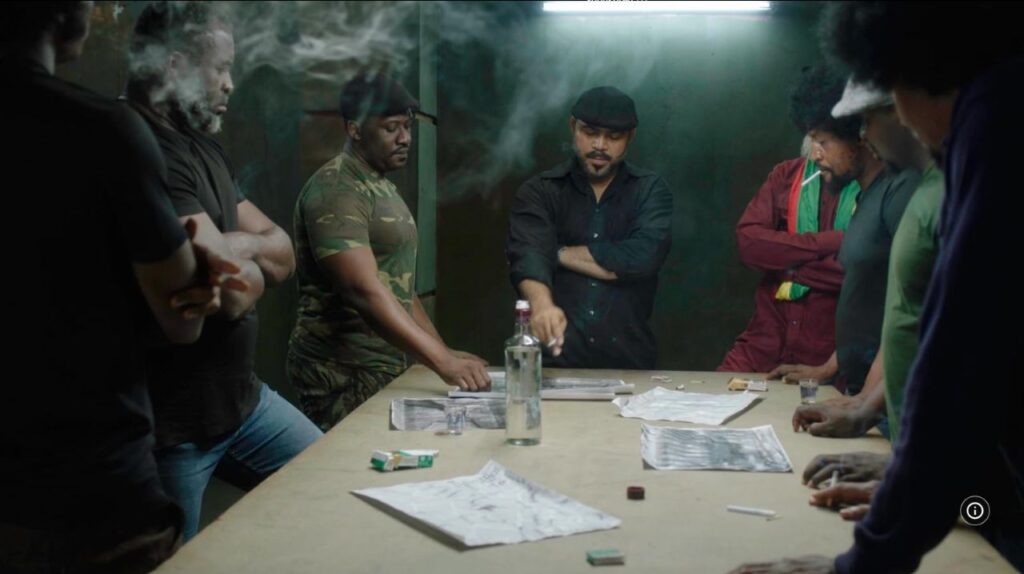 Two days before the commencement of the Second World African Festival of Arts and Culture (FESTAC) of 1977, an aggrieved ex-serviceman is invited to be part of a cause out to upset the political order of the continent. Described as a drama, the events of 77 already tease to be a direct follow-up to 76, Izu Ojukwu's 2016 historical drama.
The Cast
Ramsey Nouah as Captain Dewa, Rita Dominic as Suzie, Daniel K Daniel as Corporal Obi and Ibinabo Fibresima as Angelina/Angela are set to reprise their roles in what looks like is set in the '76 world. Also starring in 77 is Soibifaa Dokubo (Soole) as the Leader of the Free Africa Movement. On September 7, Seun Kuti was unveiled to play the role of his father Fela Anikulapo Kuti.
The Crew
77 is directed by Izu Ojukwu, famed for his eye for historical stories, and written by debutant Olisa Eloka for Adonis Production (the company behind 76). Art direction is by Pat Nebo (76, The Figurine, October 1) and cinematography is handled by Peter Kreil (Amina).
Distribution Rights
Currently in post-production, nothing is known about the release details of 77.
---
Follow our pages closely for more updates.
Share your thoughts in the comments section or join the conversation on Twitter.
Sign up: Keep track of upcoming films and TV shows with Google Calendar.