"I always wanted to tell an African Cinderella story, especially after research revealed the original narrative was based on a black (Egyptian) girl called Rhodopis," revealed Lolo Eremie, the film's producer, writer and co-director, in a statement on Instagram.
Co-directed by Kayode Kasum, the production for Tarella has been completed for a while; even some eyes have had the opportunity to see it at festivals. While we await release details for the general audience, here is everything we know about the star-studded fairytale so far.
---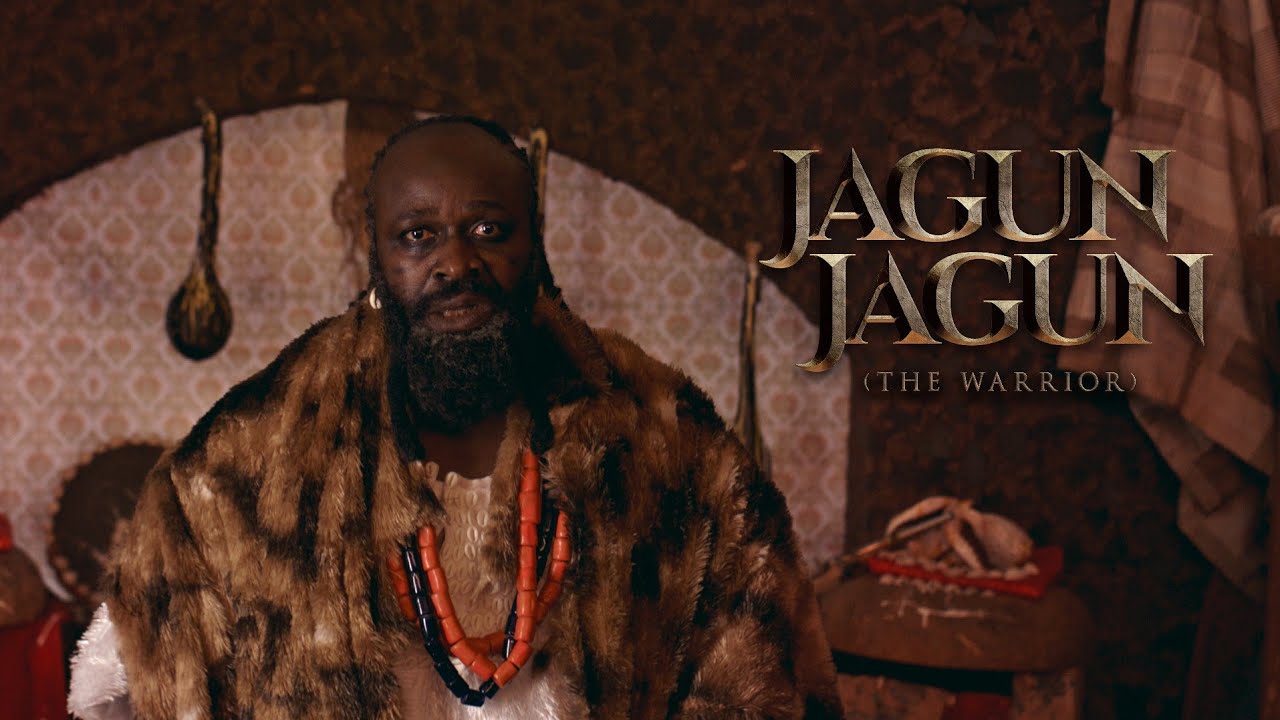 Everything We Know About 'Jagun Jagun', Netflix's Upcoming Yoruba Epic from the Makers of 'King of Thieves', So Far
---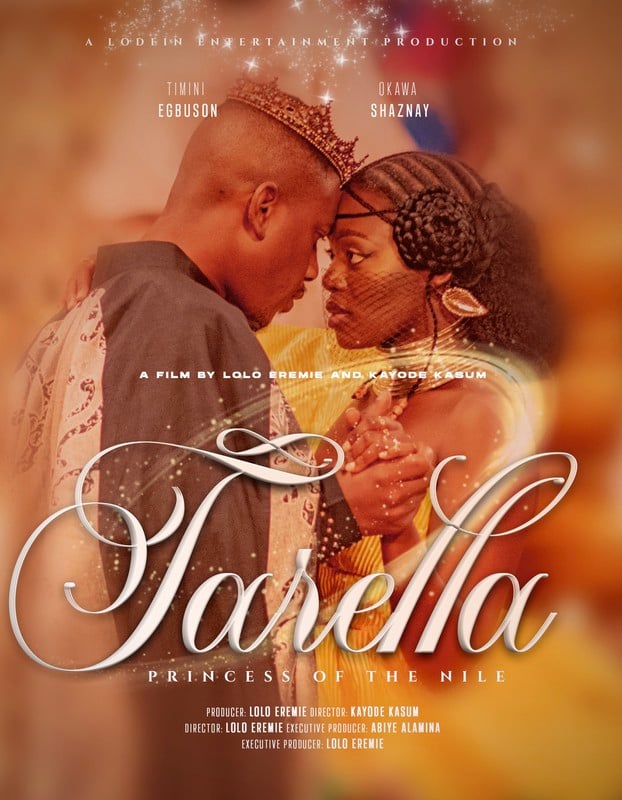 Story
Tarella is an African remake of the Cinderella story set in a mythical kingdom of Akkaya in West Africa. Prince Nosa, heir to the throne, and Tarella, the orphaned maiden, must overcome numerous obstacles in their quest to find true love and their happy ever after. Labelled as an afro fantasy, Eremie was inspired by the original Cinderella based on an Egyptian girl called Rhodopis. With Tarella she wants to create a new narrative for today's generation.
The Cast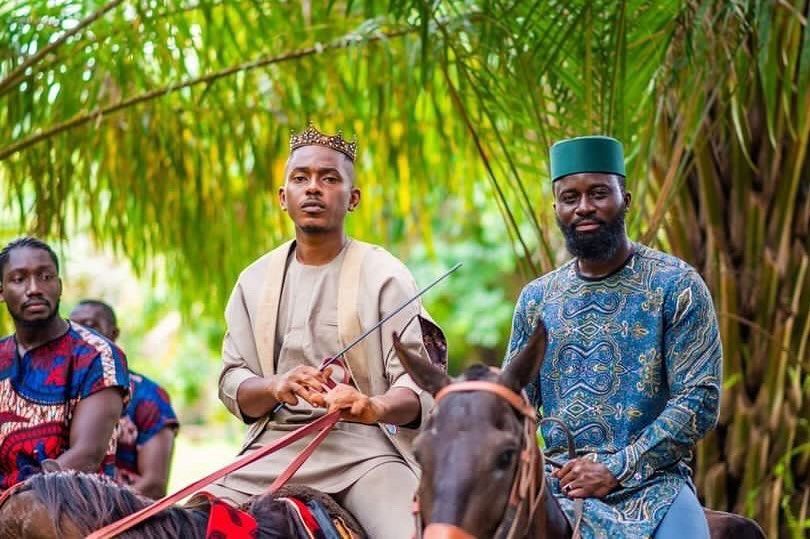 Okawa Shaznay and Timini Egbuson star as the two lovebirds in this African Cinderella story. Also starring in Tarella are Richard Mofe-Damijo, Chioma Idigo, Elvina Ibru, Ummi Baba-Ahmed, Rebecca Nengi Hampson, William Chinoyenem, Preach Bassey, Onyinye Ezekwe, William Benson, Gideon Okeke and child actor Ellyssa.
The Crew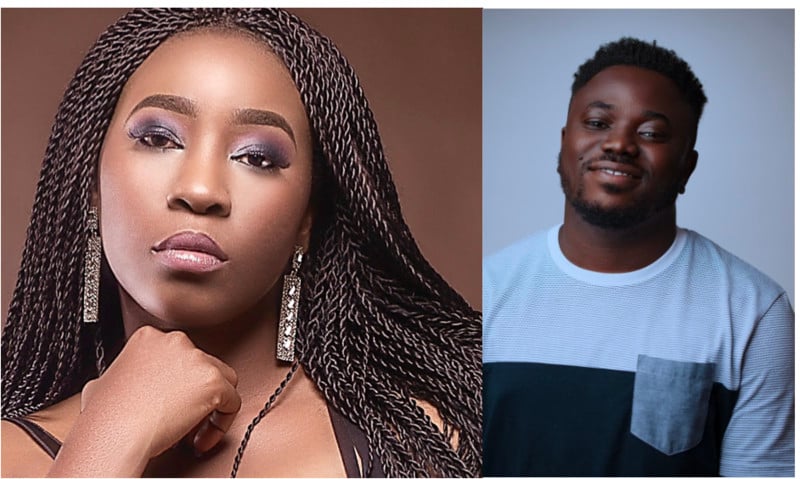 Lolo Eremie seems to be the creative lead on the project which she co-directed with Kayode Kasum. Eremie, who also serves as the producer for Lodein Entertainment, wrote the script for Tarella. Pius Fatoke is credited as the sound recordist. Shot in Abuja, Adeoluwa Owu helmed the cinematography and costume was handled by Glory Uduma.
Distribution Rights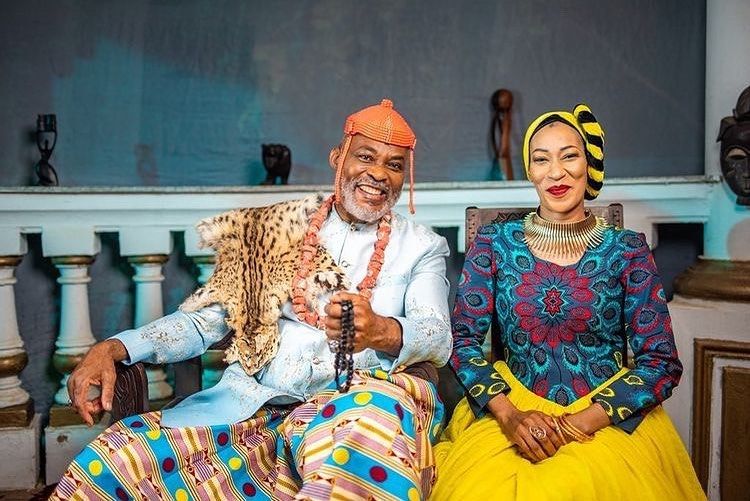 Tarella was shot in 2021 and has been previewed at festivals. There is not much known about its release details yet.
---
Share your thoughts in the comments section or join the conversation on Twitter.
Sign up: Keep track of upcoming films and TV shows with Google Calendar.