We were treated to a surprise film trailer last Friday, as Netflix announced the acquisition of Jagun Jagun, with a release date slated for August 10.
Many have received the trailer positively and are excited about what the film holds, with the reactions praising the Yoruba cast and historical elements that were teased.
Jagun Jagun, teasing a lot of action and emotion, follows a young man determined to become a powerful warrior as he joins an elite army, encountering the wrath of a maniacal warlord and the love of a fierce woman.
Many might still be wondering what the project is about, with only an action-packed trailer revealed so far. Jagun Jagun is another Yoruba epic film from the makers of King of Thieves (the infamous Ageshinkole), who have definitely been motivated by the successful audience reception to the film in cinemas last year and even when it was digitally released on Prime Video.
Here is everything we know about Jagun Jagun ahead of its release on Netflix on August 10.
---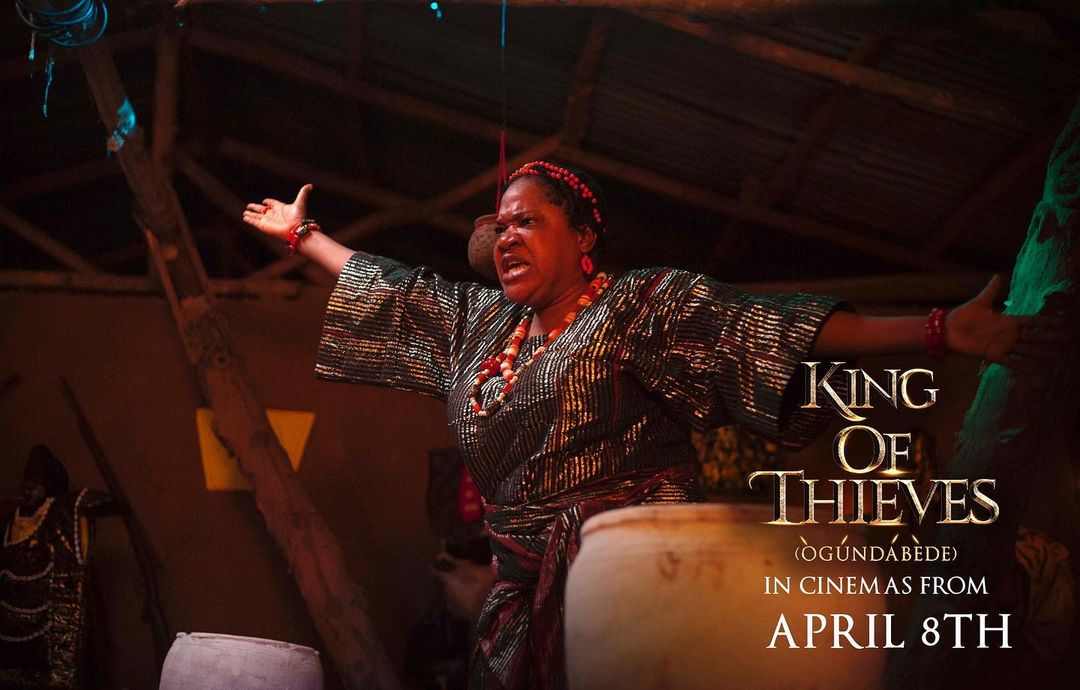 2022 Nollywood Films Already Streaming on Netflix and Prime Video
---
Tope Adebayo and Adebayo Tijani are the Directors Behind Jagun Jagun
Tope Adebayo (Inside Life) and Adebayo Tijani (Ijakumo) are returning as the co-directors of Jagun Jagun, after their outing last year on King of Thieves. They are mostly known for their efforts in the Yoruba Nollywood space, with a lot of titles already under their belts.
Story
Set in an ancient Yoruba kingdom, a bloodthirsty warlord feels threatened by a young warrior whose only desires are power and the love of a strong woman. With the box office success of King of Thieves in 2022, the producers could only set out to even tell a bigger story. Femi Adebayo describes Jagun Jagun as a story about "life, power, people, change, chance and purpose." He adds, "We made a story that talks about the two important days of our lives as humans-The day we were born and the day we find out why we were born."
The Cast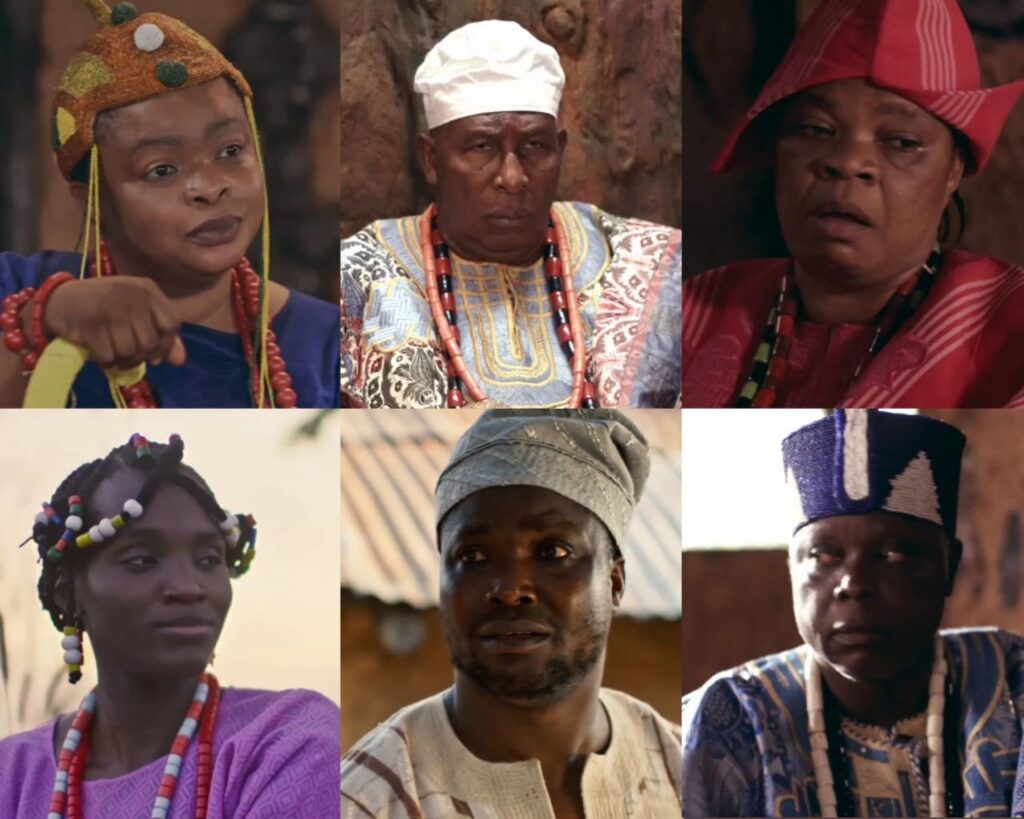 From the released trailer, we caught a glimpse of Femi Adebayo, Lateef Adedimeji, Odunlade Adekola, Ibrahim Yekini Itele, Yinka Quadri, Bukunmi Oluwashina, Adebayo Salami, Fathia Balogun, Dele Odule, Bimbo Ademoye, Dayo Amusa, Muyiwa Ademola, Peju Ogunmola, Yinka Quadri, Debo 'Mr Macaroni' Adedayo, Binta Ayo Mogaji, Kola Ajeyemi, Kunle Afod, Soji Taiwo. One can also expect guest appearances from Woli Agba and co-director Tope Adebayo who are also present in the trailer.
The Crew
The cinematography of Jagun Jagun was handled by Adeoluwa Owu (Far From Home, Battle On Buka Street), known for directing The Griot. Femi Adebayo (who co-wrote with Adebayo Tijani) is producing for his Euphoria360 Media production company, with some post production details handled by Niyi Akinmolayan's Anthill Studios. Additional credits include Olatunji Afolayan's (Battle on Buka Street) work on the set design, Onilogbo Hakeem Effect (Anikulapo) for makeup and special effects and Pius Fatoke (Battle on Buka Street) for sound.
Distribution Rights
Jagun Jagun will premiere on Netflix on August 10 as a Netflix original film (as revealed by the cast and crew).
---
Share your thoughts in the comments section or join the conversation on Twitter.
Sign up: Keep track of upcoming films and TV shows with Google Calendar.