TNC Africa's web series Little Black Book takes us on a journey into the life of Leo (Ikechukwu Onunaku), millionaire hospitality entrepreneur who struggles to keep his business afloat and Tade (Teniola Aladese), a promising business developer who finds herself on a rough road to recovery after a series of setbacks. Tade becomes an employee of Leo and is placed in possession of a little black book which is intended to serve as a journal of Leo's life but ends up being a chronicle of various women in his life.
---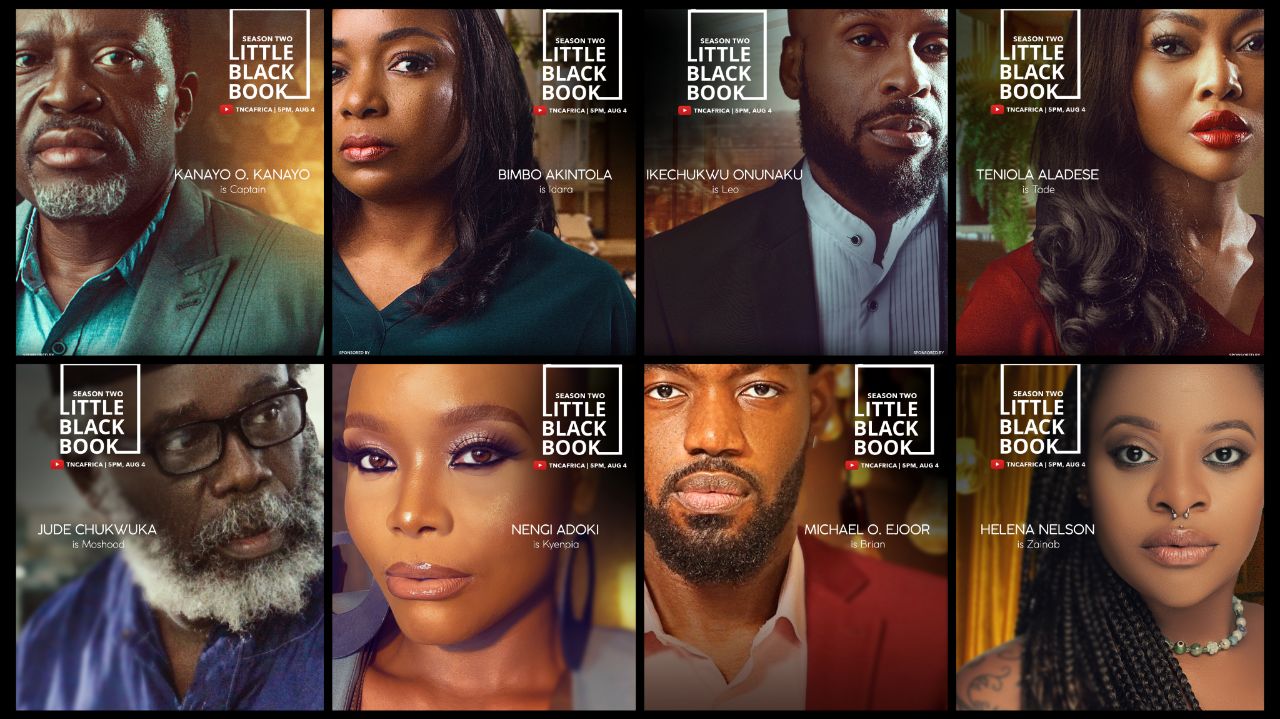 TNC Africa Announces 'Little Black Book' Season 2 Premiere Date, With Character Posters Release
---
As we await the second season of Little Black Book, which might decrypt the significance of the book and has added new stars like Kanayo O. Kanayo and Bimbo Akintola, we have taken up the task to bring you a recap of the first season.
Day 74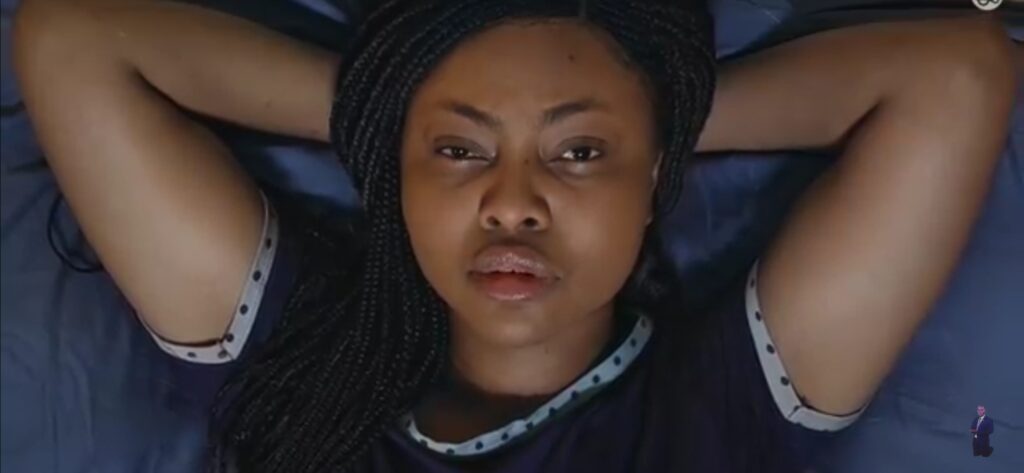 We start off the series with an introduction into Tade's life, as it has been 74 days of not having a job. What was supposed to be a two-week squat with her brother Cris (Floyd Igbo) and his girlfriend Dami (Anee Icha), who happens to be her best friend, goes beyond two months. But all that changes when she attends an interview at Leon Towers, owned by famous millionaire Leo, for the role of a business developer but is offered that of a personal assistant.
Awkward Positions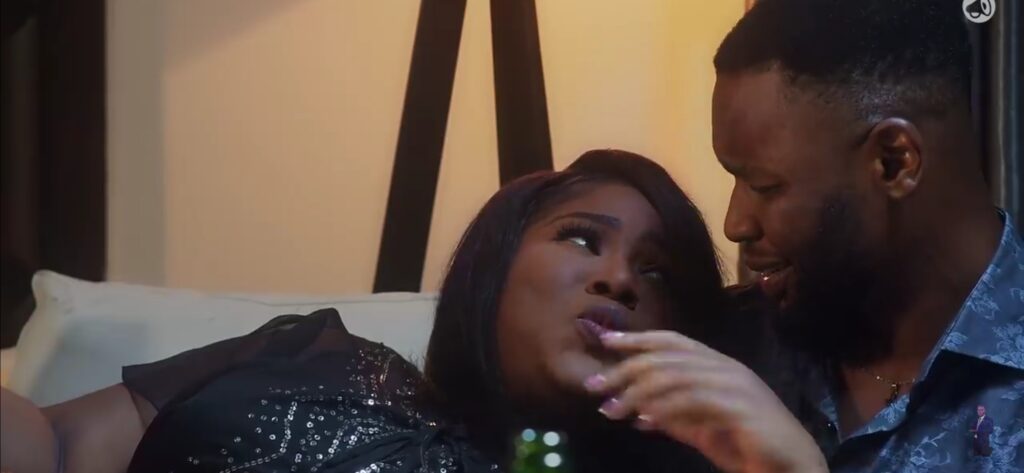 In what was intended to be a proposal, Cris brings up the marriage talk with Dami, who laughs at the idea of him wanting to propose. She clearly makes it known that marriage is the last thing on their list, especially with an imminent promotion at her workplace. Tade accepts the job offer and is presented with a seemingly awkward task of journaling his (Leo's) daily activities, it is at this point she gives it a nickname "Little Black Book".
Shocking Announcements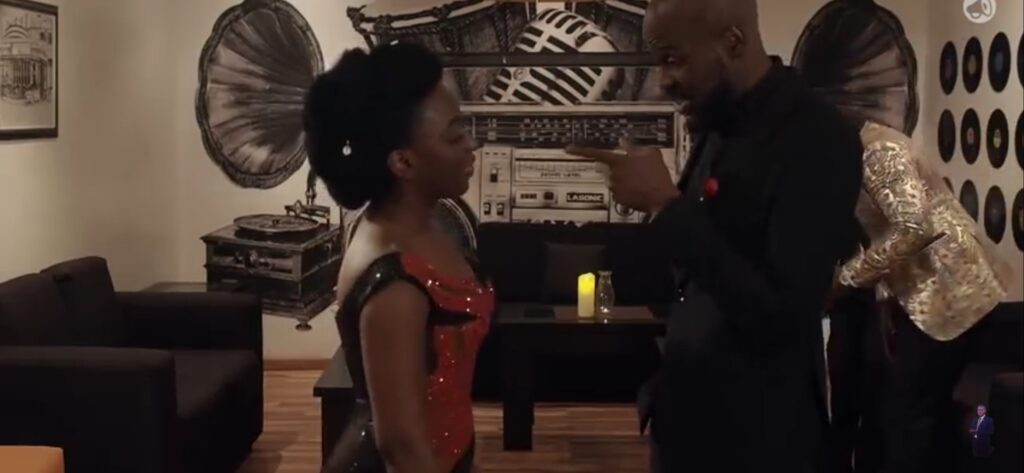 Cris finally tells Dami about his plan to quit his job for the gaming world. Tade sees more of Leo's women prowess but rattles him with her look for a business cocktail. Leo on the other hand runs into his ex, Gladys Resa (Oreka Godis) at the Eko Future City cocktail which takes a new turn as what should have been a gig in the bag for Leo turns into a bid between three companies for the ultimate business deal. It gets more shocking as one of the three companies in the bid for the contract is Sapphire Resorts owned by Leo's ex Gladys.
Leo Recovers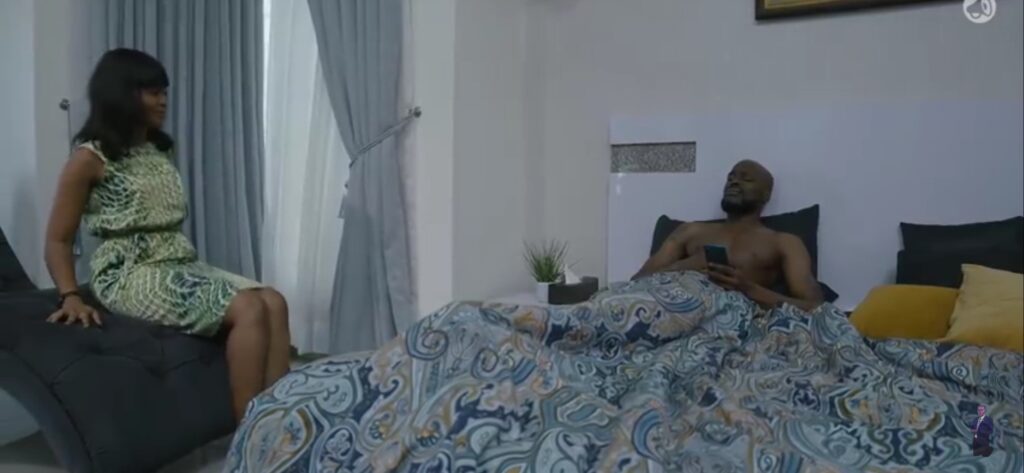 Leo has a speedy recovery after being found unconscious by Tade who stays by to take care of him. The two get to know more about each other as Tade finds out Leo has a twin brother, Leo also gets to know that Tade had a boyfriend (Bryan) who would be visiting Nigeria from the States soon and hopes to reconnect with her. She had lived in the States, had a good job and was in a relationship with Bryan but left all that as she didn't feel Bryan was the one and was still in search of the one she truly loves and can call her own. Yes, you guessed it, things get heated between them as we begin to notice the long gaze and butterflies.
---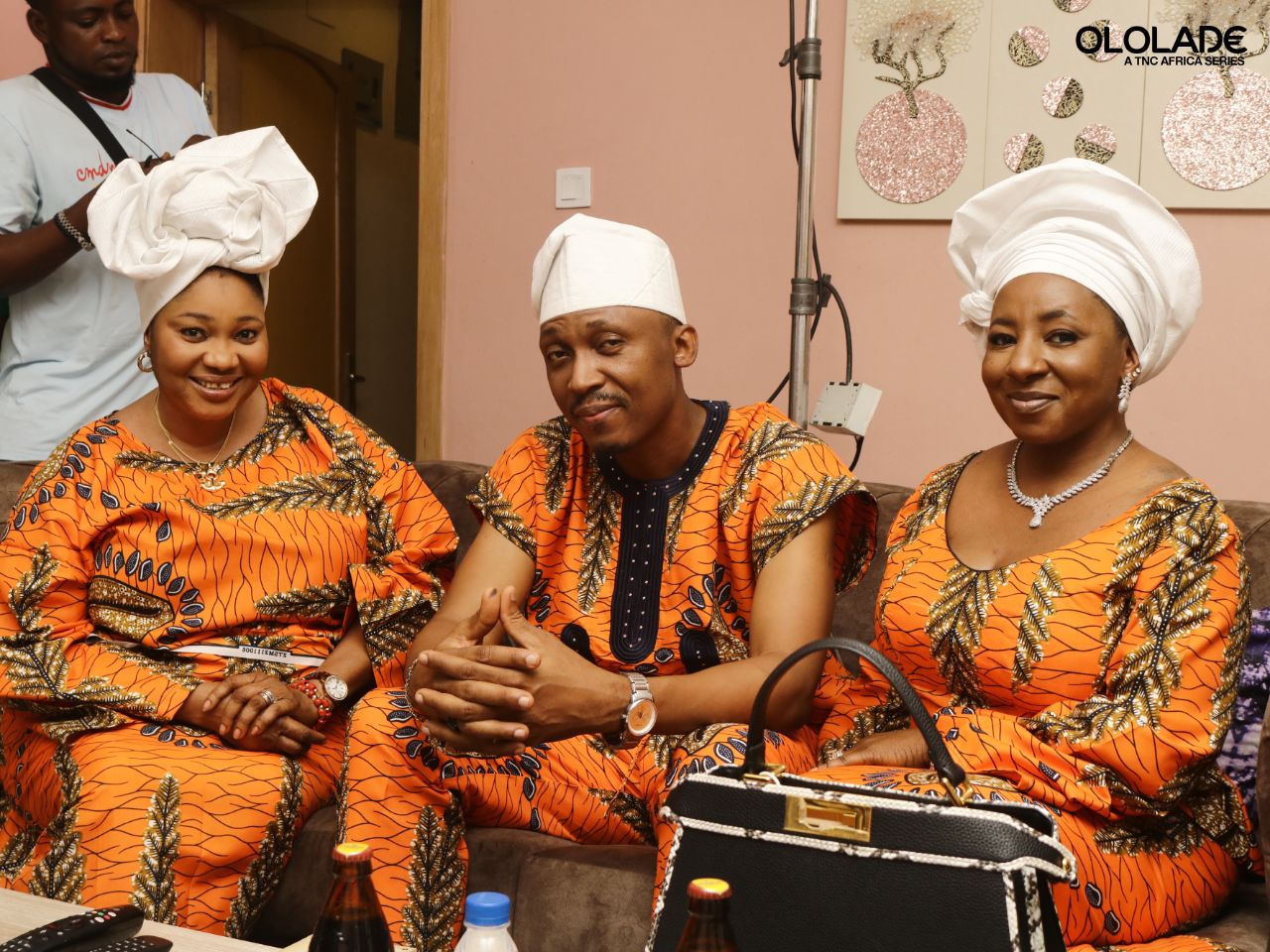 Femi Adebayo, Mercy Aigbe, Mide Martins, Frank Donga and Mr. Macaroni to Star in 'Ololade', a TNC Africa Series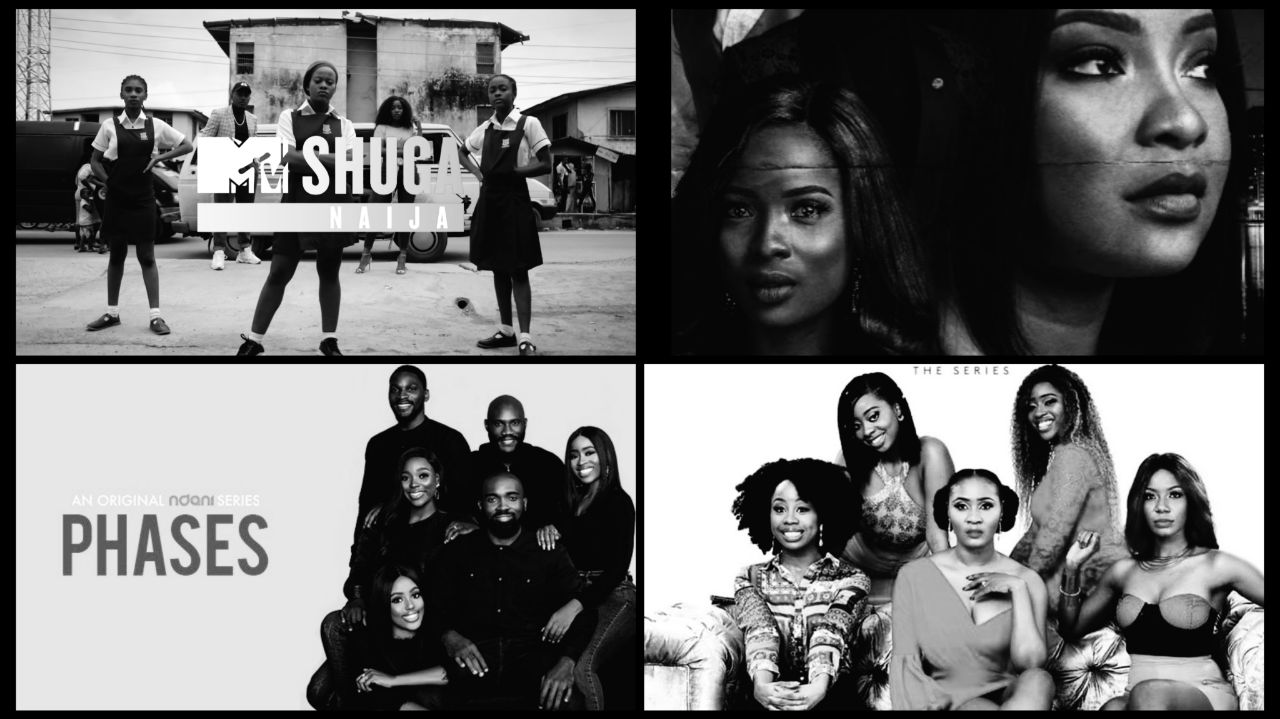 Nollywood Web Series That Still Have Us Thirsty for More
---
Enemies Within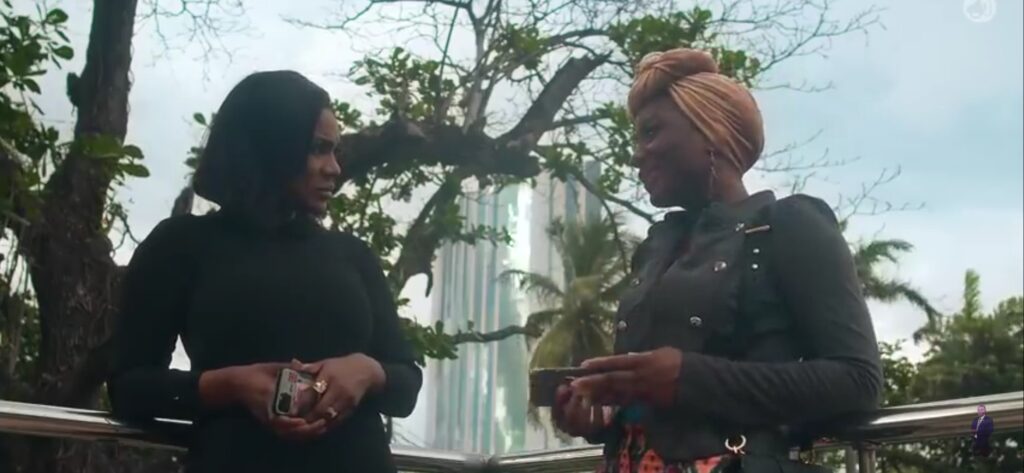 Gladys' real intent becomes clearer as she blackmails Madeline (Kiki Omeili), Leo's account officer, in order to get confidential details on Leo's business financial stand and block off any effort to qualify for the Eko Future City project. Dami reveals she is pregnant but is conflicted on whether or not to keep it as it would affect her promotion. Cris on the other hand is excited by the news and feels she is being selfish for wanting an abortion. This quickly escalates and the couple finds themselves in a rough spot.
Changes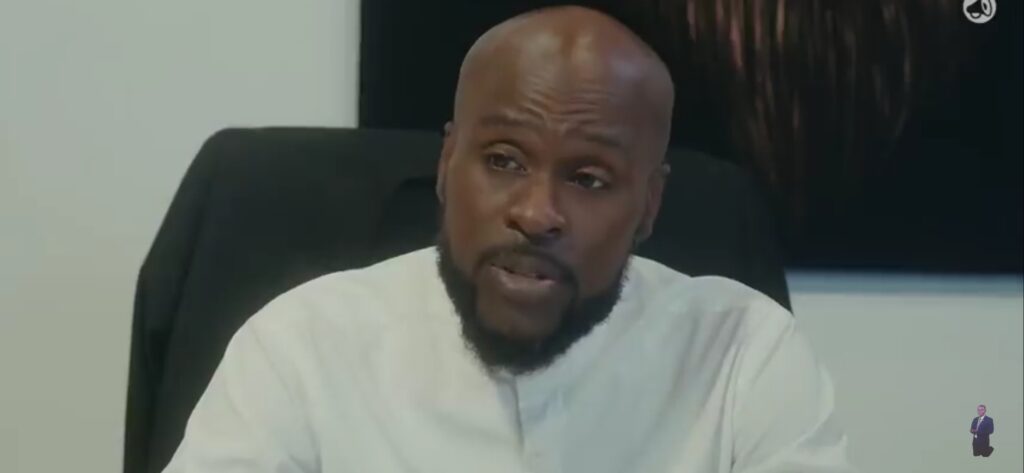 Leo takes a big step into what he thinks would save his business, as he merges forces with Gladys' Sapphire Resorts for the Eko City bid. Tade makes a mistake and breaks the one employment rule as she kisses him, right after things were going smooth and she had just gotten a new position as the business developer. Dami takes the decision to get the abortion and ends her relationship with Cris.
Payback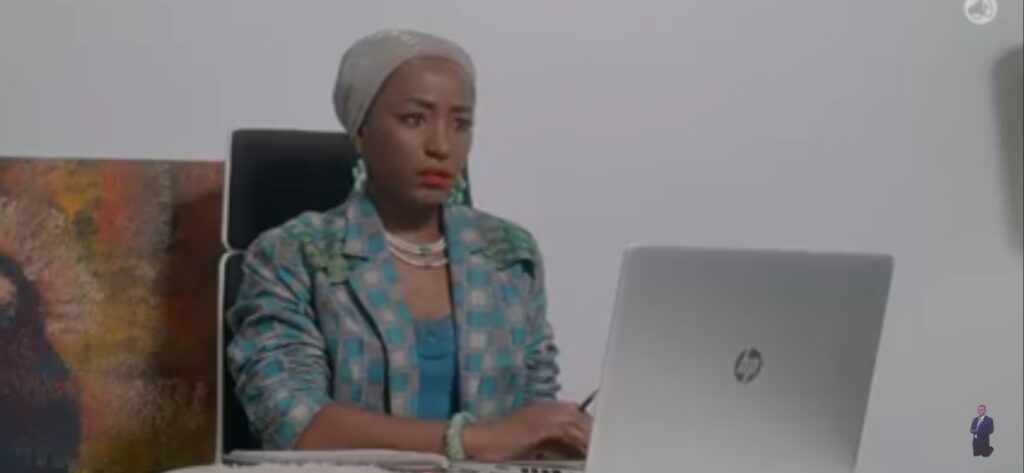 The reason for Gladys' bitterness towards Leo stems from him abandoning her on a crew ship in a different country as he was scared of the marriage route. The betrayal caused her to lose a pregnancy she had desired so much. In a bid to get revenge she demands Tade's termination, does not sign the MOU and goes behind to team up with Mecacity for the Eko City bid.
Picking up the Pieces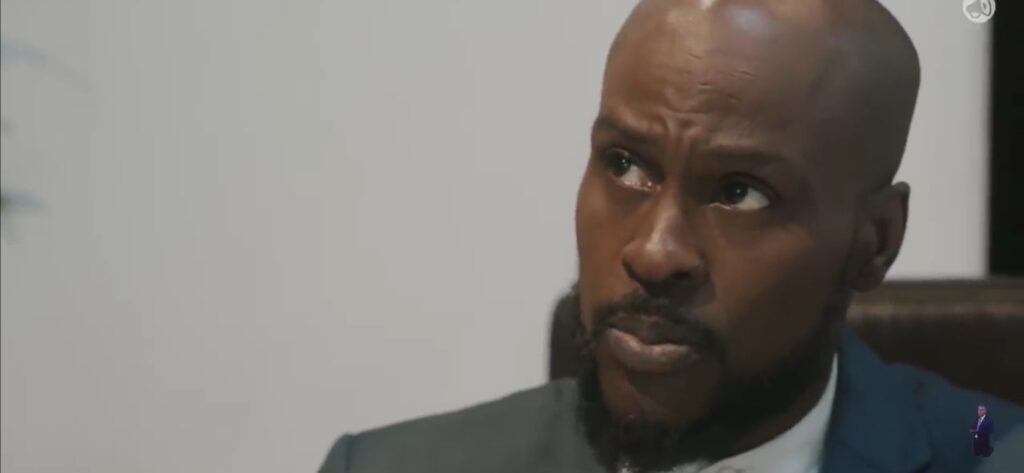 Leo gets his company together after losing the bid, he moves to get Tade back on board and tracks Madeline who had been avoiding him. Tade on the other hand kicks off the new eSports venture with her brother and reconciles with her best friend Dami, who has gotten her much desired promotion. And yes, Leo and Tade finally hit it off after all the long gazes and desires.
Fresh Start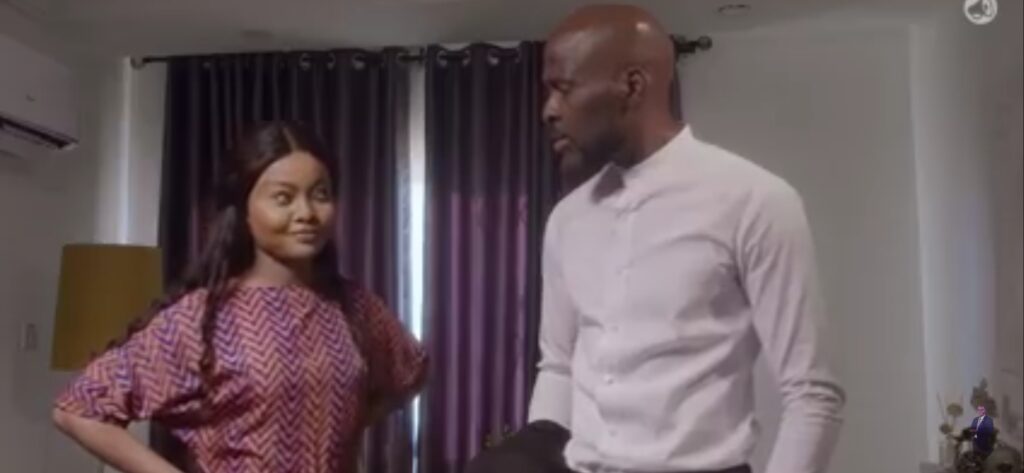 The season ends with Tade returning back to her job but setting boundaries which include removing the Little Black Book duties from her job description. Madeline tries to make amends and introduces Leo to a new start-up company willing to invest a huge amount of money in his failing enterprise, but Tade finds out the company is owned by his estranged father.
---
Share your thoughts in the comments section or on our social media accounts.
Keep track of upcoming films and TV shows with Google calendar.
Little Black Book returns with a second season on August 4.