Hypocrisy flying around like wildfire.
A better title for this episode would be "Hypocrisy" but I do get why the title 'Phone Swap' was chosen for episode four of Ndani TV's series Love Like This. Having ended the last episode on a confusing note as to why Nimi tried to kiss Teni, the latest episode presents us with what seems to look like a fresh start for some and a continuation for others.
We begin with Nimi taking up the earlier gym suggestion by Remi. He is soon lost in the thought of Abiye that he doesn't respond when being spoken to by a lady beside him and regains consciousness only to pick the lady's phone after mistaking it for his. On a ride back home with her friend, they notice a strange ringtone only to realise she had picked up the wrong phone. She picks the call which happens to be Abiye who is trying to appeal to Nimi for forgiveness and this is the part I really enjoy; the lady makes it known to her that Nimi left his phone with her and ends the call when asked who she was. I definitely had a good laugh at this point because I don't get why Abiye is still calling this guy, but, definitely, the move of the lady picking Abiye's call without revealing the circumstances clearly and explicitly is one I don't agree with because if it was a different scenario it would definitely have caused issues.
---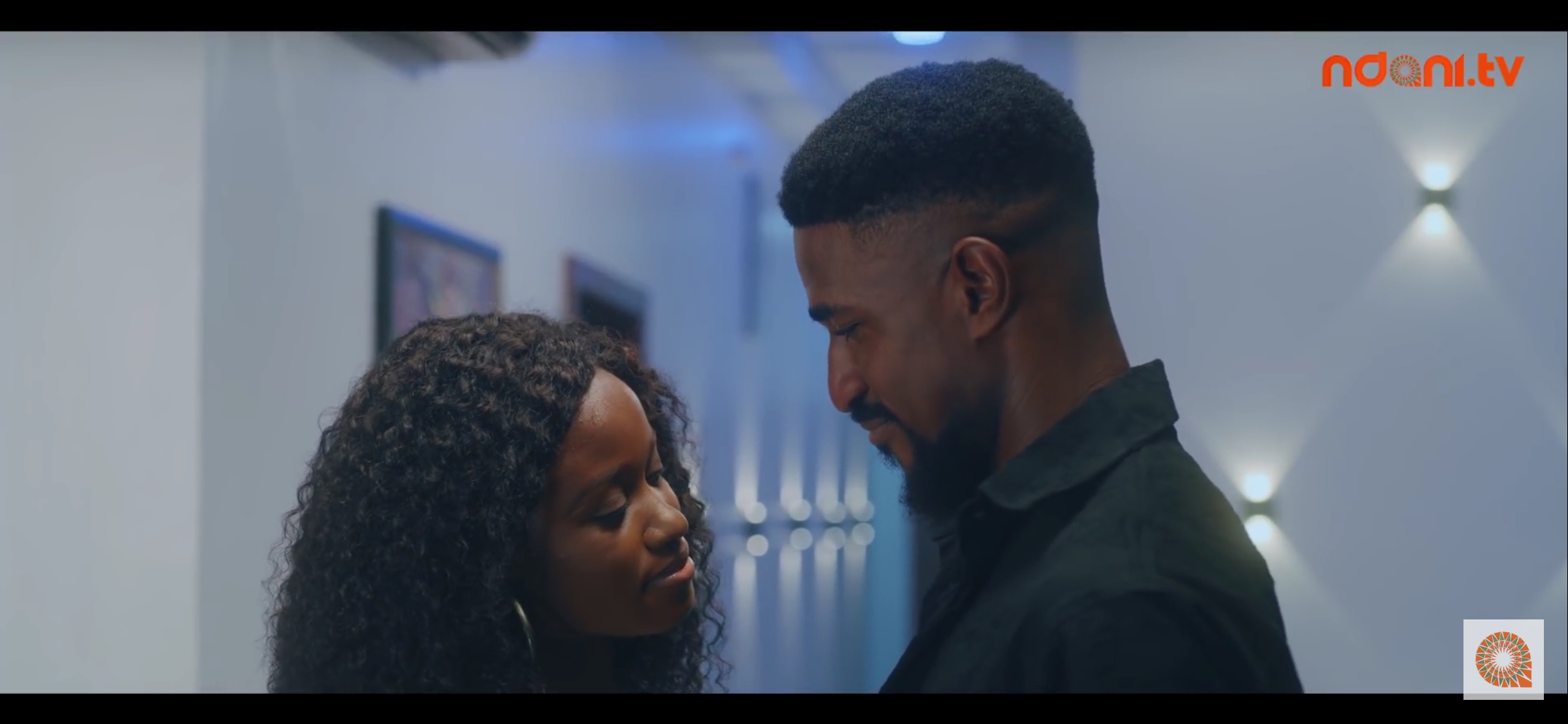 Ndani TV's 'Love Like This' Recap: Season 1, Episode 3, "Rebound"
---
Maka who still hasn't returned home has a conversation with Halima, who doesn't support Maka's fight with her mother and lying she is at her place when no one really knows where and who she is staying with. Maka defends the situation assuring her that nothing would go wrong and she would reveal who she was dating in good time.
The next scene is Teni rehearsing how she intends to tell Abiye about Nimi almost kissing her and I find this confusing because in that same scene wasn't Teni the one trying to hit on Nimi, so why is she here rehearsing like she didn't give him some mixed vibes. Moving on, Abiye walks in on Teni and rants about Nimi being a hypocrite as she assumes that the lady who picked up his phone was his girlfriend, she goes on to ask Teni if it was now okay for her to move on since Nimi has a girlfriend. Egbami, I am fuming bad at this point because this Abiye really drives one nuts with her actions episode after episode, aunty you are calling someone you cheated on a hypocrite for supposedly "moving on". The audacity to want to control someone's healing narrative is quite demonic. If you asked me, you can't hurt someone and then try to massage your ego with whatever they do afterwards, o wrong na.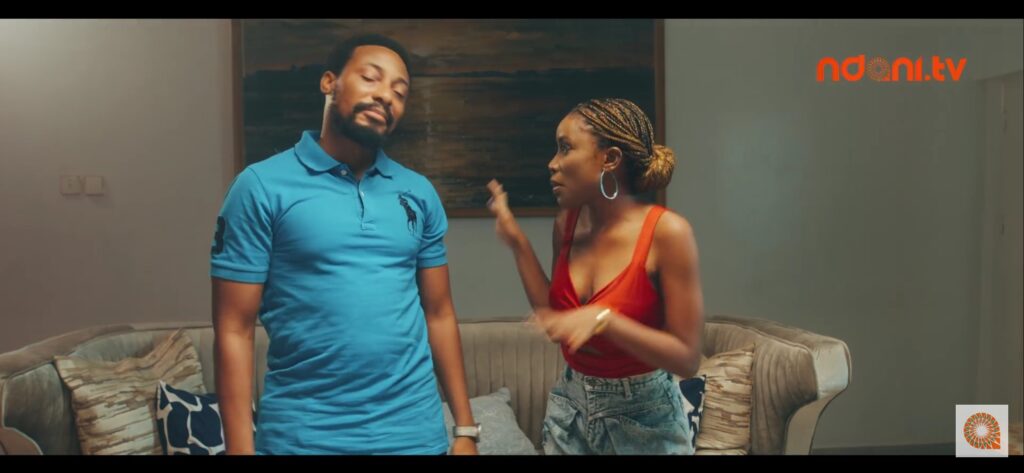 We go back to Maka who seems to have learnt a new dance routine and tries to teach Remi, who fails at the attempt of learning. Remi, too, isn't comfortable with the situation between Maka and her mother but the complaint is shoved off playfully with Maka insinuating that Remi's care is all in a bid to chase her away. I can feel some drama brewing with this couple but I don't know why we are having the delay for the drama, one that might be more interesting than the main Nimi and Abiye drama, if more screen time is dedicated to them.
---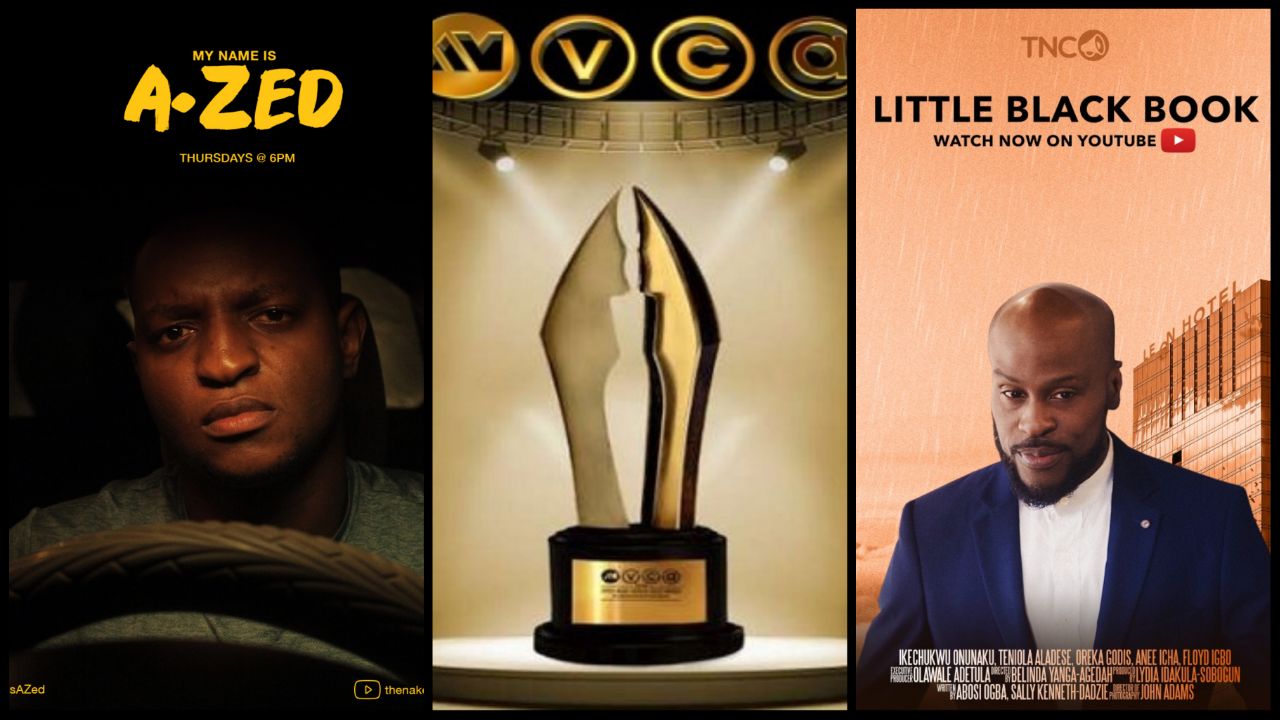 TNC Africa Snags Three AMVCA Nominations, Co-Founder and CEO Olawale Adetula Reacts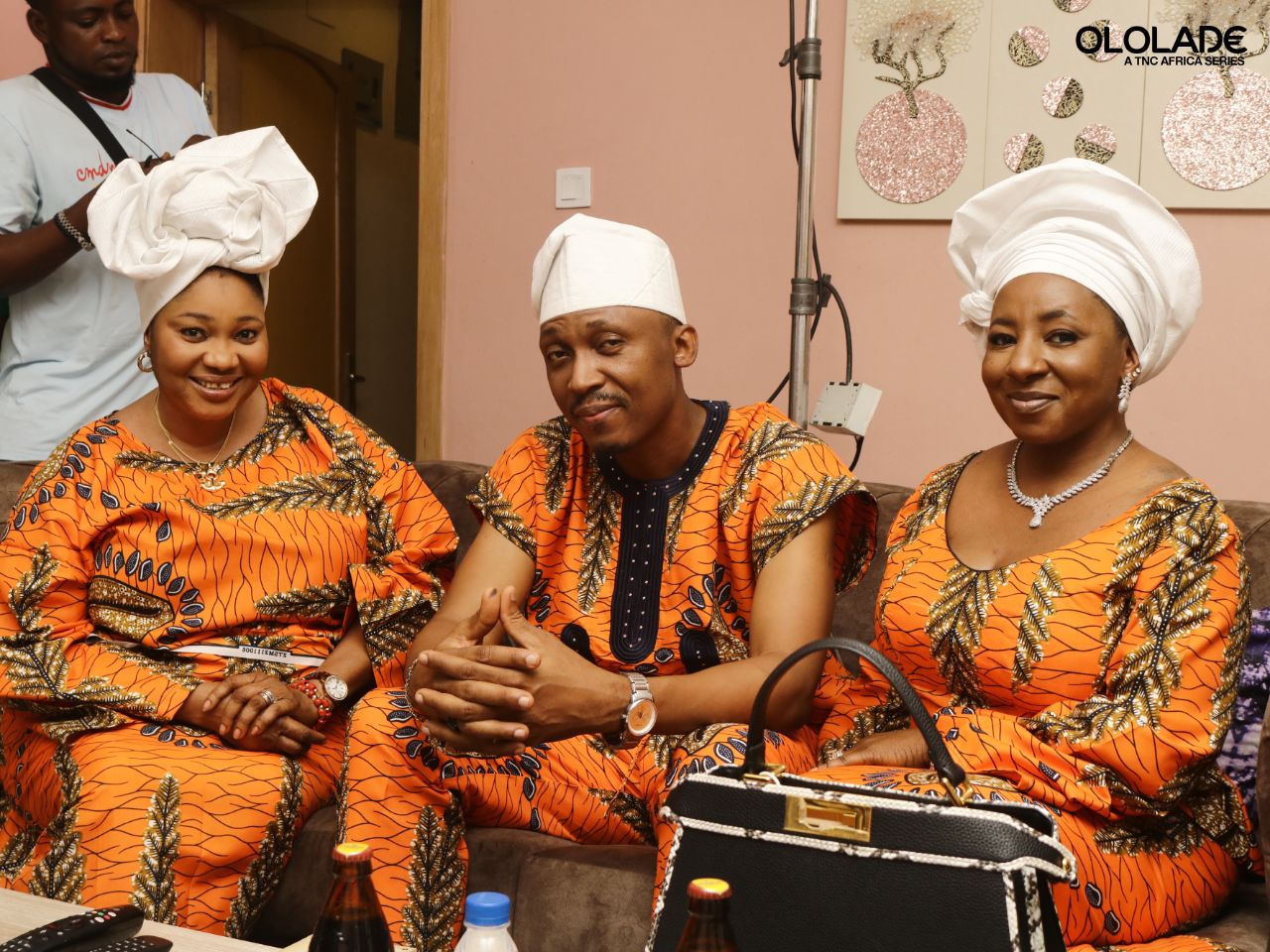 Femi Adebayo, Mercy Aigbe, Mide Martins, Frank Donga and Mr. Macaroni to Star in 'Ololade', a TNC Africa Series
---
This next scene is another set of hypocrisy. Chidi is having a drink with Teni who consoles him about the issue with Nadia while he explains she isn't the reason his relationship collapsed. Teni explains without revealing much detail, the kiss that almost happened with Nimi and it is at this point I feel certain about Teni liking Nimi all along but her next actions leave me dazed. She asks Chidi if he still has a condom and proceeds to ask him to meet her in the toilet. I definitely ain't surprised a bit but I really hate the drama they put Nadia through when they knew they were still going to prove her accusations correct in the long run. Is causing confusion a thing with Abiye and Teni because just now that she seemed to be taking an interest in Nimi, then she really wanted to help Chidi get Nadia back and now it's "meet me in the toilet in two minutes".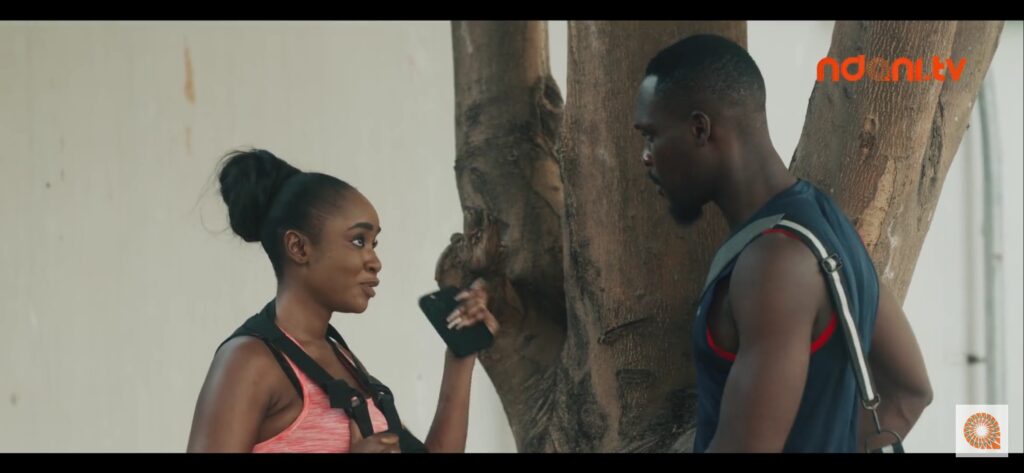 Moving on, Nimi meets up with Tamara, the lady he unknowingly swapped phones with. She assumes he switched the phones on purpose, with reasons varying from him being a serial killer, to him wanting to ask her out and then to him being too shy to do so. Even after Nimi denies all her assumptions, she asks him out for a drink immediately. I love this new character Tamara because she will definitely help us give Abiye the headache she deserves.
The episode ends with Abiye and Kamal having a conversation. Kamal seems to be putting in efforts to trigger past memories that they shared as he has made a video compiling old pictures and reaffirming their mantra "Thinking of you keeps me awake, dreaming of you keeps me asleep, being with you keeps me alive". The two go on to reaffirm their feelings and reasons for their actions to each other and end with a kiss. I would like to appeal that these two be removed because this their staircase love will end up with buffet style of breakfast and I will definitely have my popcorn and soda ready for a good laugh.
Love Like This episode 4 was directed by Adeola Osunkojo and written by Ifeanyi Barbara Chidi.
Rating: C+
Share your thoughts in the comments section or on our social media accounts
Keep track of upcoming films and TV shows with Google calendar
Side Musings
I tried the bread and suya combo and guys this is the only good thing the Kamal-Abiye couple has given us so far.
Teni on the wilding level, will definitely have consequences.
I pray this is the start of something good for Nimi.
A new episode drops every Friday on Ndani TV's Youtube Channel. We publish a recap every week before the next episode.