Emerging filmmaker Orire Nwani wins Best Director prize at the New York Tri-State International Film Festival for Naked Woman, a short film now headed to the 11th edition of the African International Film festival (AFRIFF).
---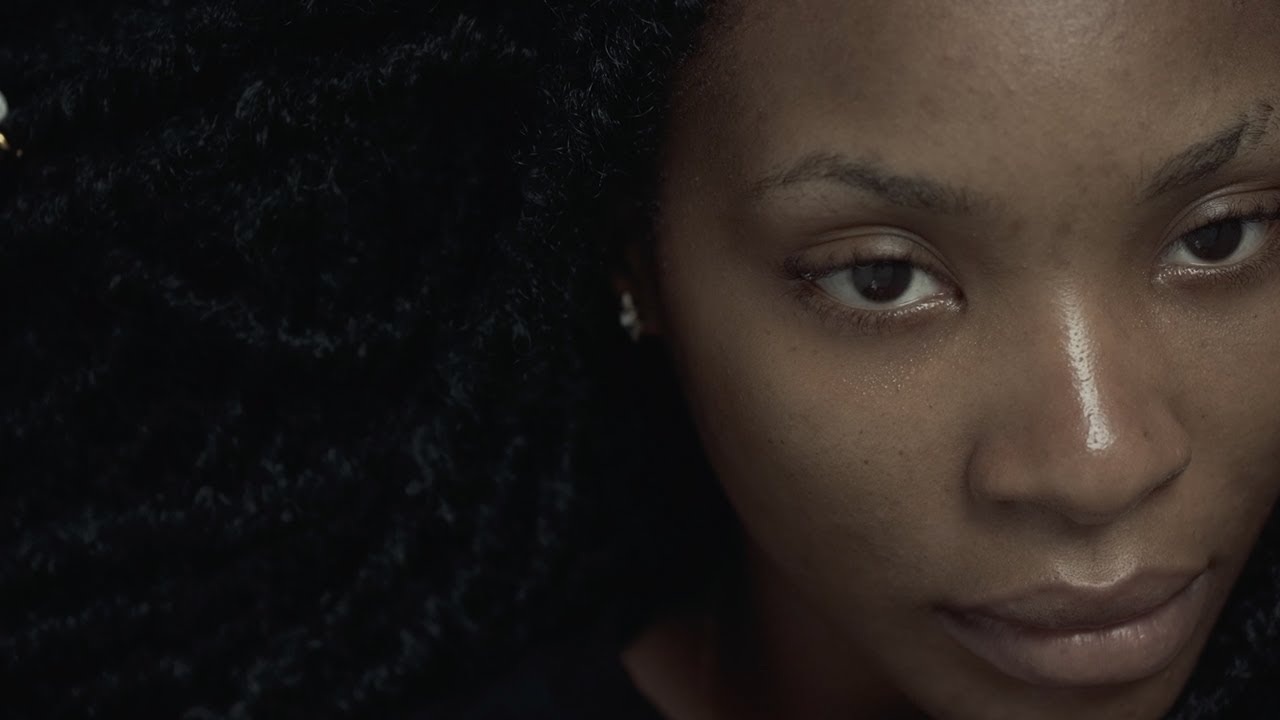 'The Way Things Happen' Review: "Cinema as Therapy"
---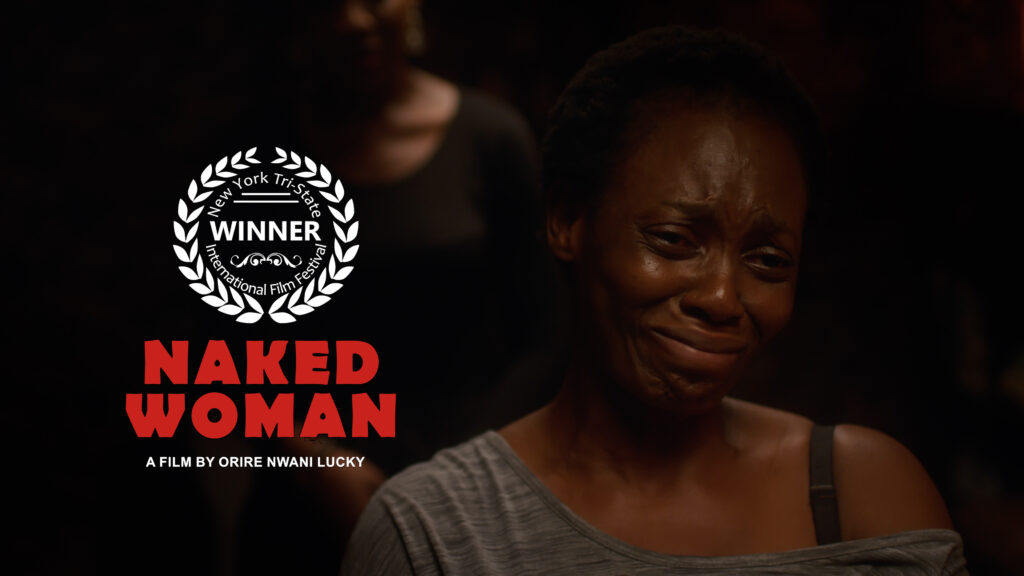 The short film about an intricate mother-daughter relationship premiered at the Smithsonian National Museum for African Art DC. Naked Woman stars Roberta Orioma and Ejovwoke Obas in the two-person short that has amassed about 40,000 views since its release on YouTube.
---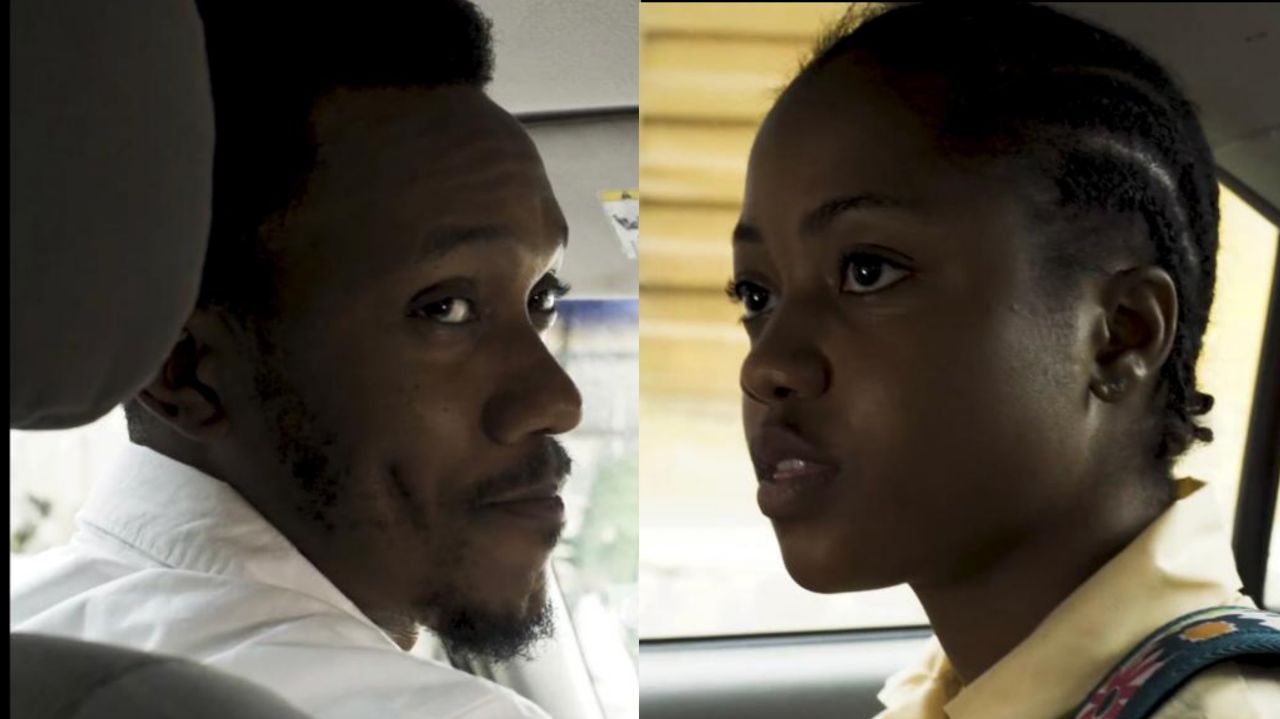 From Festival Outings to YouTube: Chiemeka Osuagwu's Short Film 'Samaria' Sets Release Date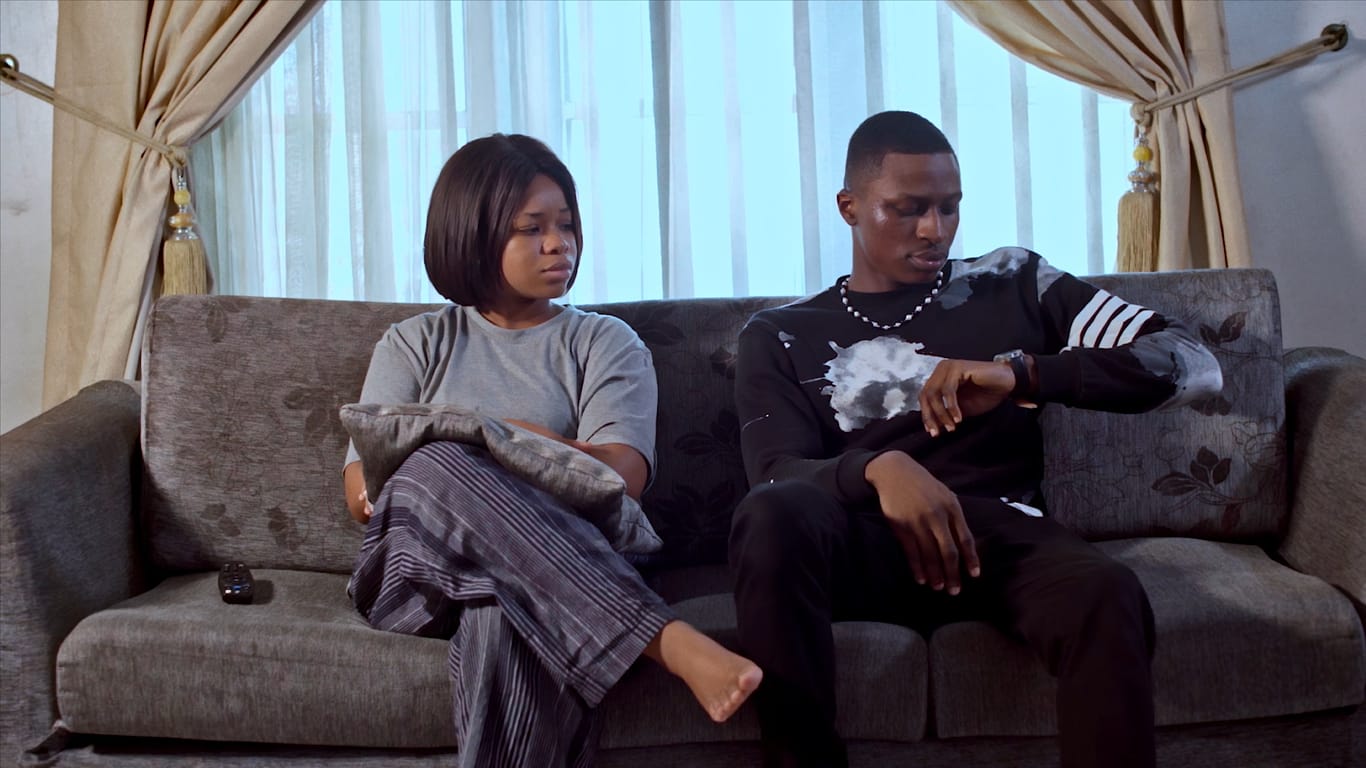 Short Film Review: 'Of The Essence'
---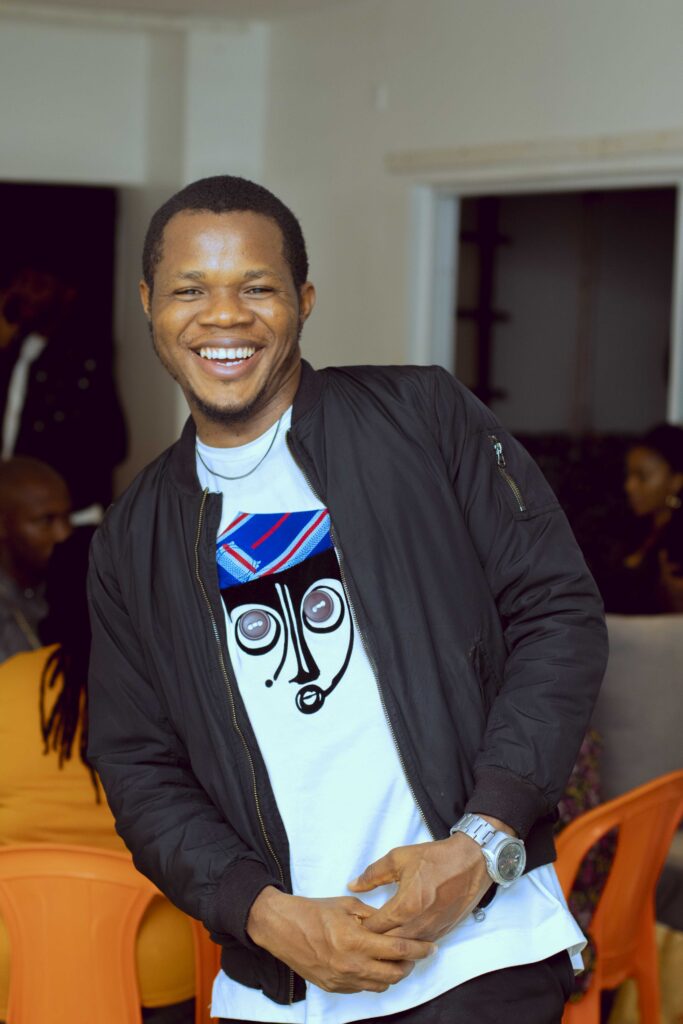 The festival Director Eduardo Rivera in his speech said: "Again, congrats on the award and for being great at what you do. We have surely loved your work, and I'm sure others feel the same."
Naked Woman is produced by Josh Olaoluwa for Conceptified Media, and photographed by Adeniyi Joseph Omobulejo. Vincho Nchogu is credited as Creative Producer, in this short film written by Roberta Orioma.
Naked Woman is currently streaming on YouTube. Watch below.