The collection of a bride price, when a man wants to wed a woman, is a common feature across several cultures that are practised in Nigeria. It is an age-old practice that some cultures are letting go of gradually, while others do not take it lightly and hold on to it as part of their identity. As the title states, this movie from Astra Pictures is centered around this tradition, an instance where it is abused, and how it affects the groom and his relationship with his in-laws.
---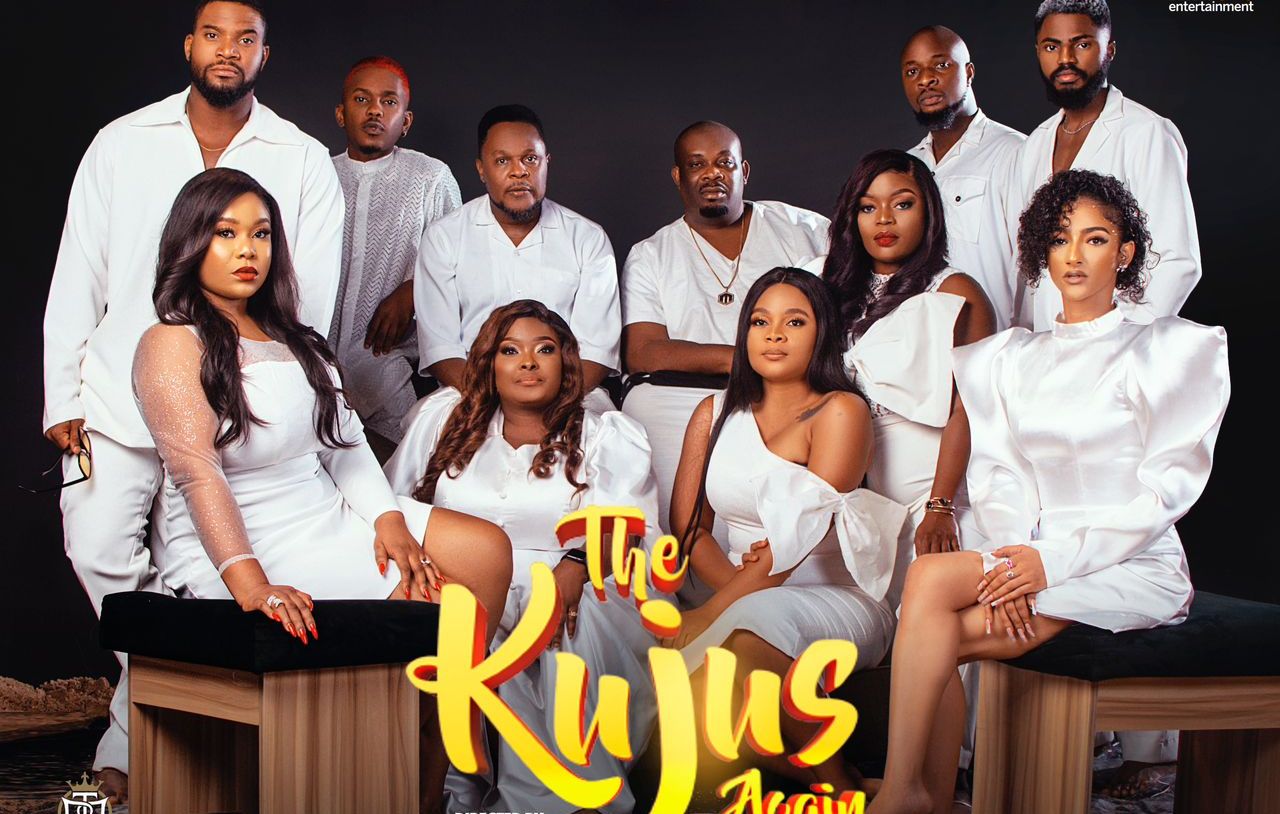 'The Kujus Again' Review: Underwhelming Sequel Lets Down Original, The Clan and The Fans
---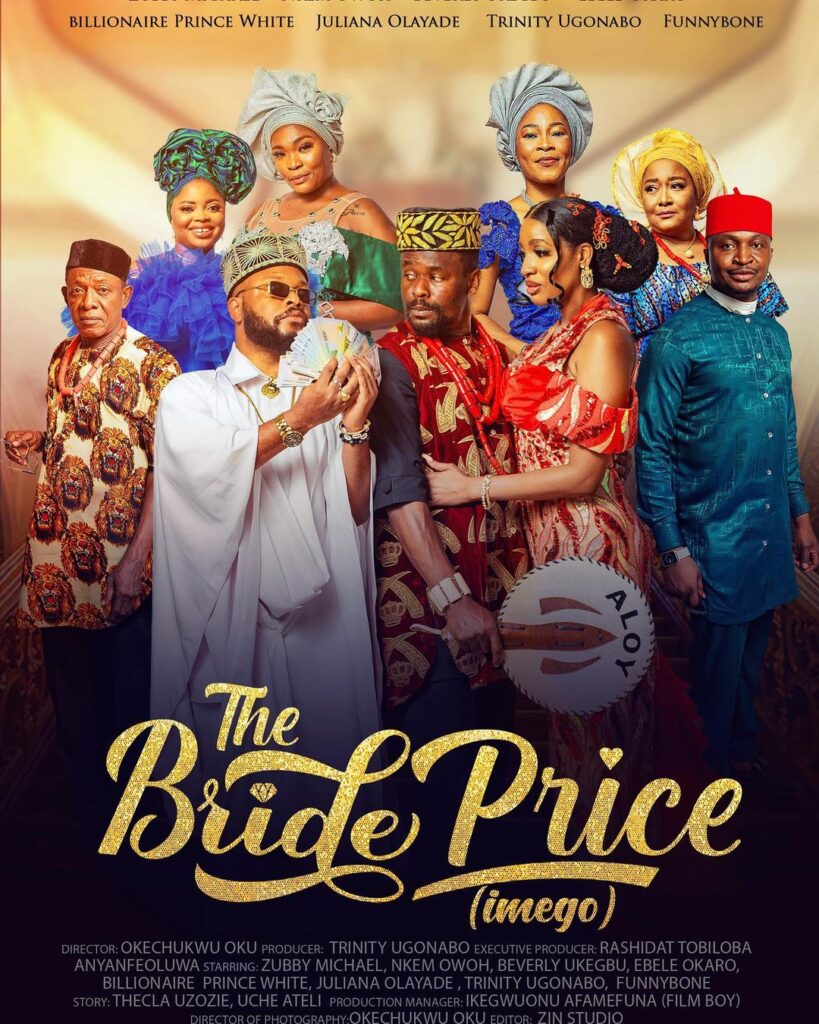 Ada (Beverly Ukegbu) has chosen an unlikely partner in Aloysius (Zubby Michael), a barely educated spare parts seller. Her father, Prof, (Nkem Owoh), prefers her rich ex because of how he throws money around. For this reason, he gives Aloysius a near-impossible task: a 20-page list of bride-price items worth over 10 million naira. When Aloy meets the father to negotiate the reduction of the items, Prof tells him he's not ready to get married. Aloysius, eager to prove himself as a man, decides to take on the task despite Ada's several pleas to let her talk her father into reducing the bride price. After selling most of his belongings, giving out his goods at a cheaper rate, and collecting donations, he is able to gather the bride price. And after the wedding, he cuts his wife's family off.
As it is the case with several Nollywood movies, this is another instance of a film that could have been great if it reached its potential and if the story could have been guided in a proper direction to make the theme relevant and purposeful. The Bride Price is officially summarised as "a groom cuts off his wife's family after paying her bride price through his nose". While this is in fact a part of the action of the film, it is only shown in the final 10 minutes of the one hour and thirty-minute duration of the film.
---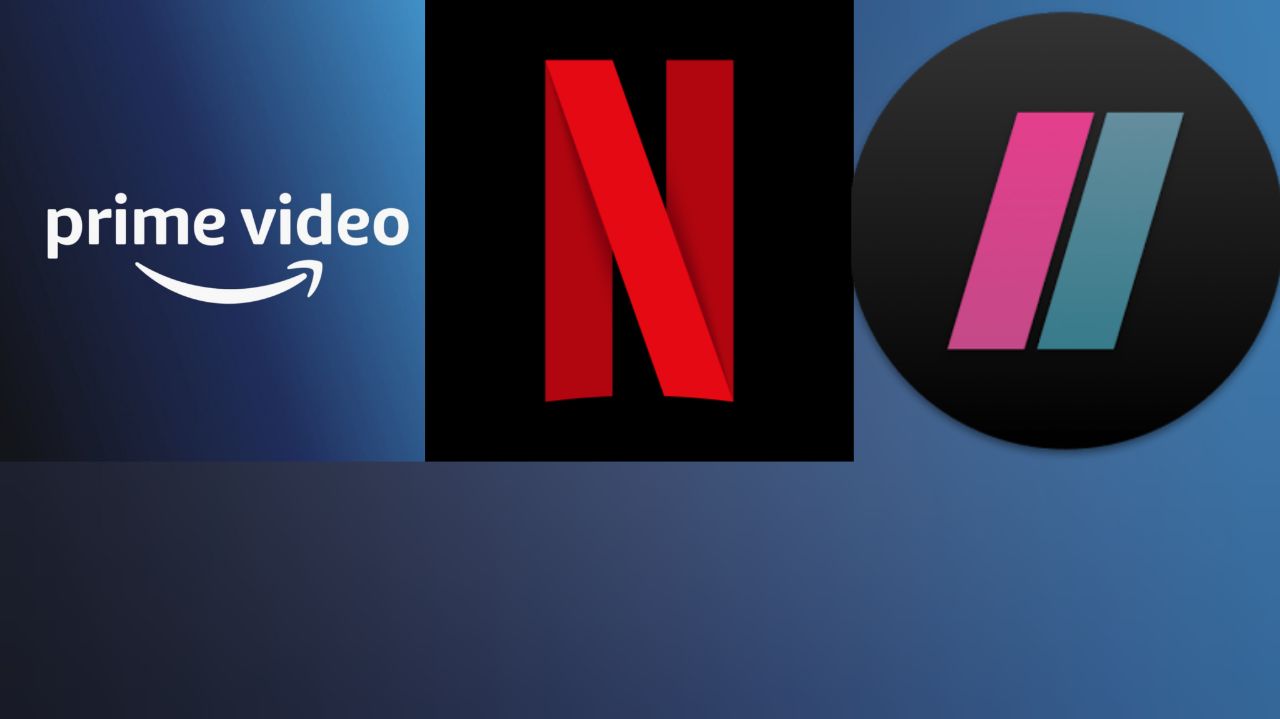 Movies and TV Shows Available in Nigeria in May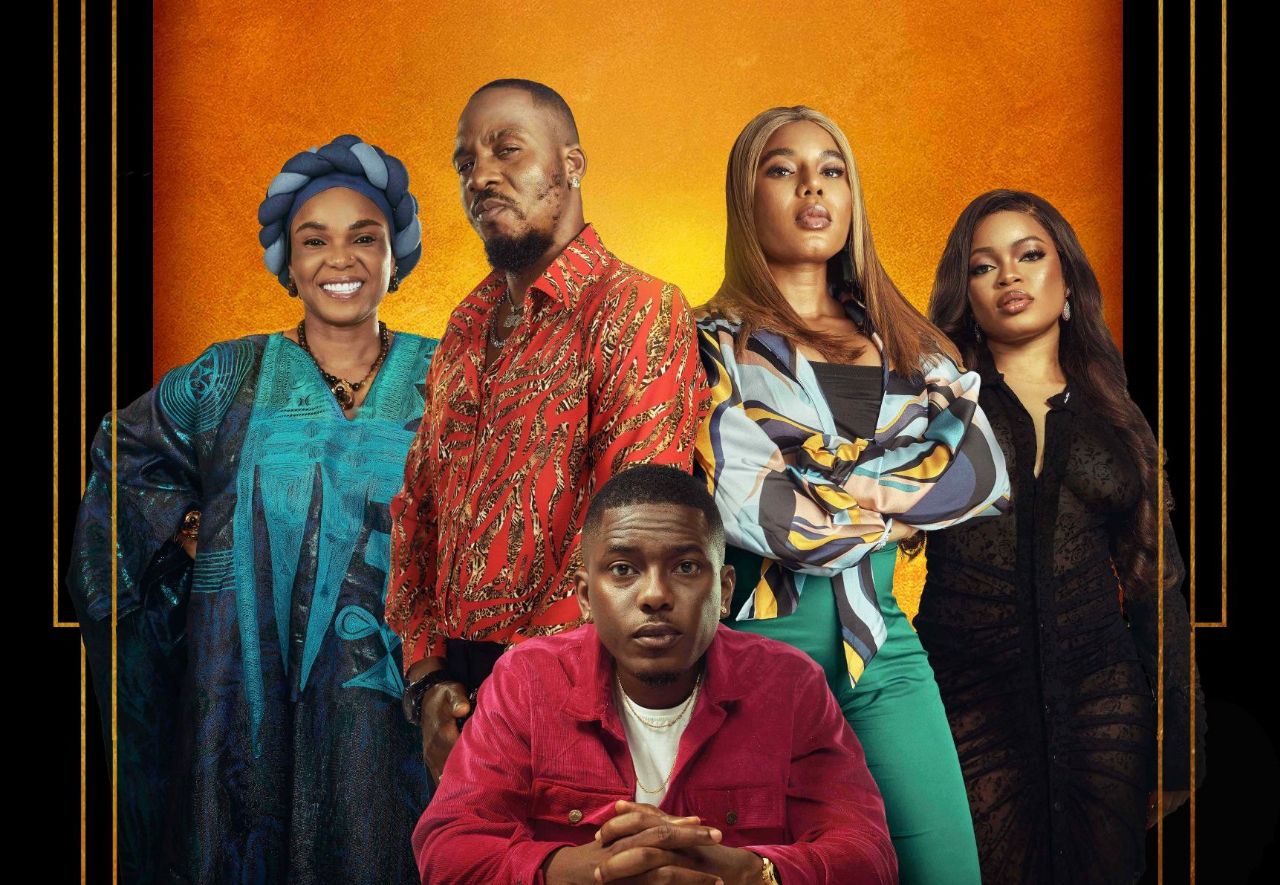 'Honey Money' Review: Crime Flick Too Shallow, Does Not Reach Possible Heights
---
The entire preceding part is an empty, overdrawn buildup to an anticlimactic end. We see Aloy going through the struggle of gathering the bride price. The issues brought up are not properly addressed, like why Ada, a Harvard University graduate, is deciding to marry a semi-illiterate spare parts seller and why Aloy is willing to sell his soul to procure the bride price (apart from the Harvard graduate thingy). The inability to tie together the elements of the film in an interesting way leaves everyone's actions disjointed, and the film loses most of its poignance.
Also, The Bride Price is described as a comedy drama, but the film fails at the supposed comedy, and it would have been better if this had been shot as a psychological drama exploring the several adverse effects that the abuse of the bride price system has on individuals who go through the responsibility of paying it and how it affects both families— inter and intrafamilial. This mis-theming goes on to affect some of the cast and their performances. Zubby Michael (Shanty Town), who has shown credible talent in crime flicks and more serious projects, looks out of place in this character, with his performance not fitting the theme of the film. The other characters do not get enough screen time to put their performances under scrutiny, apart from Beverly Ukegbu, who could have done better if her character had been properly defined.
Also throwing the film off course from its theme is the unsuitable score used for it—the music and sound effects that are most fitting for a tragic film, which set a sombre mood and tone, leaving one to anticipate a tragic incident that never comes. The Bride Price is a film that would have been more meaningful if a cogent interpretation was given to the plot for it to have a significant identity.
The Bride Price is showing in cinemas.
Join the conversation in the comments section or on Twitter.
Sign Up: Keep track of upcoming films and TV shows on your Google calendar.
Side Musings
Did she fall for him just because he spoke Igbo to her?
Did he sell his clothes too or was that day just as long as that.
Why did she choose him?
The daughter and mother should probably have said something about him trying to sell his daughter off.
Oversabi family.