Closing the curtains at The Annual Film Mischief 2023 was Chude Jideonwo's timely documentary Awaiting Trial which also took home the best feature award.
In Awaiting Trial, Chude Jideonwo takes a critical look at the Nigerian justice system where citizens who are caught for crimes are incarcerated without a charge for months, and years. It presents the devastating ramifications not just in terms of social justice, and fairness, but in terms of decimating families, terrorizing communities, and creating a culture of fear.
Speaking with What Kept Me Up shortly before his film screened at TAFM, Chude raises important points about festivals and audience feedback, the place of documentaries in Nollywood, his leadership and building style which fosters collaboration and what to expect from him under his production banner Chude Jideonwo Presents.
---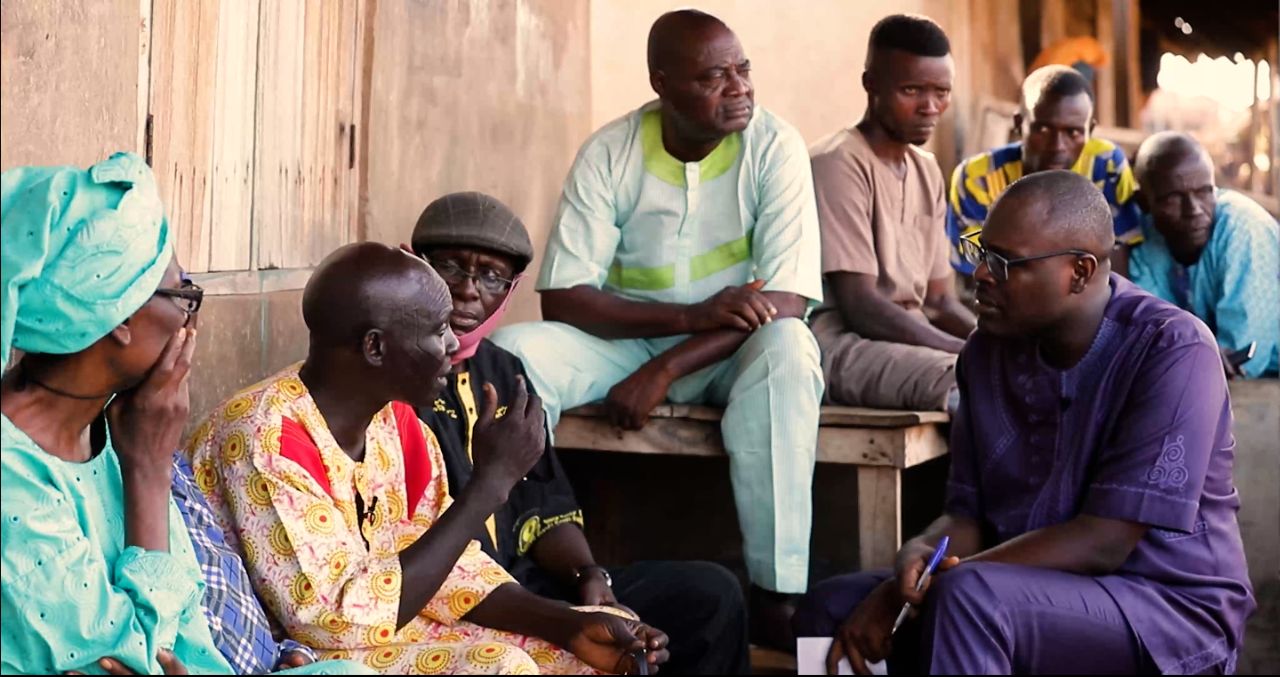 'Awaiting Trial' Review: Nigeria is Tiring in Poignant Documentary, a Chude Jideonwo Presents Debut
---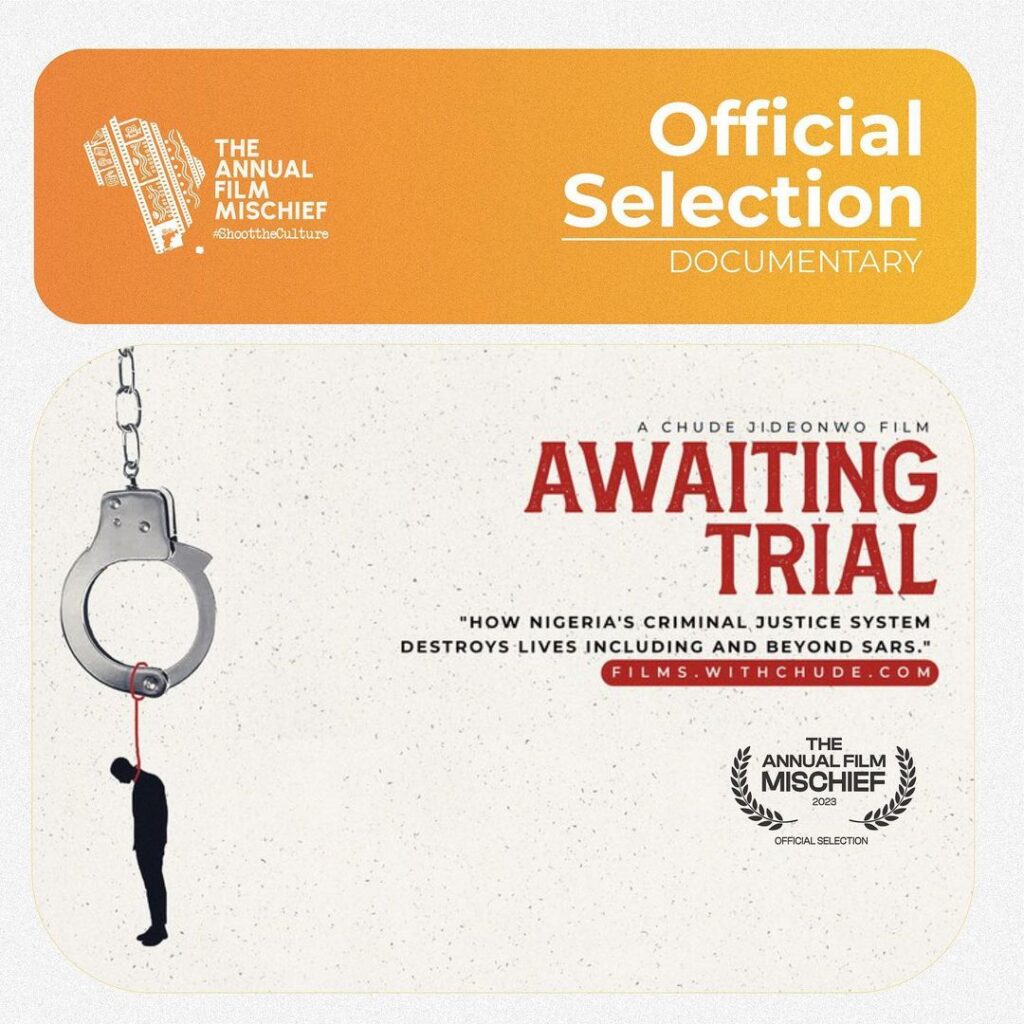 Your documentary Awaiting Trial has now screened at AFRIFF and was available for a brief period on YouTube. How has the reaction been to this delicate subject matter and what have you learnt along the way from viewers' feedback?
First of all, we did the YouTube limited screening as a form of audience test to find out the place of documentary storytelling in the culture. We were curious about how the audience would respond to documentary films about subjects that they care about. Our goal is to create documentaries that will be highly successful because we want the factual issues that we want to tackle to reach as many people as possible.
I have been very inspired by the feedback. There was almost universal appreciation and connection to it [Awaiting Trial]. We had the goal of 100,000 views in at least 3 days. We surpassed that very quickly so we had to take it down because we had reached the goal.
One of the wisdom of the market is that documentaries have a ceiling. I have now realized that no kind of storytelling has a ceiling if the story connects deeply with the audience in a way that respects their taste and deepest storytelling desires. The feedback so far confirms that and we are very grateful for that.
You seem to hold festivals in high regard because you were also at AFRIFF with this documentary. You understand what festivals bring to the table of film culture. What is the major thing you always look to take away from a festival outing?
Apart from AFRIFF being an important platform, I do think that the beauty of festivals is that you have the opportunity to engage people who take films "seriously". They have a critical eye and are specially informed about films, which can help you in various ways as a storyteller trying to do significant work.
I have been doing TV for a while so audience feedback is always primary. At festivals, you must be able to understand what this group of people think about your project, how they are responding to the work and what they feel about the place of your work in the universe of films that exists.
What was the biggest challenge you faced in making Awaiting Trial?
It was certainly getting James Nwafor to talk because I did really want to hear his side. Anybody who has seen my storytelling style knows that I try as much as possible to bring no judgment to the table. Even the people who society considers despicable, I want to hear their stories, keeping an open mind and understanding that there is always a fine balance of holding people accountable while listening to them without judgment. I wish he had taken the opportunity for us to really understand why this really happened. That was the one challenge that I faced. Of course, there is also the fact that it was my first film.
After the Annual Film Mischief, what's next for Awaiting Trial?
The next step is the official release of the documentary. It has been touring certain communities that we know need this story to trigger, drive and amplify their work.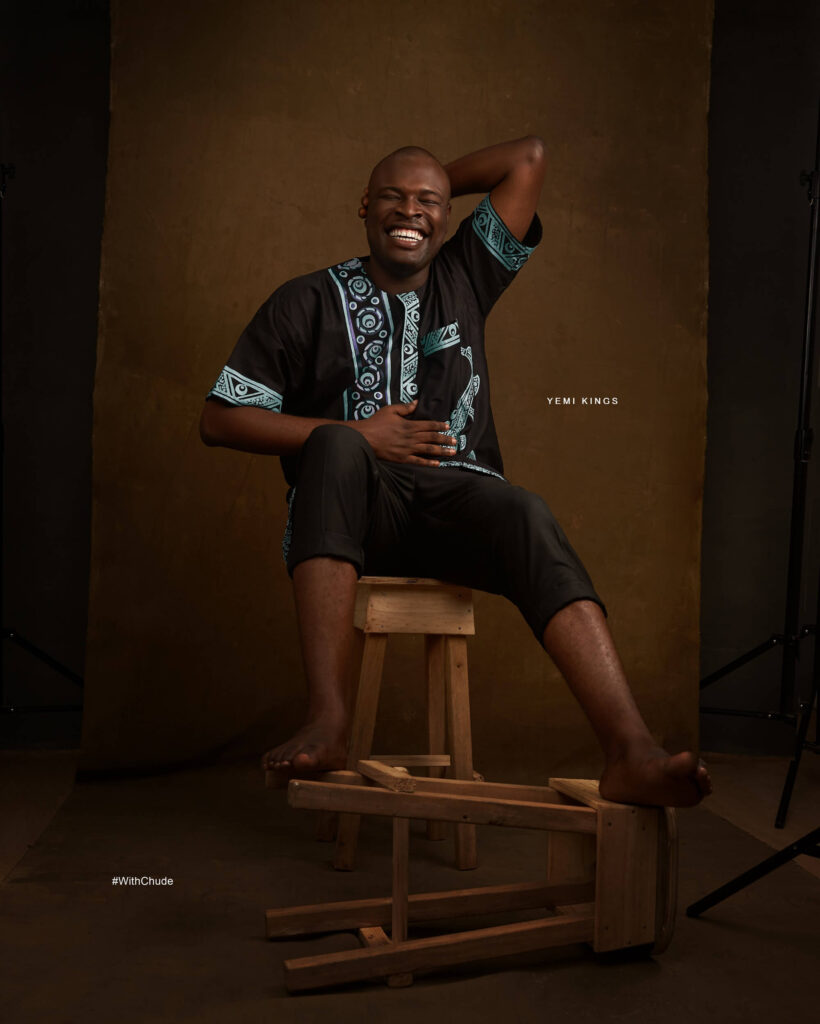 Late last year, you launched Chude Jideonwo Presents. What kind of stories do you hope to tell under this new production banner that aims to be Africa's leading independent producer of factual and non-fiction content?
I think people have gotten a sense of the kind of stories we want to tell. We have just done Awaiting Trial where we talked about the trial of the justice system. I can't talk too much about it yet but we are working on a follow-up film. We also announced the limited series we are doing for the story of Clifford Orji.
There are still so many untold stories in Nigeria when I look at it from a journalistic angle. We look at a headline and we move past the headline, but I want to delve deeper. I have always been curious about why we are the way we are. Why do we do the things we do? Who are we? I want to confront these questions. While there are a lot of people whose vision is to tell African stories to the world, I want to tell West African stories to Africans then the world can join the ride.
There is a treasure trove of factual stories; acts of heroism, acts of terrorism, acts of wickedness, and acts of hope, filled with colorful, inspiring and heroic characters. I am so excited about the slate that we have from now till 2025 and to excavate these stories and tell them in a way that catches the attention of the mainstream public.
---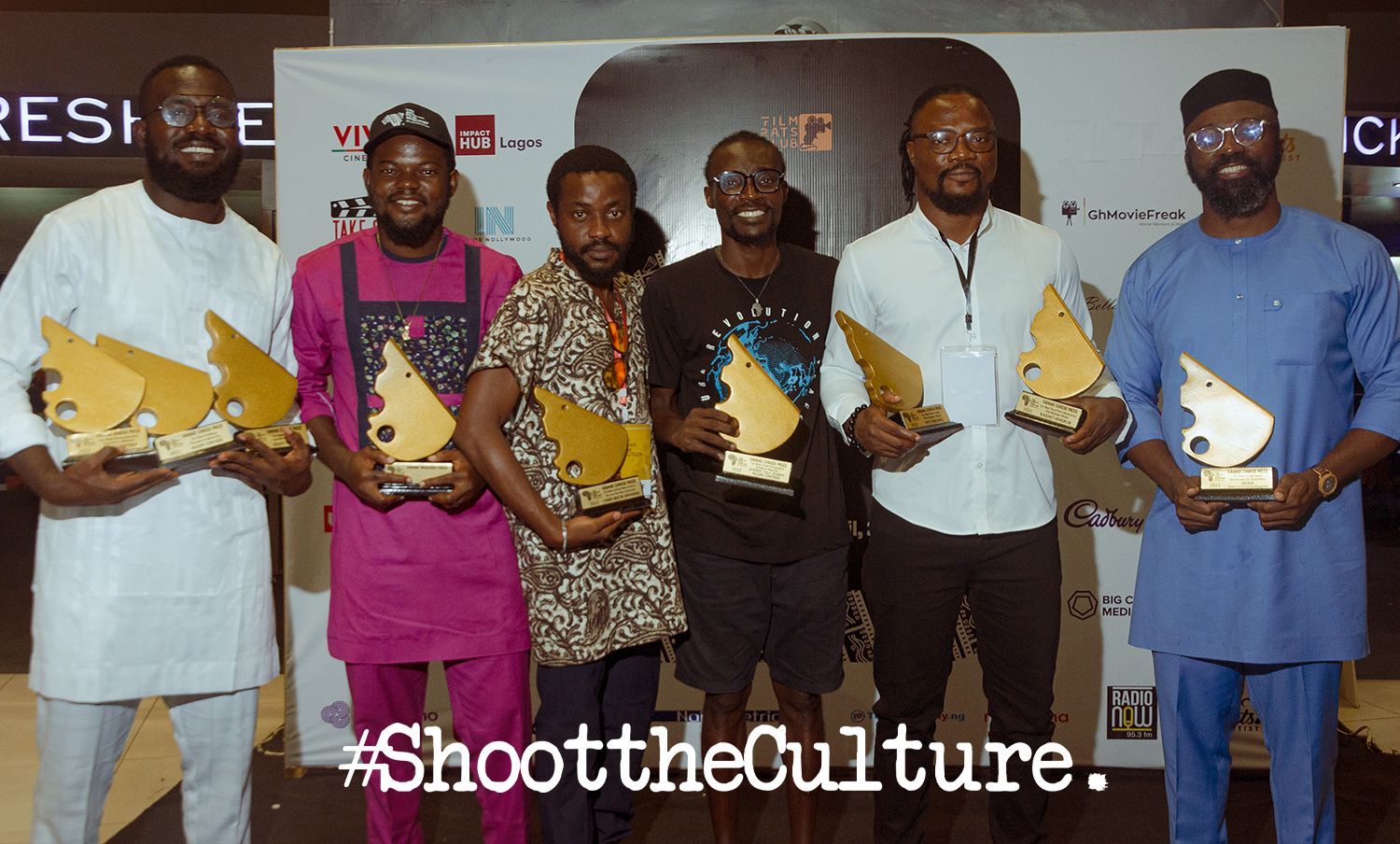 The Annual Film Mischief Winners List: 'Sunset In Makoko' Sweeps Awards at 2023 Pan-African Edition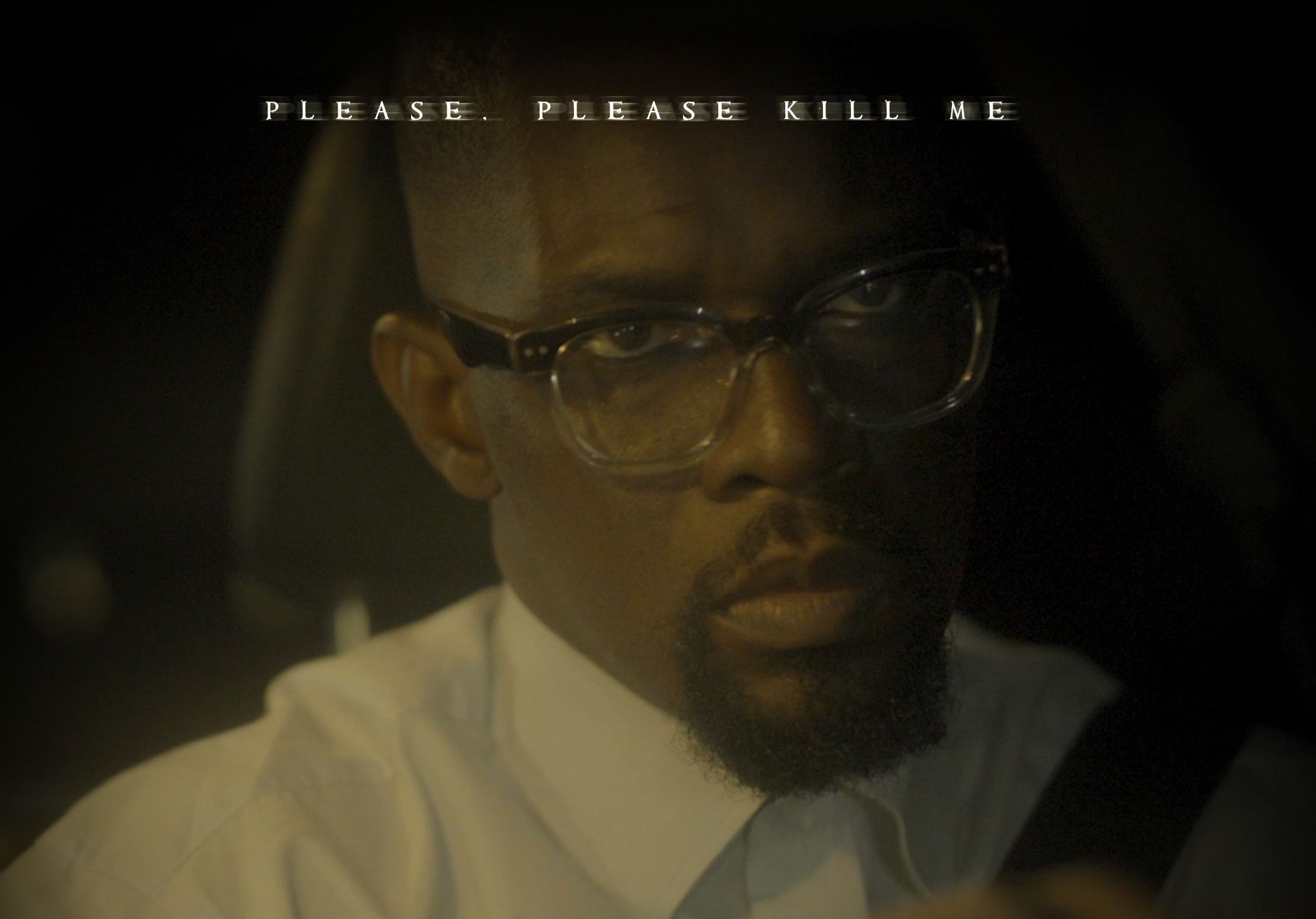 Film Mischief 2023: 'Gbese' Review (Short Film)
---
Coproductions in Nollywood happen but are rare. It is something we can still use more of than people trying to make their own thing alone. Seeing the news about the co-production of a limited series on Clifford Orji the Cannibal with Damilola Orimogunje, I got excited purely for the reason that it is going to be a collaborative effort. How did the collaboration and meeting come about with Damilola Orimogunje?
To be honest, we are also just experimenting. Although collaboration can be a struggle in our culture, I have had a very strong history across my career trajectory in TV, media, activism, governance, art culture, just off collaborating. I always love collaborating because there are so many brilliant people in the world and I just want to touch their brilliance and co-create with them.
I am very glad that you are excited about that collaboration. I watched For Maria on Netflix and I was just so excited as a Nollywood fan who loves the old and new. Although I make excuses for Nollywood because I understand how difficult it is to do good work in our culture, For Maria was one film I didn't have to make excuses for. I just looked at his [Orimogunje's] point of view and thought, 'My God! What a brilliant mind'. Then I invited him on Chude's Film Club and by just listening to him and his perspicacity, I further saw his brilliance.
I never thought of working on a project with him until I was working on another project and a friend of mine said, 'you're such a fan of his [Orimogunje's] point of view, why not work with him'. At that moment I knew I had to look for the project that we were going to collaborate on and once I found that project, I had a conversation with him [Orimogunje]. Originally, it was another project that we wanted to work on at first, but we agreed on this one [Clifford Orji story] coming first before that other one. That's how this came about and I am so excited. I think Dami [Orimogunje] is a genius and I can't wait for what we bring out from this project.
What more can you share about this project with Damilola Orimogunje? What can we expect from the Clifford story as far as you can reveal?
In terms of the project, I'd like Dami [Orimogunje] to be the one to talk about it. He is the creative lead on that project. Although I am the director of our many documentaries, for our scripted projects I want to find directors whose points of view I like and I would like them to take the front seat and let's see what comes out of that. It's a strange model in the industry, it's a risk. It might work, it might not work. But I am willing to commit resources to take that risk. I have always wanted to do things like that where you create the space for other people to shine while you shine in your own best role and that is what I am trying to do here. I don't know if it will work but like anything significant, you take the risk and you try it because it matters deeply to you, then see what comes out of it. So Damilola Orimogunje is the bright light leading that project. 
What else is in the works for Chude Jideonwo Presents? What projects can you tease?
Fahrenheit 9/11 inspired me to want to be a documentary filmmaker. I am also inspired by some documentary filmmakers such as Micheal Moore who is incredibly brilliant, known for Roger and Me, Sicko, Fahrenheit 9/11, and Fahrenheit 11/9. I like his voice and point of view. I have aspirations to do a project on such scale.
In two weeks, we will begin production on a project that touches on a sensitive subject. It is something that has never been done in this clime, never! We are crazy to be trying it but I am just excited to be bringing it to life. We are looking forward to making more details public soon.
Awaiting Trial screened at the just concluded Annual Film Mischief.
The Annual Film Mischief took place from April 27-30 in Lagos, Abuja, Accra and virtually. It was free to attend.
Share your thoughts in the comments section or join the conversation on Twitter.
Sign up: Keep track of upcoming films and TV shows with Google Calendar.