Taking over the baton from last year's director Taiwo Egunjobi, Folowosele and Chika Elumelu will oversee and guide this year's expansion to other African countries that saw three times the submissions come in. This year's edition has confirmed a pan-African jury headed by Nwakaego Boyo and will unveil a FilmTech conference where technologies solving local film problems will be discussed.
Ahead of The Annual FIlm Mischief 2023 beginning today, we spoke to the directing duo of the festival—Tomi Folowosele and Uche Chika Elumelu— to discuss motivations, expectations and how the planning all came along for the sophomore edition themed "Shoot The Culture".
---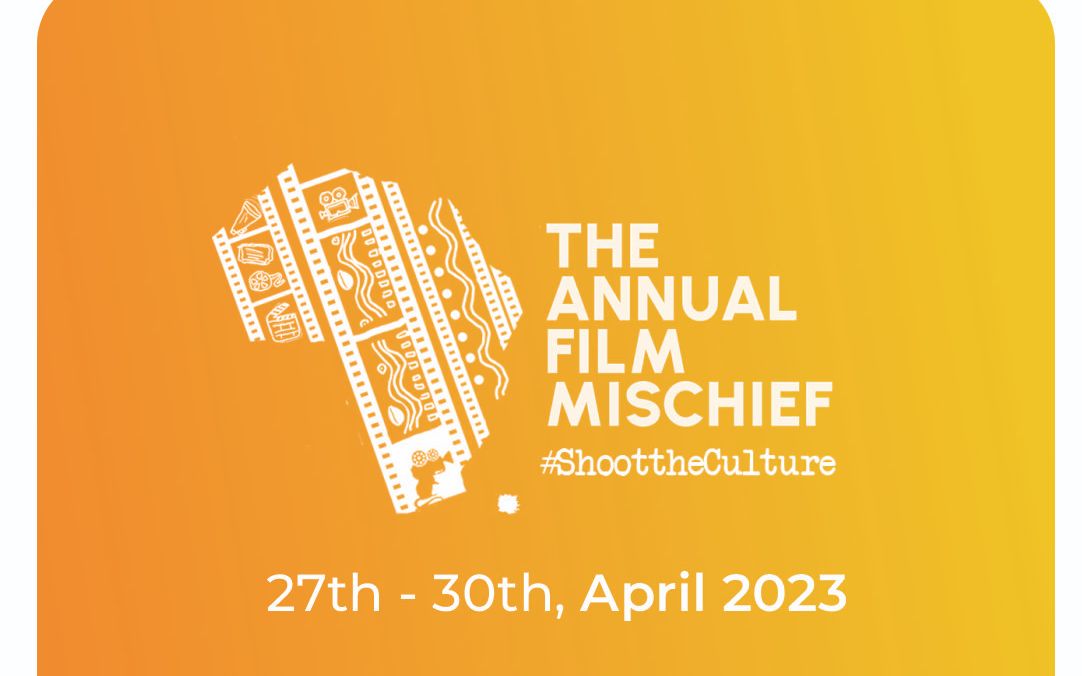 The Annual Film Mischief 2023: Six Key Takeaways From This Year's Line-up
---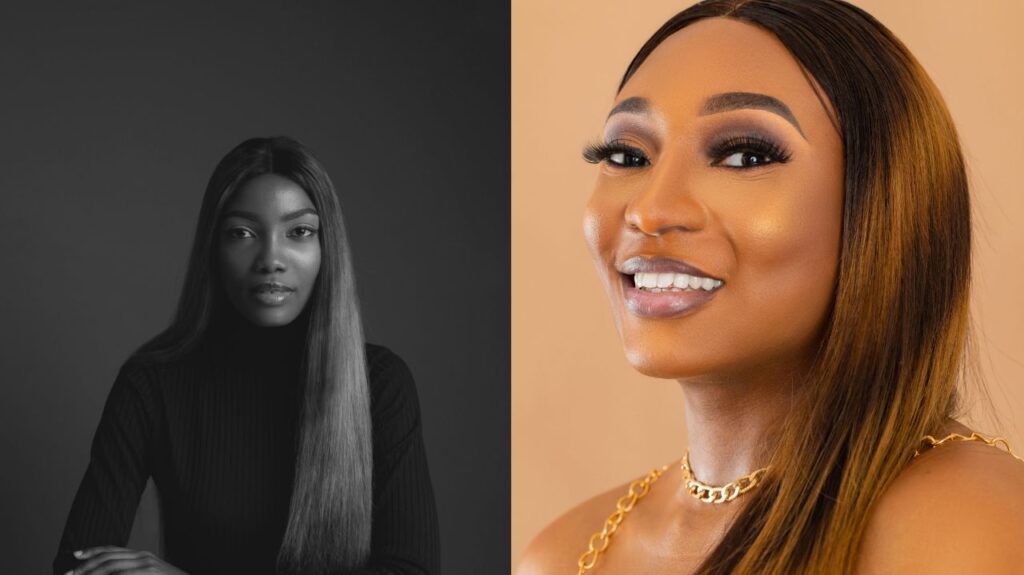 How has it been for The Film Rats Club since the first edition of the film festival?
It has definitely been a step up for us. Dare we say two steps up. It's beautiful to see more people recognizing the club and appreciating what we do in terms of spotlighting filmmakers, disrupting the norm, and having difficult conversations.
Congratulations on the festival's return this year, with two directors named for this sophomore event. What was the motivation behind two named people as directors this year?
Thank you. What's better than one? Two! It was a no-brainer when we looked back at how well we handled our roles in the festival last year. Uche did an amazing job supervising and directing the Yellow Project last year while Tomi headed the media, content, and communications team. So it was easy to merge and channel both our energies into being festival directors when we were approached.
What does #ShootTheCulture mean to you?
"Shoot The Culture" is a double entendre. It can even be a triple entendre because the beauty of the theme is the diversity. It can mean a lot of things depending on the angle you're looking at it from. To us, it means doing away with that culture of not accepting or appreciating our stories until it's told from a foreign lens.
How many submissions did you receive in total ahead of the festival?
We got hundreds of submissions. Three times what we got last year.
We have a reduced selection from last year's, although by just two, which comes as a surprise because of the African expansion. What factors guided the selection process this year that led to the reduced quantity?
Although we had many beautiful submissions, it's our festival's objective to find films with bold narratives and styles. We were heavily guided by the theme of this year's festival, Shoot The Culture, so we were on the lookout for films that embraced our culture, and distinct films that challenged the norms.
What guided the decision to expand to Africa in the second year (and what has the reaction been like)?
We always said that our maiden edition would be dedicated to celebrating ourselves, independent filmmakers with unique styles, these underground, low-budget films that would not usually get attention.
After we did that, it was only right that we continued the journey on a wider scale and even if this meant a bigger challenge, we were willing to take it and learn from it. And right now, looking back, the reaction was amazing. We had entries from different African countries.
The announced jury this year is an interesting mix of filmmakers across Africa. How did this come about?
Seeing as it's a pan-African edition, we wanted that to show in everything. So we had to shoot for a pan-African jury. We reached out to them and they were very receptive, they saw our vision and were readily available to share their expertise with us. We knew who we wanted and we went for it. And we are grateful to all of them.
Last year we had Eyimofe, Appreciation and Country Hard as Cheese Picks. Should festival attendees still expect more title announcements for this year's edition like the cheese picks—the special screenings from more established filmmakers?
This year, we don't have any special screenings because we have enough cheese to last you the whole weekend! We want to keep the focus on our official selections and make sure that these filmmakers are all people are talking about.
---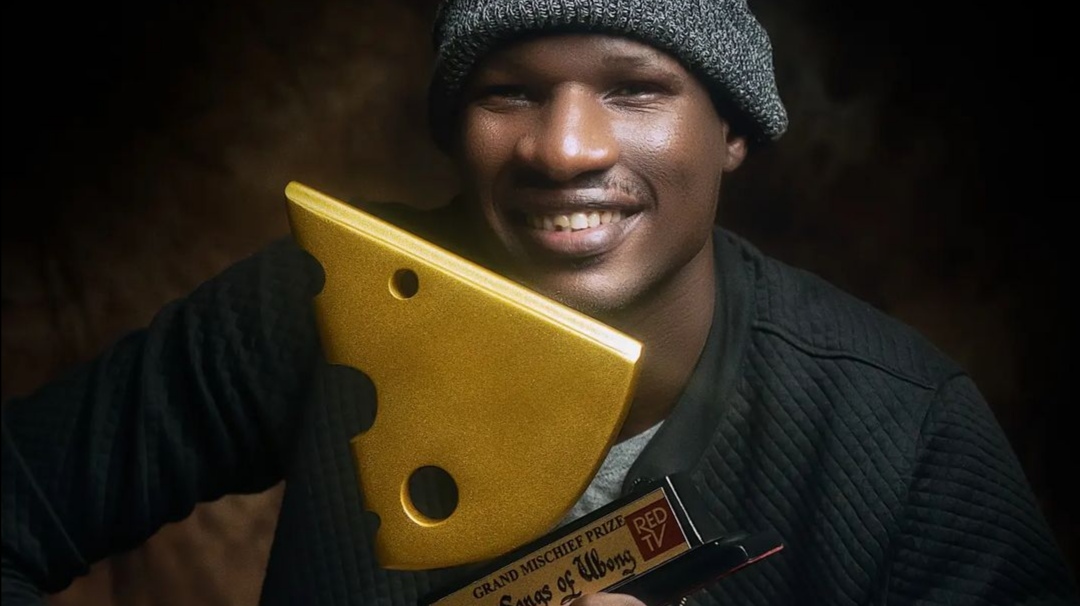 Film Mischief 2022: Adenrele Owen Olowu on 'Songs of Ubong', His Filmmaking Style and Influences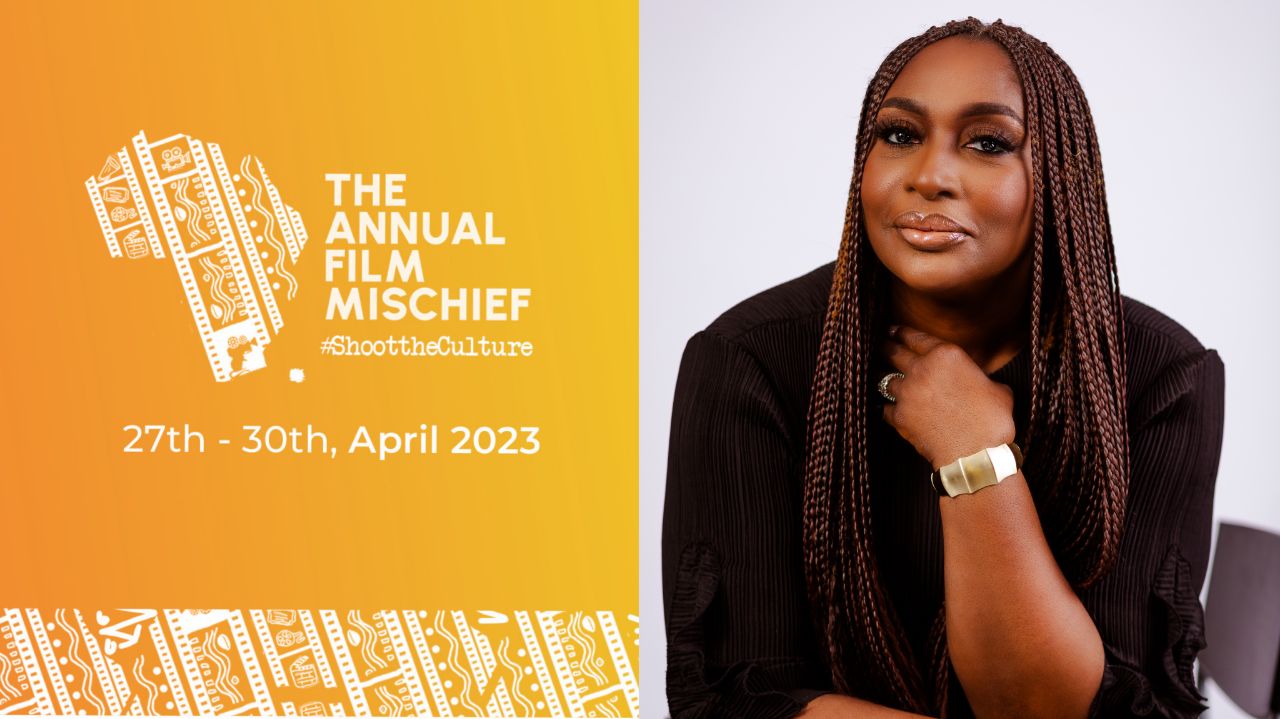 Nwakaego Boyo to Head the Pan African Jury for The Annual Film Mischief 2023 'Shoot The Culture' (Plus Official Festival Selections Announcement)
---
What should attendees expect from this year's event outside of the films that will be screened? What other activities and mini events will take place? And which of the mini events are you most looking forward to?
We have lots of beautiful conversations to be had. We have the Q&A segments with the directors. We have the writers' panel focusing on the adaptation of literary work to film, we also have the film and tech conference with conversations on filmmakers embracing new technologies to enhance the filmmaking process.
We also have the Arthouse party at BATURE Brewery. We are particularly looking forward to the Q and A sessions. It's a kind of bliss when filmmakers talk about their work and thought processes. It is inspiring.
What are some films and filmmakers you are excited to see at this year's festival, and why?
We are excited to see every single one of them. This is not us being diplomatic, but we read every single one of the synopsis and they all drew us in.
What's currently keeping you up? Any movies, TV shows, podcasts and/or books that you can recommend?
Tomi: I'm currently reading a screenplay. 500 Days of Summer. I don't know if I can recommend that to just anybody. But screenwriters should check it out. I'm watching different things actually. I took a slice of the show Barry and The Diplomat, and now I'm watching The Witcher.
The Annual Film Mischief will take place from April 27-30 in Lagos, Abuja, Accra and virtually. It is free to attend. Register here.
Share your thoughts in the comments section or join the conversation on Twitter.
Sign up: Keep track of upcoming films and TV shows with Google Calendar.