Most times, skit makers in Nollywood films are there to reenact their social media personae for comic relief. However, these comical representations often fail to be satisfying. Even worse, these movies, with prominent skit makers or influencers, lose depth and authenticity in the process.
Despite the mentioned issues, there are skit makers who have played roles that are in contrast to how we already know them. Skit makers like Josh2funny and Mr. Macaroni have been able to do that. Their commendable performances were possible with the efforts of directors and casting directors who saw beyond their social media personalities and did not typecast them into a single mold. Instead, they pushed them beyond their "limits" for viewers to have a whole new experience of their favorites.
A worthwhile point to make is this: casting choices of moving influencers, skit makers, and social media personalities beyond their comic-inclined role is important. Also, the casting of popular online personalities for their commercial value and box office success should not override the need to have characters that will elevate the story one way or the other.
Here are 5 skit makers and social media influencers who ditched their social media characters to pick up more nuanced roles in Nollywood films.
---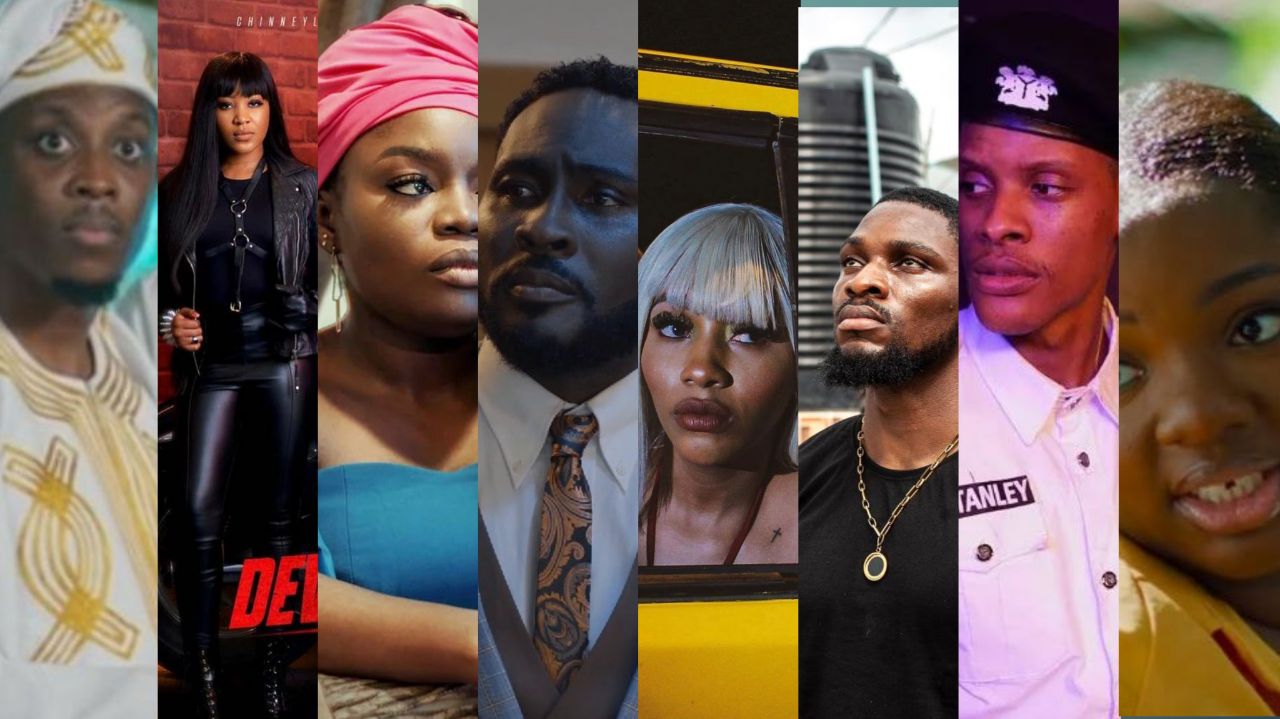 Nollywood Actors We Once Knew as BBNaija Contestants—Ranked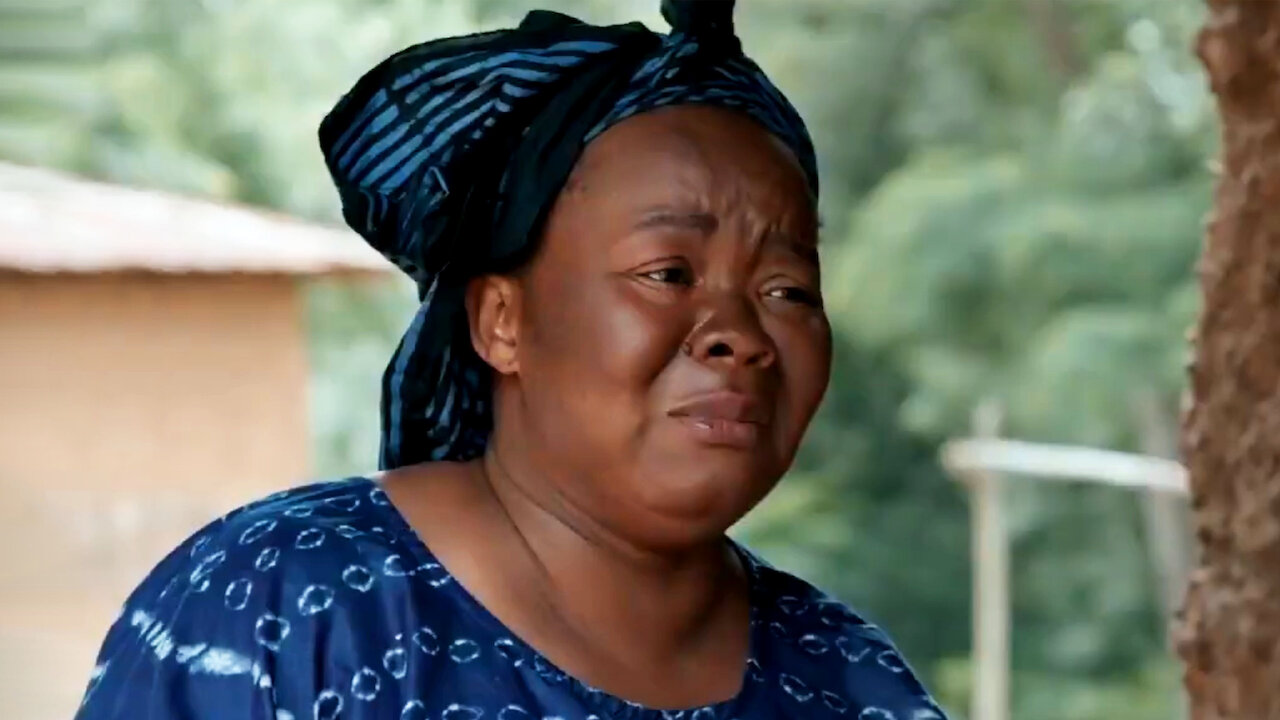 10 Tear-Jerking Nollywood Films to Watch If You Loved Biodun Stephen's 'Sista'
---
OMOZELE GABRIEL (HERE LOVE LIES)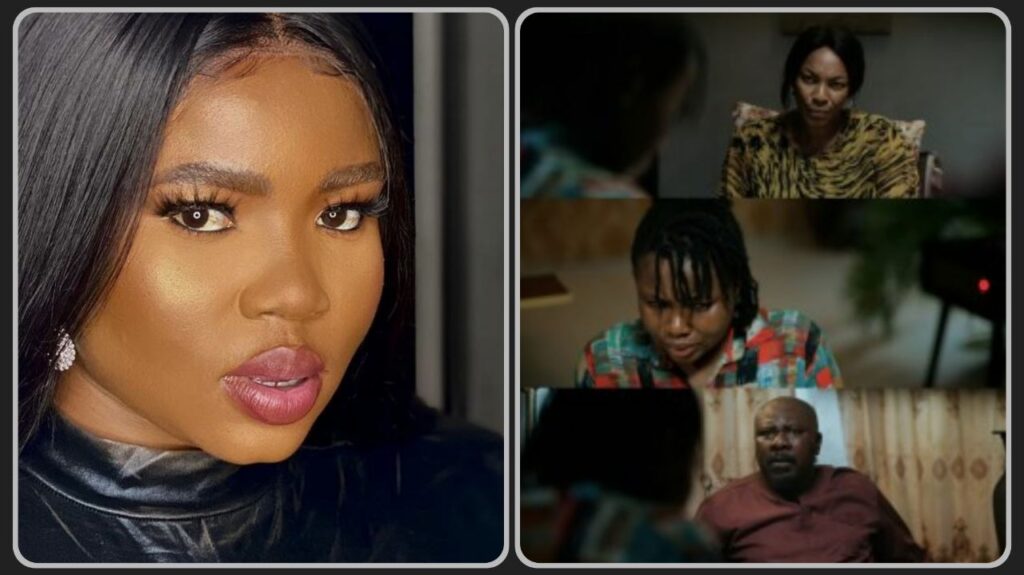 Popularly known as Flora on social media, the hilarious skitmaker took off her wig, and cleaned the ridiculous Flora-trademarked makeup to play young Amanda in the Tope Oshin-directed romantic thriller Here Love Lies. Omozele, who appears in the first 15 minutes of the film, was mostly unrecognizable, due to the role she played. Her role in the movie, alongside veteran actors Sam Dede and Tina Mba, had her mostly in a somber mood which is directly in contrast with the nosey, sarcastic Flora on social media. Personally, Omozele's performance, as young Amanda, is one of the most memorable in the film.
ADEBOWALE ADEDAYO (AYINLA)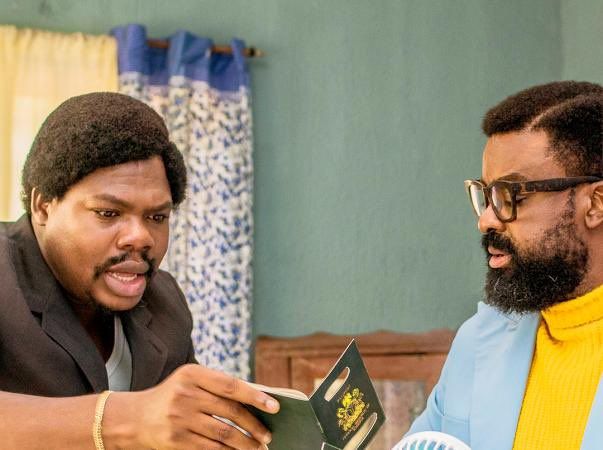 Known as Mr. Macaroni or Debo, Adebowale in direct contrast to Omozele picks up a wig to play the role of Mr. Bayewu in the biopic of the apala legend, Ayinla Omowura, titled Ayinla (directed by Tunde Kelani). Although not his first rodeo, Mr. Macaroni, a trained thespian, leaves behind his famous Daddy Wa agbada to play the supporting role of Mr. Bayewu, the cunning manager of the music legend played by Adedimeji Lateef in the story set in the 1970s-80s. Not only does he fit into the role easily, but the use of the Yoruba language in the film by him and other cast members is a plus.
ADEDAMOLA ADEWALE (SISTÀ)
In the story of Sistà, a movie that dwells heavily on flashbacks, Adedamola, known on social media as Adeherself, plays the younger version of Sistà. The social media influencer and content creator in her first movie role appears in the first few minutes of the Biodun Stephen movie as a teen lover girl, who almost immediately metamorphs into a distraught pregnant teenager. As the story unfolds she ends up as a young abandoned mother of 2 children. One fascinating thing about this is the fact that the present and the past are placed side by side in this film, and Adedamola helps with the performance as she complements the impeccable acting of Kehinde Bankole, who plays the older version of Sistà and somehow Adedamola excels at it even though it is her first major role. She clearly has acting in her.
JOSH ALFRED (LOCKDOWN)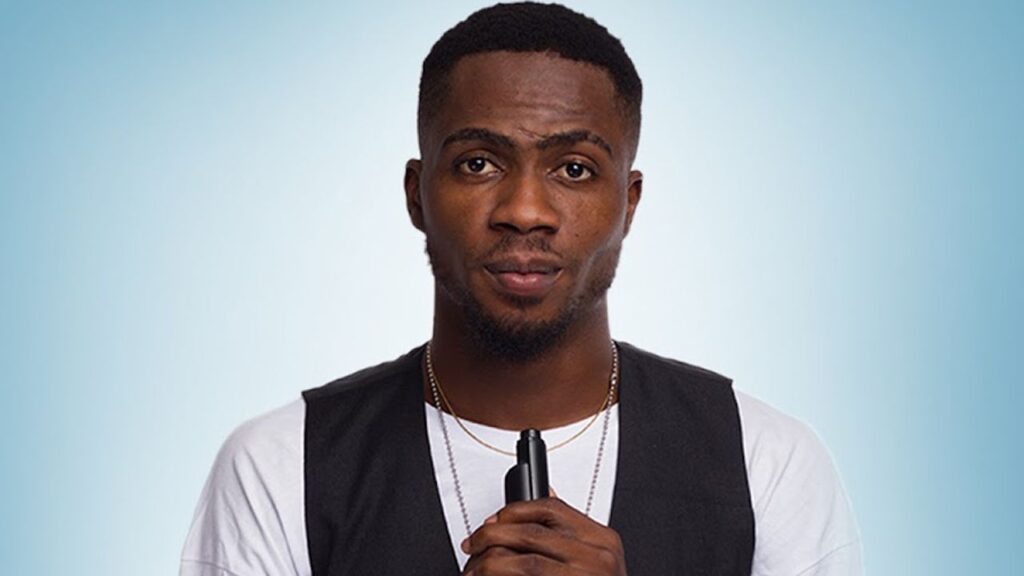 The leader of the Resurrection Power band, known as Josh2funny on social media, played the role of Sunny in the Moses Inwang-directed film, Lockdown, a thriller that focuses on the lives of different people bound by the same circumstance of being in the wrong place at the same time. Josh Alfred brings the humour into the movie without having to be Joshtoofunny and at the same time delivers a noteworthy performance in the movie. The skit maker who has credit for being a pioneer of many social media trends took his acting classes seriously and I cannot wait to see him in more projects.
NASIRU LAWAL (LOCKDOWN)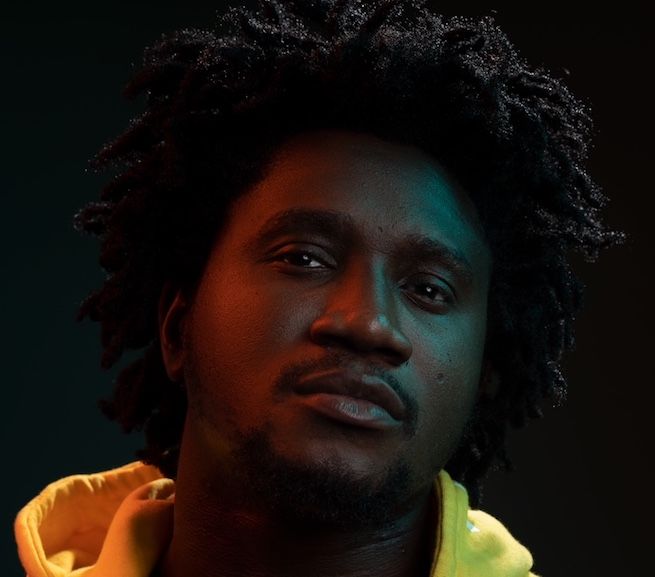 Just like Josh2funny, Nasiru Lawal, known as Nasboi on social media, brought some form of humour to the movie Lockdown as Jasper, a loyal friend to Josh Alfred's Sunny. Again, just like Josh2funny, he brings humour outside his social media persona Nasboi. Lockdown was his first major appearance in a film but one could already see potential in his acting.
Share your thoughts in the comments section or join the conversation on Twitter.
Sign up: Keep track of upcoming films and TV shows with Google calendar.