Sista, Biodun Stephen's family drama, is a touching homage to tenacious single parents. It draws inspiration from both her mother's experiences as a single mother and her own as a mother. From the first scene, where we see teenagers Victoria (Adedamola Adewale) and Folarin (Chimezie Imo) discussing a pregnancy result, we are given hints on the type of plot we are about to see, but with a combination of tattle-like storytelling and strong acting performances, we are made to suspend our disbelief and enjoy a good film.
---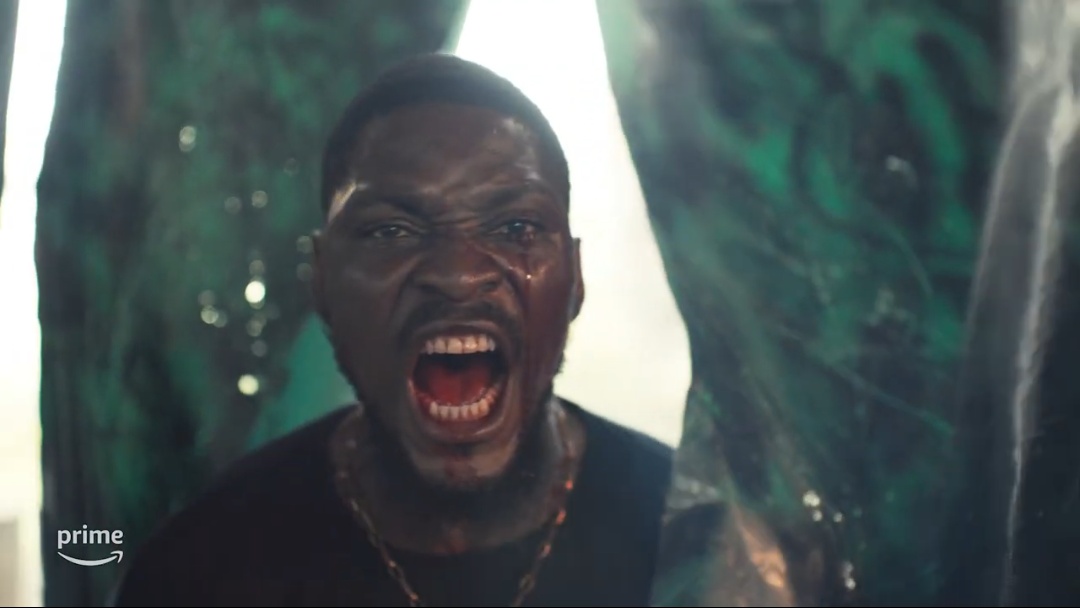 Movie Review: Jade Osiberu's 'Gangs of Lagos' is a Timely Allegory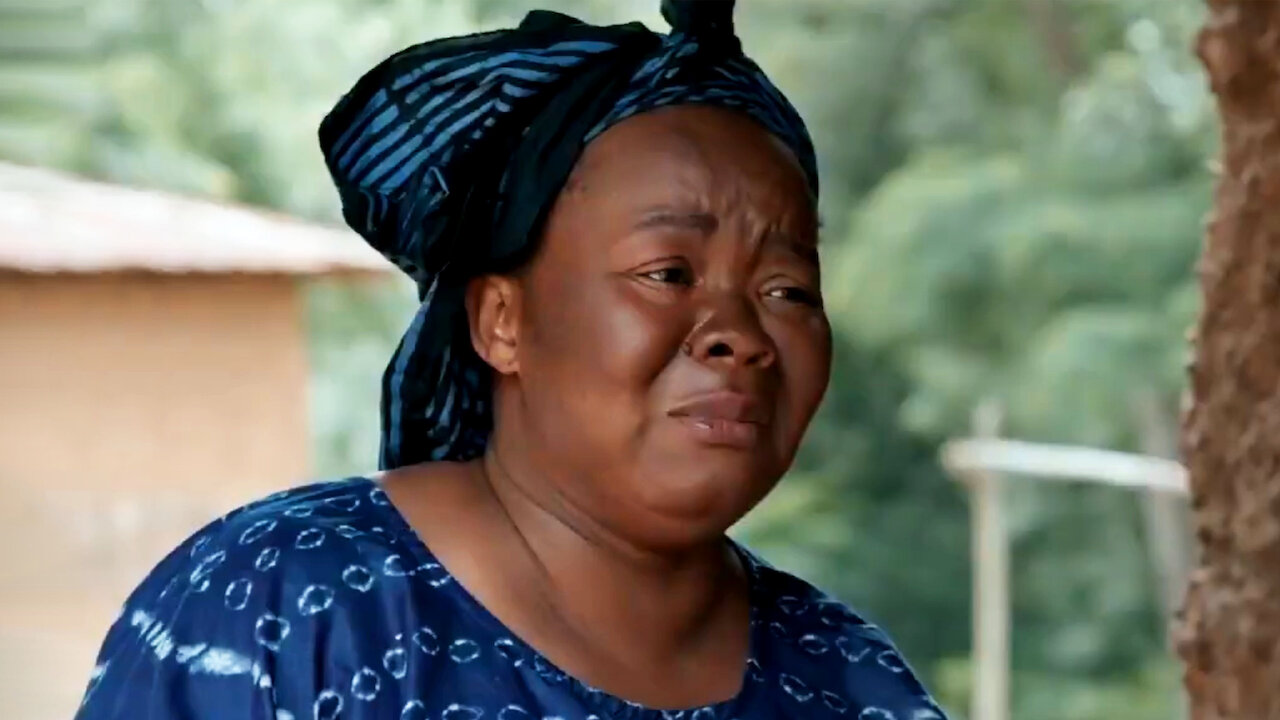 10 Tear-Jerking Nollywood Films to Watch If You Loved Biodun Stephen's 'Sista'
---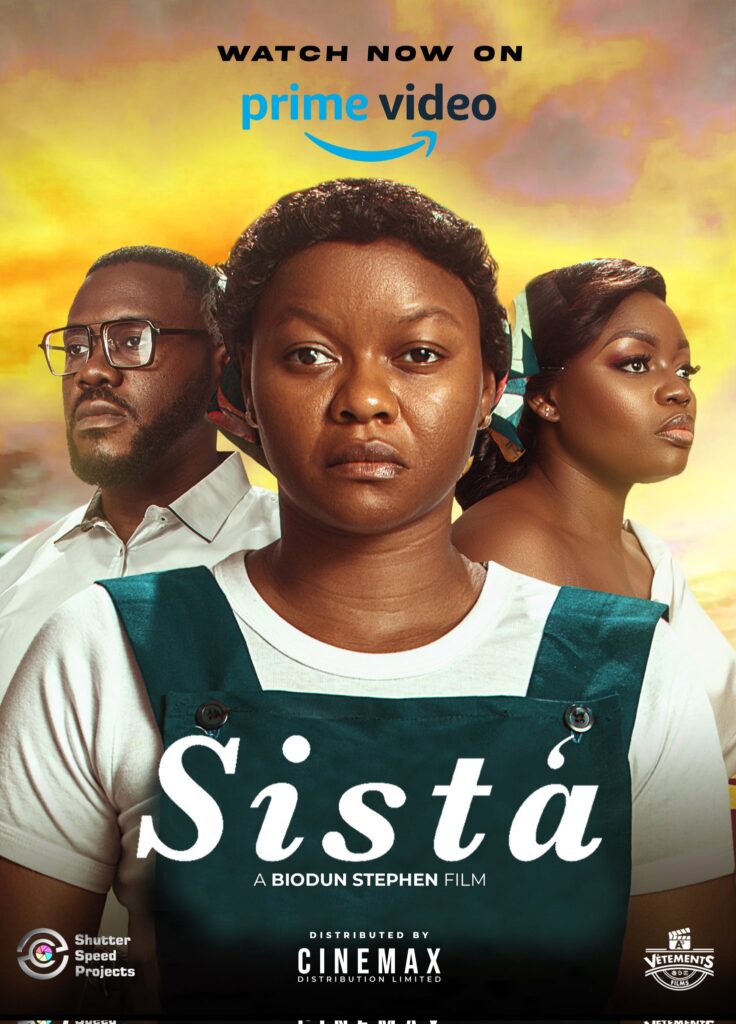 When their acts of premarital intimacy bear fruit, Victoria and Folarin are faced with the daunting reality of becoming parents. Vicky shacks up with Folarin in his university student apartment, where she supports both of them with her business, but Folarin is unable to accept this reality when a second child approaches. He runs away without looking back at his family. Twenty-one years later, Victoria, who's now more commonly known as Sista (Kehinde Bankole), has established a good life for herself and her two children as a cleaner, devoting her life and resources to her children. By some twist of fate, she crosses paths with a now-married and successful Folarin (Deyemi Okanlawon). Plagued by remorse, he attempts to correct his wrongs but clashes with Vicky as his actions undermine her efforts and almost tear her children away from her.
Sista is one of those films where the story takes a backseat in the viewer's mind and the focus is on the performances of the actors. Nothing ruins a film faster than a miscast; the casting team of Sista avoids that, with the stellar lineup of actors in this film. Kehinde Bankole (Country Hard), the titular star, gives undoubtedly the best performance in the film. She puts on such a natural act that one could be convinced that she is just living her life on screen. Her fiery monologue at Folarin's house is definitely the highlight of the acting performances. Deyemi Okanlawon (Blood Sisters) continues to strengthen his claim on the title of Nollywood's go-to bad guy with this latest in a long list of antagonistic characters, which he plays so well. Chimezie Imo, Adedamola Adewale, and Bisola Aiyeola also give impressive performances in their respective supporting roles. It would be unfair not to mention the names of the actors that play Sista's kids (Adeoluwa Akintobi & Chiamaka Uzorkwe). The young actors embody their characters effectively and enjoy good chemistry with their co-stars.
---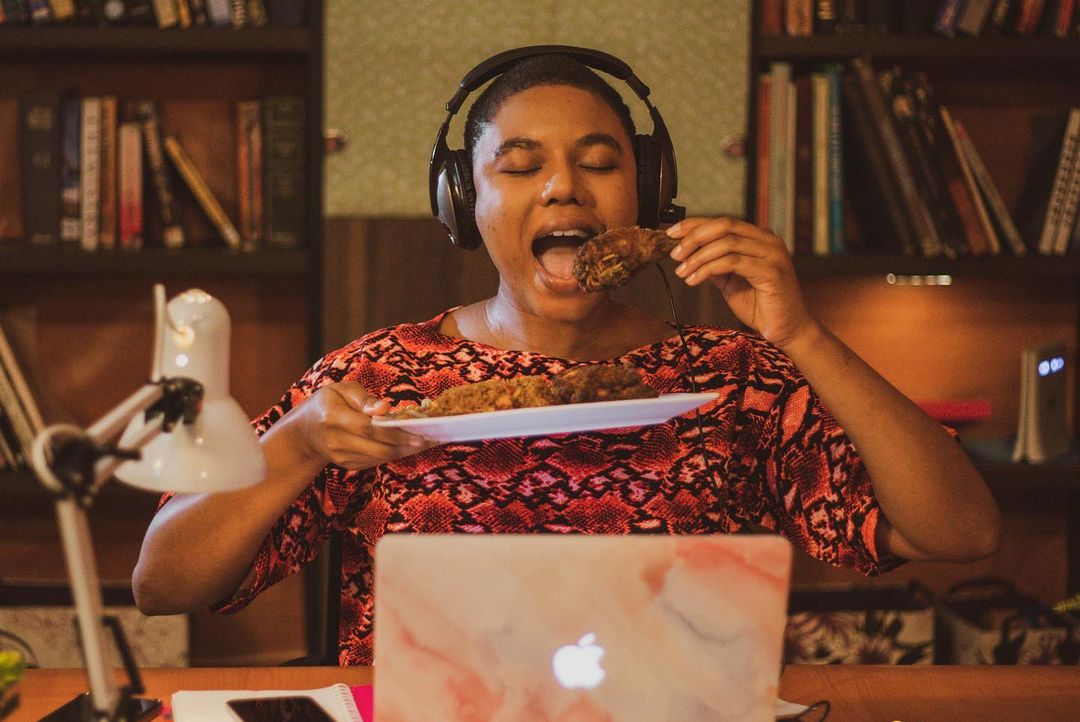 'Love in a Pandemic' Review: Nigerian Stories Make Good Rom-coms and This One Starring Nancy Isime is Just That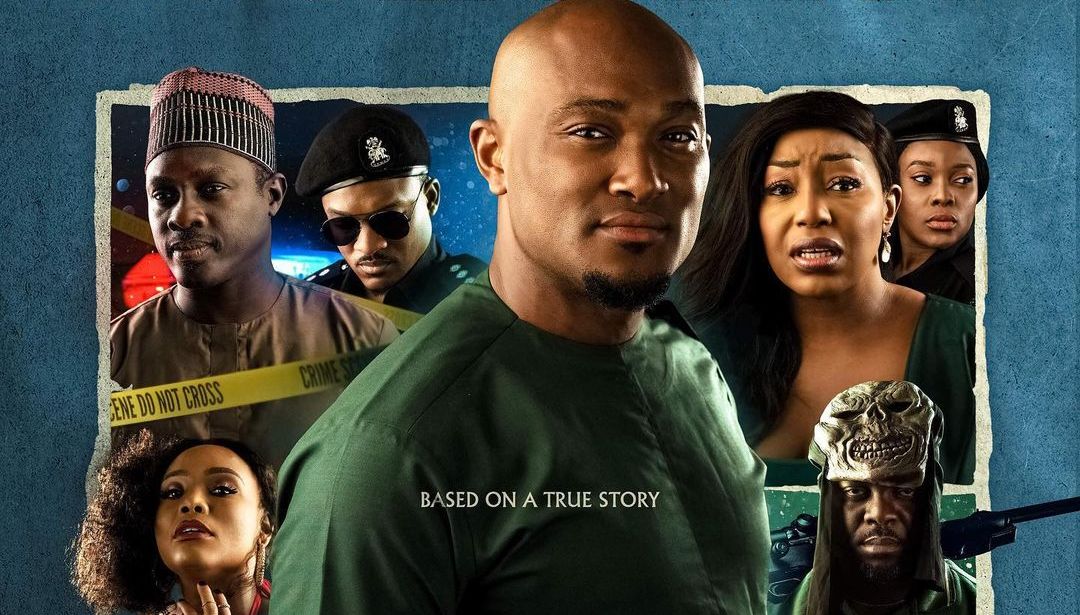 'The Trade' Review: Blossom Chukwujekwu-led Timely Story Gets Required Attention and Care
---
With a focus on the strong performances in Sista, the story takes a backseat in our minds, not because it is unimportant, but because the plot has been so well crafted that we just enjoy it without putting too much thought into it. Primary among the things that make the plot interesting is the manner in which the exposition is executed. The use of flashbacks running in tandem with the present action is a great way of telling two stories at the same time, and it also manages to explore the stake that the central characters have in the simple plot.
Sista is a good film that is efficiently handled. It carries the depth of a gossip narrated without the details that would provide nuance, consequently giving the fine actors the opportunity to overshadow the story. You notice that certain details are lacking, but you are in on a dramatic tattle that is so familiar and emotional. Although some poignant moments in the film could have been executed to punch harder (the first time Sista reunites with Folarin, for example), the film will still succeed in awakening warm emotions in a viewer.
Sista is streaming on Prime Video.
Join the conversation in the comments section or on Twitter.
Sign Up: Keep track of upcoming films and TV shows on your Google calendar.
Side Musings
Kehinde Bankole's monologue couldn't have been more natural, the delivery so impeccable, "don't fix what did not spoil in my children," her movements, expressions, gesticulation, the exposition of another side of the character never seen till that moment. The film couldn't have had a better climax.
Wetin Fola do no good, true true.
I've seen this story somewhere before.
With a good story, the rest is easy.
Pertinent question: what if Folarin did not come back rich?