After years of fighting to survive on the streets of Lagos, two brothers, played by Falz and Tobi Bakre, fall on opposite sides of the law. The bonds of brotherhood are put to the ultimate test as one joins a taskforce that hunts down the other and his gang.
With Brotherhood, a crime-action film produced by Greoh Studios and co-written with Jade Osiberu (Sugar Rush), Abdul Tijani-Ahmed makes a mark with his first major writing cinema credit, in what is anticipated to be a blockbuster premiering across 15 African countries.
---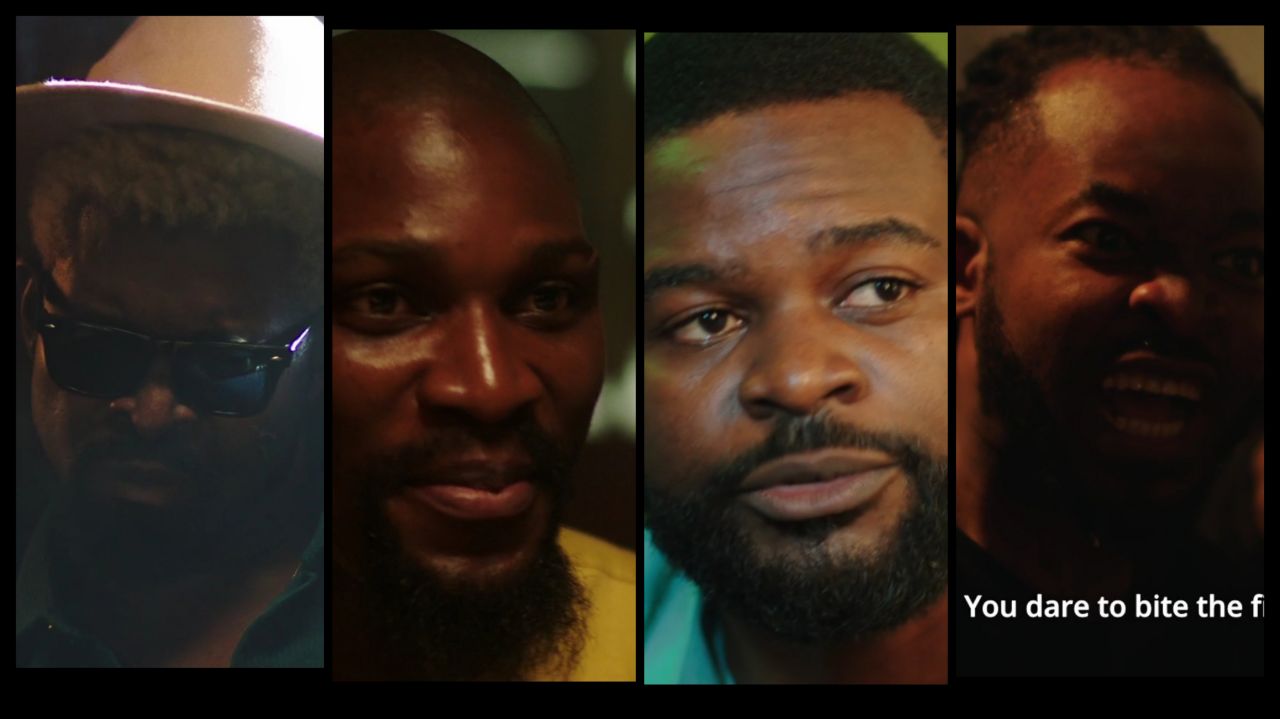 Tobi Bakre and Falz Star as Brothers on Opposite Sides of the Law in Pulsating First Trailer for Brotherhood
---
Tijani-Ahmed promises "a roller coaster of emotions, mind-blowing action sequences and characters you can relate with" in Brotherhood, partly inspired by a real-life robbery incident and inspiration sought in foreign films like Heat (1995) and Den of Thieves (2018).
Abdul Tijani-Ahmed, who is also an actor and producer, has previously worked on web series Ricordi and short film There is Something Wrong with the Bamideles, both starring and produced by Diane Russet who also has a role in Brotherhood.
In this edition of WKMUp's Six Questions with…, screenwriter Tijani-Ahmed discusses making his mark with his first major cinema film, the major challenge screenwriters face in the industry, visiting the Brotherhood set, and the freedom of writing in the absence of limitations with his co-writer Jade Osiberu.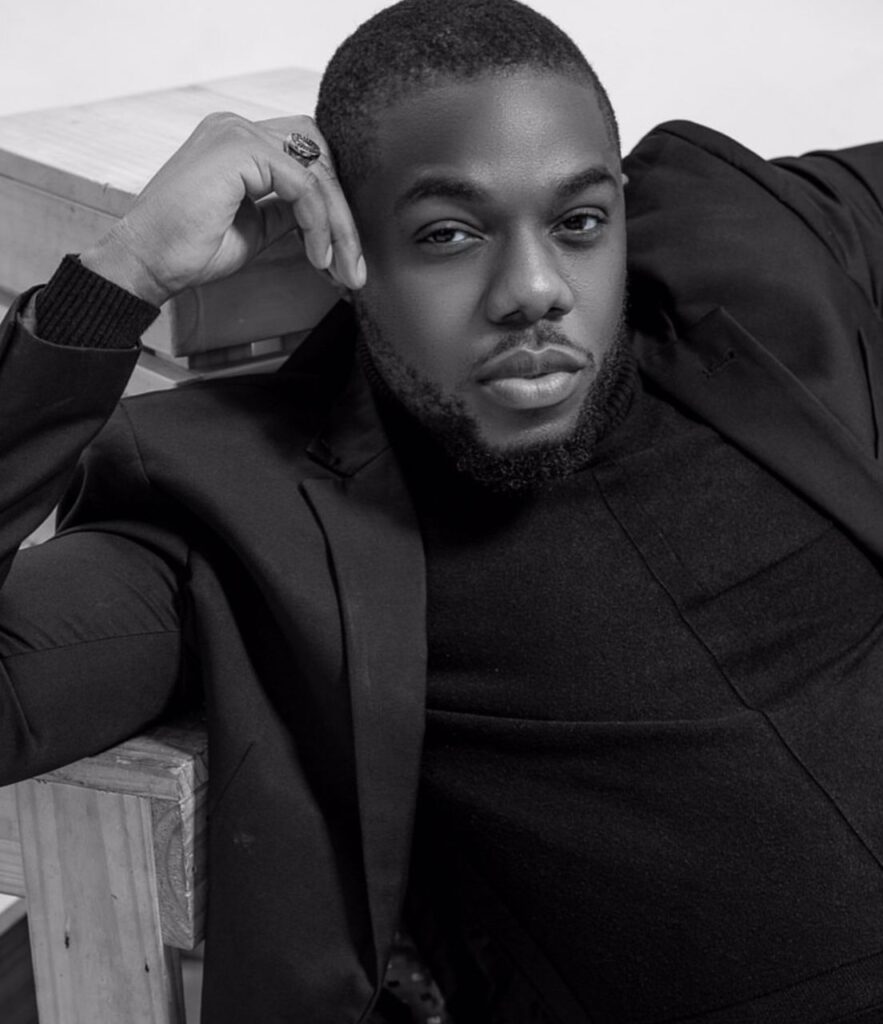 Brotherhood is your first major cinema film as a writer. What were you biding your time for in finding the suitable project and what should viewers look forward to in the crime thriller?
Yeah, Brotherhood is my first major cinema film but I feel like every project I've done has prepared me for this. I mean I was writing one of Nollywood biggest films with the Jade Osiberu, I had to come correct. Viewers should expect to go through a roller coaster of emotions, mind-blowing action sequences and characters you can relate with.
Co-writing Brotherhood with Jade Osiberu, were there film references or real-life events that inspired you as you worked on the script?
Jade shared details of a robbery that happened around her house in Lekki which is partly what inspired the film. I also read a lot about the one million boys in Lagos. I generally watch films and read the scripts of films in the same genre as the film I'm writing. In this case that was Heat and Den of thieves.
We don't often see screenwriters on set. But I remember seeing you on the set of Brotherhood during shooting and it's a testament to the collaborative effort. How important do you think it is for scriptwriters to be available on set to break down scenes and their intentions better for the director?
A lot of people forget that a film is the writer's vision first before anyone else. So it's very important to take the writer along every step of the way. Most writers don't go to sets because scripts are usually butchered on set due to production restraints which can be very painful to watch. But I personally feel it's important to consult the writer in such cases. For Brotherhood, yeah, it was a very collaborative process, because the director isn't Nigerian and Brotherhood is a very Nigerian story.
---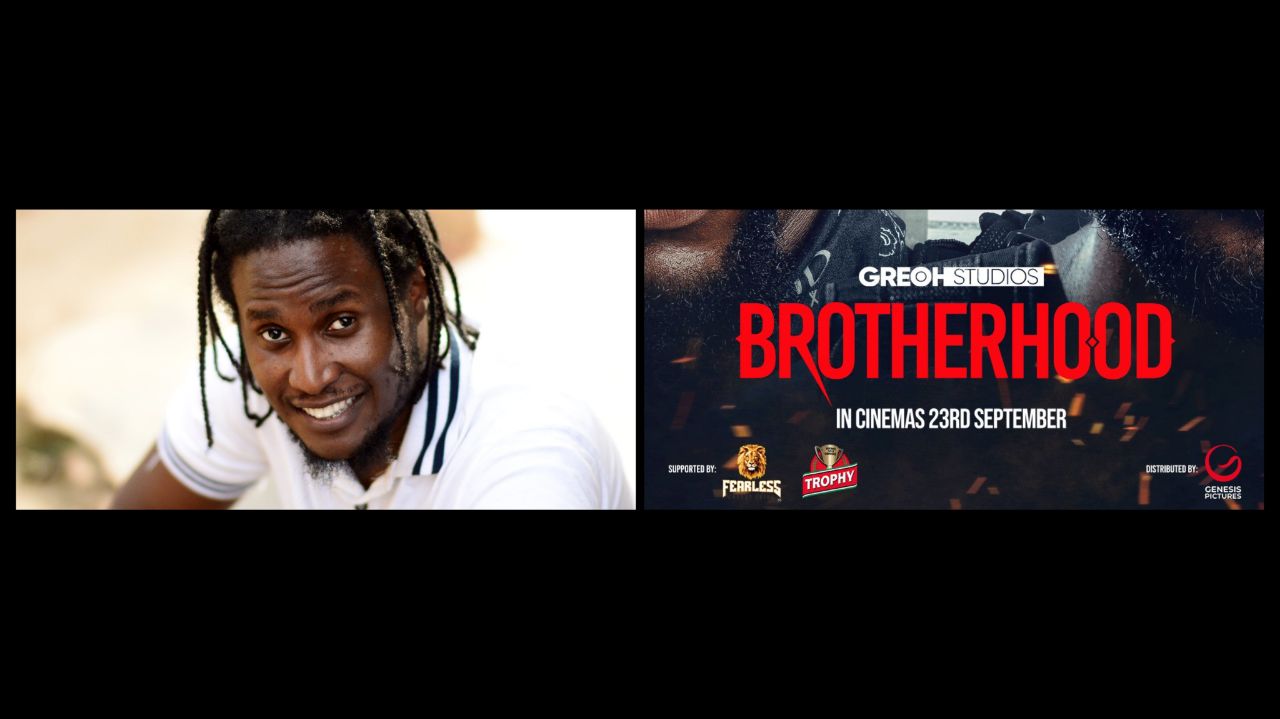 Loukman Ali Exits 'Brotherhood' Film Project Over "Creative Differences"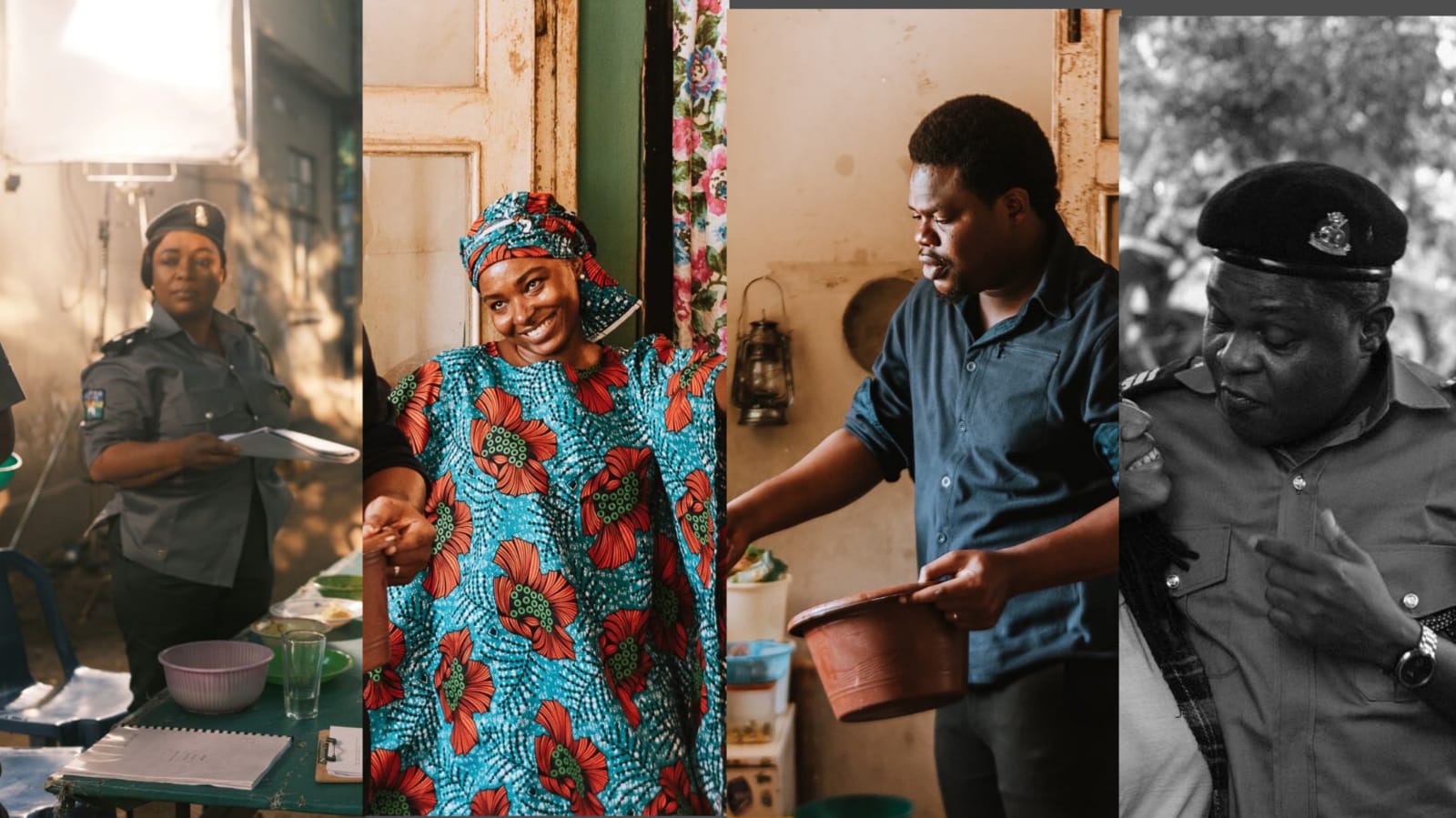 'Freedom Way' Cast Announcement: Meg Otanwa, Mr Macaroni, Timini Egbuson, Bimbo Akintola and Bucci Franklin to Star in Olalekan Afolabi's Directorial Debut
---
What is the biggest problem screenwriters face in Nollywood at the moment and what would be your one proposed solution?
Writers are not paid well. Very few writers are paid their worth and it's mostly because of how they have branded themselves or the kind of work they have done. It shouldn't be so because writing is hard work. I personally think writers should start getting back-end compensation. It'll make writers more invested in projects.
Many writers talk about writing around the limitations of a project's budget. Co-writing with Jade Osiberu who's also the producer, what was the limitation placed on how far you could go with the scale of your imaginations?
For Brotherhood there were no limitations. As a producer myself, the industry conditions your mind to scale down while writing. But one of the things Jade and I were able to do while writing was to drop our producer hats and just write beautiful scenes. We would even joke that production will take care of it when the time comes — it's their problem, not ours. (laughs)
What has been keeping you up recently? (movies, TV series, books, music, podcasts) Kindly share some recommendations with us.
I'm a film and TV junkie. Anyone who follows me on social media knows that I'm always watching a lot of stuff. At the moment I'm really into Black Bird on Apple TV, and Alchemy of Souls on Netflix. And of course, House of the Dragons!
Brotherhood will be in cinemas nationwide from September 23.