EXCLUSIVE: While the parting was amicable between Loukman Ali and Jade Osiberu's GreoH Studios, Loukman Ali ultimately decided to exit the project due to creative differences and will no longer be attached to the final film.
With post-production underway on Brotherhood and a released trailer, WKMUp has learned that Ali has stepped down as director of the highly anticipated crime-action thriller.
---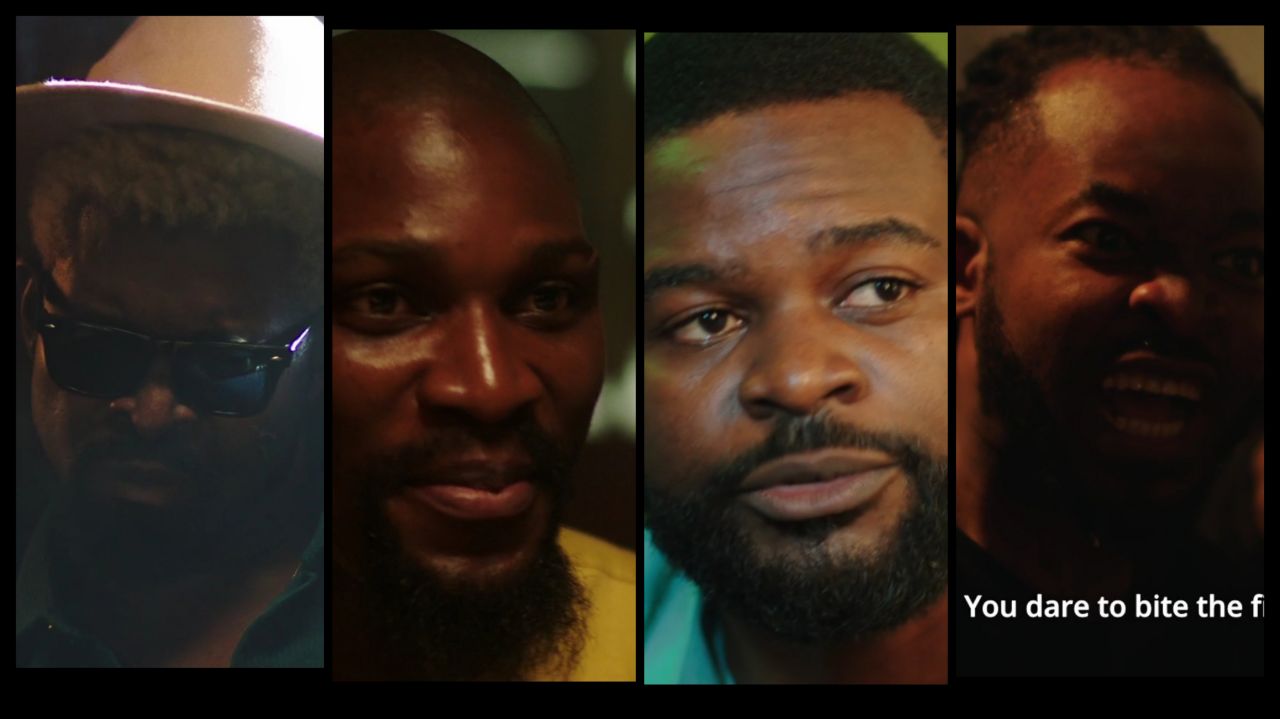 Tobi Bakre and Falz Star as Brothers on Opposite Sides of the Law in Pulsating First Trailer for Brotherhood
---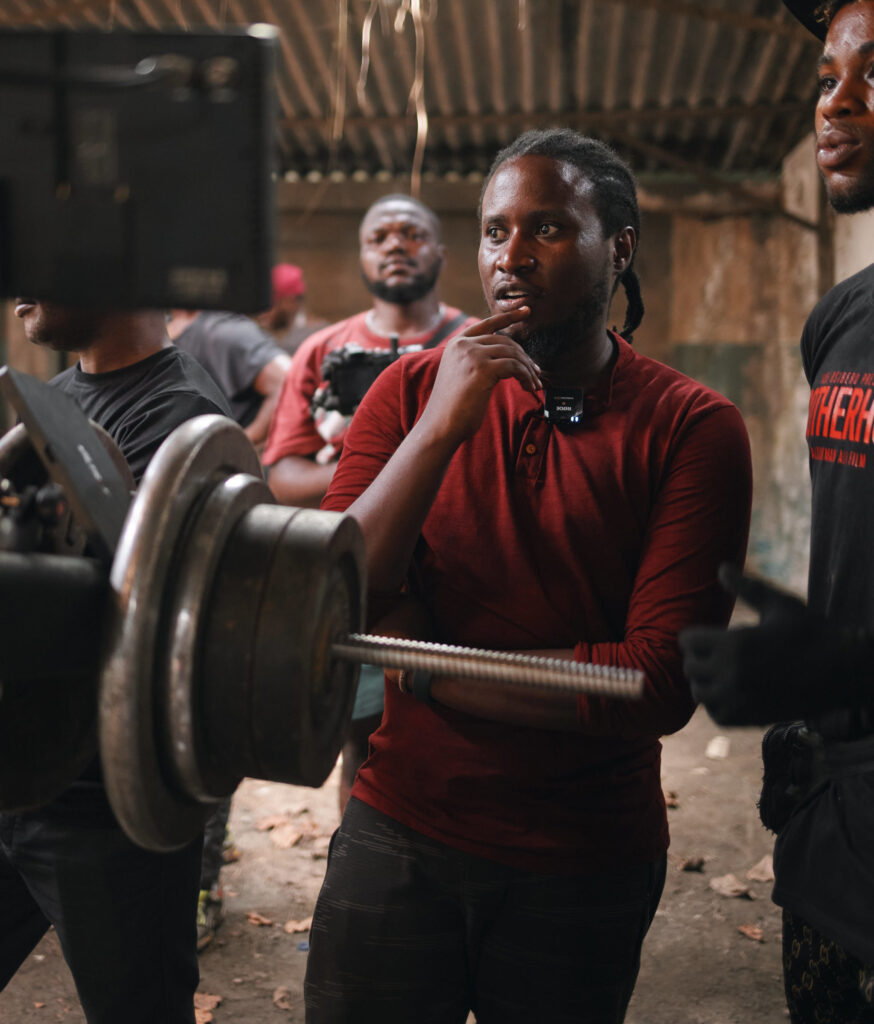 In addition to his directorial efforts, Ali also helmed the role of the director of photography in a project that many have described as fitting for the Ugandan director who shot to fame after his work on The Girl in the Yellow Jumper.
In a statement explaining his decision to leave the film, Ali says "while I respect the performers and the crew, due to creative differences I had to walk away."
Shooting had just ended mid-May for a release that was moved from July 8 to September 23. It would be observed that the trailer was unveiled solely with a 'Jade Osiberu presents' credit. This move has led many to wonder about the future of the director on the pan-African project.
Representatives at GreoH do not have any comments on Loukman Ali's exit.
---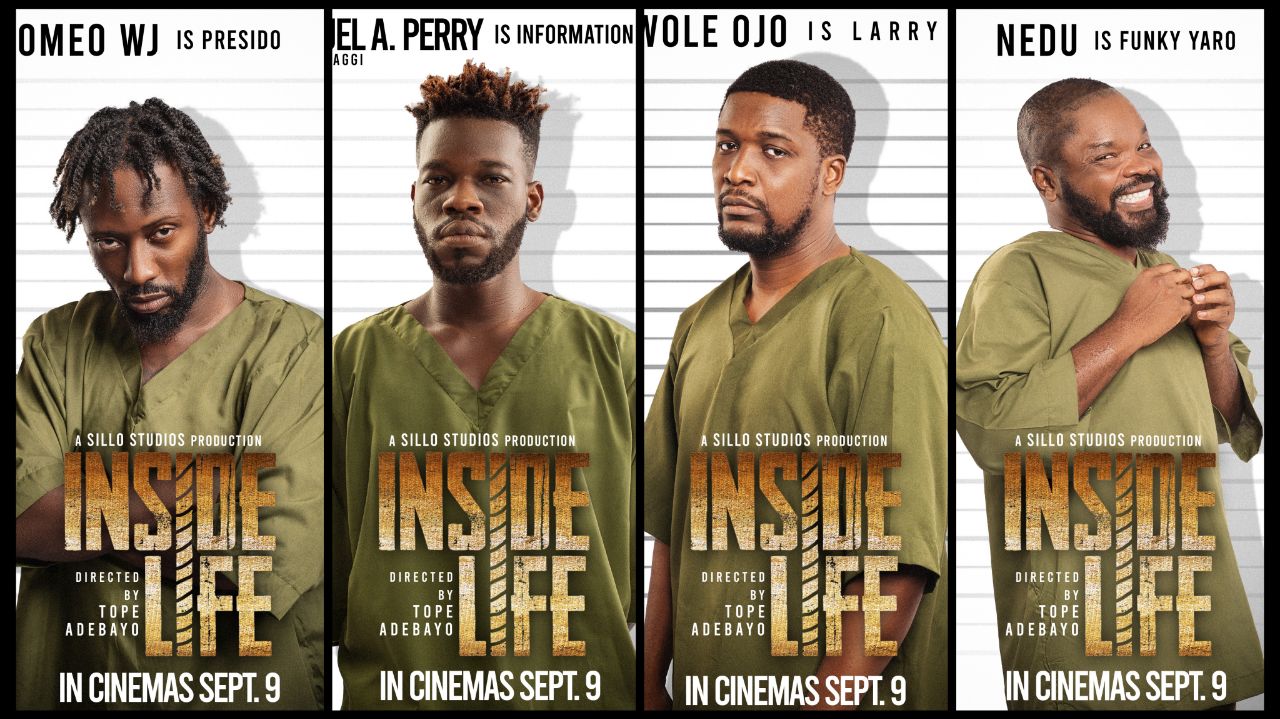 Watch Teaser: Wole Ojo, Broda Shaggi and Nedu Wazobia to Star in 'Inside Life', From 'King of Thieves' Co-Director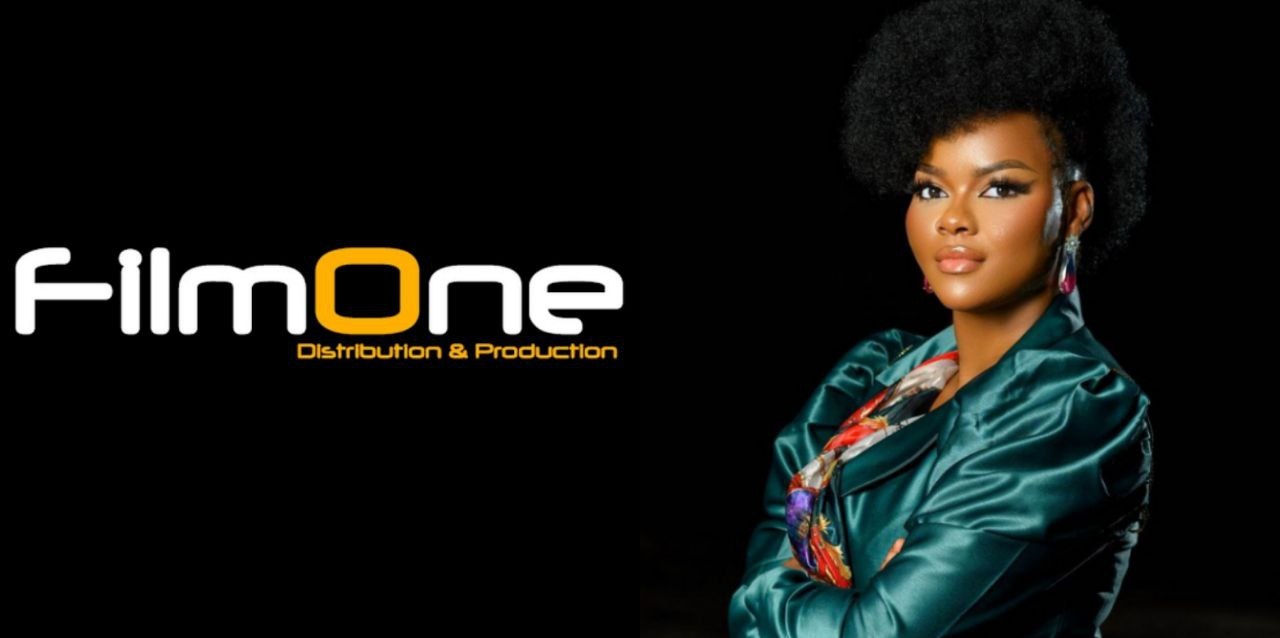 Kehinde Bankole to Lead FilmOne's First Original Film as Titular 'Adire'
---
Loukman Ali is known for his pulsating action sequences created under low budget, as seen in The Girl in the Yellow Jumper and his short film, Sixteen Rounds, which won the best short film award at the Durban International Film Festival 2022.
Earlier this year, he was also among the final 6 filmmakers selected for the Netflix-UNESCO short film competition 'African Folktales, Reimagined'.
GreoH Studios is behind critically-acclaimed films like Ayinla and Isoken and the commercially successful Sugar Rush. Another anticipated project from GreoH is an action caper Gangs of Lagos directed by Jade Osiberu, starring Tobi Bakre, Adesua Etomi-Wellington, and Chike.
During a Twitter Spaces to discuss the trailer's release on Monday, Osiberu shared that she expects the film to be released in 12 African countries. It is not expected that Ali's exit will affect the release date. Brotherhood remains to be released on September 23 to be distributed by Genesis Pictures.
---
Share your thoughts in the comments section or on our social media accounts.
Keep track of upcoming films and TV shows with Google calendar.