Who knew ships could get this chaotic?
Let me warn you ahead, this week's episode was from one level of hot to another level of hotness, so get ready. Episode 6 title is "Ships Wreck" as this week was all about the love birds.
We start off with Tade (Teniola Aladese) and Leo (Ikechukwu Onunaku) coming out of the party Leo mentioned in the previous episode. Tade is placed in an uncomfortable situation by another party guest harassing her, but Leo who stepped away for a minute returns just in time to save her and deals the stranger a lot of punches. He is only stopped by Tade's constant calling out. I don't think we can call this Leoniel, this to me is him trying to defend Tade but did it get a bit out of hand? Just maybe.
---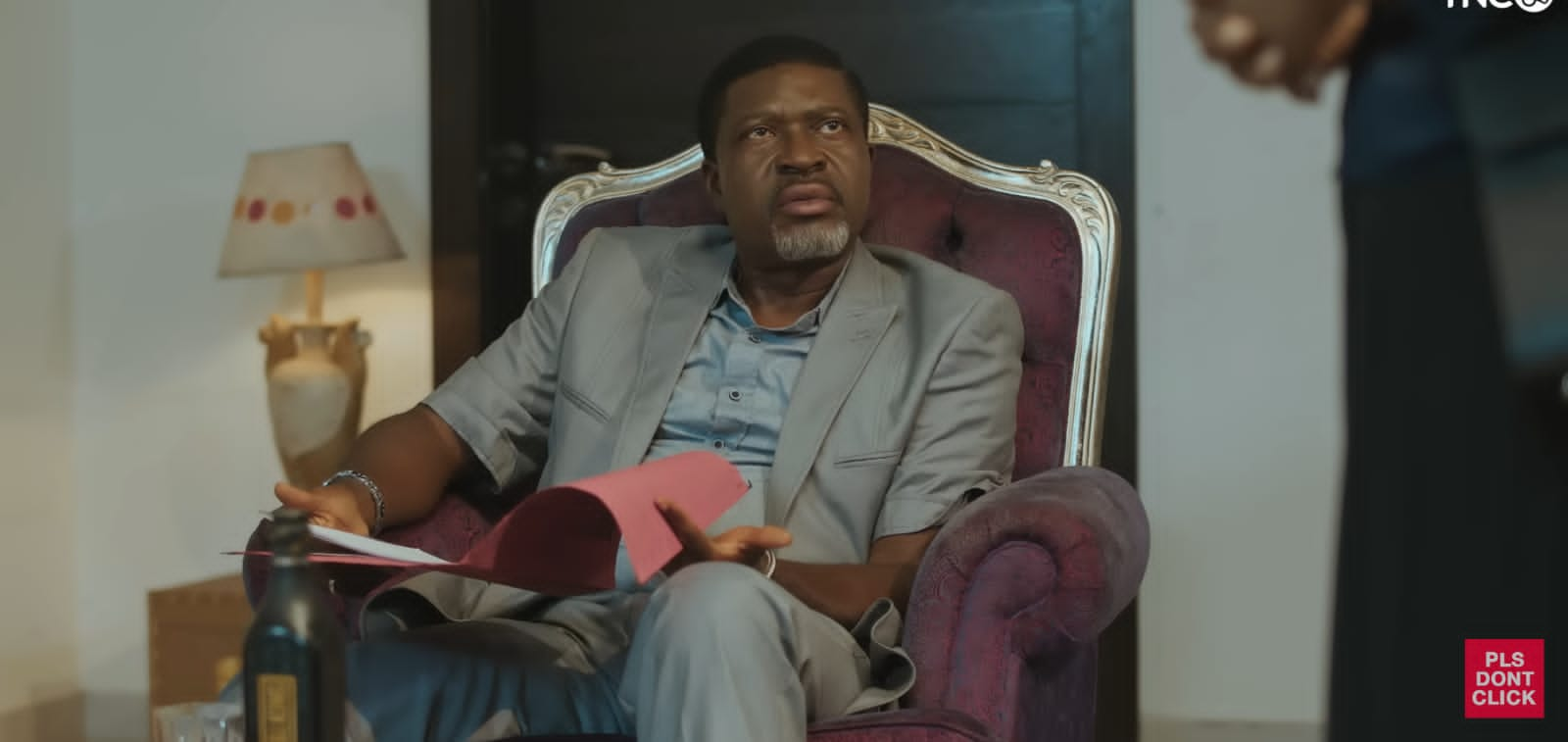 TNC Africa's 'Little Black Book' Recap: Season 2, Episode 5
---
Tade lets Leo know that it is bad for him to have a different side in order to cope, as she tries to calm him down from what just happened. I feel Leo might suspect she knows something but he soon brushes it off as the duo return to his place for a night of passion.
The next few scenes are Tade and Leo playing love birds. But we find out that Leo isn't the only one who had been wild before and Captain (Kanayo O. Kanayo) apparently shot his own son to get him an honorable discharge from the army. Now, guys, I'm constantly lost with this Leo and Tade dynamics, they clearly feel something for each other yet all they do is have a series of consensual intimacy. 
Romeo and Juliet take a pause as we move on to the next ship. Cris (Floyd Igbo) has gone Awol after informing Zainab (Helena Nelson) that he was heading to Ibadan, leaving Zainab in distress. Tade rushes over after a call from Zainab, who expresses her fears of Cris possibly cheating which Tade quickly dismisses, assuring her that Cris isn't capable of such. Before we continue, anyone can do anything o at this junction. A little advice from the Faith dictionary, zero expectation leads to zero disappointment.
Back to the drama brewing. Cris is in Ibadan o, at least Dami's (Anee Icha) own Ibadan, filled with yet another set of lovemaking. Dami expresses that Cris is making the thing between them difficult as he drags his relationship issues into it. It's funny o but she clearly states that this is infidelity going on but doesn't see that she also is partaking in the wrong going on. Cris on the other hand isn't even being serious or clear-headed but Tade was kind of right. He clearly doesn't have the balls to even play the dirty card right. Dami shuns Cris off again and reiterates that they aren't a couple when Cris states that he could leave Zainab.
---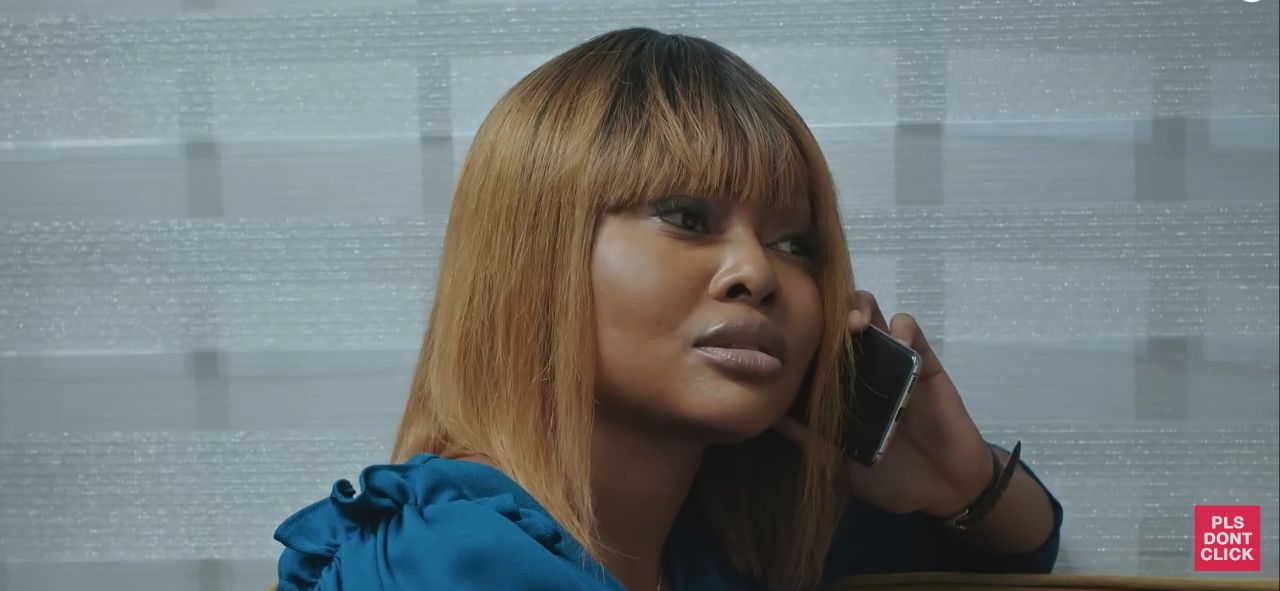 TNC Africa's 'Little Black Book' Recap: Season 2, Episode 4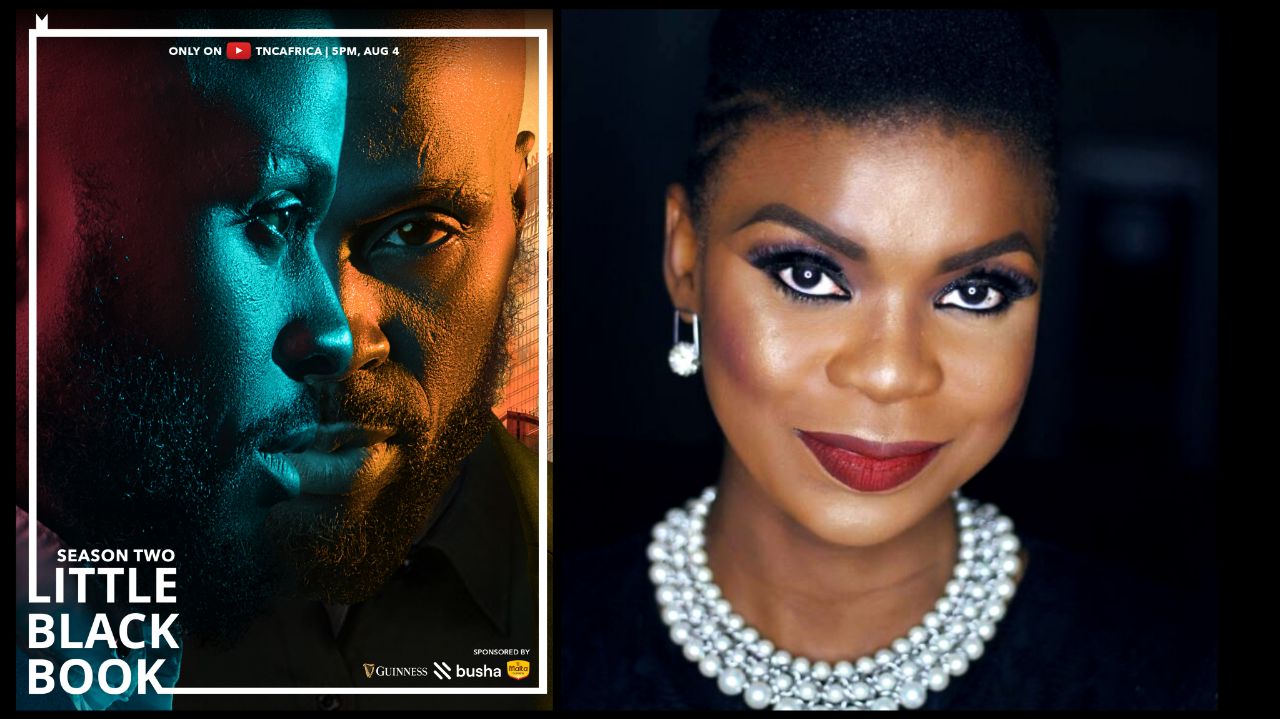 Belinda Yanga-Agedah on 'Little Black Book', Skill Set Shortage in Nollywood, and the Complexities of Directing
---
It's supposed to be a girls' out day for Tade and Dami. Tade shares that Zainab assumes Cris is cheating and guess what? Dami o, dami responds that it is possible because he is a man and people change. Dami has a stern talk with Tade after a call comes in from Leo, she expresses her displeasure towards the situationship going on between them and urges her to take Brian's offer or even go back to Brian (Michael O. Ejoor)  as he is the better option. I wouldn't want to describe it as harsh, because to an extent Dami is right and the on-and-off situation with Leo might not end in Tade's favour but for someone who is guilty of what she is scolding her for, that's a bit too much. But what do they say, the guilty are always the loudest after all.
Cris finally returns from his "Ibadan" and is met with decorations by Zainab in celebration of their 5-month anniversary. Cris constantly tries to bring up a "let's talk" conversation as we can see the guilt eating him up but Zainab cuts him off at every try and soon leaves.
Cris being alone isn't for long as Dami calls him asking him to come over. Cris rushes off, but much to my amazement Zainab hasn't really left and tails Cris. This is sure going to be amazing, hmmmm or so I thought.
Back to Leo and Tade who are having a date at a place Leo bought out solely for them to dine. The night ends on a cold note for this duo as Tade shares Dami's concerns from earlier but is met with Leo laughing it off and encouraging her to live her best life as he is doing the same. Tade definitely wasn't expecting that from him and cooks up an excuse to leave which Leo reads as her being disappointed. Someone should bundle all the men in this series except Brian and throw them away.
As we wrap up this week's episode with a scene I enjoyed so much. So you remember when Dami mentioned bubble bursting, well hers just did and it is amazing to watch. Tade goes over to Dami's place and is shocked as she sees Dami and Cris almost swallowing each other. She sure is furious and confronts both of them, even going as far as bringing up the baby situation that happened in the previous season. Cris and Dami sure have a few regrets at this point and Cris even insinuates that Zainab was a problem when Tade brings her up.
I honestly don't see Dami and Tade's relationship surviving this burst and I'm eager to find out what happened to Zainab who was tailing Cris. Well, Tade returns back to Leo's place as we all call it a night.
Rating: B
Quiz: How well do you remember Little Black Book season 1.
Share your thoughts in the comments section or on our social media accounts
Keep track of upcoming films and TV shows with Google calendar
Side Musings
I love the slip in of the word Egbon by Tade, it turned a serious scene into a funny one for me.
Is it really in all men to be infidels?
I'm deeply hurt about the suya. (Tears)
A new episode drops every Thursday on TNC Africa's YouTube Channel. We publish a recap every week before the next episode. #LBBSeries.