The first trailer for Insecure is here, directed by Benn Nwokike and produced by Abdul Tijani-Ahmed for School Yard Productions.
---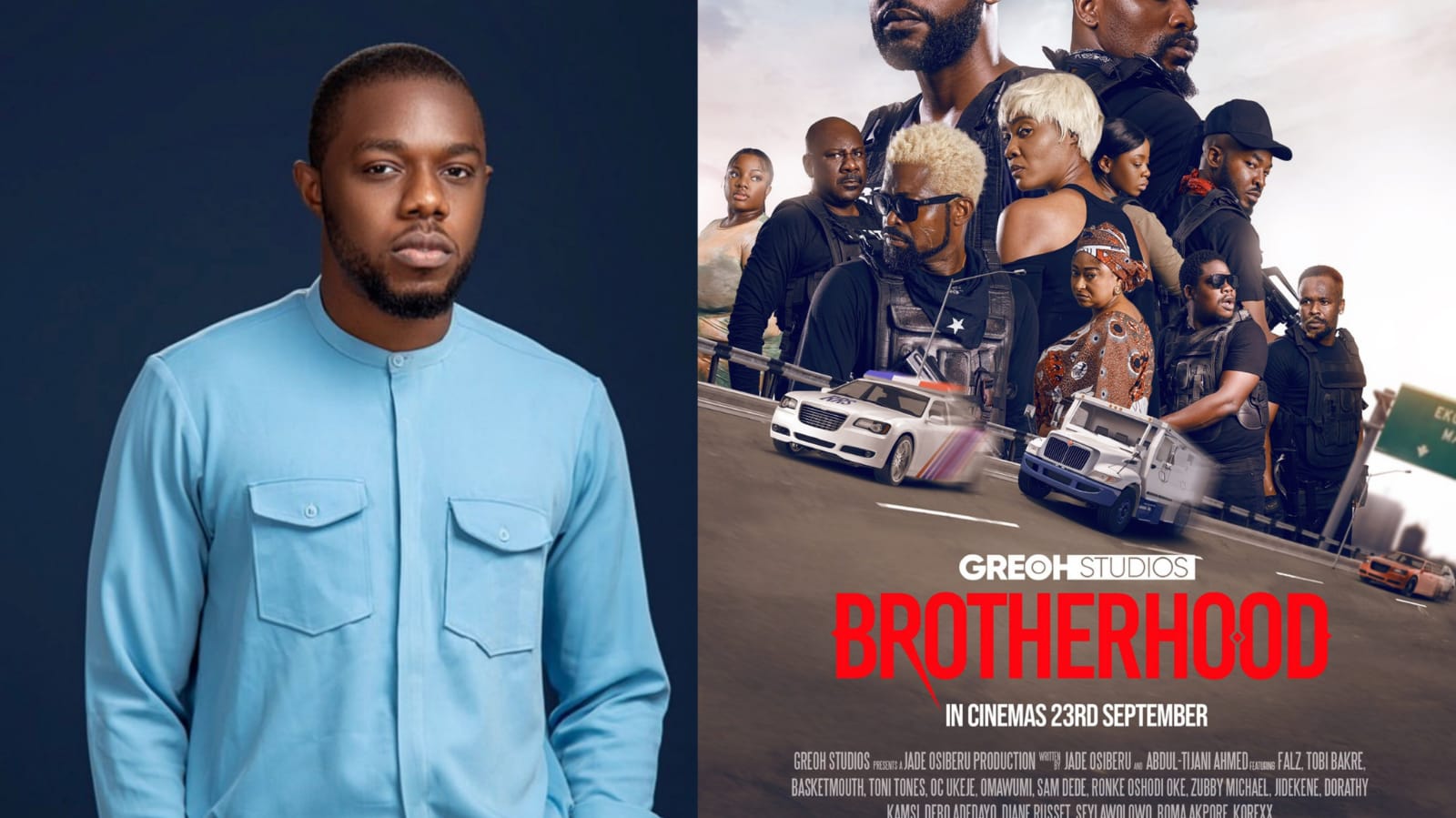 6 Questions with Abdul Tijani-Ahmed: Co-writing 'Brotherhood', Importance of Set Visits and Writing Without Restraints for a Blockbuster
---
When a devoted wife helps her husband build a thriving art gallery, their seemingly perfect life is disrupted by a captivating woman. As she grapples with heartbreak and betrayal, she must also confront her own insecurities and embark on a desperate quest for justice.
In the film, Efa Iwara (A Naija Christmas) and Beverly Naya (Chief Daddy) play the loving couple whose world takes a new turn when a new woman (played by Venita Akpofure) comes into the picture.
As the couple's seemingly admirable relationship faces these new external challenges, the mother in the teaser trailer says: "Men, get in the way of themselves sometimes. Your dad did it. My own dad did it. Kunle will not be the first. Bia bia, he is not cheating," as she pacifies Beverly Naya's disturbed character.
The cast also includes Ade Laoye (Ayinla), Demi Banwo (Dwindle), Michael Ejoor (Little Black Book), Darasimi Nadi (Obara'M), Tunbosun Aiyedehin (Hey, You!), Daniel Abua, Abdul Tijani-Ahmed (Ricordi) and Tope Olowoniyan (KOB 2).
Shot in October 2022 in Lagos, Insecure is a psychological drama film that explores the dynamics of love, betrayal, trust and deception.
Insecure is Benn Nwokike's directorial debut, and he also serves as the writer for a story by Theo Emmanuel, Bukky Tijani and Benn Nwokike. Credited as cinematographer is Barnabas "Barny" Emordi (The House of Secrets).
Nwokike is a Nigerian filmmaker known primarily as a TV commercial producer and director. Abdul Tijani-Ahmed is an award-winning writer, producer and actor with credits in Brotherhood, 2022's highest-grossing movie; and Ricordi, the Africa Magic TV series.
School Yard Productions is a burgeoning independent production company, formed in 2022, that is committed to impactful storytelling and exceptional filmmaking.
Insecure remains without a release date.
---
Share your thoughts in the comments section or join the conversation on Twitter.
Sign up: Keep track of upcoming films and TV shows with Google Calendar.