In 2019 we were thrust into the life of stylish detective Benoit Blanc (Daniel Craig) in Knives Out when he was summoned to solve the mystery of the murder of author, Harlan Thrombey (Christopher Plummer). Thrombey left behind a large estate which his relatives and dependent friends bicker over, making them all suspects in his murder. I was actually drawn to see the movie because I had seen Lakeith Stanfield, who plays a police detective in the movie. Drawn into the plot, I solved the mystery alongside Blanc (he beat me to it anyway). I had seen and read numerous murder mysteries before then, but Knives Out made a mark and when I chose to write a murder mystery play for my final playwriting project, I used it as a reference.
---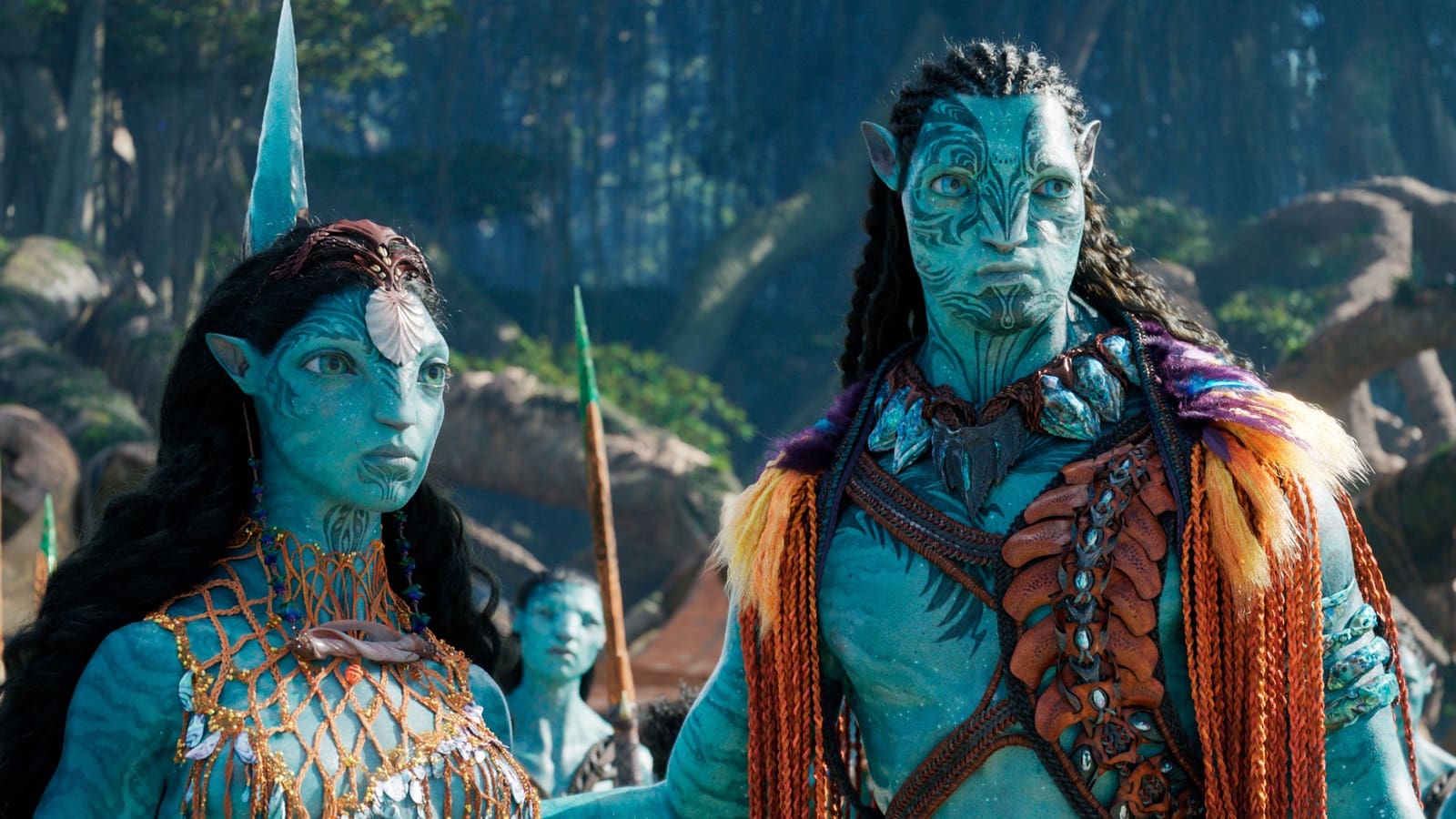 'Avatar (The Way of Water)' Review: The Metaphor Heightens in Long-Awaited James Cameron Sequel
---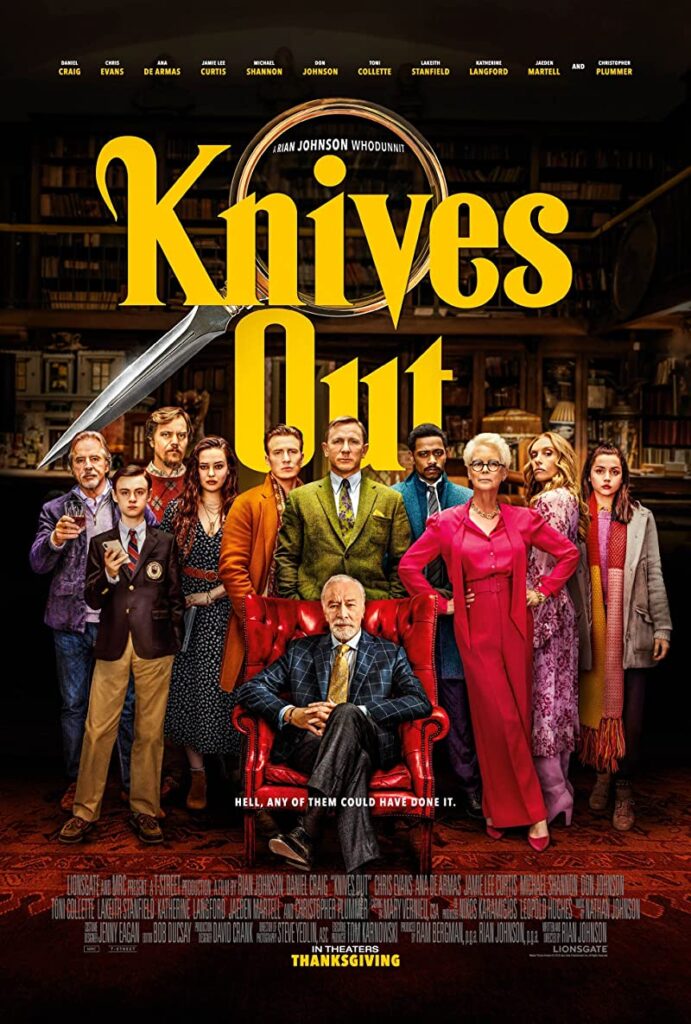 When the sequel, Glass Onion: a Knives Out Mystery, was announced, there was a deserved buzz. It's always a big challenge to make a sequel better than a prequel with unprecedented success as seen with Murder on the Orient Express and its sequel, Death on the Nile, which are both good movies with impressive plots, but the sequel not good enough to outdo its predecessor. So, appropriately, there was some apprehension regarding this sequel. 
Glass Onion is not a one of a kind type of murder mystery. Which is? The first murder mystery ever written, maybe. Anyway, Glass Onion is not a first of its kind but it definitely stands out in the genre. Inspired by Agatha Christie mysteries, Glass Onion combines the lightheartedness of classics like Murder by Death (1976) and A Shot in The Dark (1964) with the cleverness of a central hero like monsieur Poirot in Murder On The Orient Express and Sherlock Holmes of the Sherlock Holmes in Craig's Benoit Blanc. Thus, giving us an interesting story and an admirable central character.
The plot of Glass Onion is different from Knives Out. Director Rian Johnson said that all the projects in this series are standalone and even bemoans having to add the "Knives Out" tag to Glass Onion for promotion purposes. In Glass Onion, Benoit Blanc is invited to a tech billionaire's island to participate in a murder mystery game but there is a twist, an early one that sets the plot rolling in our minds before it even starts on screen. Murder mystery plots are pretty straightforward, there is usually a murder and it's up to the characters to find out who the murderer is. Simply said, a character has to die to get the story moving. It's just like this in Glass Onion but it is executed in a captivating manner that puts us on the edge of our seats.
---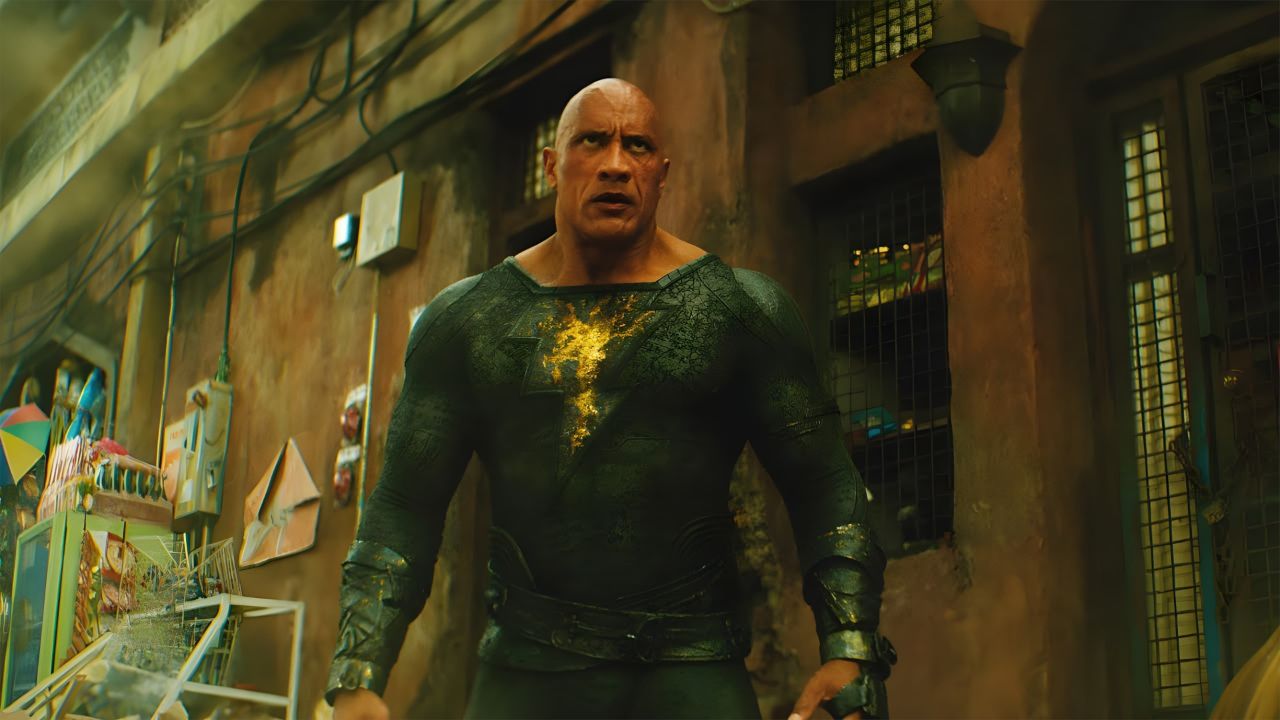 'Black Adam' Review: Dwayne Johnson Fails to Bring Colour to Bland Superhero Movie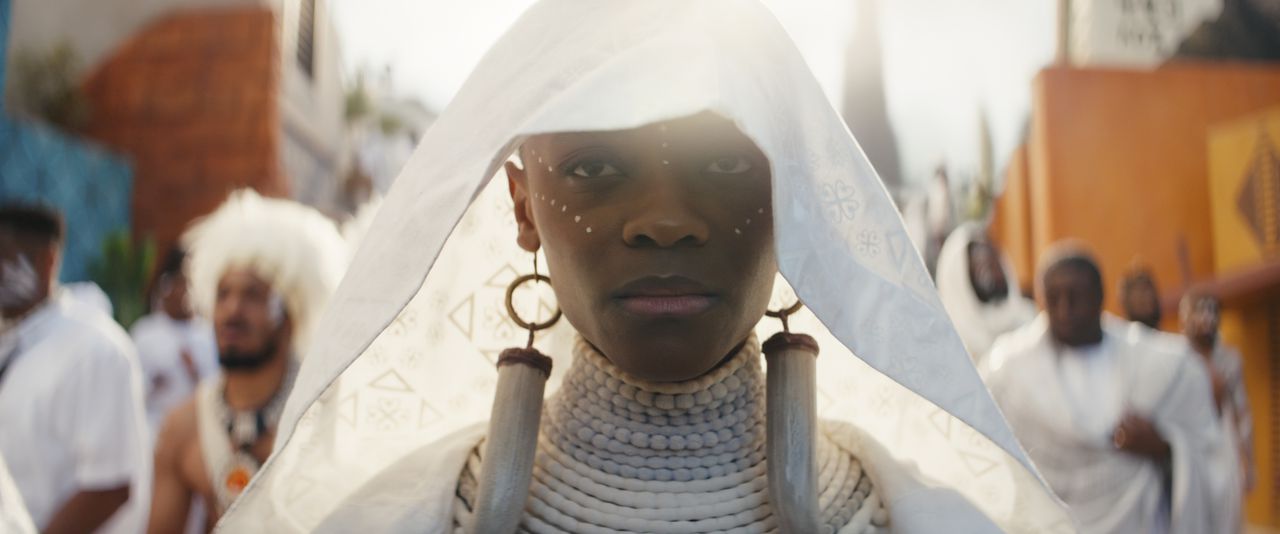 'Wakanda Forever' Review: The Black Panther Lives On in Exciting Sequel
---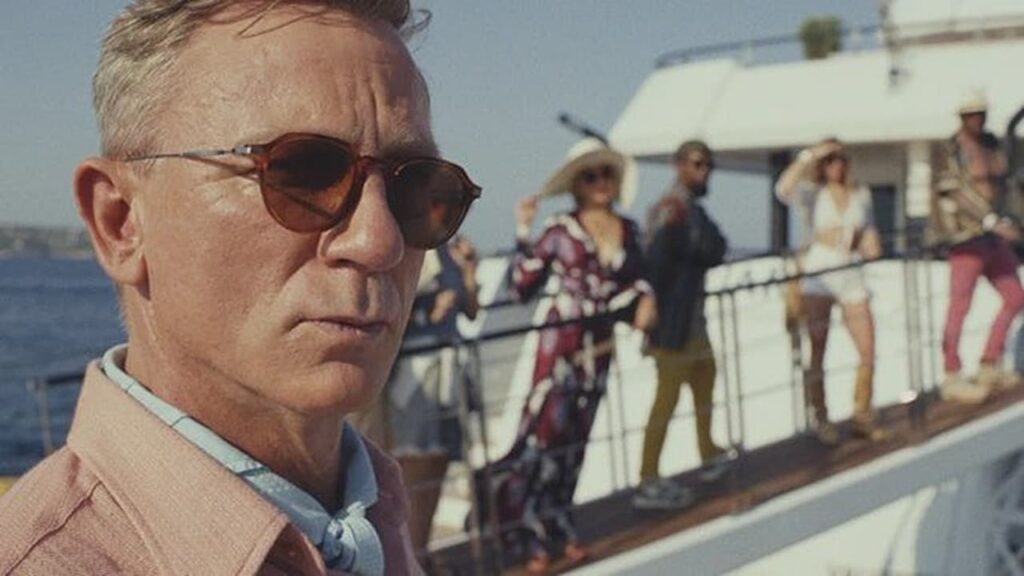 Unlike in Knives Out where the film starts with the death of the character, in Glass Onion, we are certain that a character is going to be killed on the island. Indeed this happens, but this murder is not the origin of the conflict in the film. The murder at the center of the conflict actually happened way before the film starts, creating a twist that makes one appreciate the writing and the performances of the actors more. 
The most endearing aspect of Glass Onion is probably the main character, Blanc, and how he is portrayed. In both installments of the series, Blanc, while being the most important character, always seems to stay out of the spotlight, leaving other characters to shine. In fact, when you think about the film, we remember mostly the saga of the mystery, the characters playing it out and the dynamics of the story than we remember Blanc himself. This is because for the most part we see the events of the film through his eyes. Unlike other popular fictional detectives like Sherlock Holmes, whose actions are usually at the forefront, as we admire his genius, Blanc carries us along.
Also, Blanc is more human than his fictional peers, therefore more relatable. In contrast to a character like Sherlock Holmes, who finds out information in the most bewildering of ways, like deciphering where a character grew up by looking at their shoe, the manner in which Blanc solves his cases appears more logical, dealing with facts more than intuition, heightened by high intellect, despite his obvious intelligence.
Glass Onion is set on a little island, with little space for characters to hide from each other, and with these characters having so much to hide from each other, staging these actions must have caused the director some headache. This he admits in an interview. He mentions that unlike Knives Out, where he only had to deal with all the characters in one scene only once, Glass Onion had way more scenes of this type. To solve this problem, Rian Johnson says that he had to study the works of greats like Steven Spielberg and Orson Welles to overcome this challenge. The blockings in the film are particularly well executed despite how cumbersome it could have been. One particularly breathtaking setup is the shot where Andi (Janelle Monáe) is killed (or not?).
Standout performers in Glass Onion are Daniel Craig and Janelle Monáe. While the suave-looking Monáe takes on a complicated role without missing a beat, Craig takes on a role that is dissimilar to his most famous role as 007 in the James Bond films. He becomes something new in this film; the role seems made for him, and we are not unnecessarily reminded that we are watching the same man who has played the gun-toting spy for almost a decade.
Glass Onion is the first of two projects within the Knives Out series in a 450-million-dollar deal that filmmaker Rian Johnson signed with Netflix. This means we are definitely seeing the world's greatest detective again. With how well the first two have done, fingers are crossed on what to expect in the next Rian Johnson-weaved murder mystery installment.
Glass Onion is streaming on Netflix.
Share your thoughts in the comments section or on our social media accounts.
Sign Up: Keep track of upcoming films and TV shows on your Google calendar.