Black Adam is set in the fictional middle eastern country of Kahndaq. In prehistoric times, it was ruled by a power-hungry king that enslaved his people in his quest for power. In their struggle for freedom, a champion emerges, Black Adam (Dwayne Johnson), originally known as Teth Adam, considered worthy by the gathering of wizards upon whom the power of the gods was bestowed. Adam used his powers for revenge and destruction and he is imprisoned by the wizards where he stays dormant for years. 5000 years later, the ancient and once prosperous country of Kahndaq is being overrun by invaders who occupy their country, steal their resources and ruin their way of life (not unlike the situation in real middle eastern countries), the latest of which is a mercenary force called Intergang. Black Adam is released from his prison by Adrianna (Sarah Shahi) a Kahndaq historian in search of the ancient crown of Sabaqq. Teth Adam awakens from his slumber to deliver his own brand of justice but he has the Justice Society to contend with.
---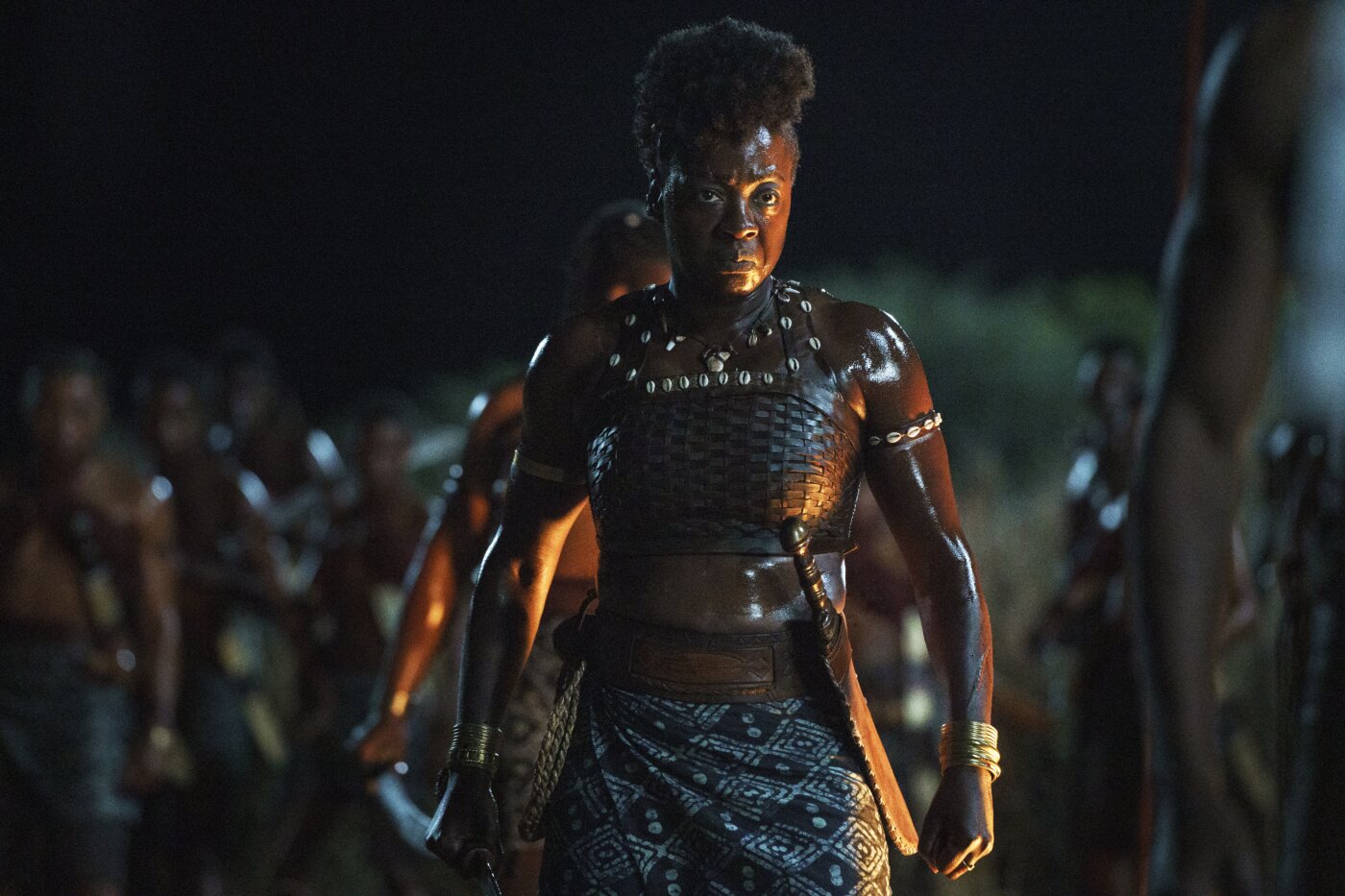 'The Woman King' Review: Authenticity Shelved for Themes and Aesthetics
---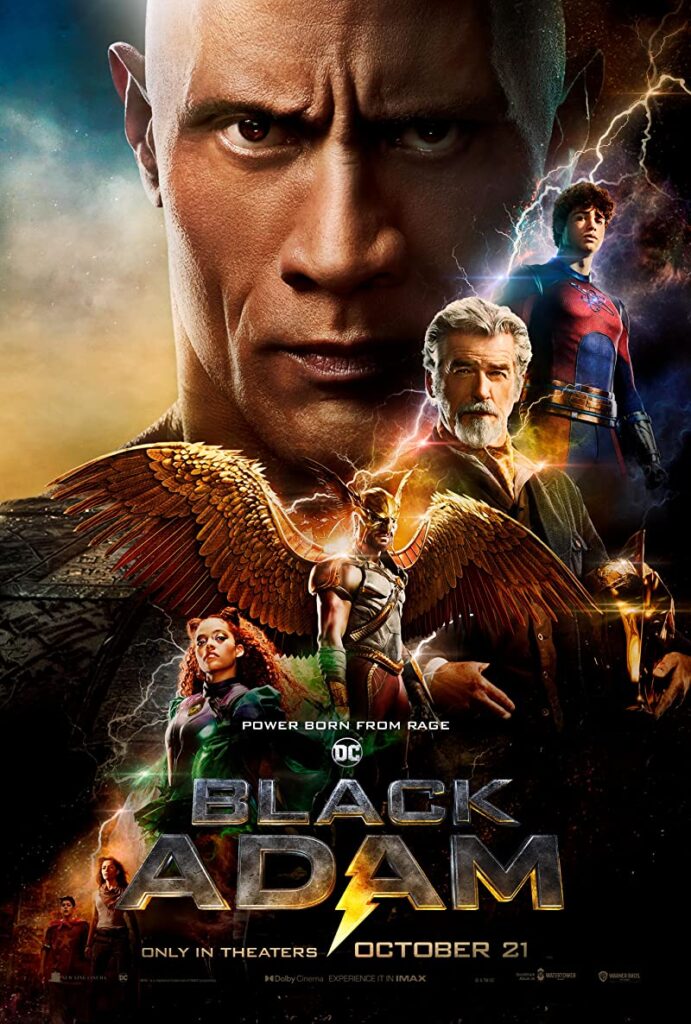 Black Adam has a long winding plot that would have done everyone better if it had been concise with the elements of the story better organized. DC's latest superhero installment starts with the champion's backstory which takes away most of the suspense from the film. Despite how unclear this exposition is, it gives an idea of a promising plot. But the story ends up being overdrawn and the film ends up boring which leaves us with a tiring story towards the end, especially with the repeated usage of the Deux ex Machina. 
With the amount of effort put into the exposition and background story of the main character, one would expect that some effort would be put into that of the other characters too but we are just introduced to these characters like we had prior knowledge of who they are. This creative direction might only excite DC and DCEU fans who follow their comics and animated projects. This would have not been a problem if the characters had not been given the amount of relevance they enjoy in the plot. It's a wonder how Adrianna is able to release Black Adam from his prison since he was imprisoned by magic and not just anyone should be able to undo it (maybe there is more to the character to be seen in later installments).
---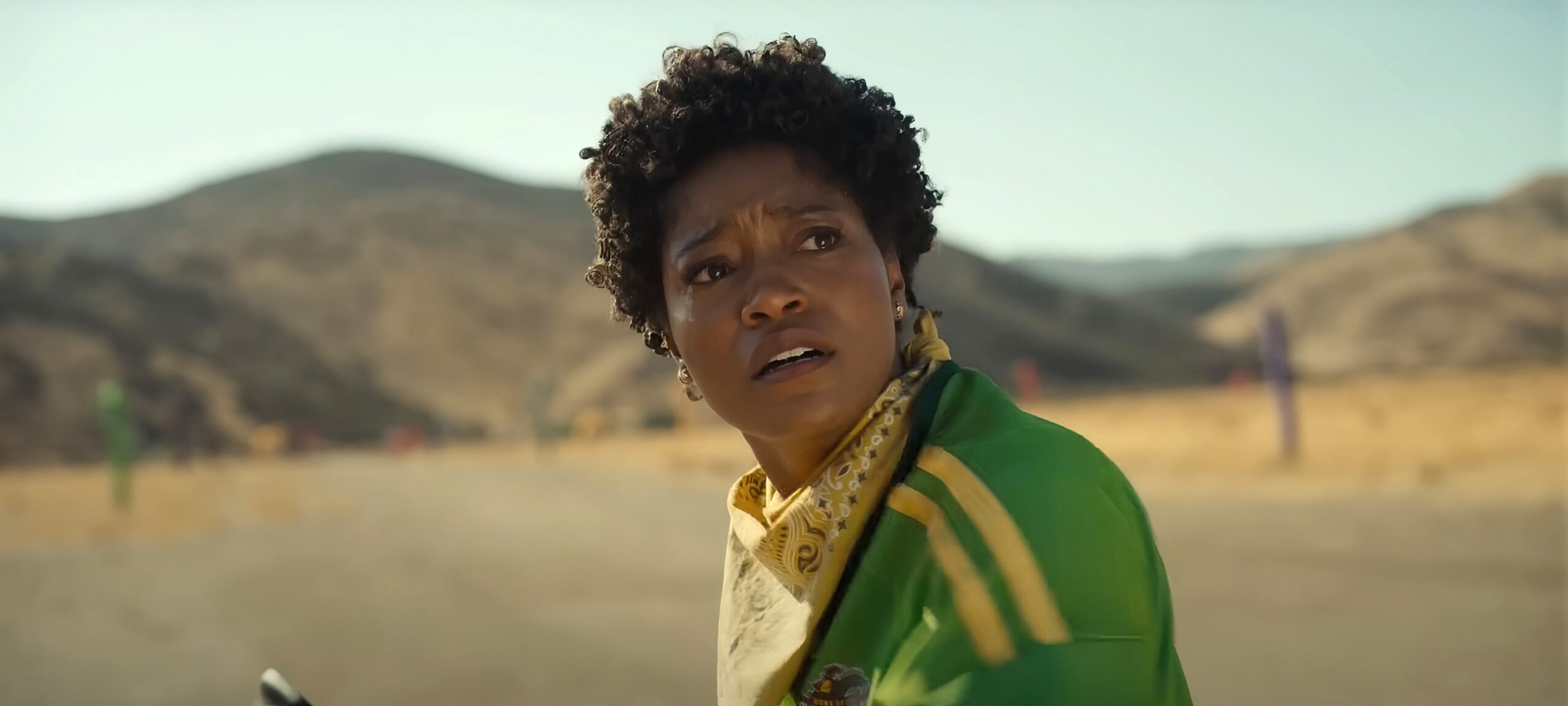 'Nope' Review: Jordan Peele Delivers Another Thrilling Horror Experience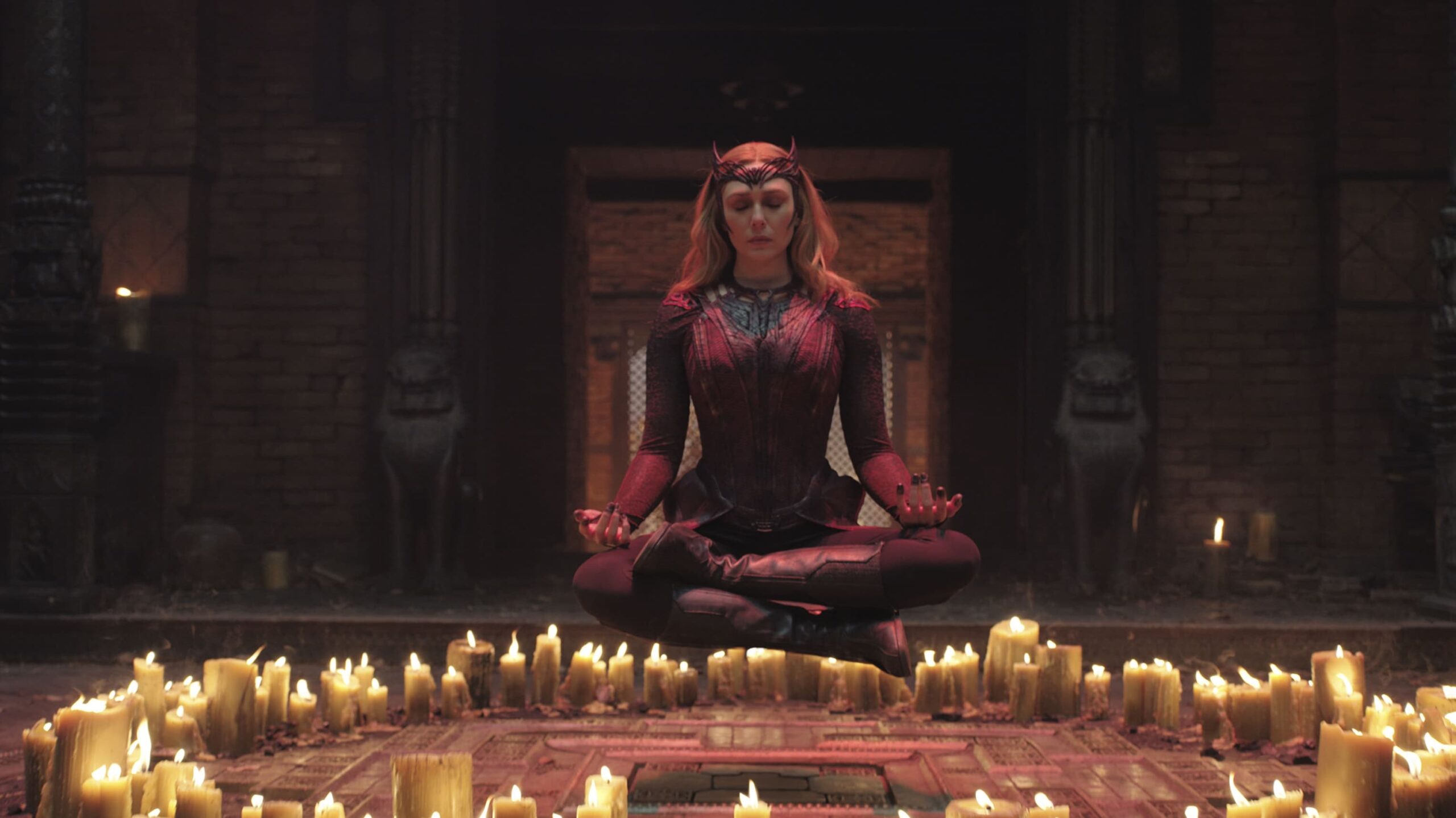 What Fans Hated Most About 'Doctor Strange in The Multiverse of Madness'
---
Other characters like the superheroes from the Justice Society sent to capture Black Adam, such as Dr. Fate (Pierce Brosnan), Hawkman (Aldis Hodge), Atom Smasher (Noah Centineo) and Cyclone (Quintessa Swindell) fail to make a mark. The lack of exposition leaves them bereft of identity and only reminiscent of their MCU counterparts and emotional scenes mean nothing to us because we simply do not know them (especially for viewers who don't follow other DC materials and just want to see the movie as a single piece).
Unlike the MCU movies which seem to have found comfort in their lightheartedness, DCEU seems unable to find an identity as Black Adam tries to find a balance between lightheartedness and portrayal of the dark events in the film, just like the ideologies presented in the film. We can't pinpoint whether Black Adam is a villain, hero or anti-hero as the character moves from one personality to the other in a somewhat cumbersome manner. The Justice Society boasts about not carrying out extra-judicial killings in their fights against injustice around the world but only comes to Kahndaq when Black Adam awakens. In the same breath in which they condemn Black Adam for his brutal manner of delivering justice, they say that force is necessary to bring peace. So, while they try to stop Black Adam from killing bad guys, they cause a lot of destruction, inadvertently and inevitably killing innocent civilians.
An all-round decent performance from the cast, Dwayne Johnson (Red Notice) appears strange playing an unsmiling character even though he pulls it off well. Pierce Brosnan (Die Another Day) and Aldis Hodge (One Night in Miami) put in convincing performances and worthy of note is the performance of young actor Bodhi Sabongui who plays the role of Amon, Adrianna's son. Black Adam has many exciting scenes with a lot of explosions and beautiful fight sequences. Although the CGI looks cartoonish in some instances, it does not ruin the experience of Dwayne Johnson's long-awaited debut (15-year journey) as Black Adam.
Rating: 5.6/10
Share your thoughts in the comments section or on our social media accounts.
Keep track of upcoming films and TV shows with Google calendar.
Side Musings
Out of curiosity, is there a White Adam?
Black Adam vs Superman soon?
Illuminati?
Childish story
Intergang = USA?
How does he understand English since he never heard it before?
Cyclone doesn't know how to hit targets?
Quintessa Swindell was cast just for dramatic poses.
Black Adam is currently in cinemas.