A24 stands out for their innovation and artistry. While A24 is celebrated for their incredible cinematic offerings, it's not just about the silver screen. The independent company, known for Everything Everywhere All At Once, Uncut Gems, Midsommar, Lady Bird and Moonlight, has also made a significant mark in the world of TV shows and stand-up specials.
From gripping dramas to mind-bending projects and compelling narratives, A24 (who serve as distributor and/or producer) has something for everyone. Here is every A24 film and TV available to stream in Nigeria across Showmax, Prime Video and Netflix, the major streaming services available.
A24 Movies Available to Stream on Showmax in Nigeria
A tender and sweeping story about what roots us, Minari follows a Korean-American family that moves to an Arkansas farm in search of their own American Dream. The family home changes completely with the arrival of their sly, foul-mouthed, but incredibly loving grandmother. Amidst the instability and challenges of this new life in the rugged Ozarks, Minari shows the undeniable resilience of family and what really makes a home.
Caleb Smith (Domhnall Gleeson), a programmer at an internet search giant, wins a competition to spend a week at the private mountain estate of the company's brilliant and reclusive CEO, Nathan Bateman (Oscar Isaac). Upon his arrival, Caleb learns that Nathan has chosen him to be the human component in a Turing Test—charging him with evaluating the capabilities, and ultimately the consciousness, of Nathan's latest experiment in artificial intelligence. That experiment is Ava (Alicia Vikander), a breathtaking A.I. whose emotional intelligence proves more sophisticated––and more deceptive––than the two men could have imagined.
Dani and Christian are a young American couple with a relationship on the brink of falling apart. But after a family tragedy keeps them together, a grieving Dani invites herself to join Christian and his friends on a trip to a once-in-a-lifetime midsummer festival in a remote Swedish village. What begins as a carefree summer holiday in a land of eternal sunlight takes a sinister turn when the insular villagers invite their guests to partake in festivities that render the pastoral paradise increasingly unnerving and viscerally disturbing.
Euphoria follows a group of high school students as they navigate love and friendships in a world of drugs, sex, trauma, and social media.
After a nervous breakdown derailed Jocelyn's last tour, she's determined to claim her rightful status as the greatest and sexiest pop star in America. Her passions are reignited when she meets Tedros, a nightclub impresario with a sordid past. Will her romantic awakening take her to glorious new heights or the deepest, darkest depths of her soul?
When a group of rich 20-somethings plan a hurricane party at a remote family mansion, a party game goes awry in this fresh and funny look at backstabbing, fake friends, and one party gone very, very wrong.
Marcel the Shell with Shoes On
Marcel is an adorable one-inch-tall shell who ekes out a colorful existence with his grandmother Connie and their pet lint, Alan. Once part of a sprawling community of shells, they now live alone as the sole survivors of a mysterious tragedy. But when a documentary filmmaker discovers them amongst the clutter of his Airbnb, the short film he posts online brings Marcel millions of passionate fans, as well as unprecedented dangers and a new hope at finding his long-lost family.
The series follows first-generation, Egyptian-American Ramy Hassan (Youssef) and his family as they navigate spirituality in their politically-divided New Jersey neighborhood. Ramy brings a new perspective to the screen as it explores the challenges of what it's like to be caught between a religious community who believes life is a moral test, and a millennial generation that doubts an afterlife even exists.
Mira (Alicia Vikander) is an American movie star disillusioned by her career and a recent breakup, who comes to France to star as "Irma Vep" in a remake of the French silent film classic, "Les Vampires." Set against the backdrop of a lurid crime thriller, Mira struggles as the distinctions between herself and the character she plays begin to blur and merge. Irma Vep reveals to us the uncertain ground that lies at the border of fiction and reality, artifice and authenticity, art and life.
A24 Movies Available to Stream on Prime Video in Nigeria
Johnny (Joaquin Phoenix) and his young nephew (Woody Norman) forge a tenuous but transformational relationship when they are unexpectedly thrown together in this delicate and deeply moving story about the connections between adults and children, the past and the future.
In 1979, a group of young filmmakers set out to make an adult film in rural Texas, but when their reclusive, elderly hosts catch them in the act, the cast find themselves fighting for their lives.
Everything Everywhere All At Once
Directed by Daniel Kwan and Daniel Scheinert, collectively known as Daniels, the film is a hilarious and big-hearted sci-fi action adventure about an exhausted Chinese American woman (Michelle Yeoh) who can't seem to finish her taxes.
In the aftermath of a personal tragedy, Harper (Jessie Buckley) retreats alone to the beautiful English countryside, hoping to have found a place to heal. But someone or something from the surrounding woods appears to be stalking her. What begins as simmering dread becomes a fully-formed nightmare, inhabited by her darkest memories and fears Alex Garland's (Ex Machina, Annihilation) horror film.
Elegance Bratton's film inspired by his own story, a young, gay Black man, rejected by his mother and with few options for his future, decides to join the Marines, doing whatever it takes to succeed in a system that would cast him aside. But even as he battles deep-seated prejudice and the grueling routines of basic training, he finds unexpected camaraderie, strength, and support in this new community, giving him a hard-earned sense of belonging that will shape his identity and forever change his life.
Kwabena is an aspiring filmmaker trapped in his recruitment job. When he is given the opportunity he's always dreamed of, is he brave enough to chase it?
---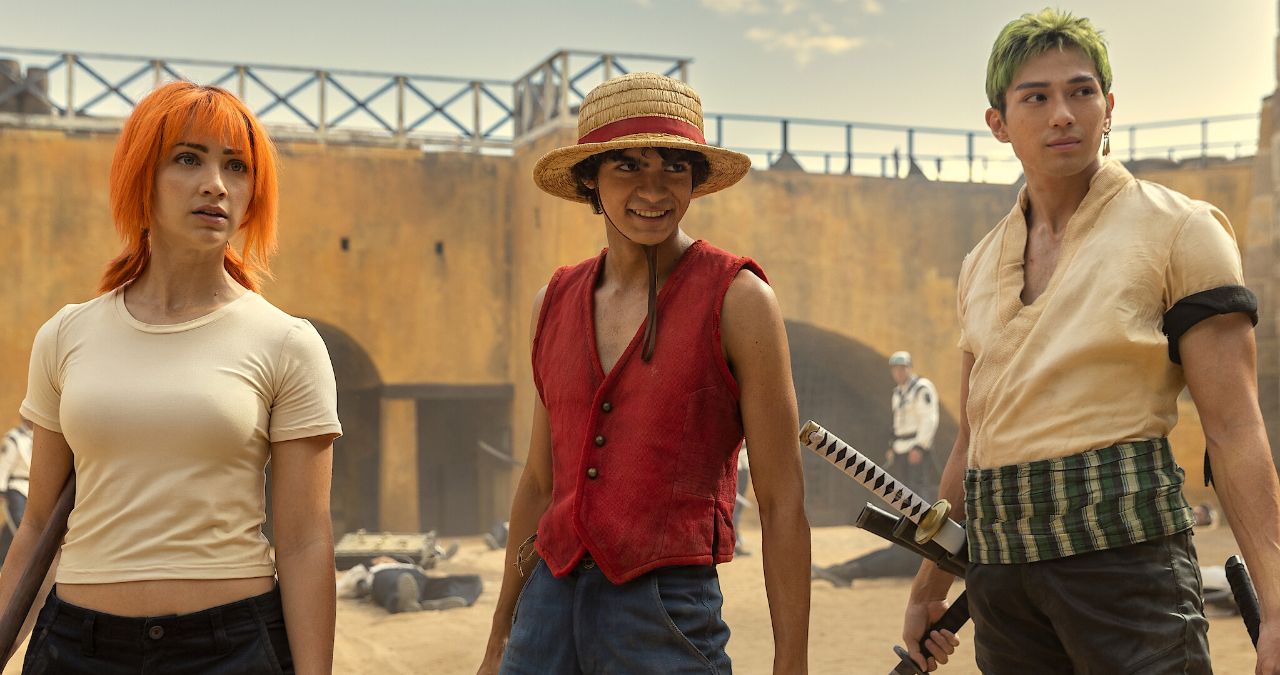 Why is Netflix's Live-Action 'One Piece' so Successful?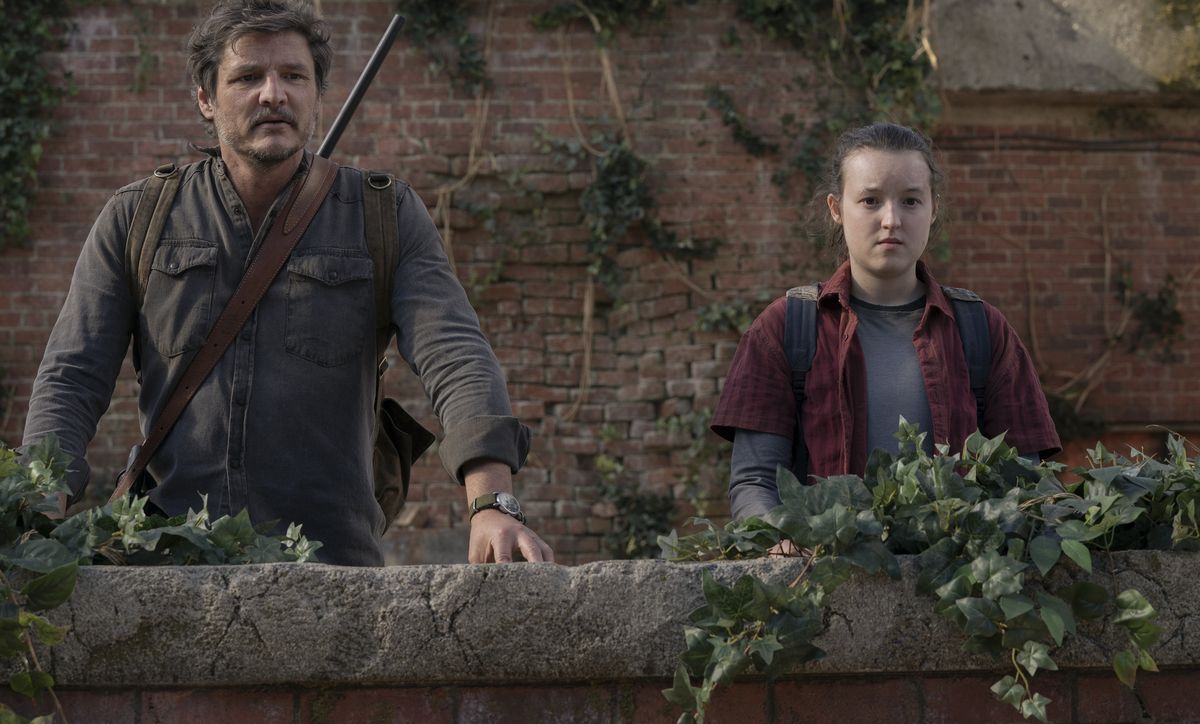 The Best HBO Shows To Watch On Showmax
---
A24 Movies Available to Stream on Netflix in Nigeria
Directed by Josh and Benny Safdie, Uncut Gems is an electrifying crime thriller about Howard Ratner (Adam Sandler), a charismatic New York City jeweler always on the lookout for the next big score. When he makes a series of high-stakes bets that could lead to the windfall of a lifetime, Howard must perform a precarious high-wire act, balancing business, family, and encroaching adversaries on all sides, in his relentless pursuit of the ultimate win.
White Noise is part-produced by A24 with Netflix signed on to distribute. At once hilarious and horrifying, lyrical and absurd, ordinary and apocalyptic, White Noise dramatizes a contemporary American family's attempts to deal with the mundane conflicts of everyday life while grappling with the universal mysteries of love, death, and the possibility of happiness in an uncertain world.
In this documentary, a champion and expert safety diver seemed destined for one another. Despite different paths taken, they meet at the pinnacle of the free-diving world, experiencing the thrilling rewards and inescapable risks of chasing dreams through the depths of the ocean.
BEEF follows the aftermath of a road rage incident between two strangers. Danny Cho (Steven Yeun), a failing contractor with a chip on his shoulder, goes head-to-head with Amy Lau (Ali Wong), a self-made entrepreneur with a picturesque life. The increasing stakes of their feud unravel their lives and relationships in this darkly comedic and deeply moving series.
When a size-inclusive NYC stylist who wants to make it big in the fashion world suffers a devastating breakup, she decides to live her messy single life on her own terms. Even if her ex, her on-the-job faux pas, and her dating highs and lows threaten to take her down, nothing's going to stop her from becoming a boss bitch.
Mo Najjar straddles the line between two cultures, three languages and a ton of bullshit as a Palestinian refugee constantly living one step away from asylum on the path to U.S. citizenship. His family including his resilient and spiritual mother, sister and older brother flee to Houston, Texas. Laughing the pain away, Mo learns to adapt to his new world though getting ahead in life comes with several setbacks.
A critical look into some true crime cases where American law enforcement made up for lack of actual physical evidence by using devious psychological tactics during interrogation in order to extract confessions from naive suspects.
Share your thoughts in the comments section or join the conversation on Twitter.
Sign up: Keep track of upcoming films and TV shows with Google Calendar.