The new worlds of the multiverse that are ushered on screen are nothing like Avatar's Pandora or Stranger Things Upside Down, which are other-wordly locations that we have been used to for a while. The infinite possibilities that come with the erratic nature of the multiverse will continue to awe viewers as it evolves over the years. The Marvel Cinematic Universe fully emerged into the multiverse world in Dr Strange in the Multiverse of Madness. And to be candid, the Multiverse of Madness did live up to its name until Daniel Kwan and Daniel Schubert's Everything Everywhere All at Once. The duo takes the world of the multiverse to another level entirely than the MCU. Moreover, this fictional world can be moulded with one's rules which means every creative can artistically craft their ideas in any way they please. So, it is up to viewers to choose who does it better. Regardless of who has done it better between Raimi and the Daniels, the only similarity between the two movies is that both protagonists must travel across alternate dimensions to stop an all-powerful being.
---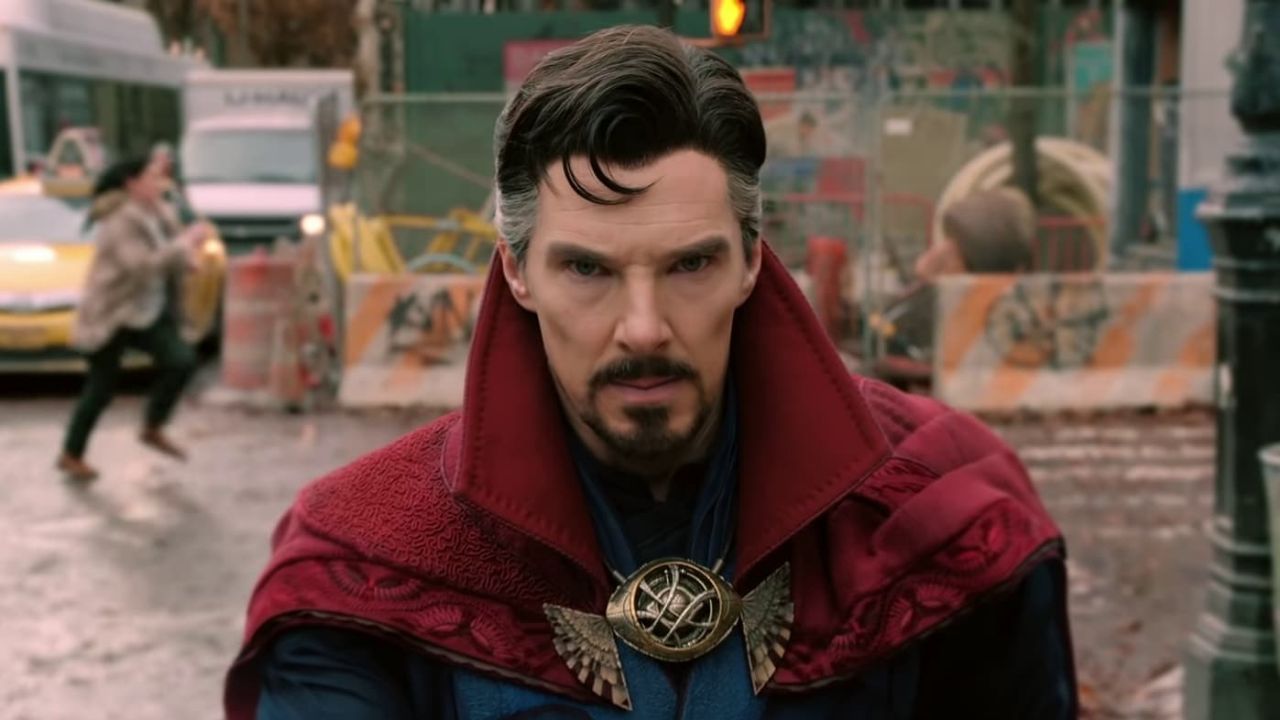 'Doctor Strange in the Multiverse of Madness' Review: Sam Raimi Delivers a Macabre MCU Orgy
---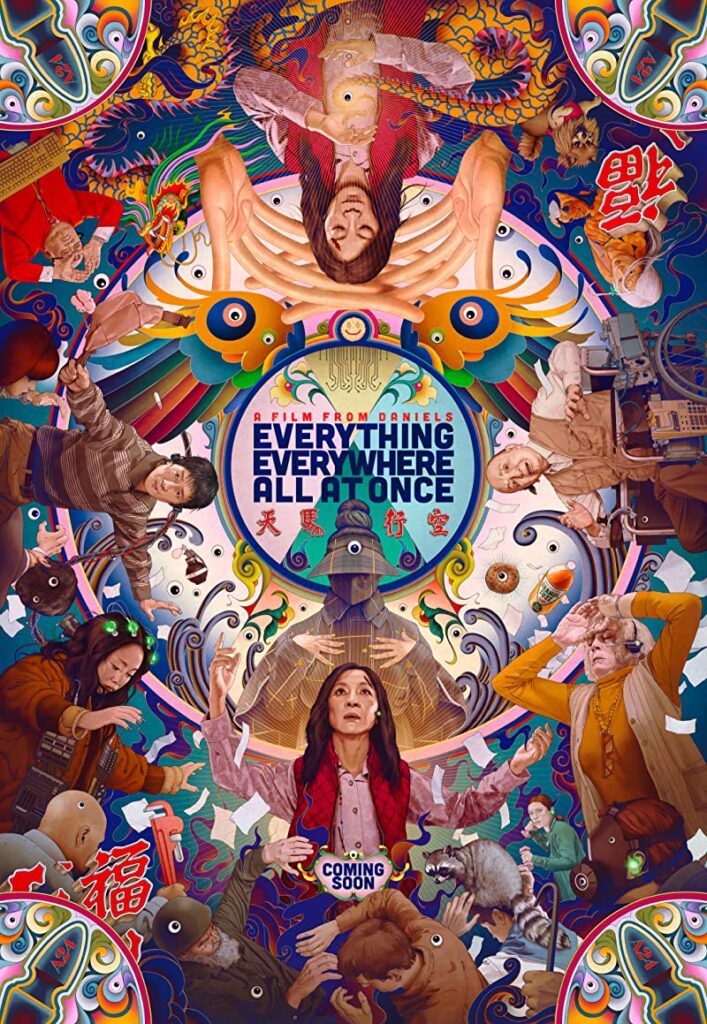 In Everything Everywhere All at Once, we are led into the life of a weary Chinese American woman, Evelyn Wang (Michelle Yeoh), who runs a laundromat with her husband, Waymond (Ke Huy Quan). Coupled with her boring life, her marriage is in jeopardy, and she has a strained relationship with her daughter, Joy (Stephanie Hsu). On top of that, she is tasked with sorting out their taxes and is met with a terrible auditor (Jamie Lee Curtis) who makes her life miserable. During this highly tiring phase of her life, she meets a version of her husband from an alternate dimension he calls the Alpha Verse. He warns her of the impending doom of all lives in the universe and how Evelyn is the only person worthy of saving them. Like that, Evelyn is tossed into the crazy multiverse of 'verse jumping' to defeat an all-powerful being named Jobu Pataki, while she also questions the true essence of her life.
The head-spinning multiverse the Daniels displays in Everything Everywhere All at Once is hilarious and bizarre. Still, there is an impactful message in the middle of this oddity. Evelyn gets to experience her life in other universes. Also, the effects of knowing what she would have become had she taken another route in life are vividly portrayed in the movie. The 2hr 20min sci-fi movie uses Evelyn's failure in life to express a buried emotion prevalent in every being while she also tries to find her place not just within the universe but in her family and the America she finds herself in as an immigrant. The film posits the true essence of the meaning of life while using Evelyn and her family as an anchor that affirms the importance of family and finding happiness in life. Without the emotional drama at its core, the movie would have become a hollow and robotic sci-fi movie.
---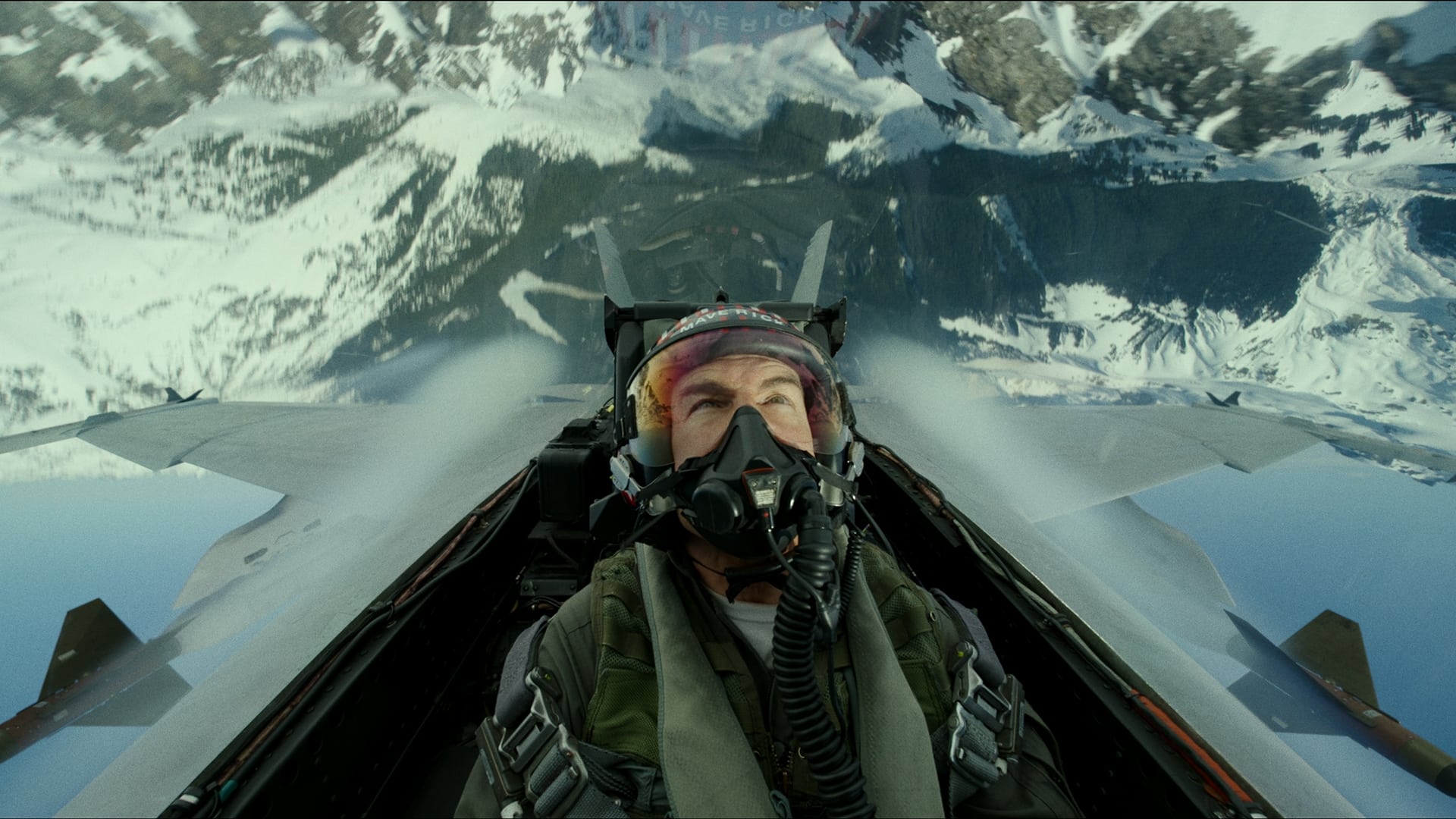 'Top Gun 2' Review: Cinema's Favourite Fighter Pilot Reaches New Heights in Blockbuster Sequel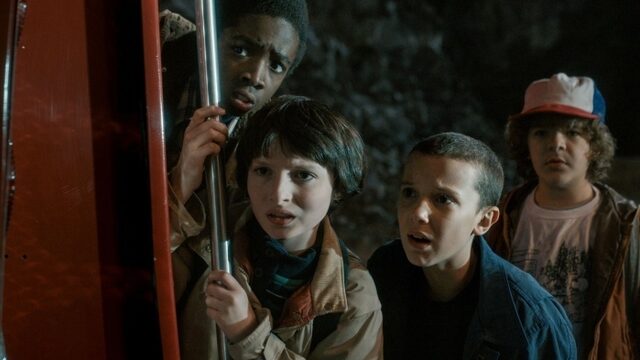 How The Duffer Brothers Tackle Fear in 'Stranger Things'
---
The portrayal of Evelyn by Yeoh isn't the only characterisation that drives the movie but also coupled with the remarkable performances by Stephanie Hsu, Jamie Lee Curtis and Quan. The movie's nature requires these actors to play numerous roles to suit their alternate characters, and they hold it together incredibly well. Also, the directors find balance in the tone as it moves frantically from comedy to a somber mood as the characters crazily verse jump across multiple dimensions. A brilliant and impressive fight sequence is crafted in the heart of the movie exactly when it is needed without weakening the vital message the film aims to convey.
 In Everything Everywhere All at Once, there is no need for a hero with the power to help people travel across different dimensions like in Dr Strange 2, but here, bizarre things are done to travel everywhere all at once. It is how the movie thrusts viewers into an abyss of morality and how it unexpectedly makes a character do the next unthinkable thing when they want to 'verse jump' to another dimension– a hilarious nicety which is artistic and profound. The directors, known as The Daniels (Swiss Army Man), made their own rules to mould a different type of multiverse, coupled with unexpected narrative twists and an erratic display of the true essence of life at its core. 
Everything Everywhere All At Once is streaming on Prime Video.
Share your thoughts in the comments section or on our social media accounts.
Keep track of upcoming films and TV shows with Google calendar.
Side Musings
It is a good thing I saw this after Dr Strange. People would have sullied the experience before I tried to see one of my finest actors in action.
Whatever goes on in the head of the scriptwriter who wrote this weirdly bizarre script, and the editor must have had a crazy ton of work to do to ensure perfection.  
Michelle Yeoh excels in every role I've seen her play in movies, and I have seen many of them. Most recently being The Mummy 3: Tomb of the Dragon Emperor (2008)
The movie was originally written with Jackie Chan in mind for the lead role.
The Sausage fingers universe felt yucky while watching.
EEAAO won 7 Oscar awards, including the Best Picture.