The Ibadan Indie Film Awards (IFA) has announced Goodness Emmanuel, Ebuka Njoku and Segun Odejimi as the jury members of the 2023 edition of the event, created to recognize and reward the excellence of young independent Nigerian filmmakers at home and in the diaspora.
The filmmakers and industry critic will take over the jury duties from Kayode Kasum, Korede Azeez, and Fadamana Okwong at this year's ceremony, tagged as "Reimagine Film: Celebrating Films of the Renewed Age."
Below is the list of the jury for this year's edition:
Segun Odejimi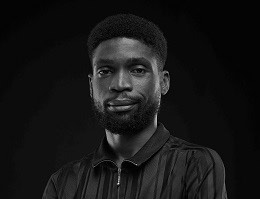 Segun Odejimi, a marketing communications professional, boasts over a decade of experience in journalism, advertising and marketing. A former Chief Editor of True Nollywood Stories (TNS) and host of "Screenshots," an insightful Nollywood interview talk show on Top Radio 90.9 Lagos, 'Segun has earned a strong presence in Nollywood as a respected voice and critic. He served on the Awards Pre-Selection Committee of the 2019 Africa Movie Academy Awards (AMAA). His current marketing and advertising journey has seen him write for renowned brands like Airtel, Oando, Nigerian Breweries, and MTN. Presently, he thrives as a dynamic growth marketing and copywriting freelancer. 'Segun also produces and hosts "Nollywood Backstories", an engaging podcast that focuses on telling relatively unknown stories about the Nigerian film industry.

Goodness Emmanuel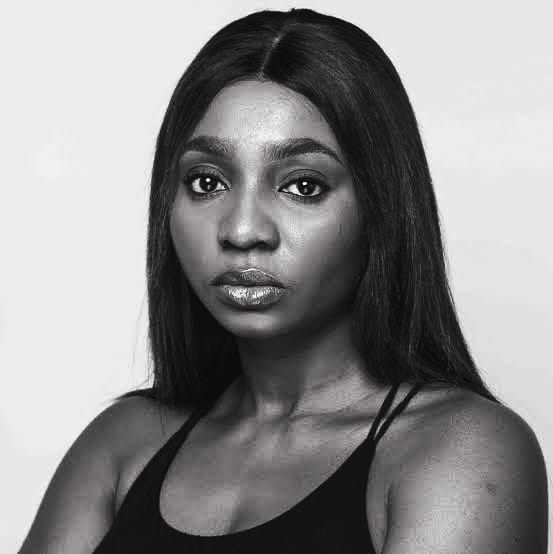 Goodness Emmanuel is a trained actor, producer, casting director and director for film, television and theatre. She is the co-executive producer, producer and lead actress of The Griot (2nd most watched Nigerian movie on Netflix in 2022), Best Indigenous Film Toronto International Nollywood Film Festival (TINFF), Best Nigerian Film at the Africa International Film Festival (AFRIFF) 2021.
Her acting credit includes the award-winning film Eyimofe, Crossroads, My name is A-ZED, Our Best friend's wedding, Ajoche among others.
She is also the Casting Director at @thecastingplace.africa and her most recent casting work is MTV SHUGA.
---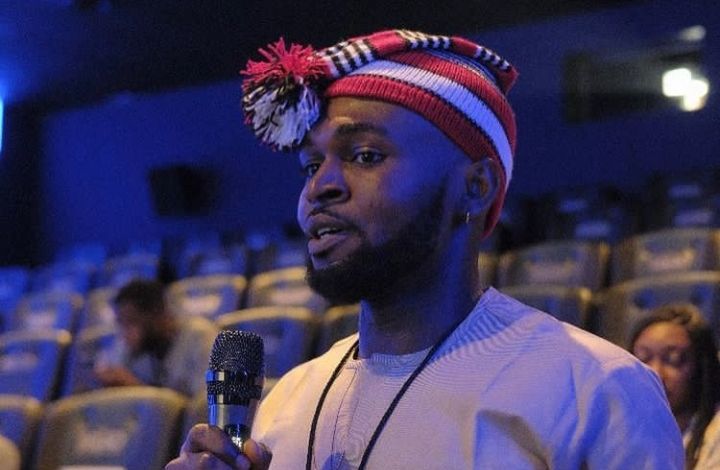 Indie Filmmaker Ebuka Njoku on 'Yahoo+' and the State of Igbo Language Films in Nigerian Cinema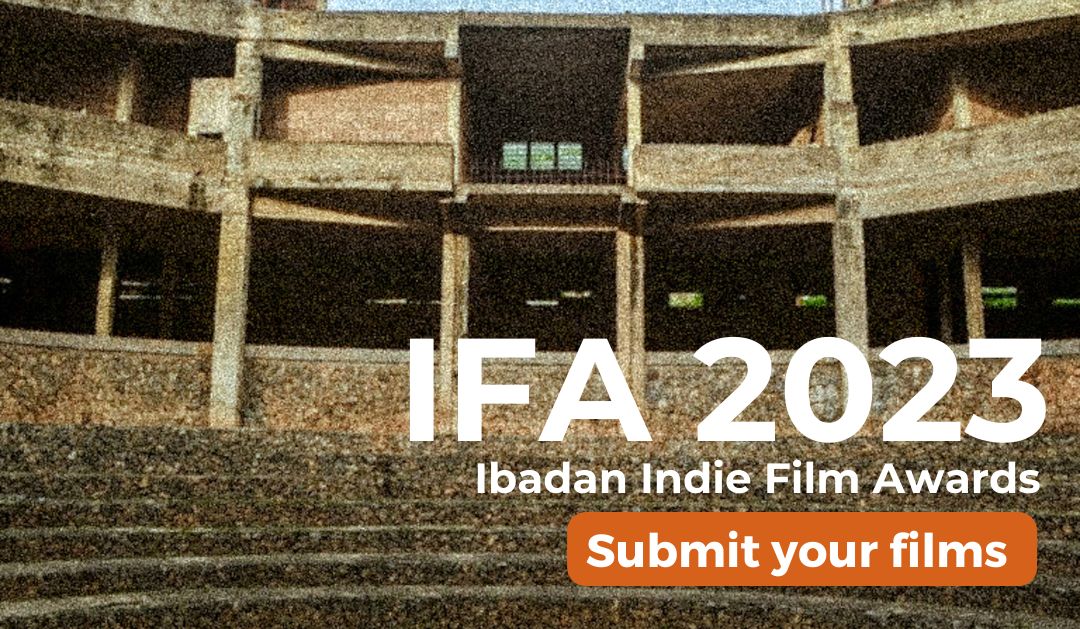 Ibadan Indie Film Awards Opens Submission Window for Sophomore Edition
---
Ebuka Njoku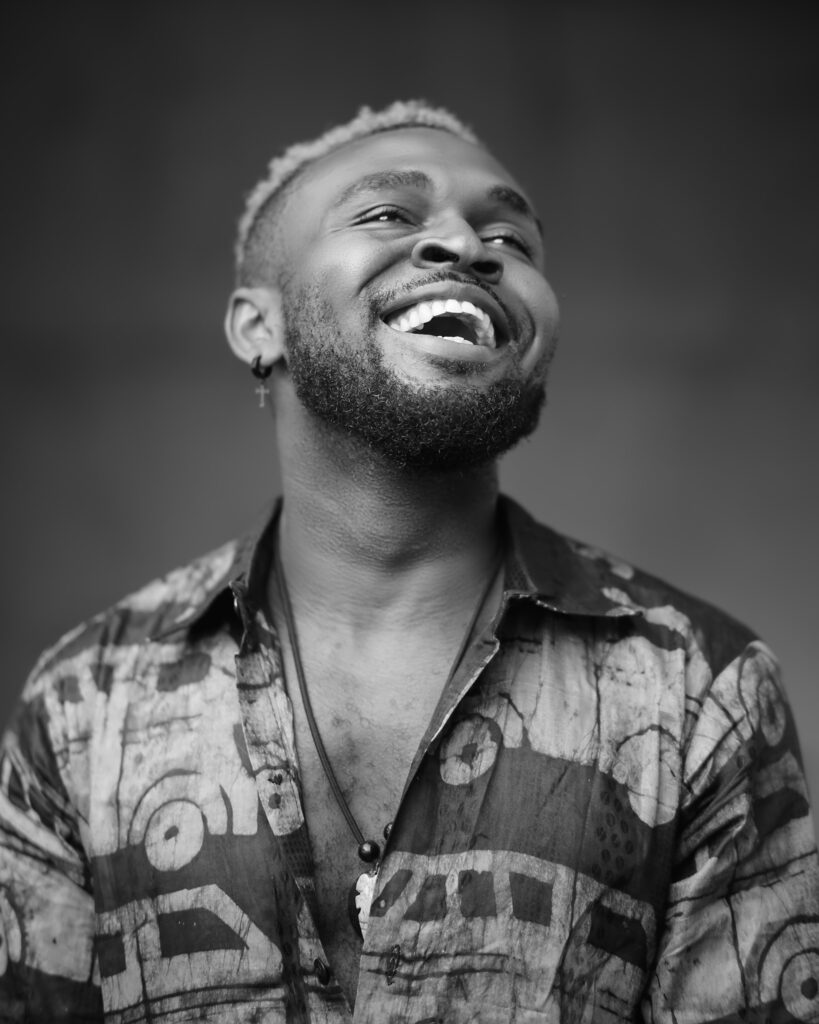 Ebuka Njoku grew up on movies and literature from different parts of the world. An apostle of the African Renaissance, the filmmaker believes in changing the world – one shot at a time. His first feature, Yahoo+, went the indie route, kicking off at festivals across Nigeria, and enjoying a brief theatrical release before a digital debut on Netflix. He is currently working on his second feature ỤNỌ – a fine blend of his love letter to Enugu, and an ode to the Nigerian family.
IFA Creative Director Moses Ipadeola says in a statement, "We have carefully selected the Jury. We have a film director, a film producer/ actor and a film critic/ journalist on the jury. We believe the combination of this trio will bring diversity to the selection process for the films curated for this year's IFA, along with a grounded and trusted sense of judgment based on their experience and wealth of knowledge to help align with the IFA theme this year's theme."
The Jury will carefully select the films to be nominated for the awards, and create a selection of nominated films to be screened in front of a live audience at The New Culture Studio, Ibadan. The eventual winners will be announced at the event, on IFA website and on social media.
In 2022, IFA was presented to four distinguished filmmakers in four major categories: Best Documentary (The Journey to Joy, Dir. Daniel Itegboje), Best Experimental Film (Flesh & Spirit, Dir. Yinusa A. Korede, Best Feature (Fate, Dir. Moses Ipadeola, Best Short Film (Kill The Imposter, Dir. Adeniyi Joseph Omobulejo).
The second edition of the IFA will take place on the 23rd- 25th of November 2023.
Share your thoughts in the comments section or on our social media accounts.
Keep track of upcoming films and TV shows on your Google calendar.