Can You See Us?, marking the first Zambian film on Netflix, is a tale that is inspired by a true life story. Rejected by his father at birth, a boy with albinism navigates a childhood of bullying, tragedy and cautious hope in this coming-of-age drama. Through a little boy, Joseph, who lives with albinism, the film highlights the many challenges he faces growing up and how music and love become his solace and strength to overcome.
Directed by Kenny Roc Mumba, the film stars Ruthe Jule, Thabo Kaamba, Kohndwani Elliot Zulu, Robert Nyirenda (Big Rob), George Sikazwe As Older Joseph, and Francisca M. Muchangwe.
Can You See Us? is produced by Yasmin Dodia-Mumba who hopes that the story will reach humanity and resonate with Africans. In a statement to WKMUp she said, "As a producer, it means a lot to have a feature film on Netflix, especially that it is the first feature film out of Zambia to be on the platform. My hope is that this will open doors for other Zambian filmmakers & African filmmakers to aim for more than has been achieved thus far."
---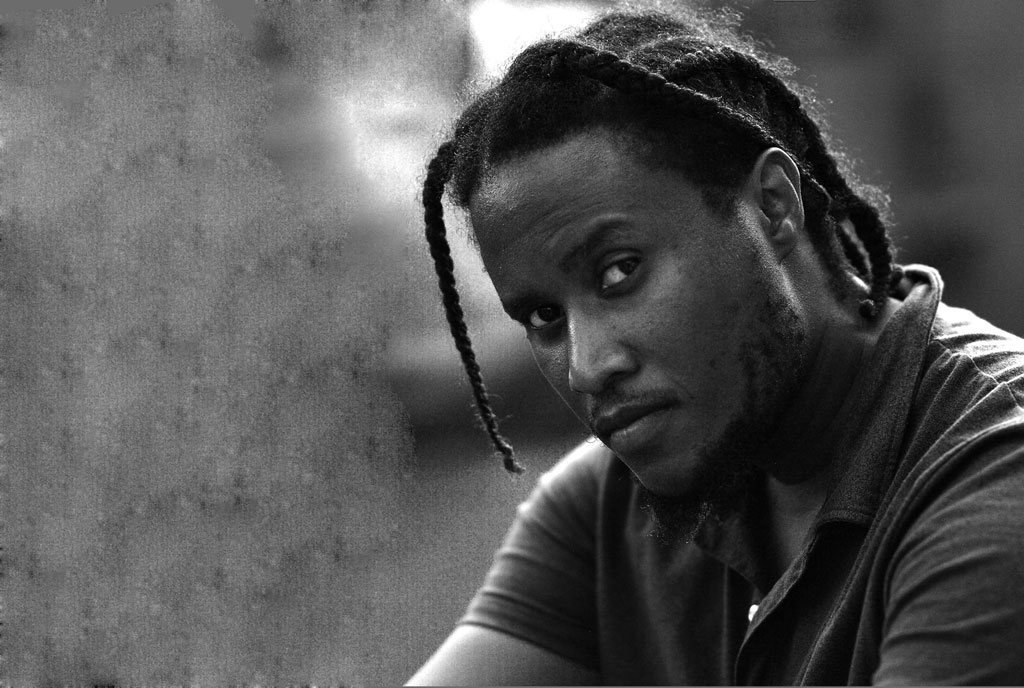 Loukman Ali: What Goes On in the Cinephile Mind of the Versed Ugandan Filmmaker?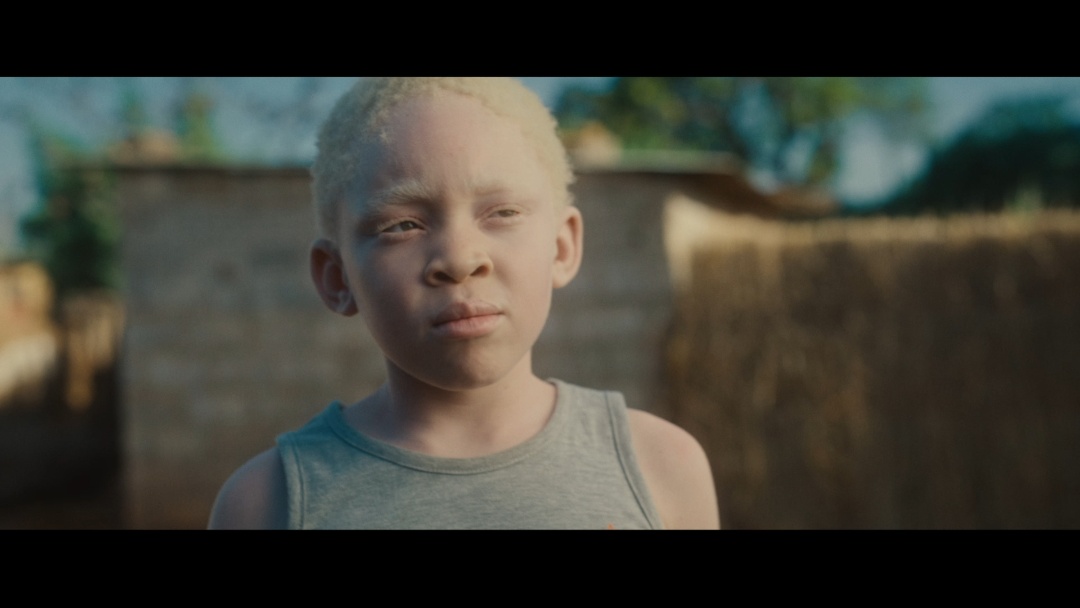 'Can You See Us' Review: Zambian Coming Of Age Film Offers a Moving Perspective on Albinism in a Poignant Story
---
Here is everything we know about Can You See Us? ahead of the film's release on August 27.
Can You See Us? is a Topical Story on Albinism
Can You See Us? will explore crucial topics in our society that revolves around albinism and the stigma. It tells the tale of a young boy living with albinism who overcomes the stigma around his skin tone and how music becomes his solace and joy. As the director revealed in a statement, "Can You See Us? is a film that challenges preconceived notions, explores the depths of human connection, and delves into the complexities of perception. It is a testament to the power of embracing the unexpected and finding beauty in the unconventional. Through this story, we aim to shed light on the experiences of those living with albinism, breaking down barriers and fostering understanding."
Thabo Kaamba as Joseph is the Young Star of Can You See Us?
The star of the film is a young girl living with albinism, Thabo Kaamba, who courageously took on the role of a little boy, Joseph. At the age of eight, Thabo's path crossed with Yoweli, a local filmmaker who cast her in Ubuntu season 2, a show that aired in South Africa. After the production team had struggled to find their lead for the film, Thabo auditioned for Can You See Us? just one week before production was to kick off and the producer was instantly convinced.
---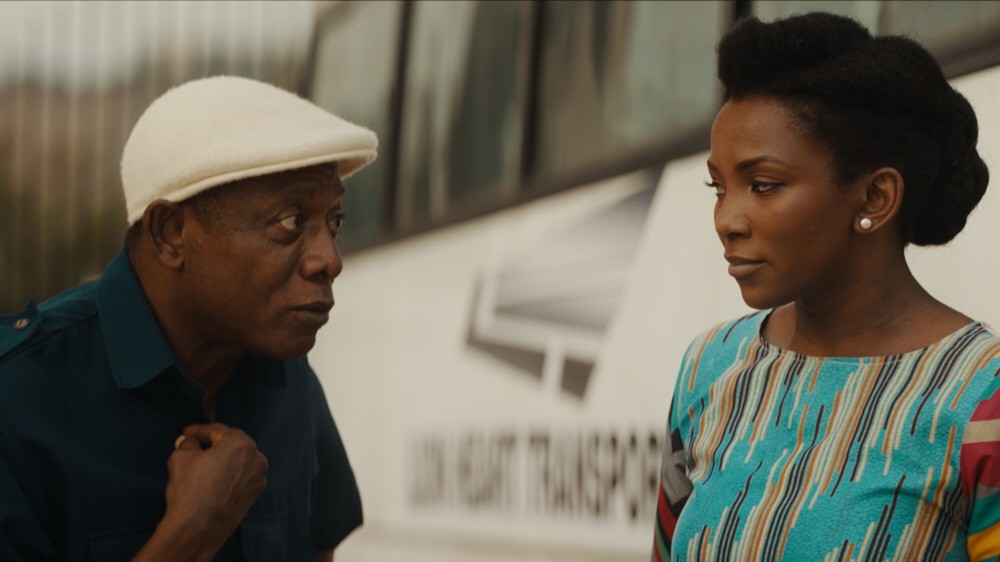 The Best Nollywood Films On Netflix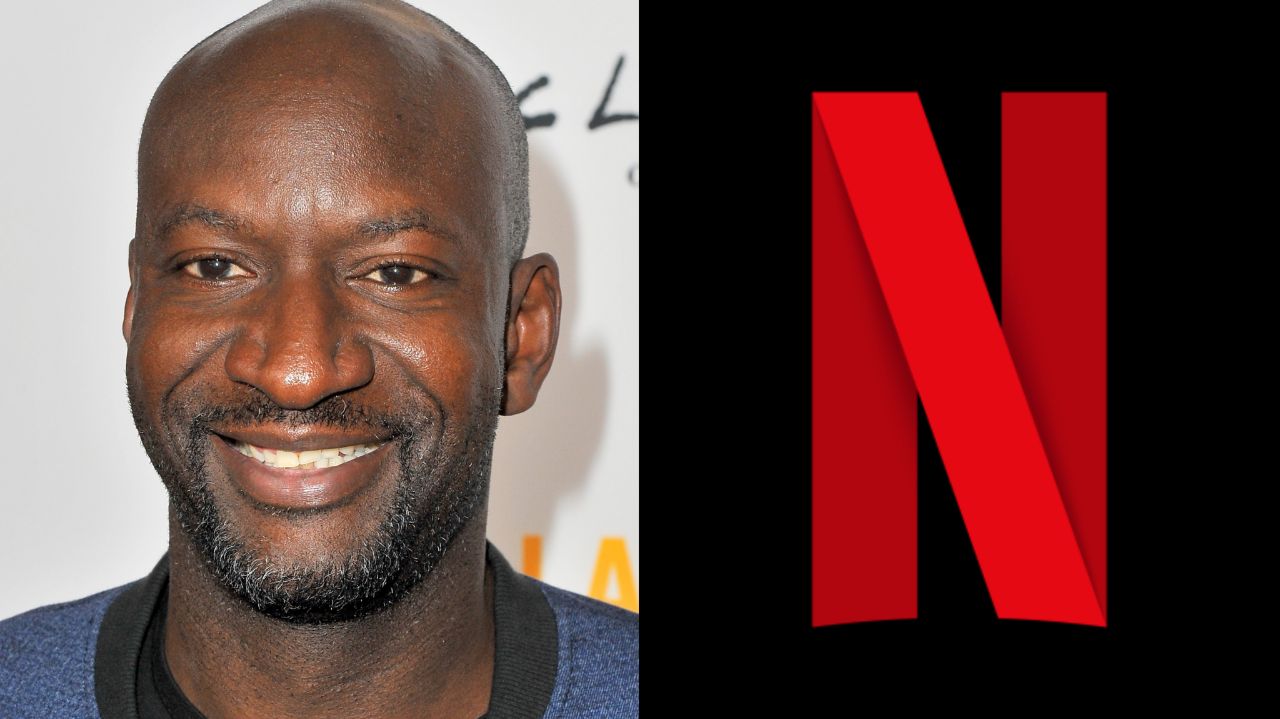 Netflix's Next Big Move: Akin Omotoso and Ochre Media to Bring Literature to the Screen in Multiple-title Book Adaptation Partnership
---
Huge Experience Behind the Scenes
The filmmakers behind Can You See Us? boast ample experience across the years in various fields, most especially in filmmaking and media. Executive producer Lawrence R.J. Thompson, who also scribed the script, is a veteran in the Zambian film and television industry. Thompson's first venture into film was with Sir Richard Attenborough, serving as a cameraman during research for Cry Freedom (1987). In 2000, Thompson pioneered the creation of Zambia's first soap opera Kabanana, producing and directing 104 episodes.
Director Kenny Roc Mumba, an award-winning Zambian-born and raised filmmaker, is a self-taught filmmaker who has directed commercials and documentaries for brands like Netflix, Vodafone, Airtel, MTN, Coca Cola, across several African countries. He is the first Zambian to win the Lourie Award for his work on Netflix commercials.
Producer Yasmin Dodia-Mumba boasts a wide range of experience as a commercial and documentary producer, from producing music videos amidst the vast deserts of Namibia, to immersing herself in the dynamic atmosphere of Addis Ababa, to sharing untold stories from communities in Zimbabwe and Zambia. Over the years she has produced content for brands like Airtel, Coca Cola and Ethiopian Airlines.
Rick Joaquim, credited as the director of photography, has worked with Netflix and Last Week Tonight with John Oliver on HBO).
Pan-African Crew Members
Shot in 2021, Can You See Us? was brought to life by a Pan-African crew of over 150 Crew members from Zambia, South Africa, Kenya and Tanzania. The crew was put together by producer Yasmin Dodia-Mumba.
Can You See Us? premiered on Netflix on August 27, 2023. Read our review.
---
Share your thoughts in the comments section or join the conversation on Twitter.
Sign up: Keep track of upcoming films and TV shows with Google Calendar.