Netflix is the international streaming platform with the most Nollywood movies, consisting of an impressive catalogue of post-theatrical licenses and original titles. Curating from an extensive list, these are some of the best Nigerian films available to stream on Netflix
---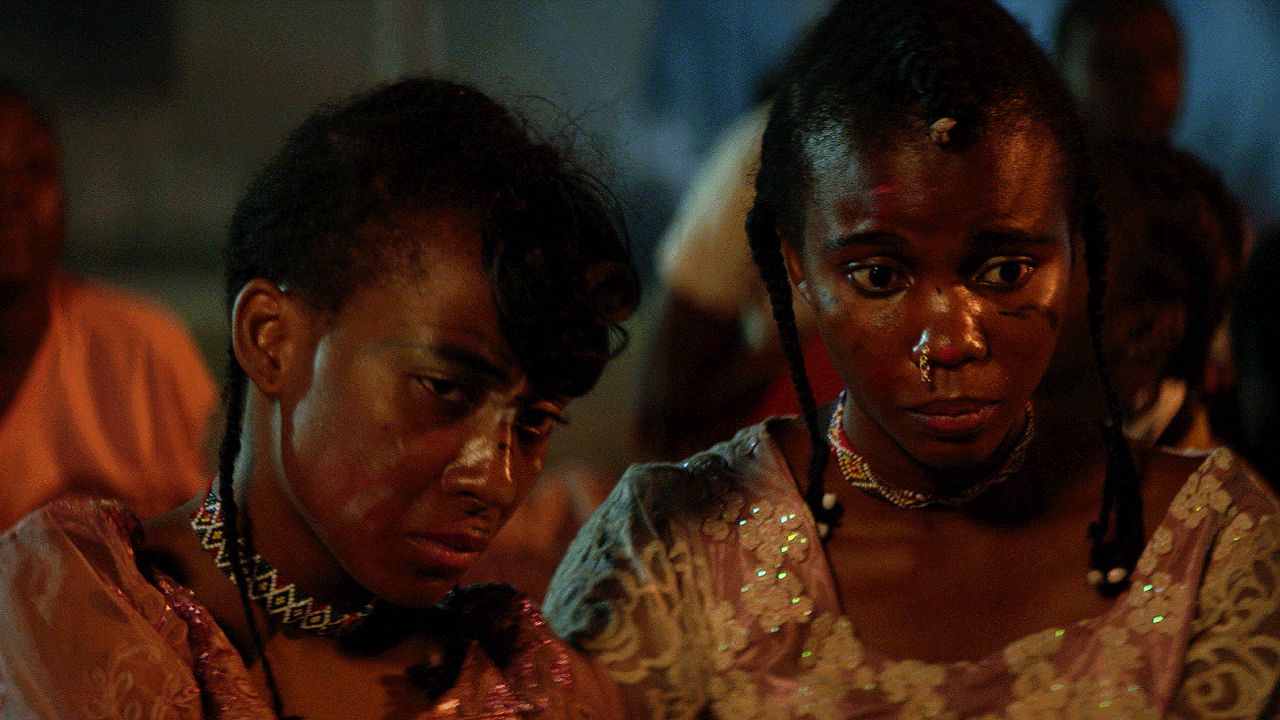 The Best Nigerian Films on Prime Video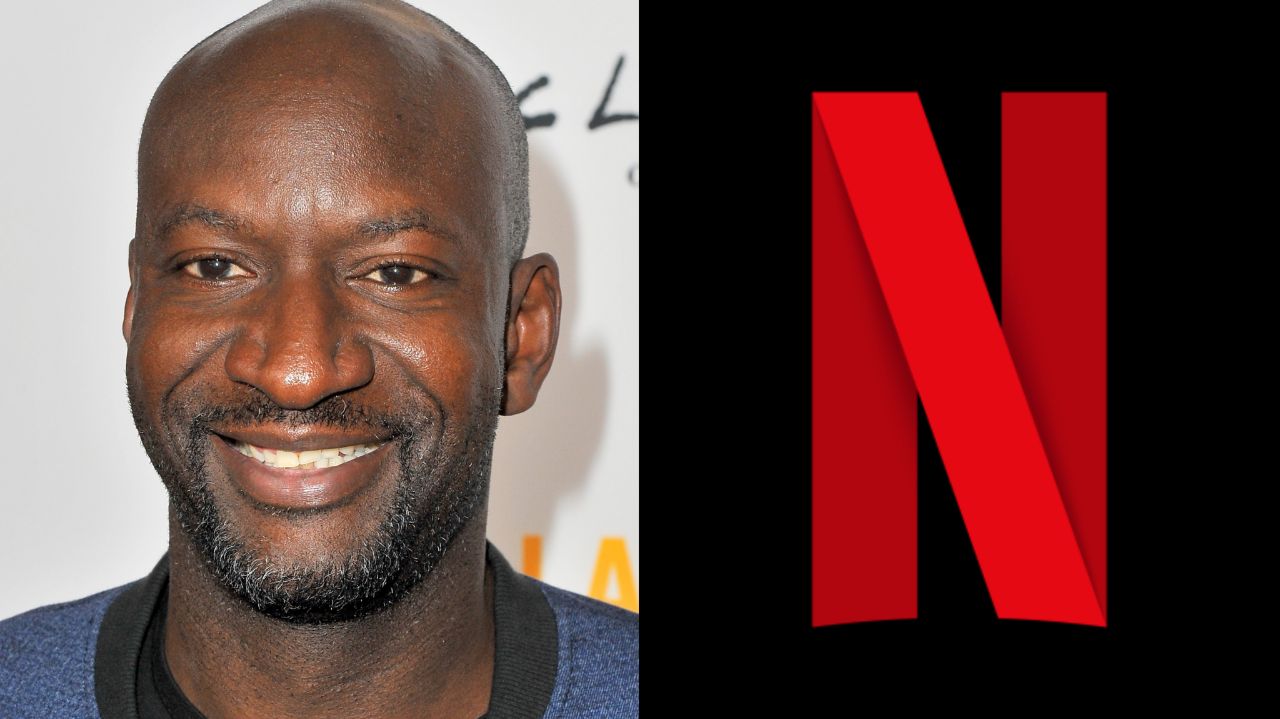 Netflix's Next Big Move: Akin Omotoso and Ochre Media to Bring Literature to the Screen in Multiple-title Book Adaptation Partnership
---
Kasala (2018)
Kasala is a funny coming-of-age story directed by Ema Edosio Deelen. Youngster, Tunji and his buddies take his no-nonsense uncle's car to a party. Things take a turn for the worse when they crash the car and only have 5 hours to find the money to repair it before Tunji's Uncle returns from work. In order to earn quick money, they turn to paths that are familiar to each of them. In some regions, Kasala is streaming on Prime Video.
Ayinla (2021)
Ayinla is an eponymous semi-biopic about one of the most popular Apala singers. Tunde Kelani's biography of late Apala musician Ayinla Omowura contains elements of Greek tragedy. Like Sophocles' Oedipus, Ayinla Omowura meets his end as a result of his fatal flaw: his own impulsiveness and lack of reflection. The journey is moving and educational, with just enough Yoruba flavor to make the story authentic.
For Maria Ebun Pataki (2020)
Damilola Orimogunje explores postpartum depression in his debut feature film. For Maria Ebun Pataki is the narrative of Derin (Meg Otanwa), a mother suffering from postpartum depression. The film follows her in the months after her birth, a procedure that caused Derin to lose a lot of blood as well as her womb. The film brilliantly conveys her disconnection from her daughter as well as the difficulties that come with being in her condition. The film also stars Gabriel Afolayan and Tina Mba.
King of Boys (2018)
King of Boys, perhaps the biggest Nollywood film of 2018, is a gripping crime thriller directed by Kemi Adetiba and starring Sola Sobowale, Reminisce, Illbliss, Demola Adedoyin, and Adesua Etomi. Alhaja Eniola Salami is a philanthropist and entrepreneur with a turbulent past and a possible political future. As her political ambitions drive her beyond the illicit connections that have made her so rich, she is thrust into a power struggle that threatens all she holds dear. Eniola returns in the sequel series King of Boys: The Return of The King after escaping her enemies' grasp.
Isoken (2017)
Isoken depicts the tale of a youthful, prosperous, and clever single woman in her mid-thirties who is urged to marry by her mother and family. She first meets an elegant, affluent, and adorable Osaze. As she goes with the flow, she meets Kelvin, a young Briton whose childhood love of Nigerian culture has changed him into a modest and simple guy – the ideal match for Isoken. She has to choose between pleasing her mother and following her heart.
Lionheart (2018)
Lionheart, Genevieve Nnaji's directorial debut, is only partly a movie about how a woman takes charge of a company in a sexist society. While recuperating, Adaeze's father unexpectedly passes over her to appoint Godswill (Nkem Owoh), his brother, as the acting head of a transport company, igniting odd-couple tension and comedy between the managers. But as the clock ticks down on settling the company's debts, with an unscrupulous competitor (Kanayo O. Kanayo) circling, Godswill's brash, transactional style meshes well with Adaeze's measured approach.
Phone Swap (2012)
Written by Kemi Adesoye (A Naija Christmas) and directed by Kunle Afolayan (Anikulapo), Phone Swap, a rom-com starring Nse Ikpe Etim, Wale Ojo, Joke Silva, Lydia Forson, and Afeez Oyetoro, was nominated for the best Nigerian film at the 8th Africa Movie Academy Awards. Consider accidentally exchanging phones with someone at the airport and, as a consequence, switching destinations. That's what happens in Phone Swap: Mary (Nse Ekpe Etim), a fashion designer, and Akin (Wale Ojo), a dictatorial corporate executive, inadvertently trade phones and places and must complete each other's responsibilities at their respective locations.
---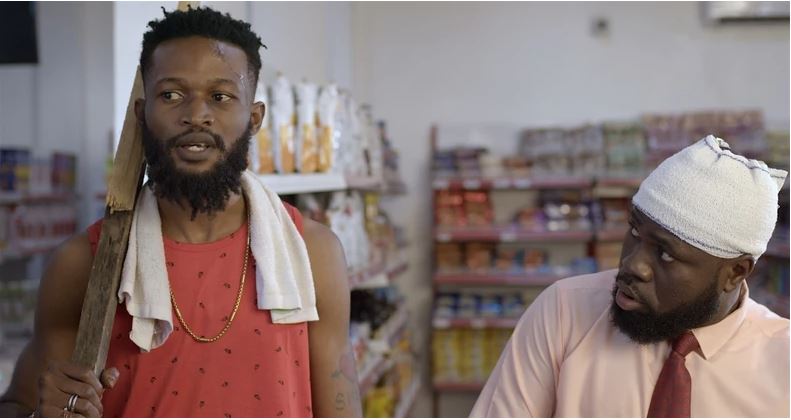 5 Nollywood Comedy Titles to Get You Through This Period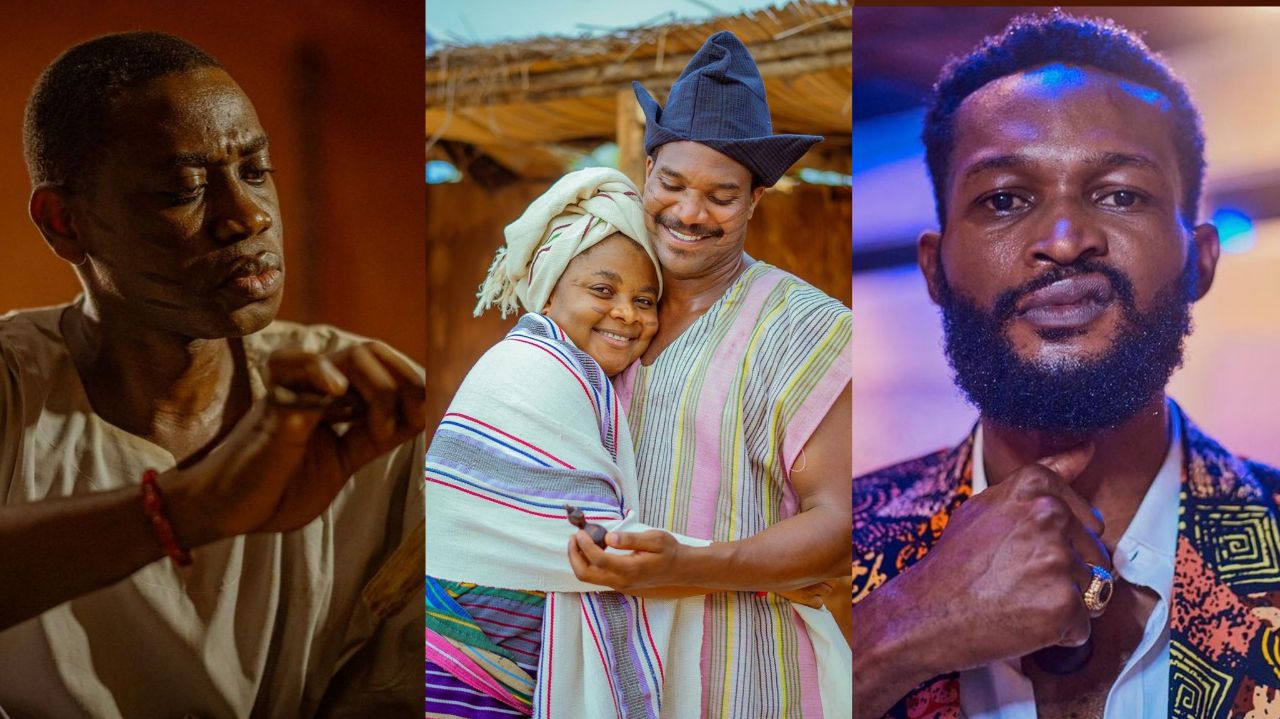 Netflix Announces Diverse Slate of New Nigerian Films and TV Shows: From 'Anikulapo' Series to 'To Kill a Monkey'
---
Breaded Life (2021)
Breaded Life is a sequel to the 2016 romance comedy Picture Perfect, directed by Biodun Stephen. The film is not a continuation of Picture Perfect, although it does involve several of its characters. Sunmisola (Timini Egbuson), a privileged brat who has everything but never seems to know how to act properly, is the protagonist of Breaded Life. The film depicts a series of altercations between him and his mother, as well as how she disapproves of his disruptive conduct. Unfortunately for him, a day he will never forget arrives unexpectedly, and he learns the harsh realities of life the hard way. On this fateful day, everyone he knows forgets about him, save for a bread hawker named Todowede (Bimbo Ademoye). He has no option but to seek sanctuary with Todowede since he has nowhere to reside and no one to take him in. Consider a spoiled, privileged child who has never worked a day in his life, is out in the cold world with little money, and understands little to nothing about how the world works.
Yahoo+ (2022)
After a festival run that saw it warmly appreciated by audience members and critics, writer-director Ebuka Njoku's feature directorial debut, Yahoo+, was released in 2022. After failing to make it in the film business, two friends partner up with a Hong Kong crime lord in a get-rich-quick internet fraud in Yahoo+, our 2022 Nollywood film of the year. Keezyto, Somadina Adinma, Echelon Mbadiwe, Ken Erics, and Ifeoma Obinwa feature in it.
Anikulapo (2022)
Saro (Kunle Remi), a wanderer from Gbongan, travels to Oyo Ilé with the intention of becoming a textile weaver. He is a handsome young guy who quickly gets the attention of Awarun (Sola Sobowale), a wealthy entrepreneur. In exchange for sexual favors, she assists him in getting on his feet. Saro is an attractive and suitable bachelor who quickly attracts the attention of other ladies, maids, and maidens. Princess Omowumi (Eyiyemi Afolayan) and the Aláàfin's youngest and favorite wife, Arolake (Bimbo Ademoye), gradually fall for him. Saro and Arolake have an affair and prepare to elope to live in love together, but the grieving princess finds their secret and exposes it.
Saro is brutally beaten and left to die in the wilderness, where he is revived by a mysterious Akala bird, who grants him a second shot at life based on the cause of his death.
Living in Bondage: Breaking Free (2019)
The story of the original 90s film is continued in this Sequel, with Nnamdi Okeke (Jide Kene Achufusi), Andy Okeke's estranged son, unintentionally drawn to his father's vices. After being misled at work, Nnamdi chooses to meet with his father's erstwhile liaison, Chief Emeka Omego (Kanayo O. Kanayo). After meeting Omego's son Obinna (Enyinna Nwigwe) and business magnate Richard Williams (played by Ramsey Nouah in his directorial debut), he joins a demonic cult that offers prosperity in return for the deaths of loved ones.
The Wedding Party 1 (2016)
The Wedding Party, a pop favorite showcasing a rich presentation of current Nigerian culture, was the highest-grossing Nigerian film until it was surpassed by Omo Ghetto: The Saga in 2020. Banky W made his lead acting debut as Dozie, the groom, who is getting married to Adesua Etomi. Everyone agrees that Sola Sobowale is the highlight of this picture; her over-the-top enthusiastic performance breathes life into the action, marking her colorful return to Nollywood. The Wedding Party is an interesting narrative about a high-society wedding between two families of different ethnic groups—Yoruba and Igbo—directed by Kemi Adetiba (King of Boys). The film highlights the many festivities that surround a high-class wedding in a fun way.
Share your thoughts in the comments section or join the conversation on Twitter.
Sign up: Keep track of upcoming films and TV shows with Google Calendar.