Watching movies like Extraction feels like a desiderate trip down memory lane, an attempt to capture and revive the essence of a film genre that seems to have been lost. The hero of the Extraction series, Tyler Rake (Chris Hemsworth), is, similar to other action heroes, a hulking male figure armed with a variety of life-ending skills. They fight an impossible number of foes and come out unscathed; they can take as many blows, stabs, and gunshots as are required for them to reach their goals. Tyler Rake might not reach the levels of acclaim reached by characters like Rambo due to the reduction in appreciation of action-hero movies, a situation commonly attributed to the rise of superhero movie franchises (ironically, our lead actor also plays a character in one of these franchises), but such films remain a mainstay as viewers still want to connect to human heroes.
---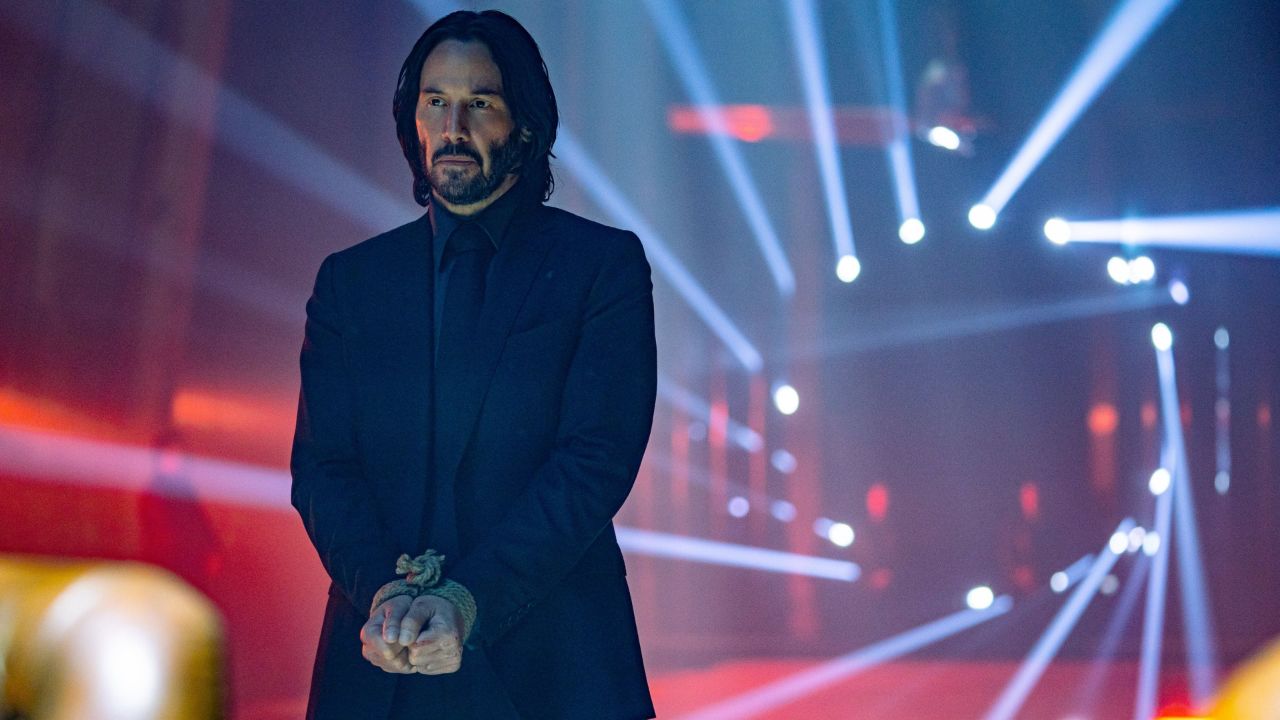 'John Wick Chapter 4' Review: The Carnage Continues in a Franchise Best for Invincible Keanu Reeves
---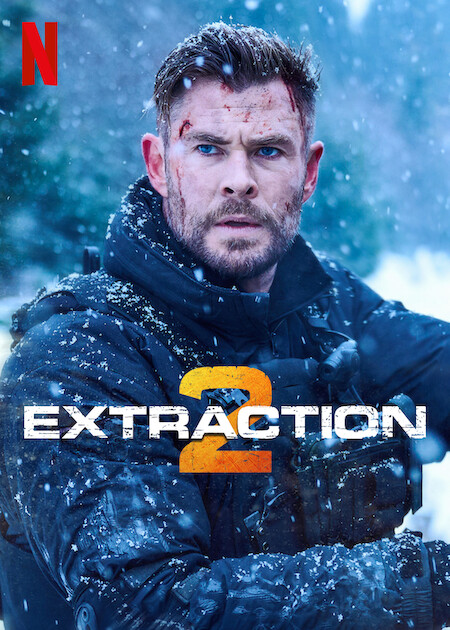 Similar to the first instalment where Rake had to rescue the kidnapped son of an Indian drug lord from a rival, in Extraction 2, he also has to go on an extraction mission. Rake, who barely survived the last mission and is just coming out of a coma, is called upon during his recovery by a mystery man (Idris Elba). His ex-wife needs him to extract her sister and her kids, who are trapped in a Georgian prison with their gangster father; he cannot turn the mission down, apparently because of 'family' (he still got paid anyway). He calls his team: his handler Nik (Golshifteh Farahani) and Yaz (Ada Bessa). As expected, the mission does not go easily; they have an unhinged Georgian mafia boss who has his own army to contend with.
Action heroes always have a weight on their minds that serves as their driving force. They are all cold-blooded killers who would rather be left alone than kill people, but something, maybe an incident in their lives, keeps pushing them to put their lives on the line. Like John Wick fighting for a chance to properly mourn his wife, Rake has a load of guilt pushing him on. As a soldier in the Australian Army, he leaves the side of his son's sickbed to go on tour in Afghanistan. His son's death breaks his marriage; he leaves the army and becomes a mercenary, with the guilt of failing in his fatherly duties spurring him on. In a 'look in the mirror' moment, he pours his heart out about his guilt to a conflicted kid, just like in part one.
---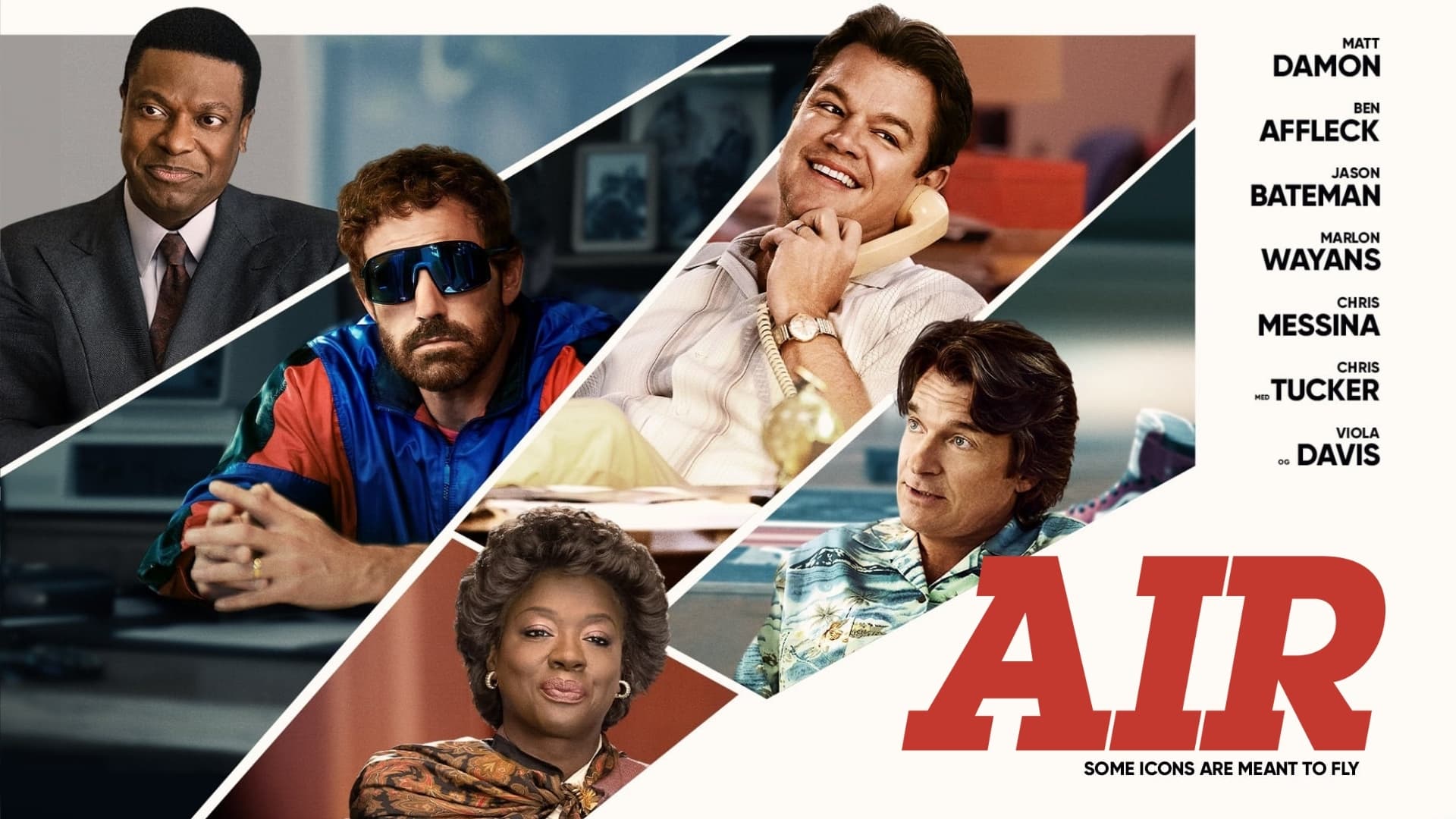 'Air' Review: The Making of An Iconic Shoe is an All-Star Drama Crafted for Hoops Faithfuls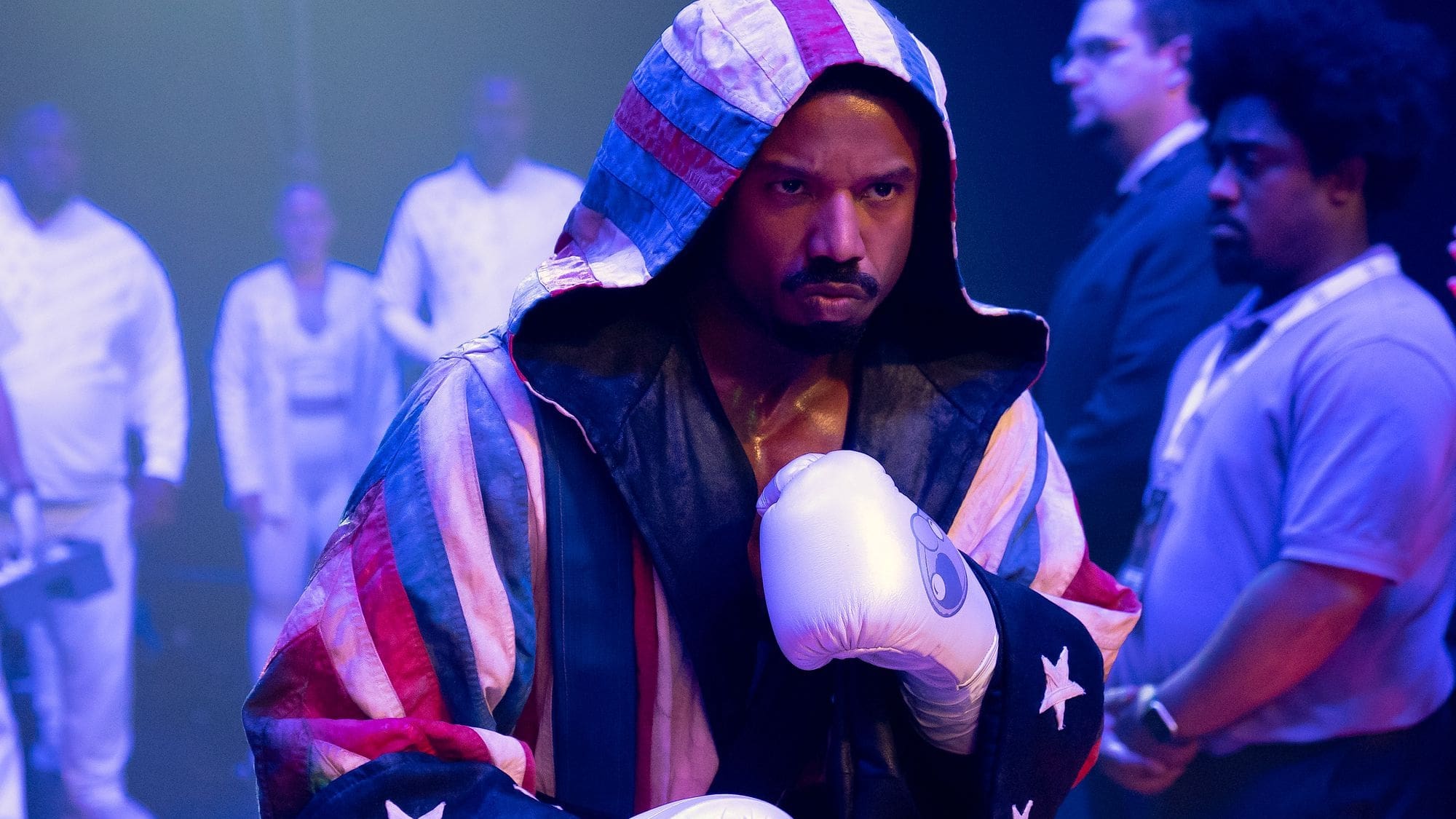 'Creed III' Review: The Rocky Franchise Rages On Through Michael B. Jordan
---
The Extraction films are not so keen on character development, maybe because of a focus on the action, and despite having demonstrated a high level of versatility in the many roles he has played, Chris Hemsworth's acting skills are not creatively explored in this role; he only slots into a popular trope of sober, brooding action heroes. We do not know the backstories of several characters or their relationships; hence, sometimes we are confused by some interactions and are unable to empathise fully with these characters as we simply do not know them. Thankfully, the chemistry between these actors serves to paper over these cracks.
Extraction 2 might be the least action-packed of the two instalments but we are still served with mouthwatering action sequences, especially an almost 30 minutes long beat that takes Rake and his team from the prison to a moving train. Video Game-like cinematography accentuates these sequences with continuous shots and well-choreographed fights, giving the film a feel of realness. Extraction 2 is not big on plot exploration or character development, but it sure packs the action.
Extraction 2 is streaming on Netflix.
Join the conversation in the comments section or on Twitter.
Sign Up: Keep track of upcoming films and TV shows on your Google calendar.
Side Musings
Can't wait to see Idris Elba in the next one.
To henchmen in movies, if ten people couldn't do it before you, what makes you so special?
In the midst of all that rogbodiyan, was that guy really thinking about getting some?
We need an Extraction and Pathaan Crossover