It is 1984, the world of basketball sportswear is dominated by fashion giants, Adidas and Converse. Nike, a relatively small sportswear company at the time compared to Adidas and Converse, are finding it hard to break into the world of basketball and play with the big boys, due to lower budgets and less clout than their competition. Basketball scout Sonny Vicero (Matt Damon) is tasked with finding the next basketball superstars to be the face of Nike in the NBA. Sonny sets his sights on future basketball icon Michael Jordan. He is so convinced about Michael's potential that he is willing to risk his job and reputation in order to get him signed. Sonny manages to convince Nike CEO, Phil Knight (Ben Affleck), to splash the entire company's sponsorship budget to secure Michael's signature whilst facing huge competition from Adidas and Converse, and an impossible and unwilling sports agent (Chris Messina). Air is the story of how the most iconic shoe ever made was created due to the persistence of scout Sonny Vicero, the creativity of shoe designer Pete Moore (Mathew Maher) and the shrewdness of Deloris Jordan (Viola Davis), Michael's mother.
---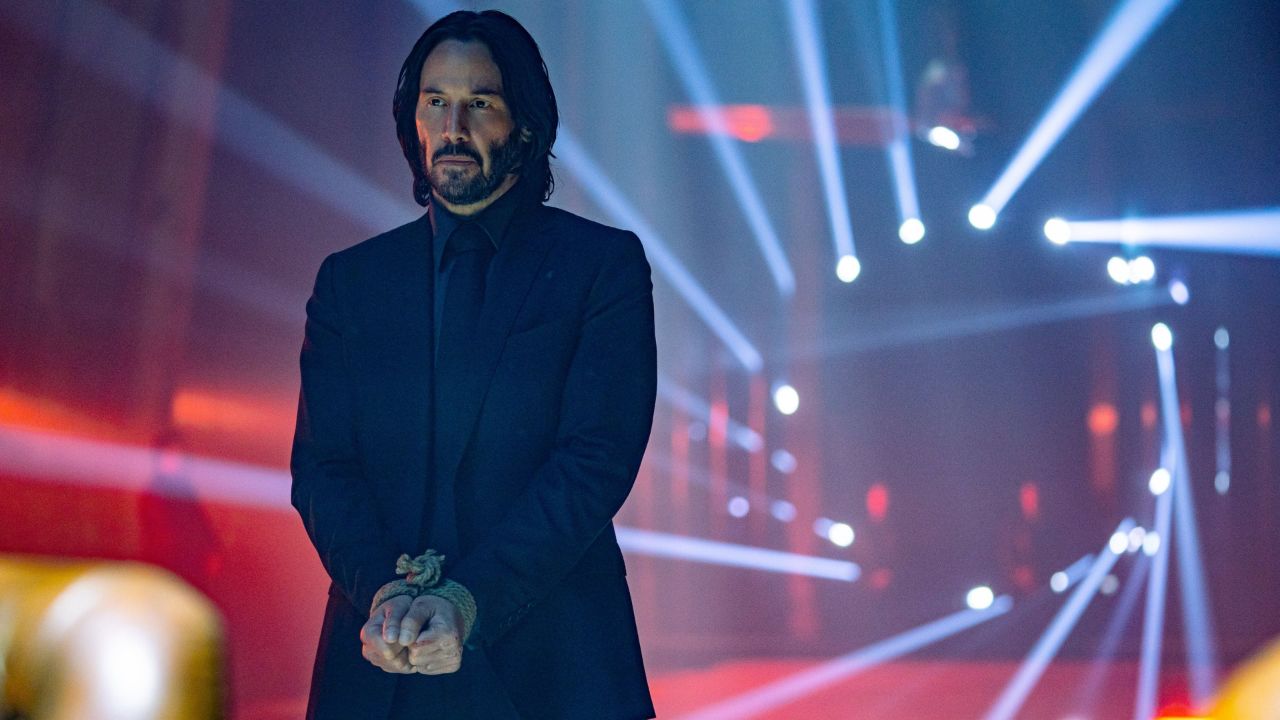 'John Wick Chapter 4' Review: The Carnage Continues in a Franchise Best for Invincible Keanu Reeves
---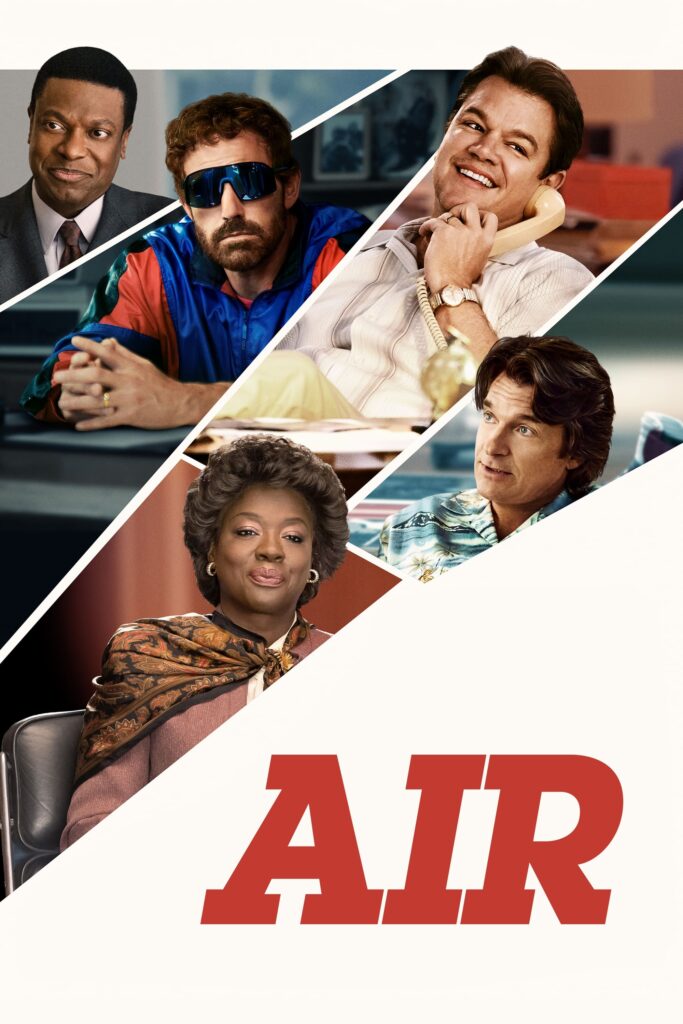 Air sports an all-star cast, with the characters being played by big names, but the real MVPs of the film are Matt Damon and Viola Davis (The Woman King). Matt provides the infectious energy that keeps the film lively enough to retain viewers' interest in the film and while the story of this shoe might be compelling in itself, Viola Davis does well in her role as a "make or break it" character in the story. Directed by Ben Affleck (Justice League), his average and distracted performance in his role as Phil Knight could be attributed to his focus being directed to putting his colleagues in line. Actors like Jason Bateman and Matthew Maher deliver interesting performances.
---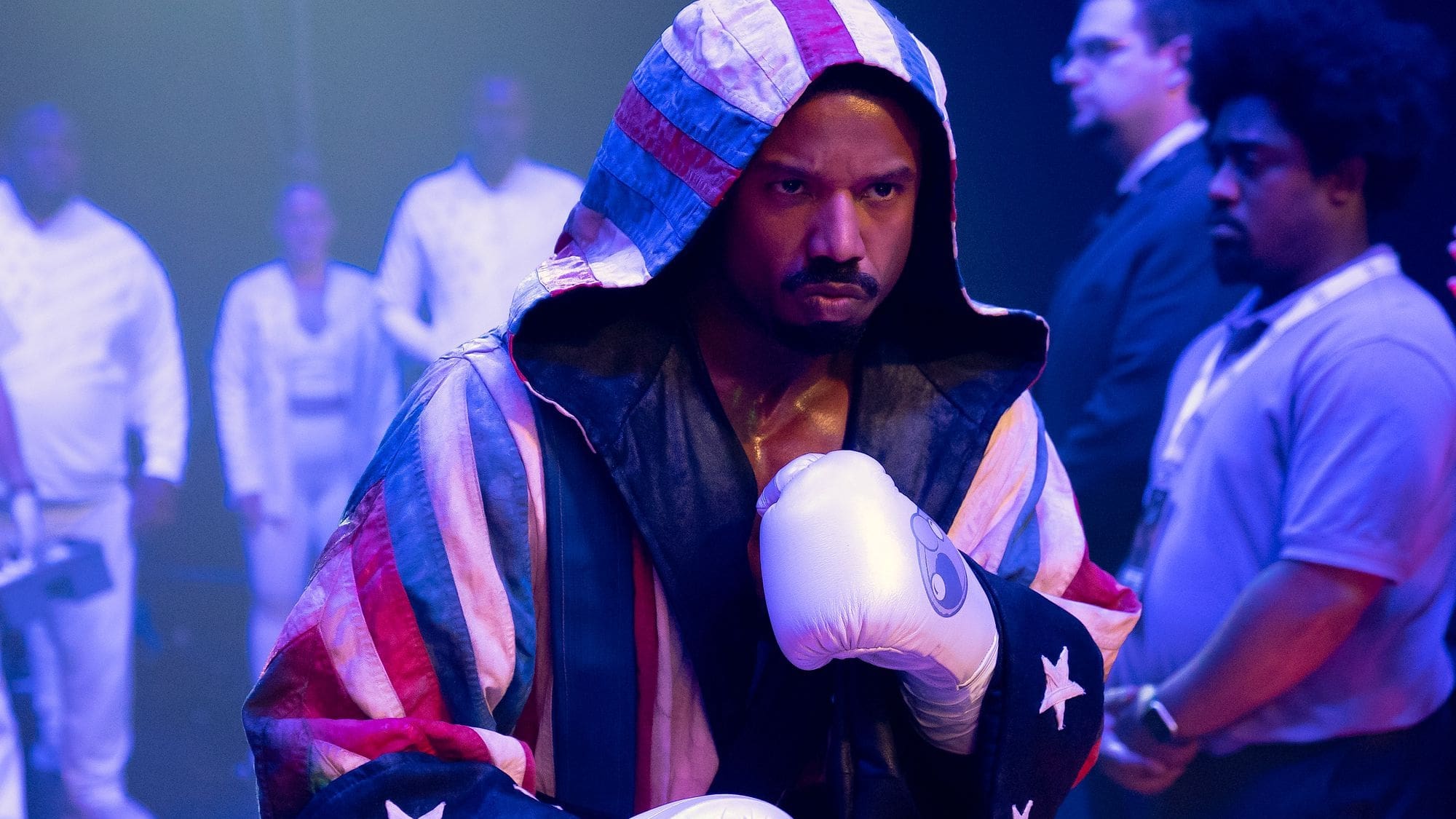 'Creed III' Review: The Rocky Franchise Rages On Through Michael B. Jordan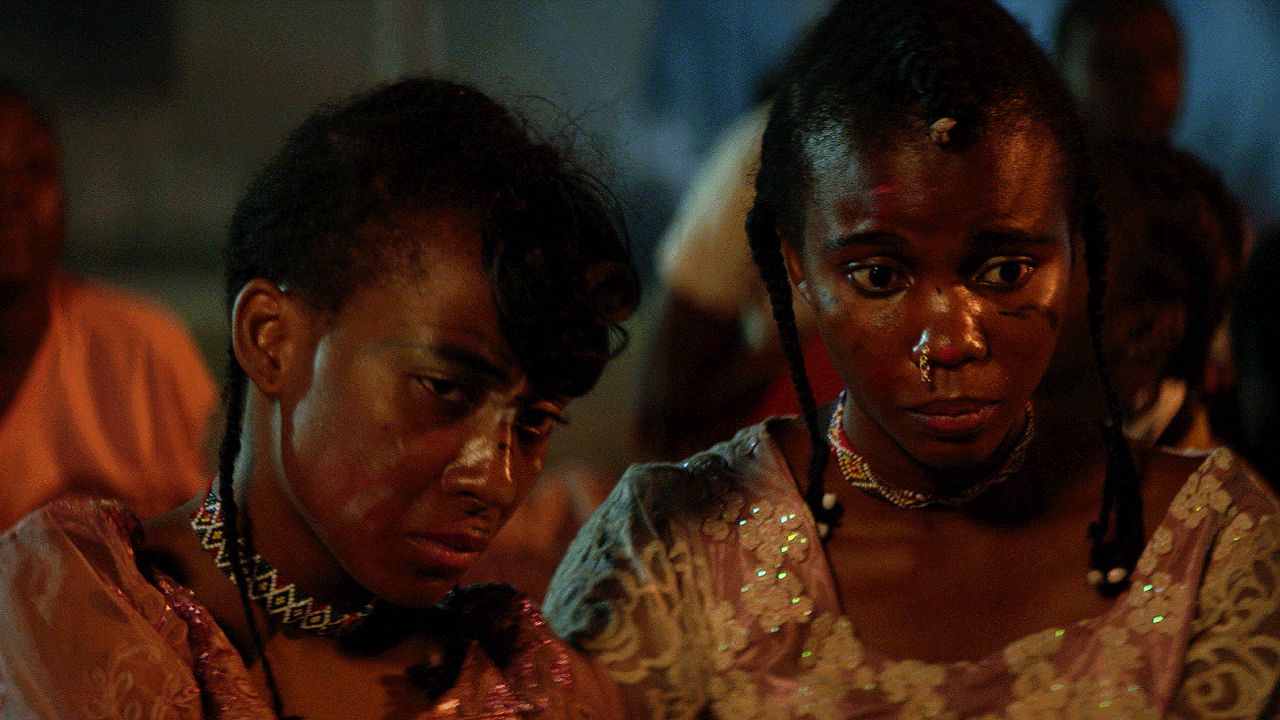 The Best Nigerian Films on Prime Video
---
The plot tells a great true story in American sports that more than a few demographic of people can relate to, but the storytelling is shallow and focuses on aspects of the story that might not concern most viewers. This is because the film celebrates mostly the efforts of Nike in securing the services of Michael Jordan. Although there are short (original footage) montages that show his journey to greatness, we do not see how this shoe becomes the iconic shoe it is. As stated in the film, "a shoe is just a shoe until someone steps into it" but we never see Jordan step into it, which robs the film of the euphoric moment that is anticipated.
It's hard to tell a story when everyone already knows how it ends. What helps to make plots like this interesting is the revelation of formerly unknown details of the story, and it is not that Air does not contain these kinds of details, the issue is with its relatability. Why should we care about how much Nike could have made or lost? While this could be a big film with die-hard basketball stans, it needed to be more compelling to make a mark with casual film watchers.
AIR is streaming on Prime Video.
Join the conversation in the comments section or on Twitter.
Sign Up: Keep track of upcoming films and TV shows on your Google calendar.
Side Musings
"Just do it" being a quote from a soon-to-be-executed prisoner gives it a whole new meaning.
Imagine if Phil Knight went ahead with the 'Dimension Six" name.
Adidas and Converse will never forget this loss.
Air Jordans do not look so special. Truly the shoe was made by the man who stepped into it.