It has been a while since spoilt Russian gangster brat Losef (Alfie Allen) inadvertently brought out fabled assassin John Wick (Keanu Reeves), the Baba Yaga, out of retirement, shortening his grieving for his late wife by stealing his car and killing his puppy (a gift from his late wife). We all know what the consequences were. Since then, John Wick has been brought out of retirement a second time by Santino D'Antonio (Riccardo Scamarcio) and has fought directly against the High Table. In Chapter Four, John Wick kills the elder, which makes the table go after everyone who helped him. The villain of this chapter, Marquis De Gramont (Bill Skarsgard), is given this assignment. "The solution is not to kill John Wick but to remove the concept of John Wick," he says.
---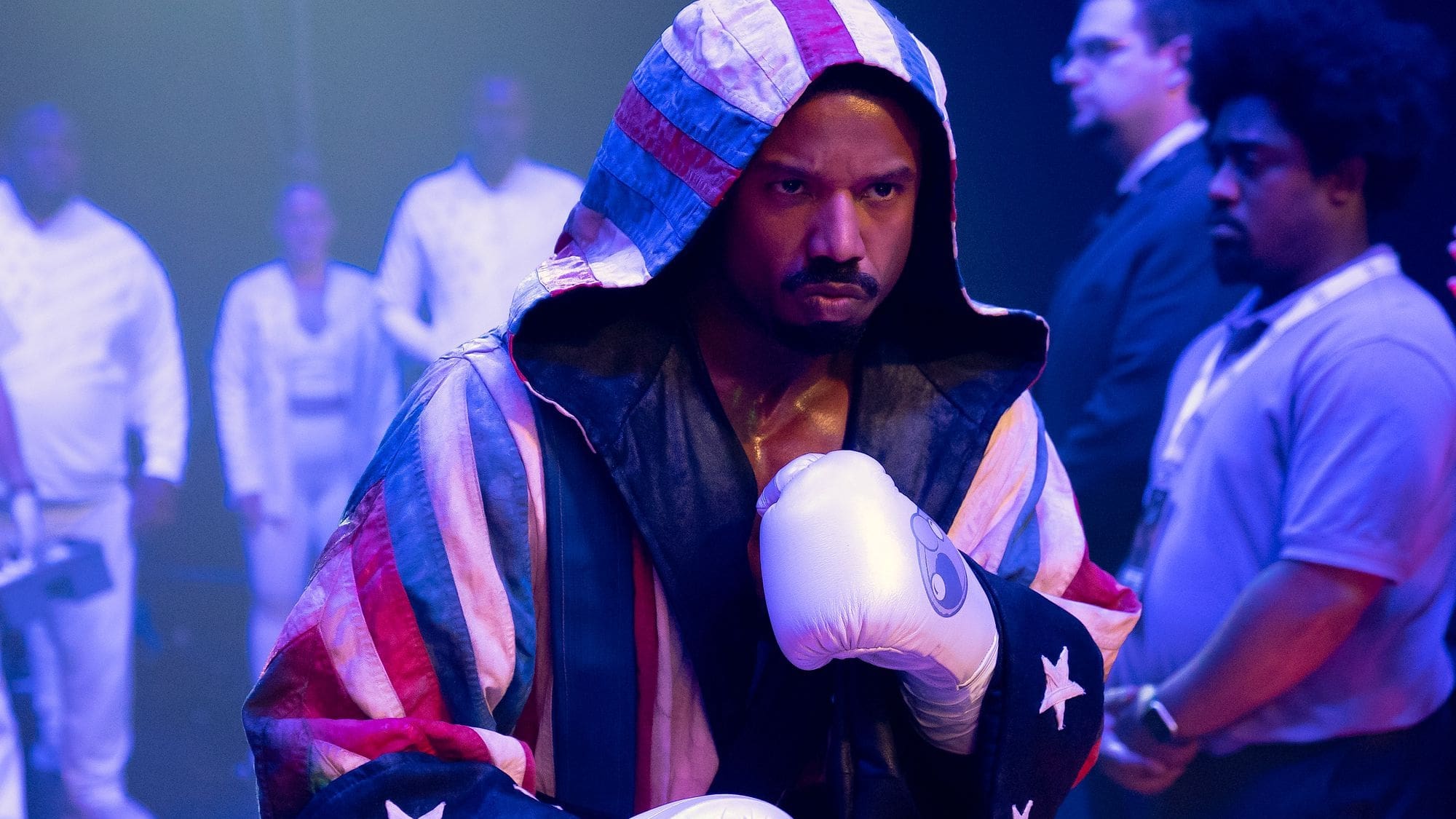 'Creed III' Review: The Rocky Franchise Rages On Through Michael B. Jordan
---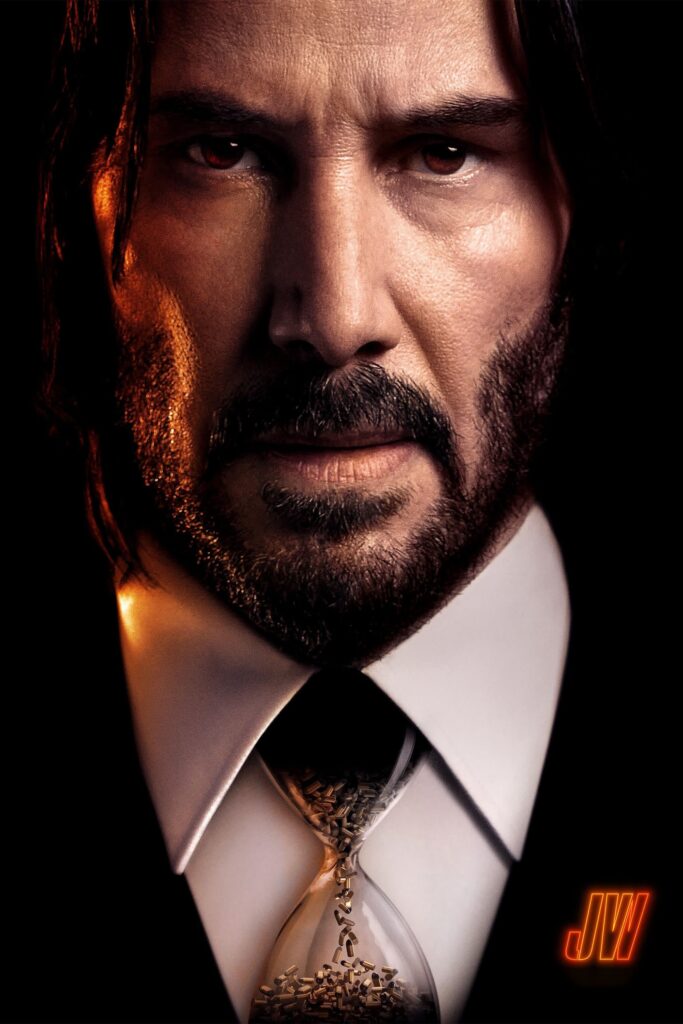 Anyone watching this series since the first instalment possibly wonders, 'When does it end? The same question Winston, John's ever-present ally (played by Ian McShane), asks John. John Wick, as it is his nature, solves every problem by killing. He plans to kill the Marquis, but Winston gives him another option—one that would finally end his search for freedom. According to the old laws, he requests that John Wick challenge the Marquis to a duel. This way, whatever the outcome of the duel, he'd be free from every obligation from the Table.
The John Wick movies have set out primarily to depict violence at its peak: meticulously choreographed violence that still manages to possess an emotional feel to it, creating a depiction that is not just endless action sequences. It is only right that the action and stunts in John Wick are some of the best in any action movie of recent years. Director Chad Stahelski is a former kickboxer and Hollywood stuntman (Keanu Reeves' stunt double in the Matrix series). He and cinematographer Dan Lausten have come together to create one of the best action films of this era. Dynamic scenes with shots that make the sequences look artistic, particularly a scene in an unfinished house that appears to be a continuous single shot complete with overhead shots that give it the sensation of a video game. Even the rest of the film happens like in a video game, in regards to how ordinary civilians react to the action going on around them; they totally ignore it as if they were non-playable characters in a GTA game.
The idea is basic: carnage. John Wick and other principal characters kill as many as they can. But despite being the fourth instalment, it doesn't get boring or monotonous as several other films of this genre tend to be. As serious as the violence looks, it also has some ridiculousness to it. John Wick endures falls that would normally kill the average person or at least paralyse them permanently, but he stands up and shakes it off as if he has only mistakenly rolled out of bed and carries on his killing spree. There is also some comic side to the action that elicits laughter as it happens, like John Wick fighting his way to the top of the Montmartre steps and rolling down to the bottom twice, and several other sequences that are executed in the same manner.
---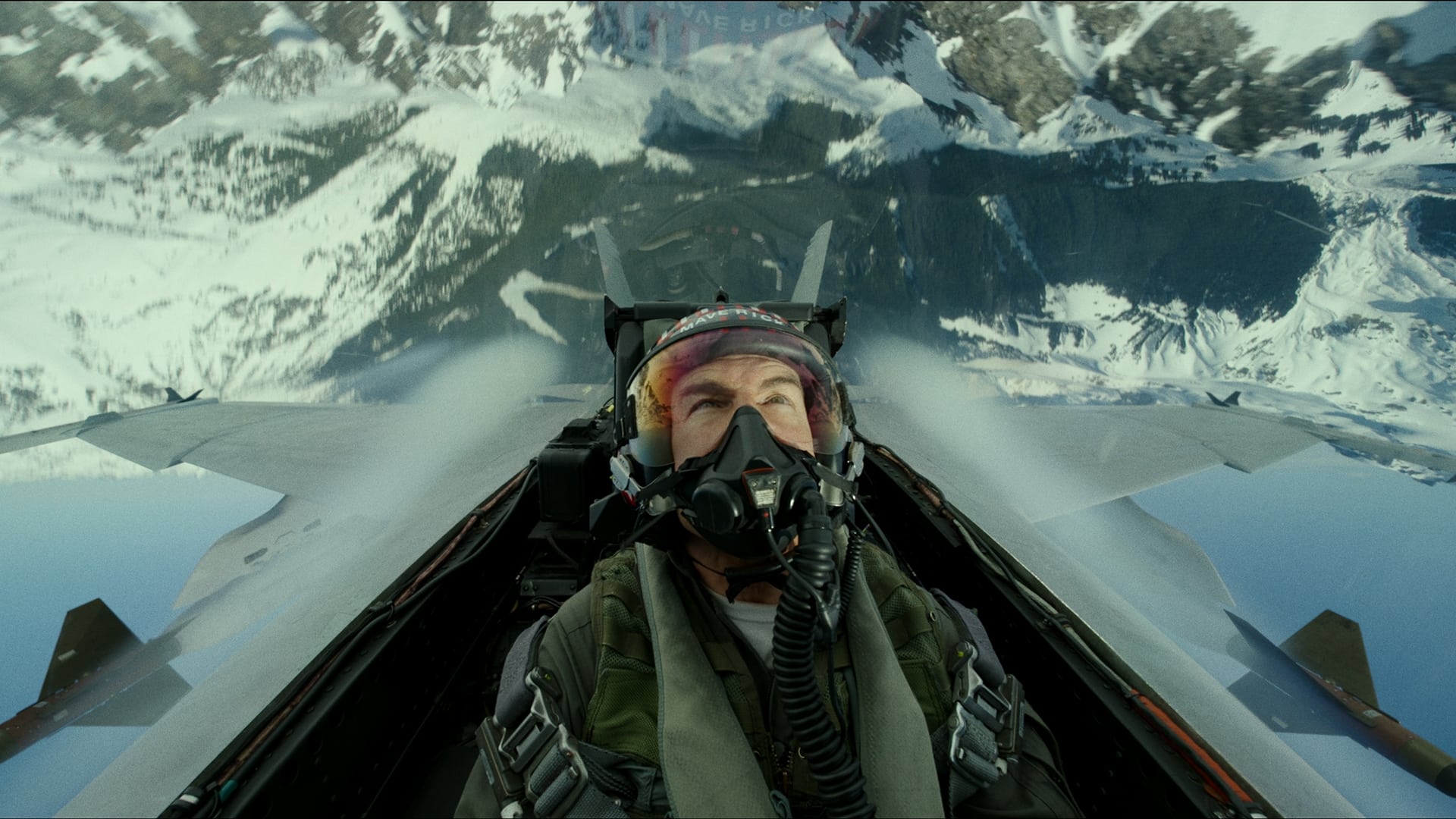 'Top Gun 2' Review: Cinema's Favourite Fighter Pilot Reaches New Heights in Blockbuster Sequel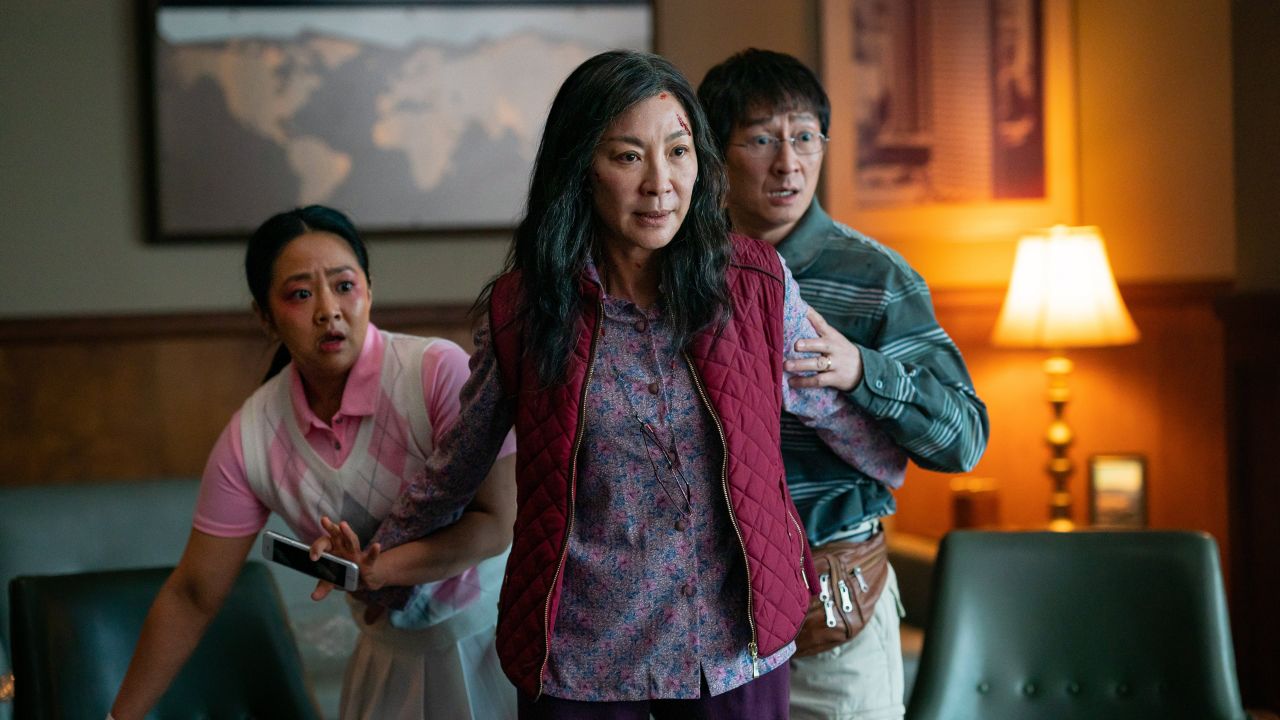 'Everything Everywhere all At Once' Review: The Daniels Craft a Rich Original Multiverse of Madness
---
Unlike in the previous chapters, where most of the action happens in New York, John Wick goes fully international in Chapter Four. Starting in Japan, where he is given refuge by the manager of the Japanese continental Shimazu (Hiroyuki Sanada), he then travels to Germany, where he fights a costumed Scott Adkins, who plays Killa, a plus-sized German gangster boss who is also an adept kickboxer. Finally, the action takes us to France, where we are given a Tour de Paris. Fights happen on highways with the Eiffel Tower in the background before moving to the Arc de Triomphe and the steps of Montmartre as John Wick tries to make his way to the Sacre Coeur Cathedral.
This review will not be complete without a mention of the performances of the cast. Chapter Four might be the chapter with the most dialogue yet, and still Keanu Reeves only has minimal lines; the talking is left to the others. Reeves shows in his performance a complete understanding of the arc of his character's growth, and despite only muttering a few "yeahs" here and there, he represents his character well with his expressions and poise. Legendary Hong Kong actor and martial arts expert Donnie Yen is at home in this chapter, despite being a new addition. He looks comfortable in every scene and embodies his character as if he had always been a part of the John Wick universe. Other notable performances include those of Bill Skarsgard, who plays the Marquis, Hiroyuki Sanada as Shimazu, Shamier Anderson, and regular faces in the franchise, like Laurence Fishburne and Ian McShane.
Although John Wick Chapter 4 has a somewhat satisfying ending, one cannot help but feel like John Wick does not mete out enough retribution to his enemies, as the High Table is still intact with all its powers. With reports of a spinoff in the works, it is obvious why it has been done this way. Chapter 4 is almost 3 hours of nonstop action, with the last hour possibly the best in any action film. John Wick: Chapter 4 might just be one of the greatest action films ever.
John Wick Chapter 4 is showing in cinemas.
Share your thoughts in the comments section or on our social media accounts.
Keep track of upcoming films and TV shows with Google calendar.
Side Musings
It was gut wrenching watching Lance Reddick die on screen.
It's baffling that in all of John Wick's battles, no bullet has found its way to his head.
The Japanese continental gives a new meaning to hospitality.
Since everyone knows John Wick is the Baba Yaga, why is he not approached with more caution. I, at least, will not be attacking him on the street out of nowhere.
These people don't have families?
There's something ironically comical about the John Wick films, it sometimes looks like a parody.
Assassins abiding by so many laws but can't just be law-abiding.