Michael B. Jordan stands on both sides of the camera in the second sequel of Creed, a spin-off franchise of the Rocky films. Continuing in his role as Adonis Creed, Jordan also takes on the directing role just like Sylvester Stallone did in Rocky Balboa (2006), joining a long list of actors turned directors. Being Jordan's first foray into directing, one could be forgiven for being sceptical of how the film would turn out but it's obvious he has gathered ample knowledge from the several directors he has worked with in his career. He takes on both roles in a seemingly seamless manner. He is able to bring out the best in himself on either side of the project which reaches his co-stars, Jonathan Majors, Tessa Thompson and adorable deaf actor Mila Davis-Kent.
---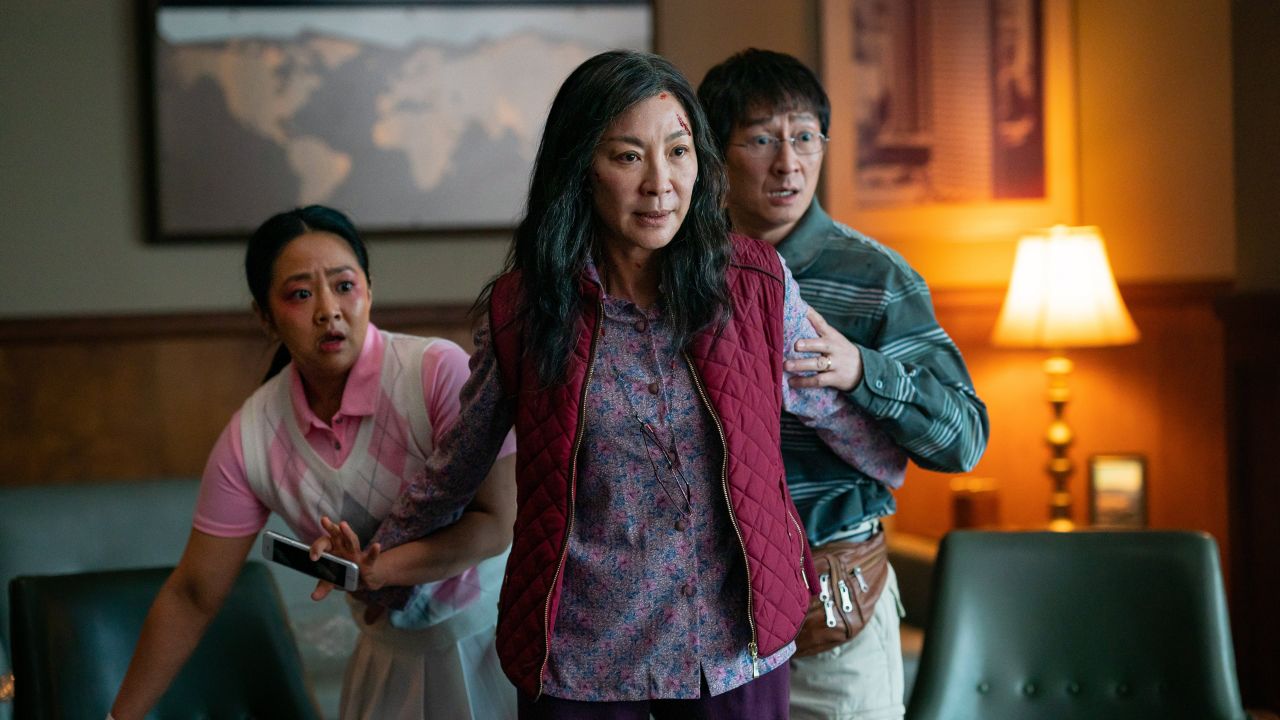 'Everything Everywhere all At Once' Review: The Daniels Craft a Rich Original Multiverse of Madness
---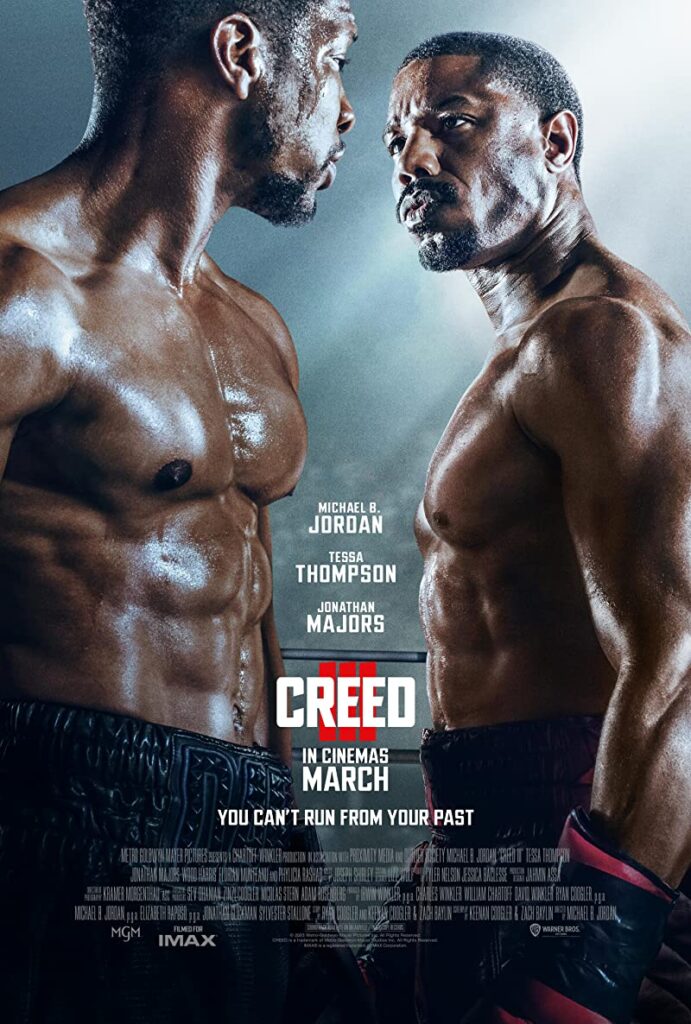 In Creed III, Adonis has quit boxing, retiring as heavyweight champion of the world, now spending time with his family in his Hollywood mansion and mentoring new boxing champions at his gym. The film opens with a flashback that shows a younger Adonis (Thaddeus J. Mixson) sneaking out of the house to join his older friend Damien 'Dame' Anderson (Spence Moore II) as Dame goes to participate in an underground boxing fight. Dame is a boxing hot prospect and the future looks bright until they get involved in a violent altercation sparked off by Adonis. Adonis escapes and goes on to live their dreams while Dame goes to prison for 18 years. Dame (Jonathan Majors) comes out of prison hardened, and raring to continue his chase of a boxing career he believes Adonis (Michael B. Jordan) owes him.
Creed III is not perfect but what makes it a memorable film is the way the several details are presented and put together. Perfectly timed shots, build-up of palpable tension and great chemistry between the actors and a compelling story are all combined to create a thrilling performance that puts you on the edge of your seat. The first indication of director Jordan doing his homework is how perfectly the exposition is synced into the current action. Young Adonis and Dame talk about their boxing dreams, they get into an altercation and the scene immediately cuts to Adonis living out their dream years later, then Dame pops into the scene in a subtle manner that promises a lot of drama.
---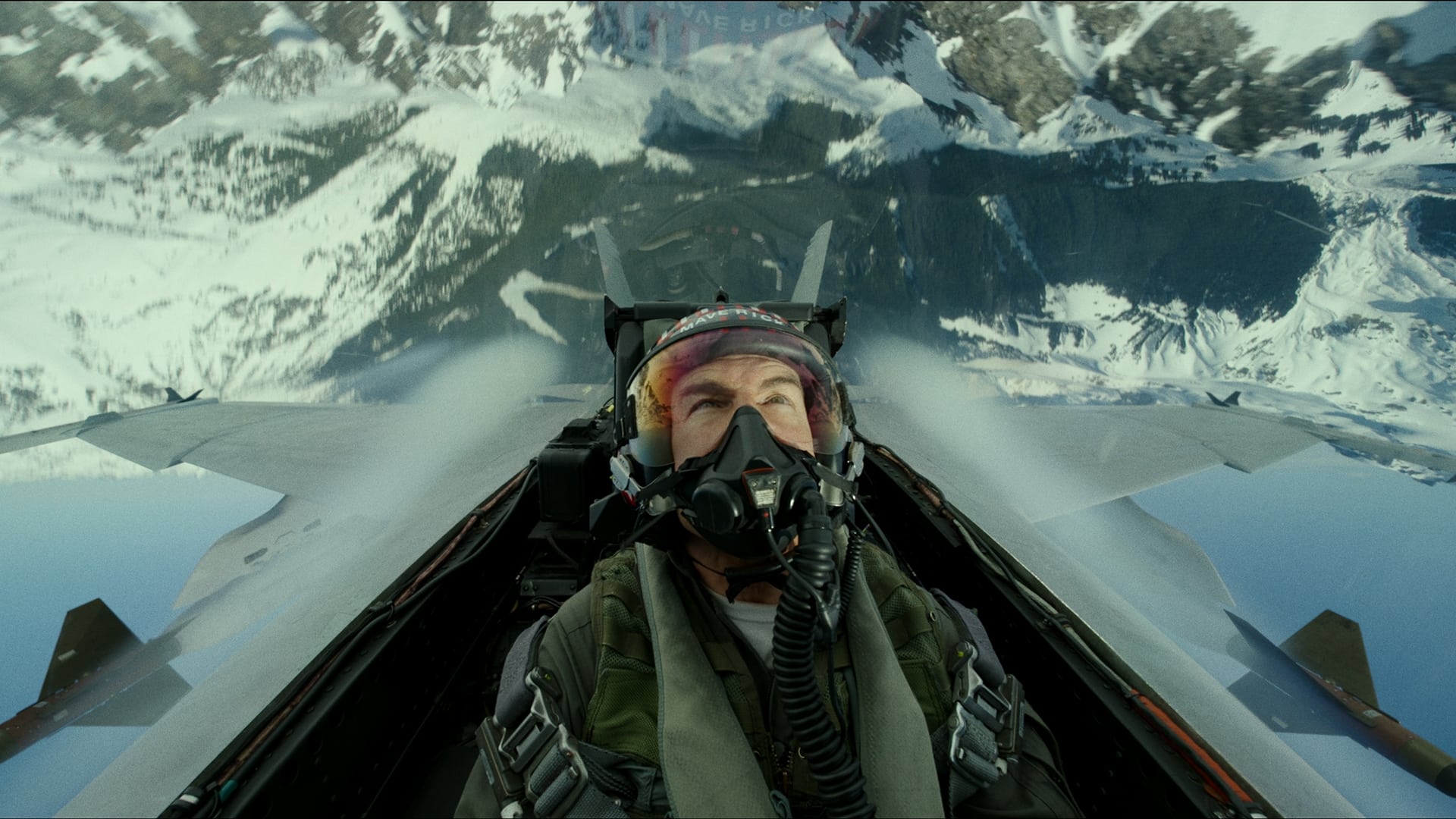 'Top Gun 2' Review: Cinema's Favourite Fighter Pilot Reaches New Heights in Blockbuster Sequel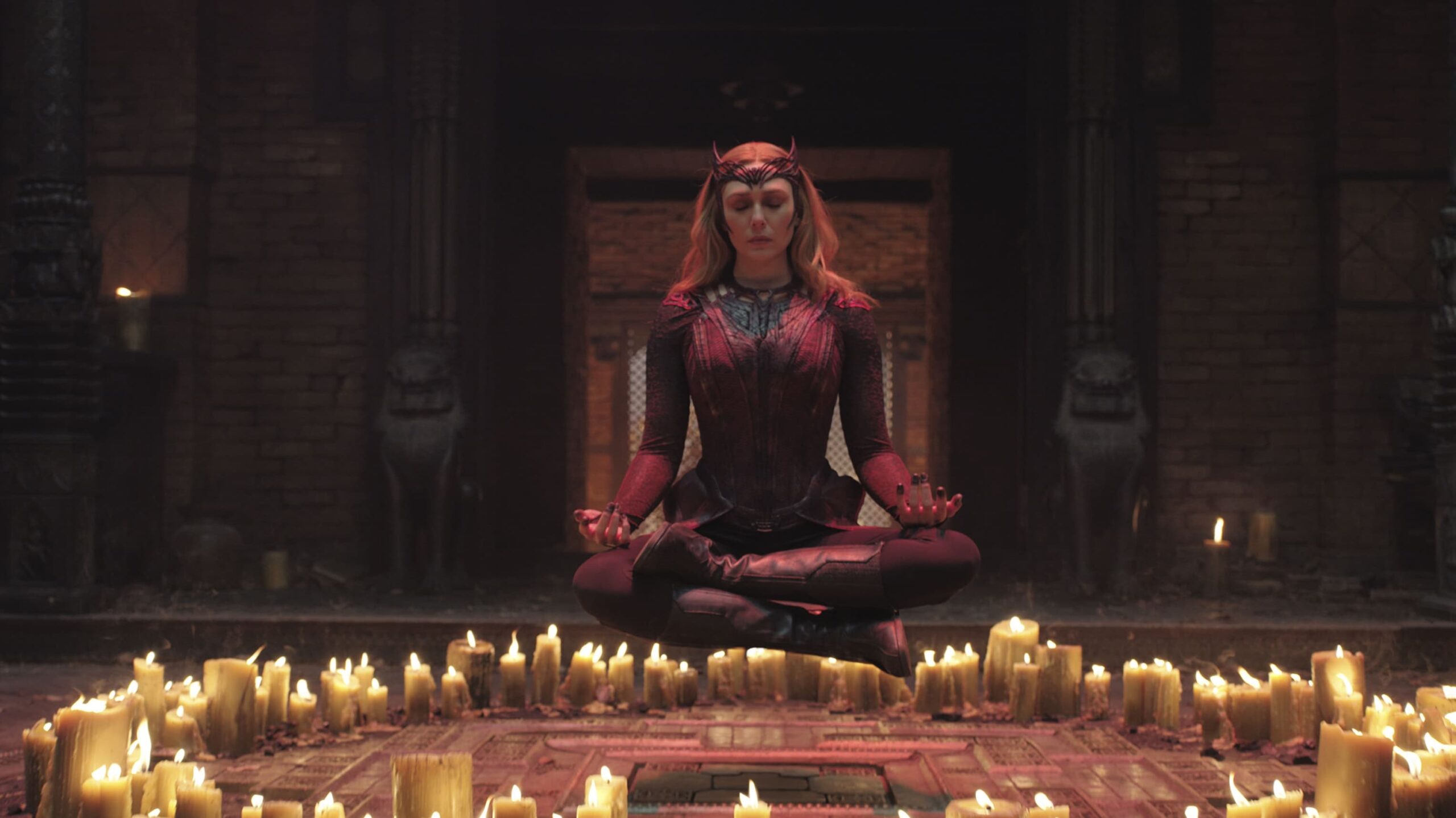 What Fans Hated Most About 'Doctor Strange in The Multiverse of Madness'
---
Although I get cloudy memories of a film where a black man is knocked out dead and Rambo steps into the ring to avenge him, I haven't seen any of the Rocky or Creed movies before this, but it doesn't matter. The plot takes root in the fertile ground that is Adonis' childhood and is pretty straightforward like any other film of this kind- we know our hero is going to face and defeat some demons, whether external foes or our heroes themselves. We know our hero is going to summon the strength and will to defeat these demons but we still enjoy it nevertheless because we synonymize ourselves with our hero's struggles and triumphs. Dame (Jonathan Majors) is a physical embodiment of Adonis' (Michael B. Jordan) demons and guilt in Creed III, which the retired boxer has to admit to and ultimately defeat.
One of the main drivers of the excitement and thrill is how the characters are depicted. Adonis is depicted as a calm, calculating man both in how he fights in the ring and how he lives outside the ring. "Boxing is not just about power, it's timing and precision that matters," he tells his daughter Amara (Mila Davis-Kent). Whilst Dame looks collected on the outside, he is like a boiler, ready to explode in vicious expulsions of steam without warning; in fact, it is his calm demeanour that is terrifying, and in the ring, he bounds like a gorilla. From the first time the two characters reunite as adults, we know that 'fight' is going to happen, and we just have to wait for it. The cautious conversations, trips down memory lane, and the measured laughter during discussions help develop the tension that makes the 'fight' fulfilling. And when the two characters finally square up in the ring, it is like they are fighting for their lives.
What would be the point of a good story in a pugilist film if we do not get to see adrenaline-pumping fights? A combination of impeccable choreography and excellent cinematography gives us some of the best fight sequences in a boxing film. Every punch is seen, and when the blows connect, it is felt in the theater. Although Creed III is not in any way perfect or overly different from any of the other films in the franchise, it delivers what it was supposed to. In the film, Adonis is fighting to save his legacy, and just like the Rocky franchise is Sylvester Stallone's legacy, Creed might just be Michael B. Jordan's legacy.
Creed III is showing in cinemas.
Share your thoughts in the comments section or on our social media accounts.
Keep track of upcoming films and TV shows with Google calendar.
Side Musings
The frequent use of sign language is a wholesome touch that added some sentimental meaning to the film.
Lighter skin vs darker skin ????
You don't even want them to be enemies, damn.
I was rooting for Dame.
Great debut from Micheal B. Jordan.
Strange not seeing Sylvester Stallone in this, since he has become synonymous with these films for almost four decades.