To 'hammer' is a Nigerian slang that means to hit it big. When they say you've 'hammered', it means you have achieved great success in whatever field you are in and have come into a state of affluence, like artiste Olu Maintain says in his hit 2007 single Yahooze, "I don hammer, too much money, the problem is how to spend it". Showing a waitress's (Bimbo Ademoye) journey and struggles to reach this kind of breakthrough must have been the intention in Hammer. Our protagonist, a first class graduate, struggles to make ends meet, be successful and take care of her father. She tries several means until she leaves the country; still, we never know if she hammers or not. 
---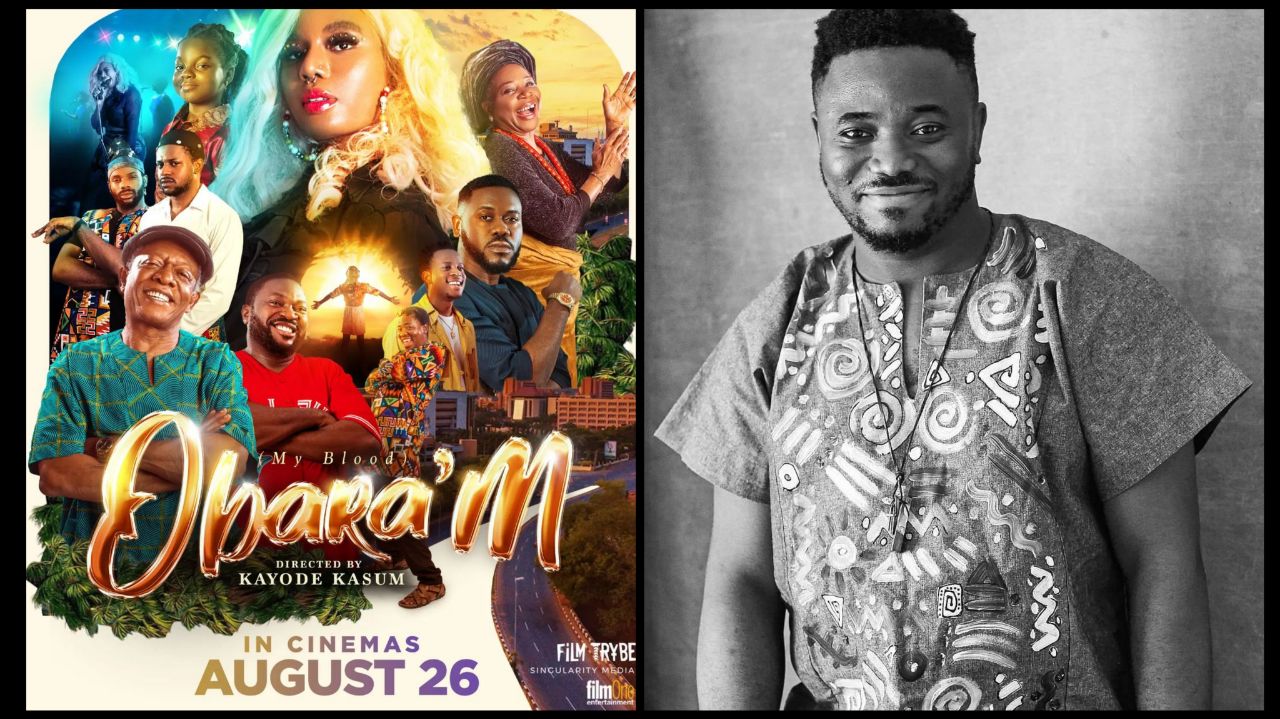 Kayode Kasum: "Obara'M Exists Because I Wanted To Make The Kind Of Film That My Grandmother Would Love To Watch"
---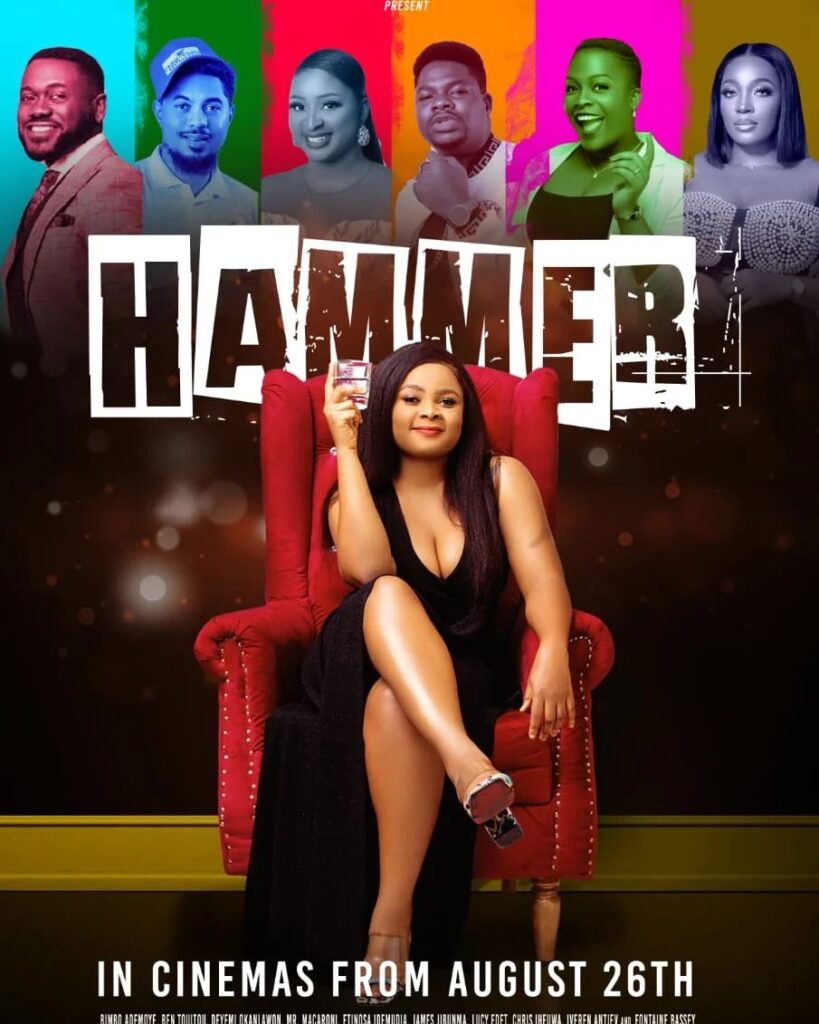 Directed by Emem Isong, Hammer's plot never really takes off throughout its one hundred and twenty minutes runtime and at the end, we are left wondering what the point of the plot is, leaving us with a strong feeling of dissatisfaction. Our protagonist keeps looking for means of making money but that's all she does throughout, there's no overriding conflict for the character to contend with as she goes from minor conflict to minor conflict which ends up looking like a collection of subplots. While Hammer has some funny scenes here and there, there's barely anything else to enjoy. The story remains unclear and the plot dynamics make no sense. Bimbo Ademoye's hustling character is given bales of 100-dollar bills by her internet fraudster childhood friend Pablo (Debo Macaroni) which would amount to thousands of dollars and millions of naira when converted, but she keeps up her search for money, especially through unconventional means and sometimes illegal methods. She has to be heavily dissuaded by Pablo from engaging in crime. One might ask, what kind of money is she looking for as her search starts to look ridiculous and border on greed or maybe it's just a detail that appropriate attention was not paid to. 
There are also unnecessary scenes in the movie that if removed would have considerably reduced the runtime. For example, in the scene where the workers of Chew Chew restaurant, our protagonist's workplace, discuss Kanayo's (Benjamin Touitou) relocation out of the country when it was never established that they know who Kanayo is. Actions happen with no regard for time, we don't even know when the main character applies for a scholarship and suddenly she is invited for an interview. The mood and tension in Hammer never rise, there is little exposition, inciting moments or a climax. The plot seems to have no head or tail as the main character's goal and motivation are never defined. 
---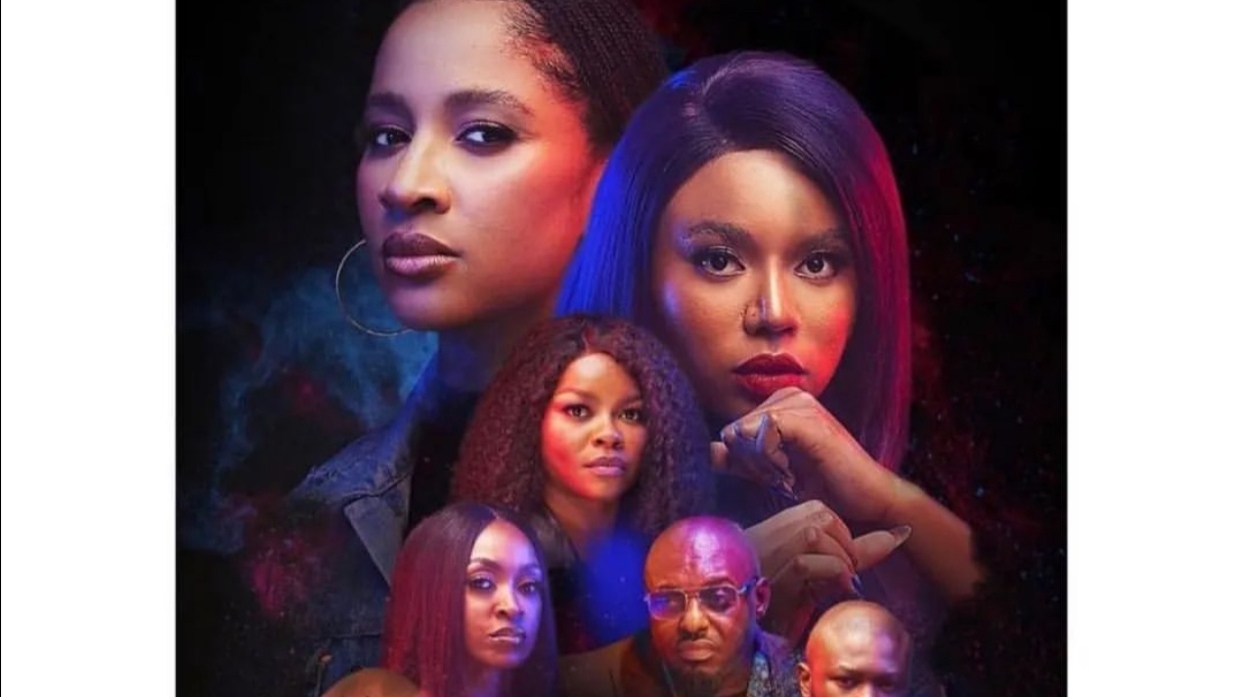 'The Set Up 2' Review: Thriller Sequel Tingles, But Story Gaps Persist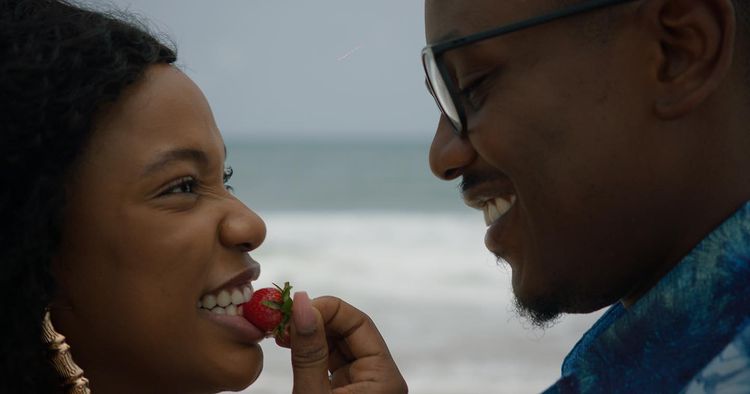 'Hey You' Review: What is Really Going On?
---
Whilst all members of the cast must have tried their best, the script and lack of proper direction water down their performances. The highlights of the acting are Bimbo Ademoye's enjoyable performance and Debo Macaroni's impression of a Yahoo boy. Barring those, other acts look aimless. Even Deyemi Okanlawon (The Wildflower) who has impressed in recent villain roles fails to give a convincing performance as he did not show the making of the unhinged drug dealer character he is meant to portray. Minor characters and extras are mismanaged and could have as well been left out. 
Hammer fails to definitively pass across any message— is crime good or not, is leaving the country the solution for Nigerian youths— as the plot dances around the topics without addressing any directly. While Hammer might be underwhelming, it is not a bad family watch as it provides some sort of comedy, which brings up the question, should all movies go to the cinema?
Rating: 4/10
Share your thoughts in the comments section or on our social media accounts.
Sign Up: Keep track of upcoming films and TV shows with Google calendar.
Side Musings
Which school will give you okada?
Which kin knife be that 
What's with the victim mentality? 
They couldn't find a school? 
Is that cloth workplace appropriate? 
Hammer is available in cinemas.