In Todd Phillips' 2009 comedy blockbuster The Hangover, Doug and his groomsmen take a trip to Las Vegas for his bachelor's party, his friends wake up the next morning to find Doug missing. They have to find him before the wedding (if he is still alive). They scour the city looking for him, encountering several problems only to realise at the death that they left Doug on the roof of their hotel. Passport has a similar plot pattern, at least in the nature of the story. Spoilt rich kid Oscar (Jim Iyke) has come to Lagos from London to propose to his long-term girlfriend but has to return to London the next day to see his ailing mother on her birthday. His troubles start when his bag containing his passport is stolen from him in the ghetto. To retrieve his bag, he has to employ the help of street-smart tomboy Kopiko (Mercy Johnson), who is locked in a political battle with Terminator (Zubby Michael), the chairman of her local government.
---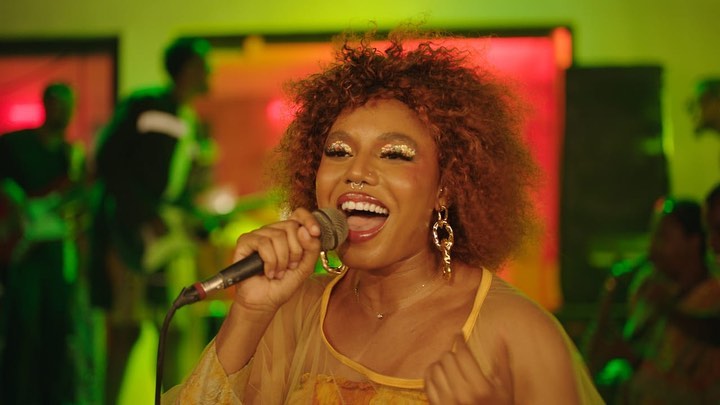 'Obara'm' Review: Kayode Kasum Delivers on Heartwarming Family Flick
---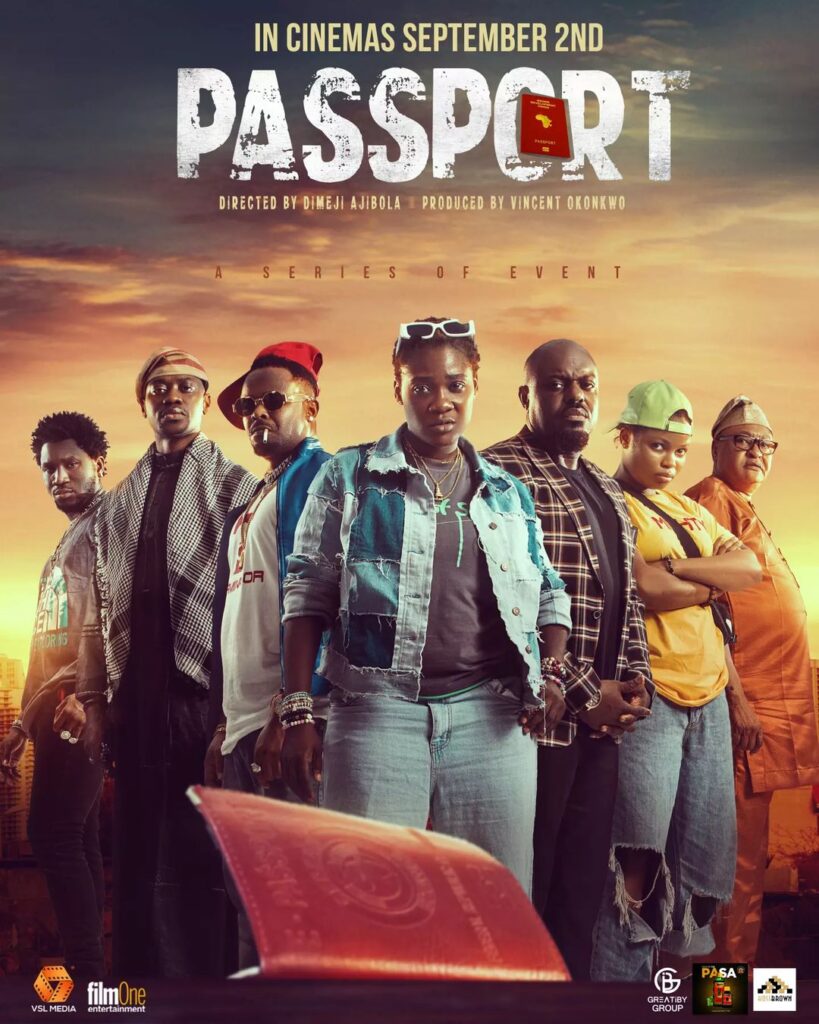 While Passport and The Hangover might have similar plot dynamics, that's where the similarity ends. Watching Passport is like seeing a talented prodigy with loads of potential waste away their skills due to a lack of effort. The manner in which the plot details of Passport are managed sees it fall apart from beginning to end and it shows a gross lack of attention or consideration for plot details, a recurring Nollywood flaw. There are many instances where conflicts that would have made for a more exciting film are left unresolved or just conveniently ignored – Oscar has to see his mum on her birthday but is leaving for London on a 6 pm flight. A journey of at least six hours, by the time he gets to London, the purpose of his journey would be redundant.
While on the search for his passport, one expects him to mention that he has to find it before his 6 pm flight or at least let the sense of urgency show in their actions, but they just keep going through various motions of looking for the passport. One begins to wonder why the urgency in the search for the passport increases after 6 pm or why the search continues at all when the flight is already missed. Also, when Oscar's belongings are being pawned by the thieves, it is revealed that he is broke with both his credit cards almost empty, a piece of information that is further confirmed by a call to his sister to beg for money, but somehow he is able to settle Kopiko's hospital bills.
---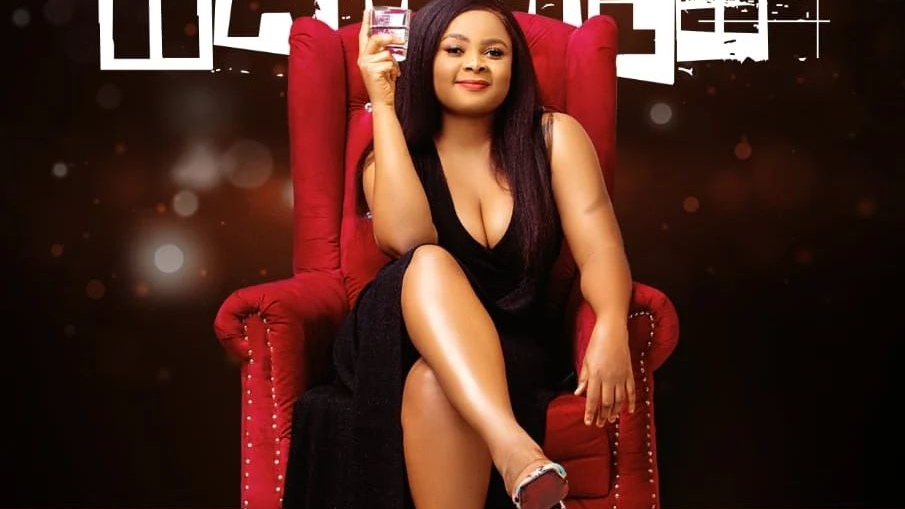 'Hammer' Review: Bimbo Ademoye Can't Save Aimless Script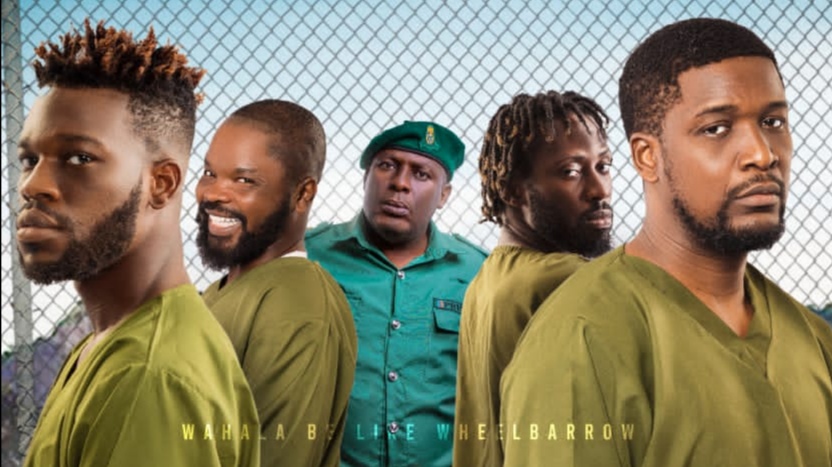 'Inside Life' Review: Tope Adebayo Presents the Nigerian Condition in Psychological Dramedy
---
Directed by Dimeji Ajibola, the runtime of Passport could have been considerably less if the plot was not unnecessarily drawn out by the introduction of new conflicts with no regard for plot progression and the removal of needless drone shots. More attention should have been paid to more important details instead of trying to fit in too many elements at once. One wonders why Oscar and Uncle (Jide Kosoko) were in the ghetto in the first place – were they heading to the airport? Uncle also seems to know a lot about the ghetto which is not even established properly. These and so many other goofs kill the potential of what could have been a good film.
Passport could have done well to add a speech expert to their production team as the supposedly British accent used by the cast members that play Oscar's family members is more than laughable and it shows a complete disregard for the experience of the audience. The lingo used by the ghetto characters especially Terminator and Kopiko sounds like Port Harcourt street lingo, so why is this film set in Lagos and not Port Harcourt or why not just tweak the dialogue to Lagos street lingo.
Despite the underwhelming cinema experience that Passport is, there are highlights of enjoyable acting performances from Mercy Johnson (Ghost and the Tout Too), Lina Idoko and Emeka Nwagbaraocha (Rattlesnake). Other members of the cast are not well directed and we wonder why some are in the film at all. Although Passport is inconsistently paced with an equally inconsistent mood and weak dialogue delivery, it manages to portray two Nigerian extremes well and how characters from these separate realities would probably interact. This and the acting performances could make it worth watching.
Passport was in cinemas in 2022 and starts streaming on Netflix on June 2.
Rating: 4.9/10
Share your thoughts in the comments section or on our social media accounts.
Sign Up: Keep track of upcoming films and TV shows on your Google calendar.
Side Musings
So much misogyny?
What in the accent is that? 
He does not look like Davido
Truly a fashion mishap ?
Na so dem dey propose? 
Could there be a more forgettable film opening?