Aoy (Chutimon Chuengcharoensukying) is the first born of three children. As first born, it's her responsibility to run and later take over her family's small stir-fried noodles shop in Bangkok. One day, a customer gives her an invitation to join team 'Hunger,' Thailand's number one luxury Chef's team led by the brilliantly inventive, but notoriously unpleasant, Chef Paul (Nopachai Jayanama). Aoy is thrust into a shockingly unfamiliar world of fine dining as she learns how people are defined by what they eat. 
---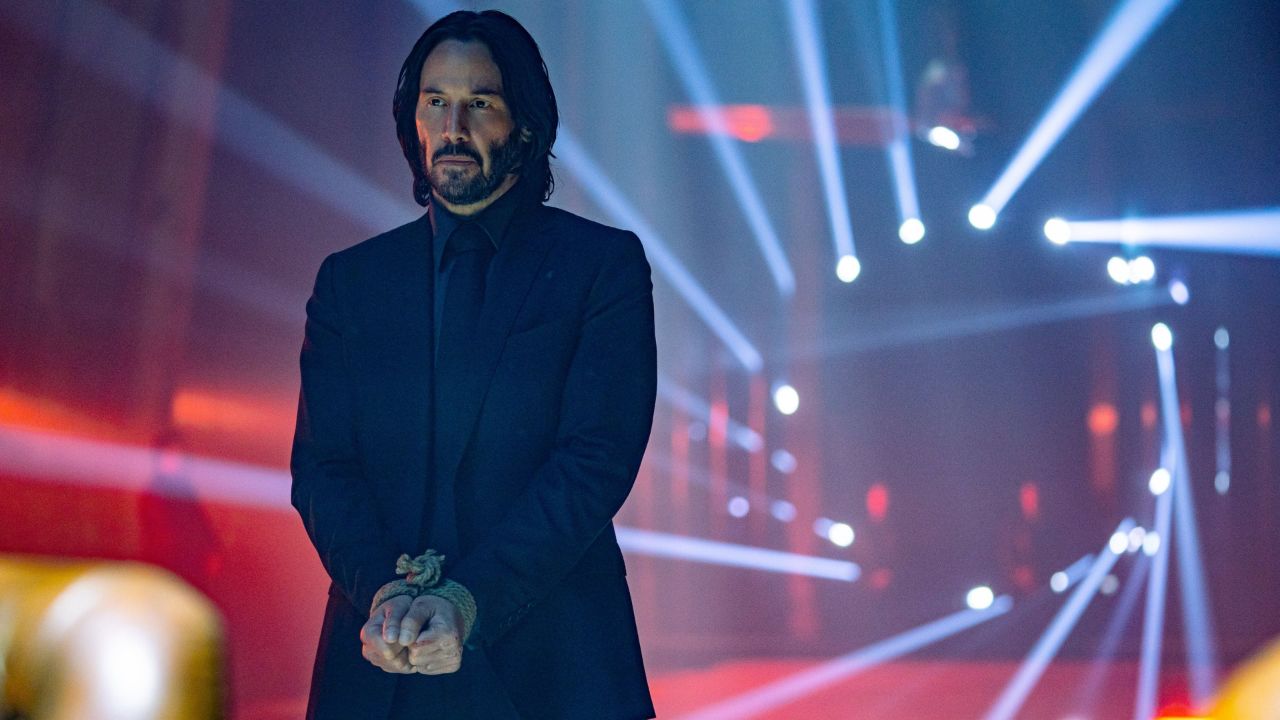 'John Wick Chapter 4' Review: The Carnage Continues in a Franchise Best for Invincible Keanu Reeves
---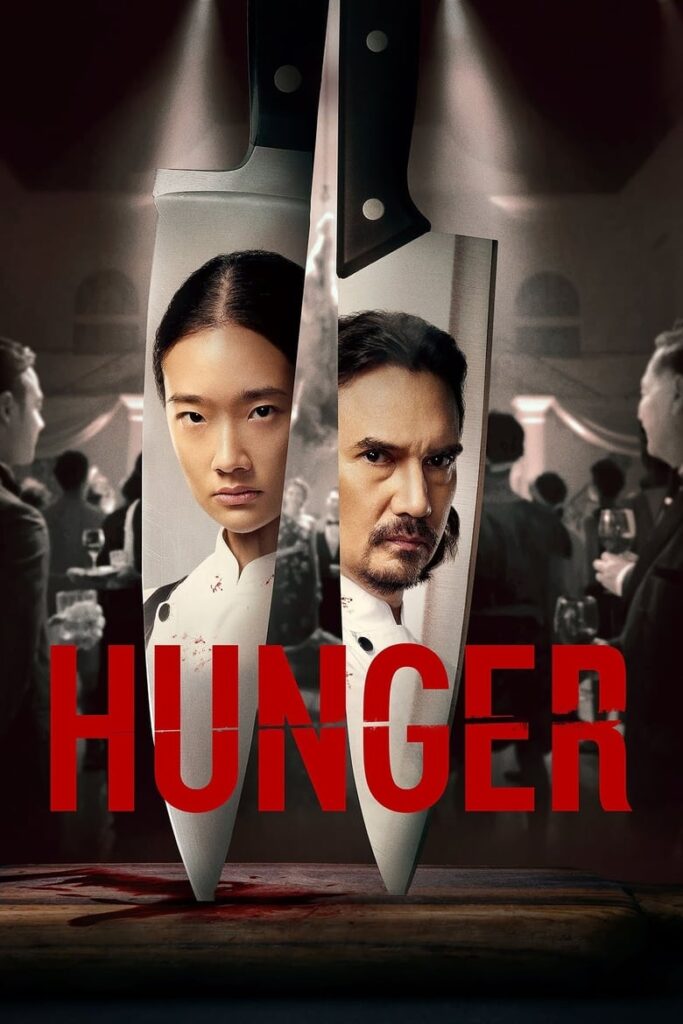 The plot of Hunger is driven by food, it is both a tool of Aoy's success and her nemesis. The film fascinatingly explores how one of the most important elements of survival is perceived by different classes of the society. Aoy cooks in her father's noodle shop where she serves middle-class customers who eat to feed their bellies while Chef Paul is a chef for affluent customers whose hunger is not driven by a primal need but out of curiosity, adventure and acquired taste— "when you're poor, you eat to fill your stomach, but when you have more than enough to eat, your hunger never ends," says Chef Paul. 
Chef Paul is a very difficult boss, so difficult that it inspires an attempt on his life by his second in command. Aoy has it tough in the beginning, going through a fiery baptism on her first day, but through perseverance, she goes on to impress Chef Paul who rapidly promotes her through the ranks. Aoy puts up with his terrible attitude, temper tantrums and ingratitude until the chef takes her to a line she won't cross. "You can't be a chef if you can't do this," he tells her, but Aoy doesn't care. She quits and teams up with Tos (Varit Leesava), a business investor who opens a restaurant with her as the face, which directly pits her in a battle for relevance against her former boss. 
---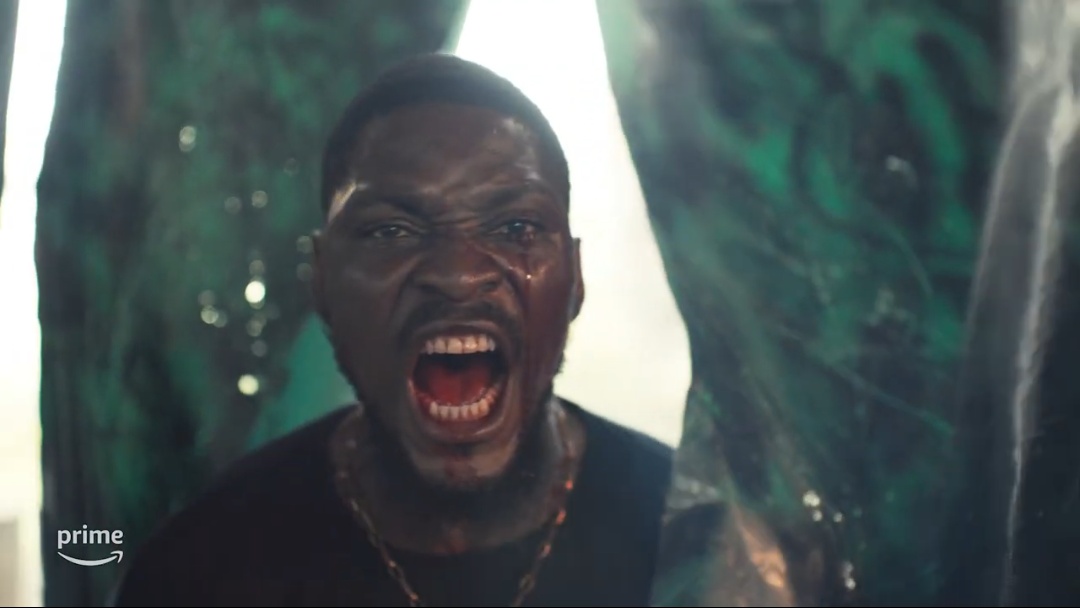 Movie Review: Jade Osiberu's 'Gangs of Lagos' is a Timely Allegory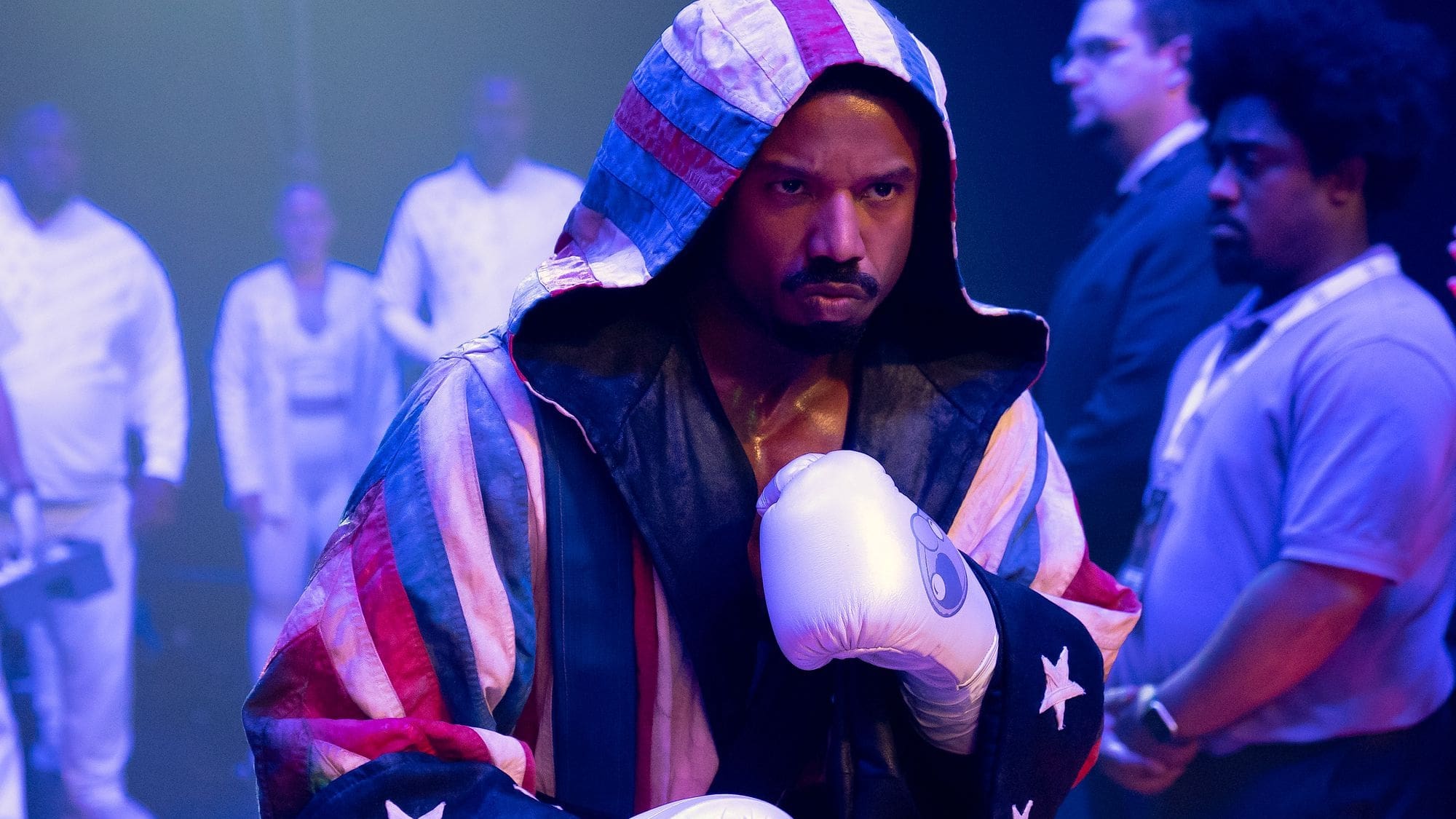 'Creed III' Review: The Rocky Franchise Rages On Through Michael B. Jordan
---
Hunger runs for a whopping two hours and thirty minutes, and over half of this time is used to set up a conflict that runs for just a little over thirty minutes. For most of the movie, it explores subplots but whilst it increasingly looked like the plot was unsure of a path to progress, it manages to continue to tease to an interesting twist. The twist comes a little late but it compensates for the earlier merry-go-round. A film from a country where food is held in high esteem, whether it is street food or the high-class 'restaurant' types. Director Sitisiri Mongkolsiri uses food extensively and innovatively— as metaphors, and to depict philosophies, especially in the highlight and climax of the film where Aoy and Chef Paul have a cook-off with heightened Aesthetics that it looks like a theatrical event; they present their philosophies with their delicacies using their clients as test subjects. 
With the pace moving at almost snail speed, one wonders whether the film could have run for a considerably shorter time if the actions were executed faster. But in a way, it helped us to see the characters grow and by spending more time with them, identify better with them. Also, some scenes not directly related to the plot help to reinforce the theme of the film further, like a debt-ridden man paying for one last fine dining experience for his family before committing murder-suicide. 
The purpose of the politics depicted in the film is obvious: to show the wide class division in most societies. Hunger has some level of predictability in its plot, a heroine and villain that are not really different from each other, and why people eat what they eat.
Hunger is currently streaming on Netflix.
Join the conversation in the comments section or on Twitter.
Sign Up: Keep track of upcoming films and TV shows on your Google calendar.
Side Musings
Aoy and Chef Paul are not too different from each other but while Chef seems to want to escape from everything that he is Aoy decides to become comfortable with who she is.
Chuengcharoensukying is one mouthful of a name.
Salt bae would be jealous.
Packaging is everything.
Family is forever.