Since the release of the teaser in September 2022, What No One Knows, written and produced by Tope Laguda and directed by Adeoluwa Owu, has entered a number of festivals and snagged some awards along the way.
---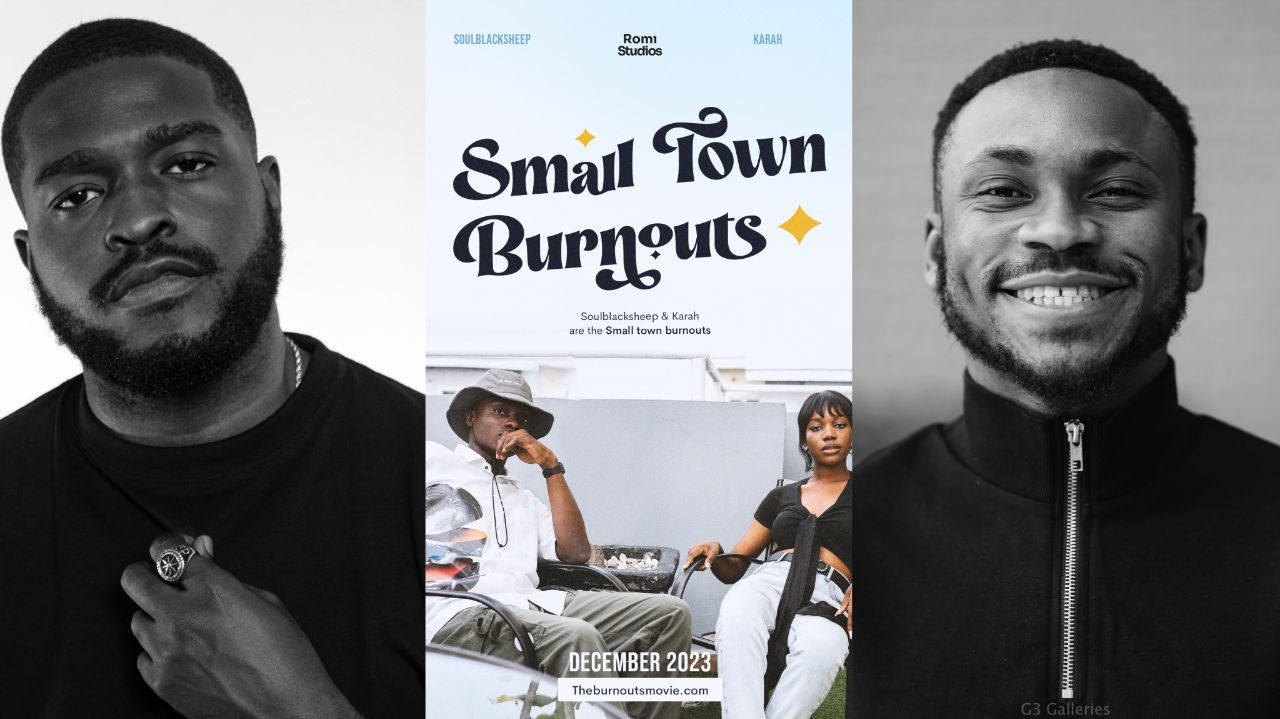 Africa's First Web3 Film, 'Small Town Burnouts', Launches Crowdfunding, Taps Barny Emordi as DOP
---
In the released official trailer, What No One Knows takes us into the story of two young women, played by Tope Laguda and Adunni Ade, who have been lifelong best friends but have their friendship tested to the limits as a result of choices they both agreed to make.
The drama also stars British newcomer Layo, Damilola Ogunsi, Enyinna Nwigwe, Kelly Orogun Wekpe and features industry veterans Lanre Hassan Adesina (Mama Awero), Tina Mba and Carol King.
Technical expertise on the project is provided by Sanmi Adeola, Mary Omosun, Ndidi Abaziem, Muyiwa Idowu, Lammy Donsi, David Walter, Ayobami Adeniji, Elvis Obiaraeri, Kemi Lewis, and Tobi Adetimehin, with original music and sound put together by award-winning Sound Designer Kolade Morakinyo and Music Composer Emeka Onuoha.
What No One Knows, an official selection at the upcoming Nollywood Week Film Festival, Paris (May 2023) and Cannes 7th Art Awards, Paris (2024), won Best International Feature Film and Best Acting Debut at Cannes World Film Festival (Paris) and Best Indie Feature Film at the Best Film Awards, UK.
I Have An Idea Entertainment, the production company behind What No One Knows, has signed up with iHeartCinema, a film consultancy firm run by industry expert Deborah Sheppard. Deborah Sheppard brings extensive experience to the fore, having worked on over 160 premieres and the release of over 420 films, covering theatrical and digital distribution as well as event campaigns, such as American Beauty, Shakespeare in Love, Mission Impossible 3 and many more.
I Have An Idea Entertainment is a UK-based production company aiming to become the global benchmark for African cinema and a new generation of Nigerian filmmakers and artists with the space to craft dynamic stories spanning the broad spectrum of humanity.
Writer-producer Tope Laguda, a graduate in acting for film from the Metfilm School, Ealing Studios in London, is the director of I Have An Idea Entertainment LTD. She starred in the popular sitcom My Flatmates.
Adeoluwa Owu most recently directed The Griot, currently streaming on Netflix.
As What No One Knows heads on a festival run, an eventual release date is yet to be revealed.
Share your thoughts in the comments section or on our social media accounts.
Sign Up: Keep track of upcoming films and TV shows on your Google calendar.