What strikes one at the start of Jeen-Yuhs: A Kanye Trilogy is the brutal intimacy it affords. You get the sense—very early—that a truth is about to be revealed. Not insistently about the artist, but something more generic, a basic, fundamental human truth. So, we open in the early 2000s with Coodie Simmons, a young director from Chicago who has found himself amongst exciting talents. One of them is a vibrant, charismatic kid named Kanye West who, at the time, was one of the best music producers in the industry. But Coodie sees that there is something more to the kid, and, fortuitously, Coodie decides to follow Kanye West's journey to stardom.
---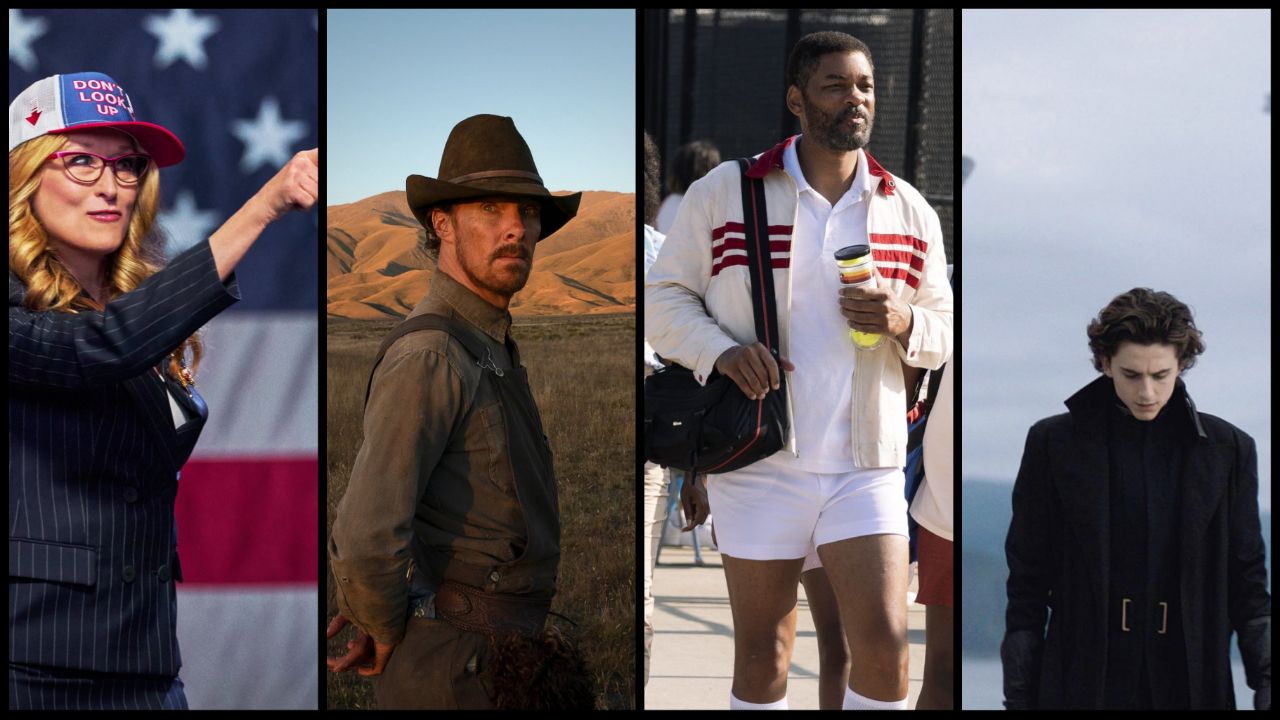 Complete 2022 Oscar Nominations List
---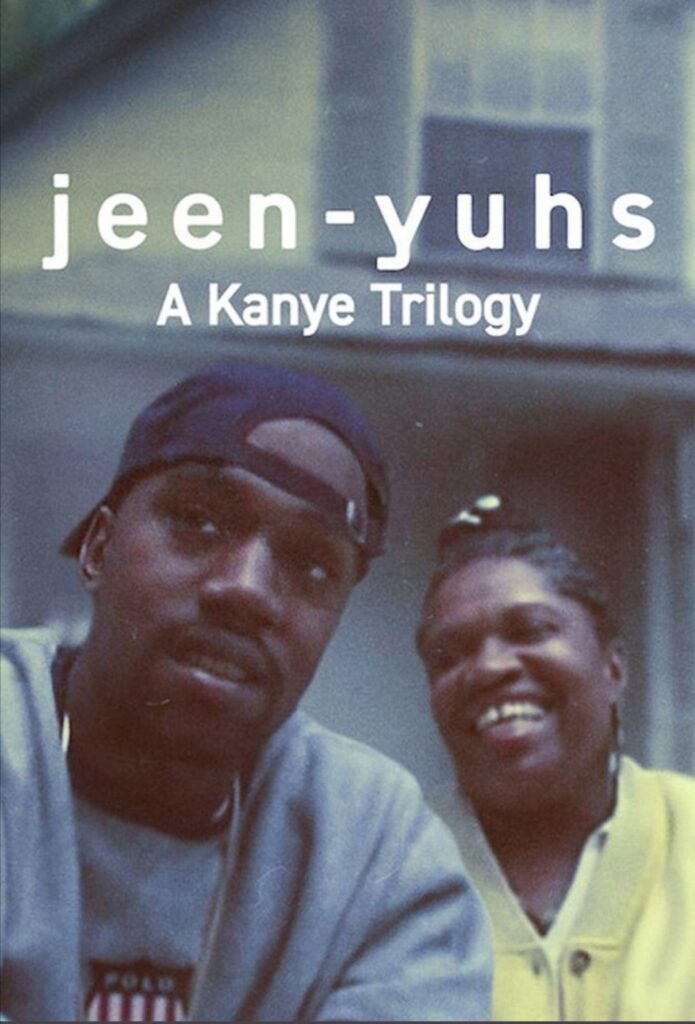 While the narrative is about Kanye West, there are slips and cracks to reflect Coodie himself—an occasional reflection of him in the mirror, one of the subjects suddenly turning to him, involving him, or an outright diversion into his own existence; a portrait of him, a recording of his family gathering. In actuality, it is the journey of two different artists rising to the zenith, but with different circumstances; one behind the camera, and one before it, bare for the world to see. Coodie follows Kanye through years of rejection, when he didn't have a record label and nobody wanted to touch him as a rapper. But the man believed in himself and Donda West, his mother, did too. While the realisation of dreams and the perseverance towards them is a perpetual theme within the documentary, the heart and soul of it is Donda West.
    Midway through the first act of the trilogy, Kanye goes to Chicago to see his mother. What follows is five minutes of laughter, good vibes, and a touching advice, sermon-styled, on arrogance and humility and the delicate place of Kanye West between them. In 2007, Donda West died from complications from a cosmetic surgery and it is obvious that her death broke Kanye completely. Coodie said he would not see Kanye and have a proper conversation with him for another six years. Something within Kanye, the documentary implies, died with his mother. But before that, he had been involved in an accident that broke his jaw and prevented him from recording. It is impressive how innocent any man can appear with a little context. This is what Jeen-Yuhs: A Kanye Trilogy set out to do. We can say it has succeeded. 
Rating: 8/10
Share your thoughts in the comments section or on our social media accounts.
Keep track of upcoming films and TV shows with Google calendar.
Side Musing
The effort and dedication it took to record for over twenty years is really amazing. 
jeen-yuhs: A Kanye Trilogy is streaming on Netflix.