Cinephiles have to put up with endless remakes, reboots, sequels and prequels and yet another remake, Texas Chainsaw Massacre, has joined the long list. After nine movies about the murderous Leatherface who kills his victims in the most gruesome way, David Blue Garcia deemed it fit to add his own Leatherface story to the Chainsaw franchise. The story begins when Melody (Sarah Yarkin); her sister, Lila (Elsie Fisher) and their friends; Dante (Jacob Latimore) and Ruth (Nell Hudson) buy a small town in the middle of nowhere in Harlow, Texas with the plan to auction it off and turn it into a mini paradise. While waiting for their potential investors, they run into a sickly old woman who they try to forcefully evict from their new property. The woman dies on her way to the hospital and her son goes on a murderous rampage against the trespassers. With the ghost town now filled with a bunch of investors and some teens who want to make a change, Leatherface now has more meat to dice.
---
'Uncharted' Review: A B-Rate Indiana Jones Movie
---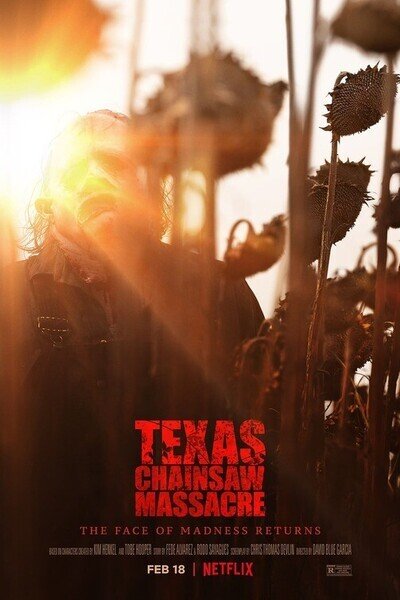 With the 2018 Halloween sequel, it is only 'customary' to set a comeback for another legendary killer. Apart from the re-emergence of the infamous Leatherface, Netflix's new slasher movie has no purpose beyond the bloodbath that permeates the movie. Texas Chainsaw Massacre begins with a promise, but what makes slasher movies worthy is missing. In many slasher movies, beyond the blood and gore there is always something unsettling or psychotic about them— a nuance the Netflix remake fails at.
The original Texas Chainsaw Massacre (1974) is one of the most brutal slasher movies, a movie so twisted that every scene proved to be disturbing and remarkably dark. However, the 2022 remake about the iconic murderous Leatherface bears no fruit nor does it indulge viewers with the sheer tone of intensity the original had. Memorable slasher movies like Halloween (1978), A Nightmare on Elm Street (1984), Child's Play (1988), I know what You Did Last Summer (1997) and the original Texas Chainsaw Massacre make the new Netflix remake an abomination. The 1hr 21min movie does not only fail its original, its hope to bring back nostalgia falls flat. The idea to bring back Sally Hardesty, the lone survivor of the '74 massacre seems to be a rip off of the return of Halloween Laurie Strode (Jamie Lee Curtis), who sought vengeance against Michael Myers.
---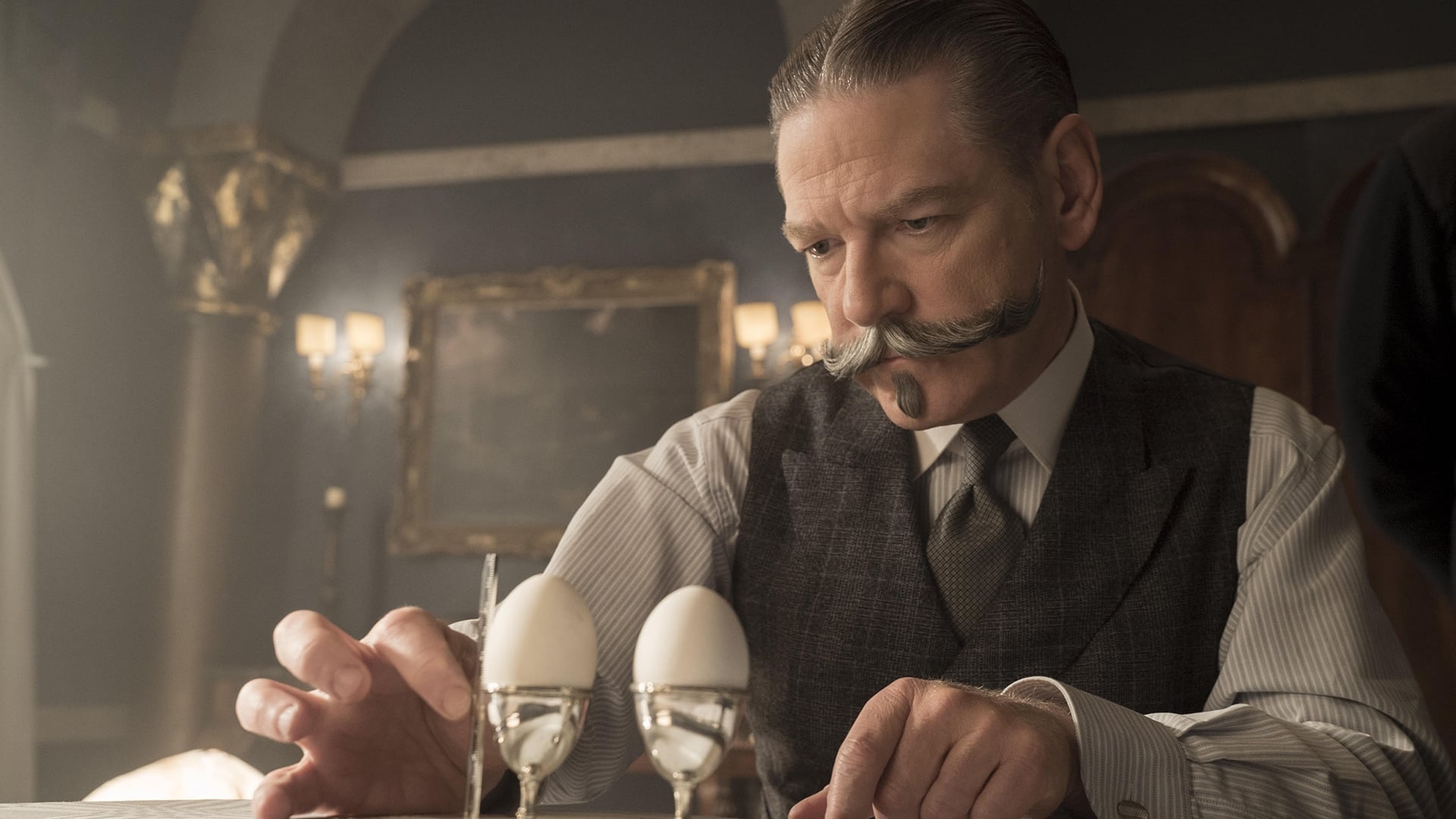 'Death on the Nile' Review: Kenneth Branagh Conjures Life in Very Few Spots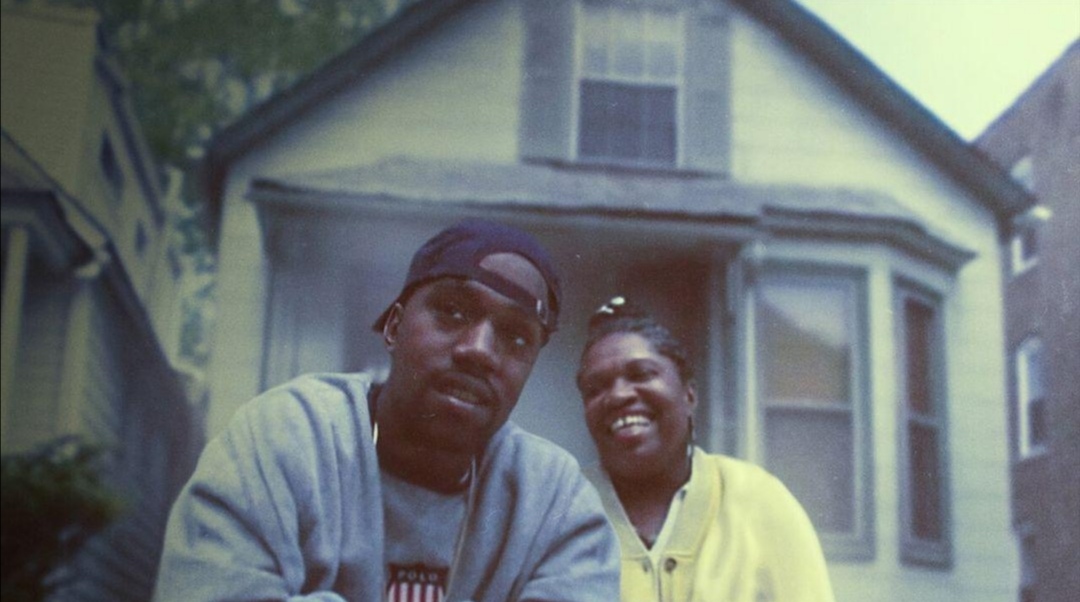 'Jeen-Yuhs: A Kanye Trilogy' is an Intimate Portrait of the Young Artist
---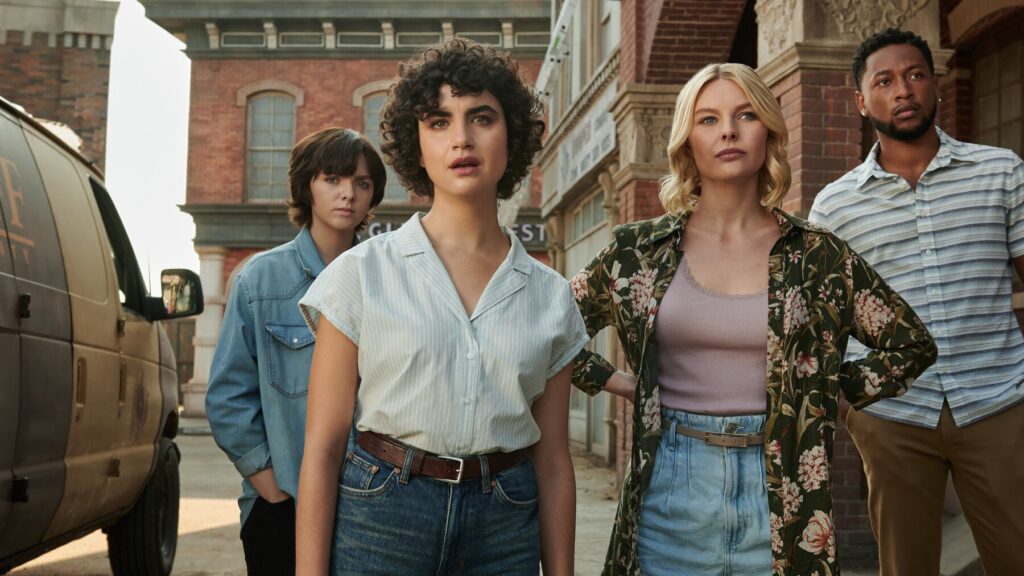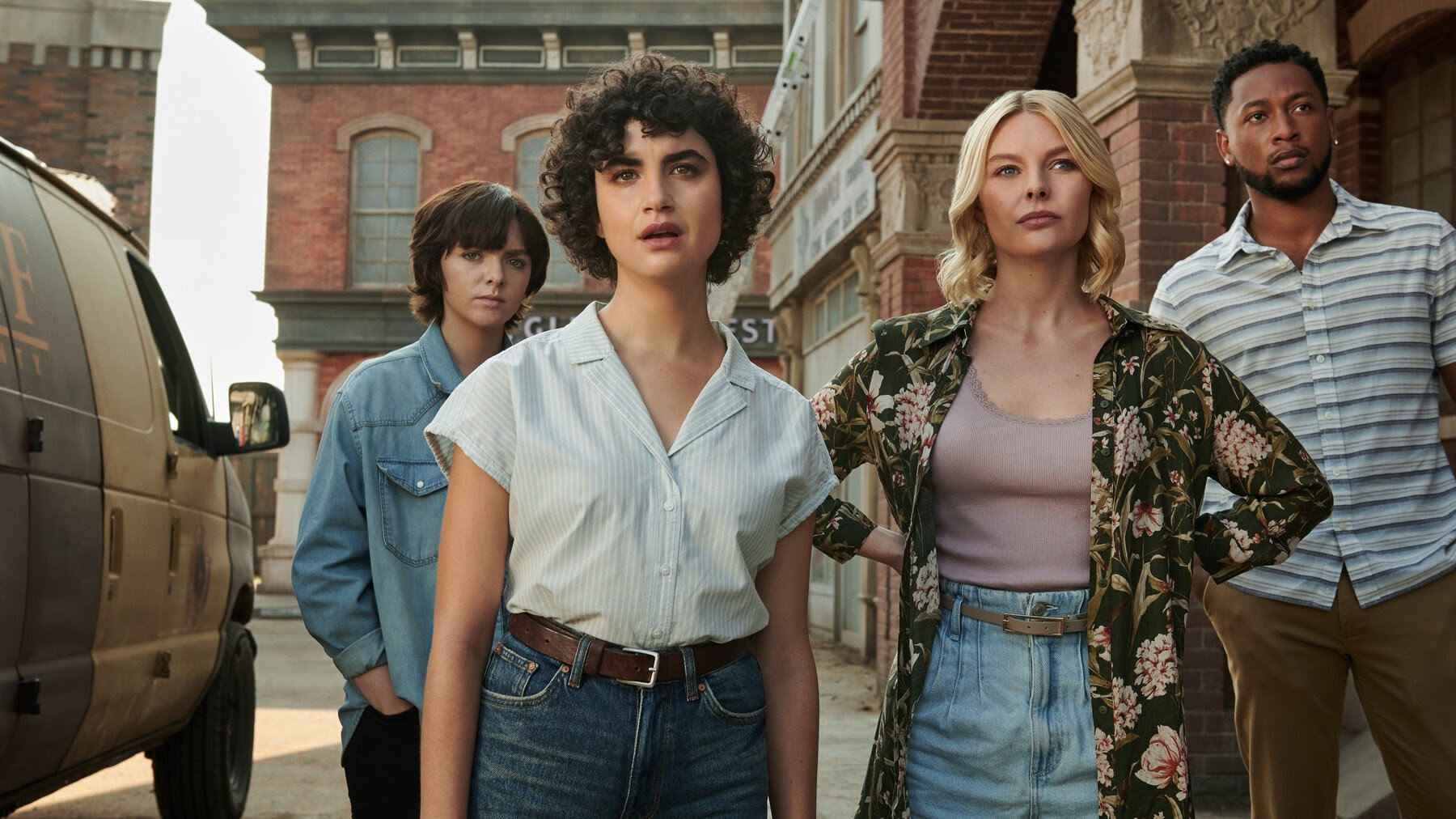 The Netflix remake is a painful reminder of other horrible slasher remakes like the 2010 A Nightmare on Elm Street, 2007 Halloween and many others that we didn't ask for. Viewers who are not familiar with the franchise might gasp at the sight of Leatherface's killing expedition, however, looking back at many great slasher movies, this Netflix slasher should have never left the treatment table. In this painful remake, too many characters are killed off within a short period, providing no time to feel empathy for them. Even one of the characters in the movie who is a school shooting survivor adds no purpose or relevance to the movie's plot. At the end of it all, one would realize that the main point of this remake is to conjure a story that doesn't go anywhere. While the gore in the movie is vividly displayed, the movie lacks suspense (like the way Myers lurks in the dark before he kills off his victims) thus causing stress about the inevitable.
At this point, with the enormous amount of horrible remakes that have made it on screen, it is time to stop digging up great movies from the past only to fail them. And if it is a do-or-die affair to make a sequel or remake or prequel, it better live up to its predecessor(s) or original. With this latest entry, maybe it's time for Leatherface to retire and bury his chainsaw for good if all we are going to get is an uninspired execution that lays waste to the iconic killer.
Rating: 4/10
Share your thoughts in the comments section or on our social media accounts.
Keep track of upcoming films and TV shows with Google calendar.
Side Musings
Are people really that dumb or scriptwriters make them dumb just to amuse viewers? Most, if not all of the characters in the movie, are stupid. But then, how will Leatherface easily make his minced meat.
Whatever plan Netflix has with the half-assed twist at the end, I really don't want to see it or better still, it better be good.
Texas Chainsaw Massacre is streaming on Netflix.