A white woman looking for penance for her father's sin, an unlikely love story and a love triangle are the main features of this racially charged film by Nigerian-born South African filmmaker, Adze Ugah. Tyra (Michelle Botes) is struck by a local lady, Siya (Nqobile Nunu), when visiting the Sharpsville tragedy memorial. Tyra falls in love with Siya and a romantic saga is initiated between Tyra, Siya and Tshepo (Senzo Radebe), Siya's boyfriend that devolves into violence as ugly memories are revived. Jewel, South Africa's latest on Netflix, is fuelled by love, tragedy and revenge.
---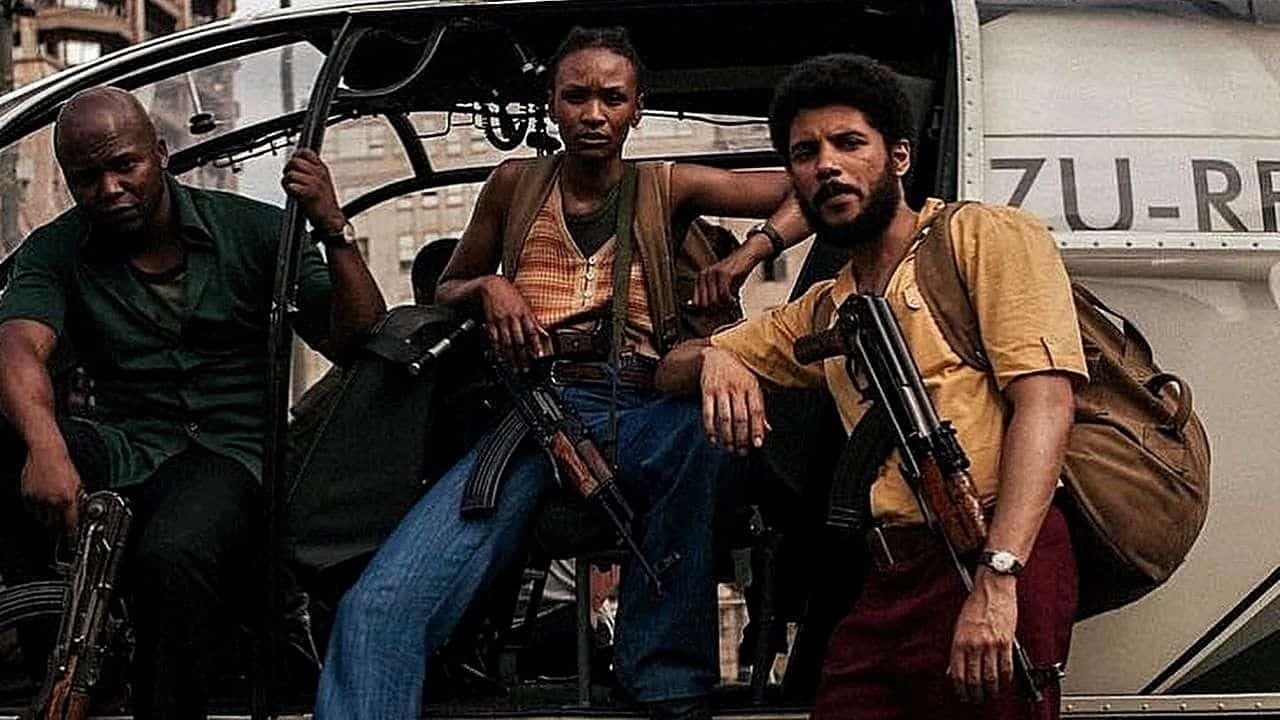 'Silverton Siege' Review: An Average Hostage Thriller that Fails to Duly Honour the Original Event
---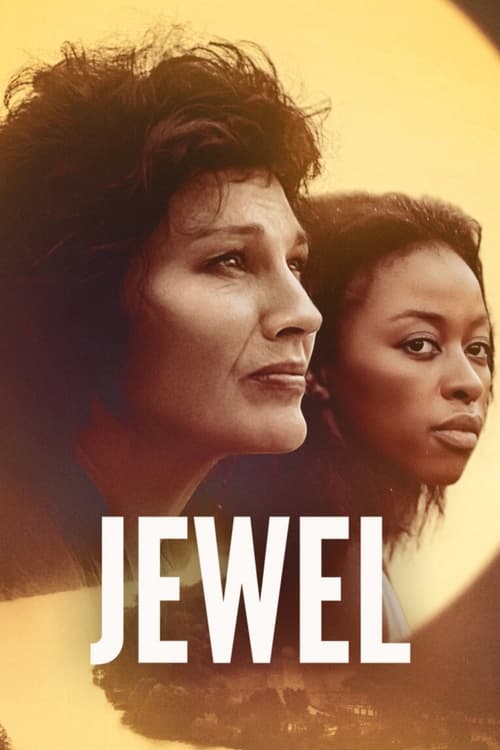 The plot of Jewel examines many issues, especially the distrust between the white and black peole of South Africa. We are given minor history lessons which help to understand the premise of the film better, but there is a niggling feeling that the aim is to absolve white guilt. Tyra's father was one of the policemen that participated in the killing of the sixty-nine black protesters in the Sharpsville tragedy and she has come for 'penance'. Is her falling in love with a local black girl who is probably a descendant of one of the victims of the tragedy penance? Or does her end serve as penance?
The dynamics of the story seem to belittle the injustice of the tragedy. There is also the problematic default portrayal of black men as angry, violent and intolerant. Shouldn't Tshepo have a right to protect his relationship, one which Tyra clearly does not acknowledge or respect? Shouldn't he be angry that his grandmother was shot in the back while running from Apartheid era policemen? Also, Tyra's actions seem predatory; an older white person goes to a village, takes fancy to a young local and is attempting to take them back to the city.
---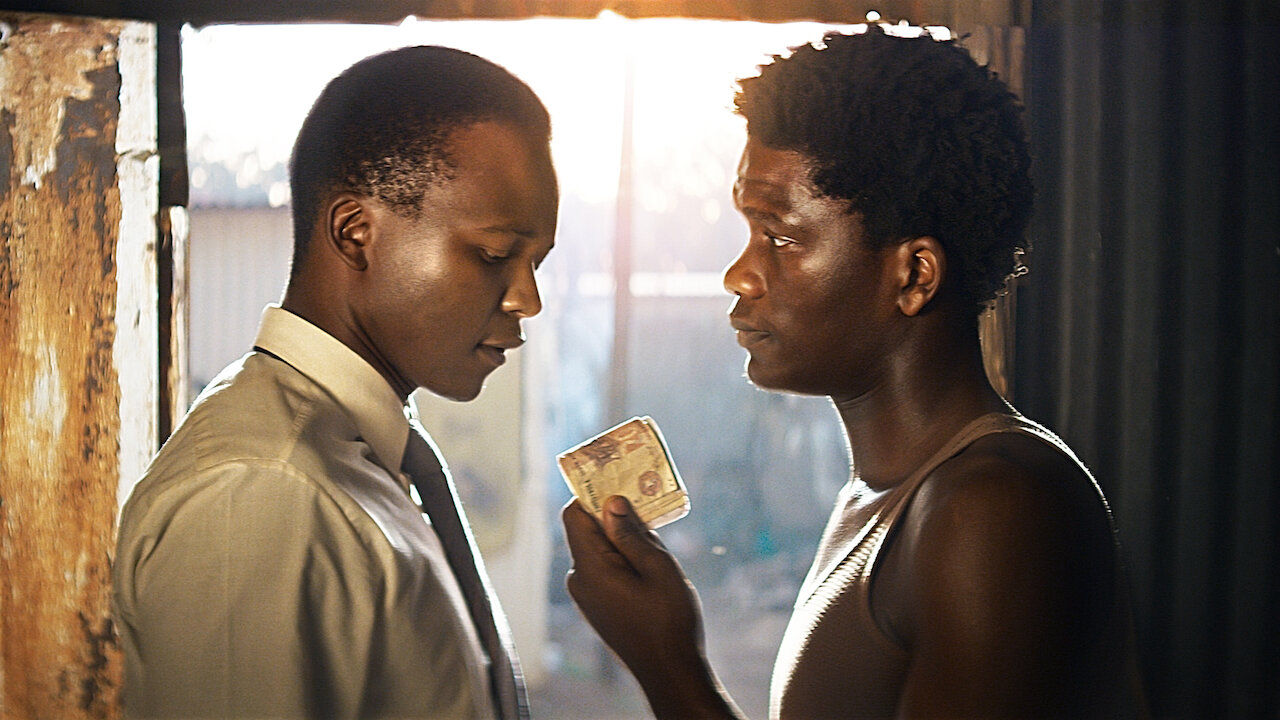 'Amandla' Review: Shock Value over Organic Character Development in an Interesting South African Debut from Nerina de Jager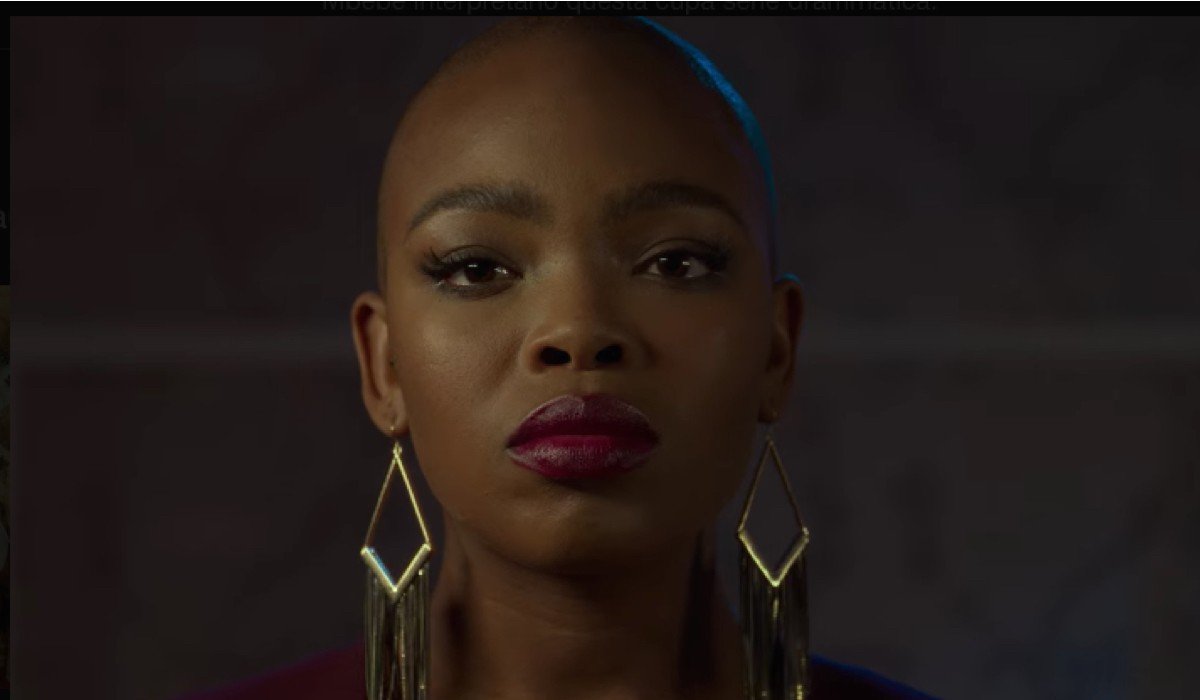 'Savage Beauty' Review: Compelling Characters Make for Another Exciting South African Netflix Drama
---
It's hard to shake off the feeling that the director was unable to fully grasp the enormity of the racial and cultural aspects of the film. The ideologies seem incompletely thought: a large chunk of the plot is driven by the mystic but in an inadequate manner, like using a band-aid to hold a torn plot together. Tyra keeps having visions of Siya in Vaal River but we never find out why, and these visions end up bearing no weight on the story. Tyra is thrown into the river but she doesn't drown as the river throws her out because she doesn't belong there. Siya, while looking for Tyra, just enters the water and the river takes her to Tyra. Just too convenient.
The cast of Jewel have a decent outing, with none of them delivering a standout performance, probably due to the plot not delving deeper into the characters' psyches. Jewel starts on a bright note but dulls as the story progresses and becomes harder to watch. There's something cringey with how the Sharpsville massacre is addressed, the dialogues seem to say "it was a long time ago and It didn't happen to you, get over it." Truthfully, it was a long time ago but forgetting about it and getting over it would be disrespectful to the memories of the victims, which is not to suggest that revenge should be sought and exerted since guilt should not be transferred. If it was a white director and writer, one might think they were trying to absolve their race of guilt but coming from black filmmakers, it's a betrayal that hits like a backhanded slap in the face.
Rating: 5/10
Share your thoughts in the comments section or on our social media accounts.
Keep track of upcoming films and TV shows with Google calendar.
Side Musings
A very kind river.
What religion is that?
Horror film?
The tour guide is actually interesting ?
Who is waiting at the river?
What a fishing rod
Jewel is streaming on Netflix.