—⚠ Spoiler Alert!—
A murder trial, international terrorists, men with dark pasts, an embattled cop and naive teenagers are at the heart of Justice Served, a South African action thriller streaming on Netflix. Allan Harvey (Morné Visser), a white Policeman man, is on trial for killing a black man, an act of which a substantial part of the general public is convinced that he is guilty. While it seems that he is going to be exonerated of this crime, the trial is hijacked by international terrorists who call themselves the Numoor, led by Azania Maqoma (Hlomla Dandala), who opens the trial to the general public and asks them to decide Harvey's fate by voting. If voted guilty, he is to be executed on live television, but is this all that the Numoor want? 
---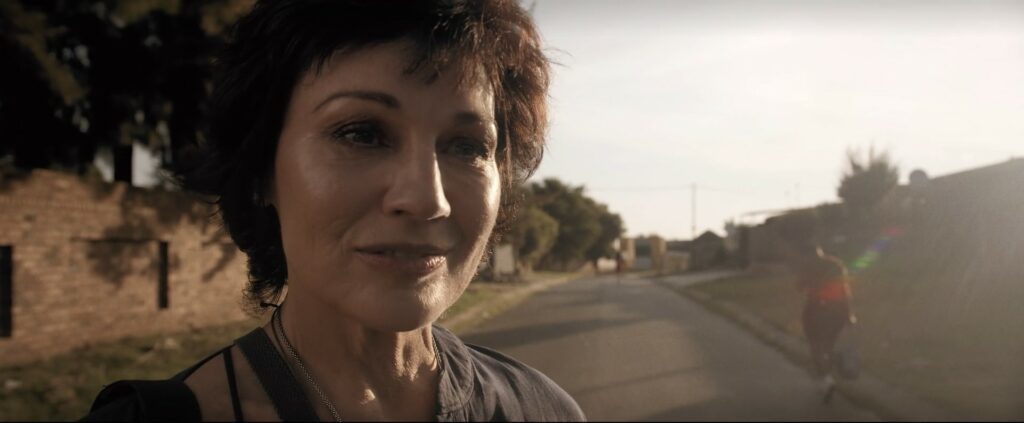 'Jewel' Review: Adze Ugah-Directed South African Psychological Thriller Comes Out Lacklustre
---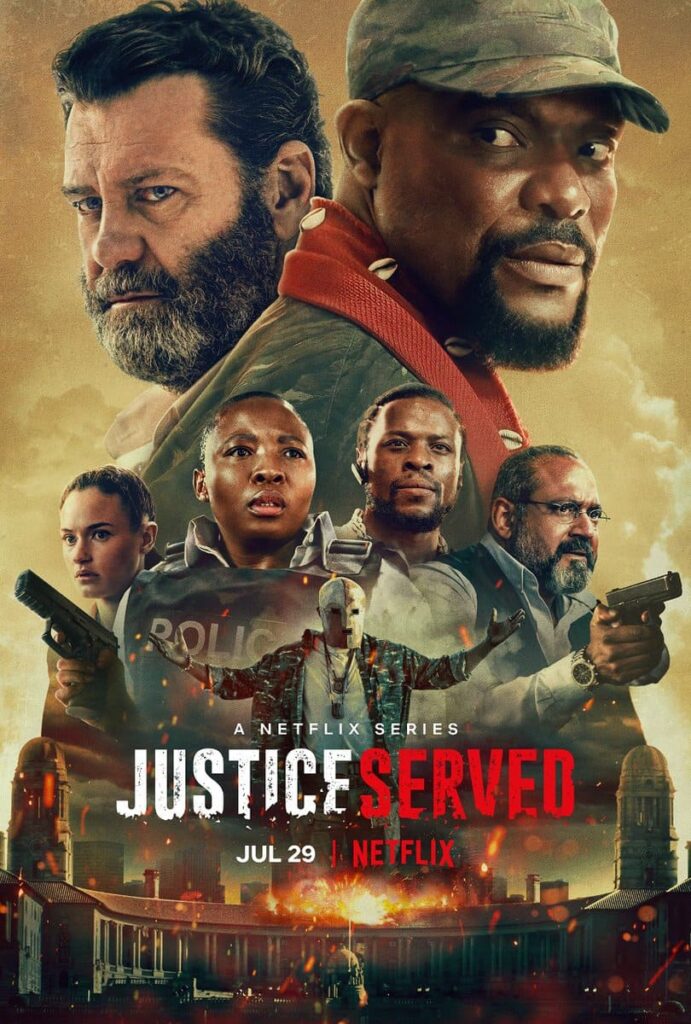 There are so many things at stake in Justice Served; the fate of a man, the potential takeover of the country, subversion of the justice system and a question of the humanity of the people. The Numoor hijack a racially charged murder trial, taking the court and all its attendants hostage. Determined to make the accused pay for his crimes – past and present, he is put on public trial, leaving his fate to be decided by the public. It turns out that there is much more to this incident. Azania and Harvey have history. Harvey had killed Azania's comrades extra-judiciously during the South African border war and also brutally tortured Azania for information, scars he still carries till present.
On the other side, Brigadier Mampho Mashaba (Lerato Mvelase) who is in charge of the hostage situation is caught in a conundrum as her daughter Itu (Dineo Rasedile), spurred on by her friend Menzi (Panch Gasela), leads a protest against the police and justice system at the courthouse. Things spiral out of control as they get arrested. While Mampho tries to convince Itu and Menzi to move their protest elsewhere, they get wind of the police's plan to kill Azania. Menzi convinces Itu to take her mum's phone and warn Azania but she mistakenly reveals her identity as she speaks to Azania on live TV. Itu is arrested again and freed by Menzi and his band of protesters, tragedy strikes as Itu is shot by the police while the protesters are being dispersed. Mampho goes rogue as she resolves to get to the bottom of the events.
Co-directed by Rolie Nikiwe (Rhythm City), Jozua Malherbe (Season's Feelings) and Zwelethu Radebe, great attention is paid to the action and plot details as the story progresses. The character arcs are shown with background stories as the action is interspersed with flashbacks that sometimes help to understand the plot. Although the plot manages to stay together, one cannot help but feel like too many subplots have been fitted into just six episodes and considering that this is not a limited series, one cannot help but wonder, why?
---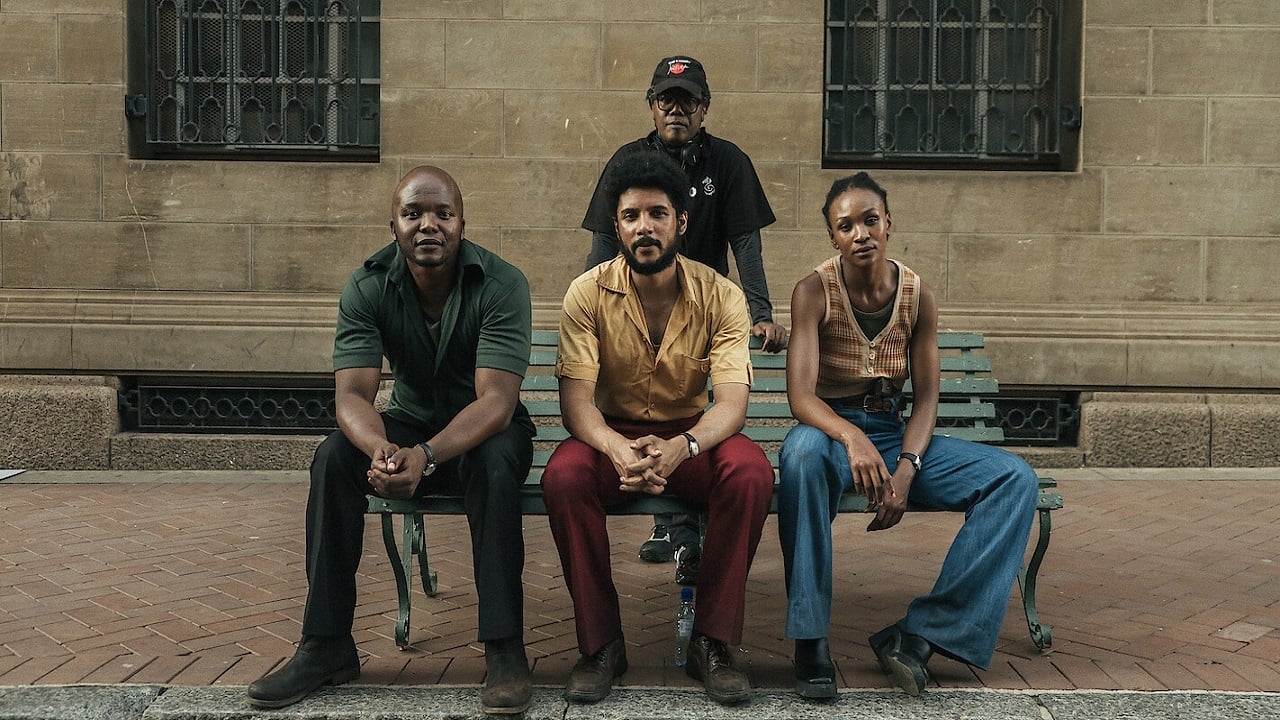 'Silverton Siege' Review: An Average Hostage Thriller that Fails to Duly Honour the Original Event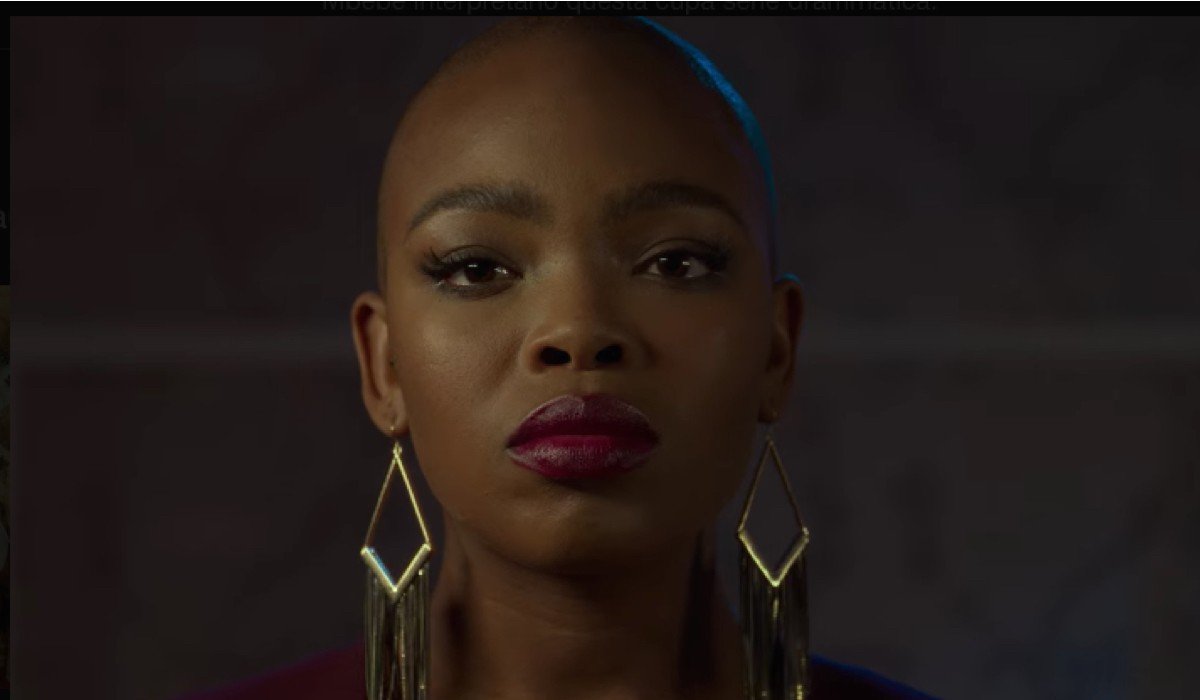 'Savage Beauty' Review: Compelling Characters Make for Another Exciting South African Netflix Drama
---
The subplots make the story move too quickly whilst simultaneously stalling the main plot and everything becomes tangled as the stakes keep increasing. Hopefully, justice will be served in the next season and the story will be untangled and laid bare. While Justice Served has a great dialogue, there is a philosophical imbalance as it does not show that the Numoor have a solid ideology, apart from incessant chants of "bring down the system" and paltry evidence of their international reach, subsequently making them look unprepared for the operation, which greatly contrasts the action.
All the characters are well played by the ensemble cast with an exceptional performance from Hlomla Dandala (Jacob's Cross). He embodies the role of Azania Maqoma beautifully, filling the screen with his presence and creating anticipation for his next appearance. Other notable performers include Pallance Dladla who plays Uhuru, 2nd in command to Azania; Alex McGregor, who plays rookie reporter Karabo; and Tiisetso Thoka who plays Sphiwe Ndou, a court guard and minor character. All other members of the cast also put on a great showing. 
Justice Served addresses deep societal issues as it examines the state of South African society after the Apartheid. It brings attention to the politics of racism in the country and asks questions about the judicial system. But it brings up the question, how does Justice Served resonate with South Africans, do they see themselves in the action of the film? Despite the sharp switches between past and present making the plot hard to follow sometimes, coupled with a rushed ending and a sudden and interesting twist, Justice Served still makes for an exciting and compelling watch and the loose ends create more anticipation for the sequel season(s). 
Rating: 6/10
Share your thoughts in the comments section or on our social media accounts.
Sign up: Keep track of upcoming films and TV shows with Google calendar.
Side Musings
Al Shabab would be proud. 
How did the bullet miss Sphiwe in the locker? 
Send this girl home. 
Where did Sphiwe hide the grenade? 
How is Tee kay not dead from the explosion? 
Uhuru, such an idiot. 
Do hallucinogens hit that fast? 
System, system, system. 
Justice Served is streaming on Netflix.