Polar Films Productions in collaboration with Bluhouse Studios officially unveils the first posters for I Hate It Here, a film directed by Dammy Twitch, the ace director known for his numerous efforts in the music video and television commercials scene.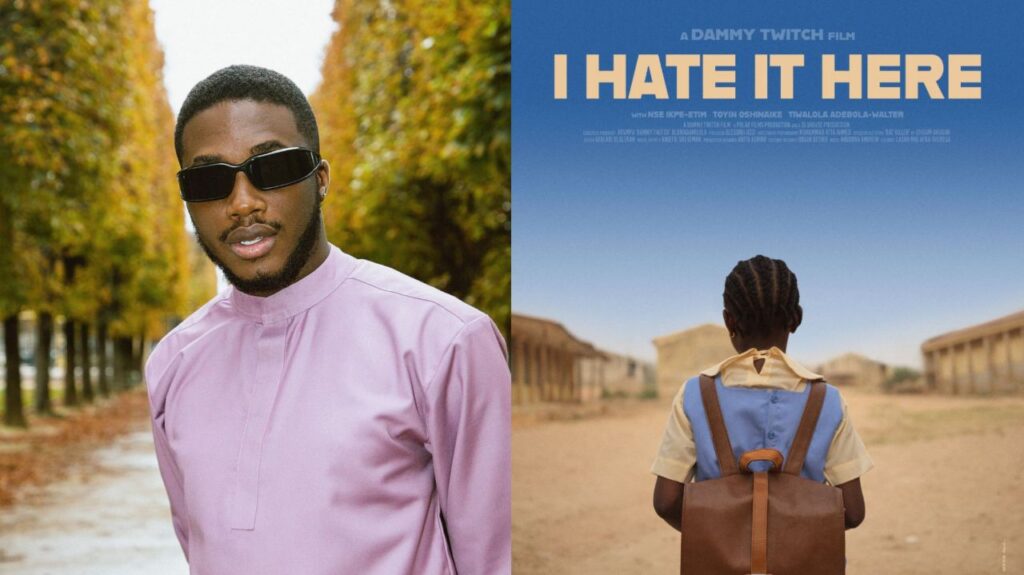 Set in Ibadan, I Hate It Here concerns a precocious six-year-old, Funmike, who decides to take matters into her own hands when her father's relentless mistreatment of her mother becomes unbearable.
The film stars Nollywood powerhouse Nse Ikpe-Etim (A Sunday Affair) alongside Toyin Oshinaike (Jolly Roger) and Debo Macaroni (Ayinla) and introduces Tiwalola Adebola-Walter as Funmike.
Based on the story "Rat Killer" by Chisom Okugini, I Hate it Here is produced by Blessing Uzzi with cinematography helmed by Muhammad Atta Ahmed.
Bluhouse Studios was founded by Blessing Uzzi, the home studio to anticipated films like No Man's Land and A Quiet Monday. Polar Film Production was founded by Dammy Twitch, who serves as the CEO.
See the posters for I Hate It Here below:
The release details for I Hate It Here remain unknown.
Join the conversation in the comments section or on Twitter.
Sign Up: Keep track of upcoming films and TV shows on your Google calendar.