One of the early scenes of Jolly Roger, specifically where the police officers wake up groggy and confused, sets you up to expect a simple revenge story. The anger you feel from the earlier harassment scene has transformed into a deliciously sinister joy, you might even crack a smile when Brume (Daniel Etim Effiong) lands a punch on the officer's face, but that's not all the story holds.
---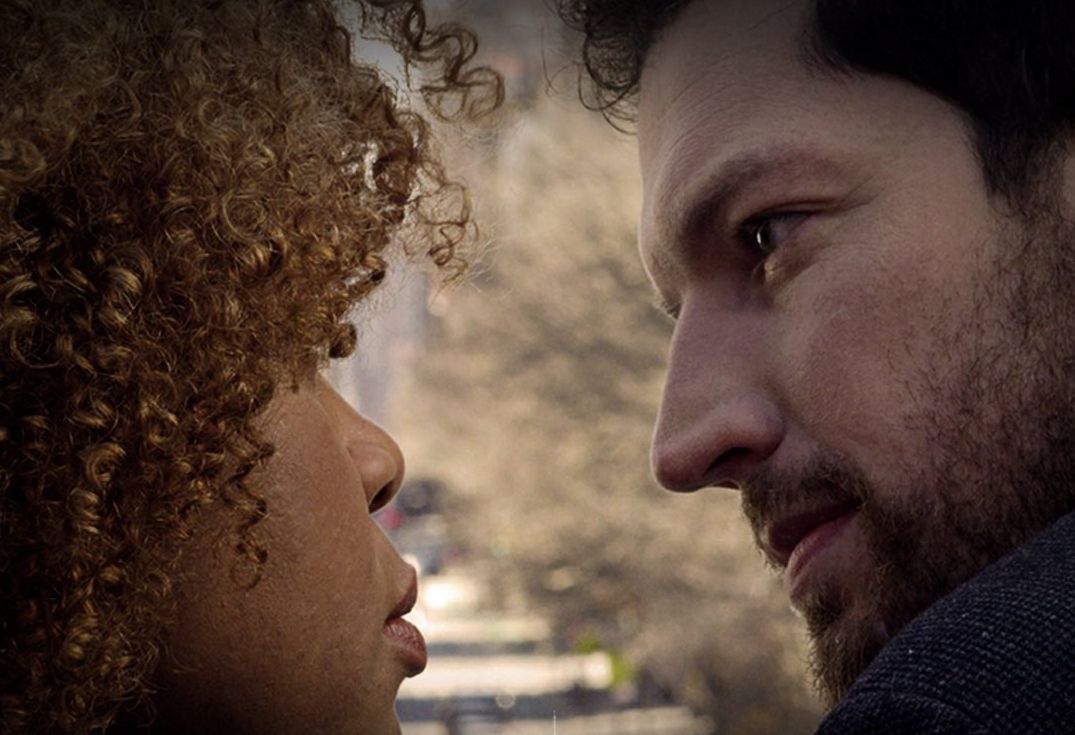 'Here Love Lies' Review: Tope Oshin's Romantic-Everything Flounders About in its Many Ideas
---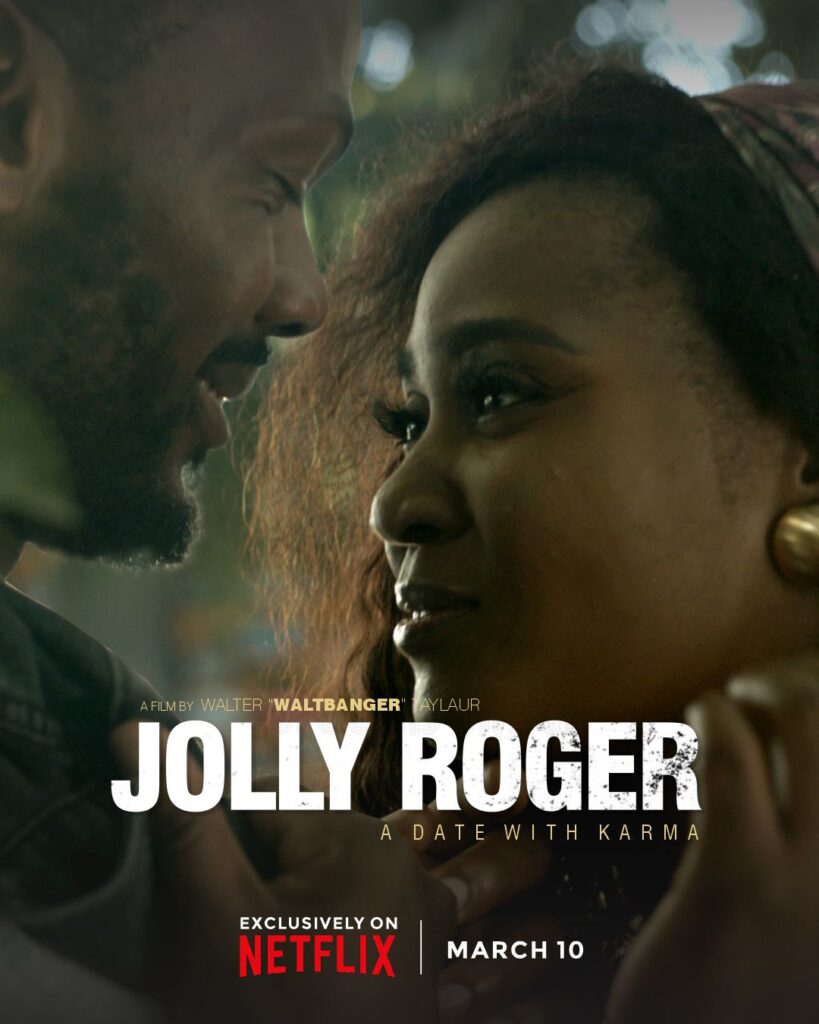 Walter "Waltbanger" Taylaur (of A Sunday Affair infamy) directs this story of revenge, romance and betrayal that alternates between past and present, both giving context to themselves and revealing a film that might have many layers but none of them coherent enough. Daniel Etim Effiong reprises a variant of his role in the tasteless Collision Course (2021) but, this time, his performance is enhanced by the brilliant Toni Tones (Brotherhood) playing Najite and a script not trying to preach to you. Jolly Roger tells the tale of the moments leading to a fateful night where Brume and Najite encounter two drunk officers and the ways all their lives are changed after. 
As the film unfolds, it teases you and keeps you wondering where the police officers insert into the narrative (script written by Tunde Apalowo), you infer what the officers might have done and who they have done it to but the revelation lingers. At different points you expect them to complete the story, like the final piece of a puzzle, but then they don't so you hold on to the piece of that puzzle waiting till the end which twists on itself one too many times leaving a conclusion that is more disappointing than exhilarating.
In a bid to meld the past and present, the dialogue is often too heavy, like there is a distrust in the audience, and the themes—infertility, superstition, police brutality, friendship and others—suffer from the Nollywood syndrome of plot devices with no characterization or depth. It seemed like the director had a list and just checked these themes off, forgetting that a story that focuses on characters, their motivations and flaws will address topics more seamlessly and with more depth—themes do not exist without people. We end up knowing what the film is trying to talk about but not fully connecting with the story or characters, never immersed just skimming the surface.
---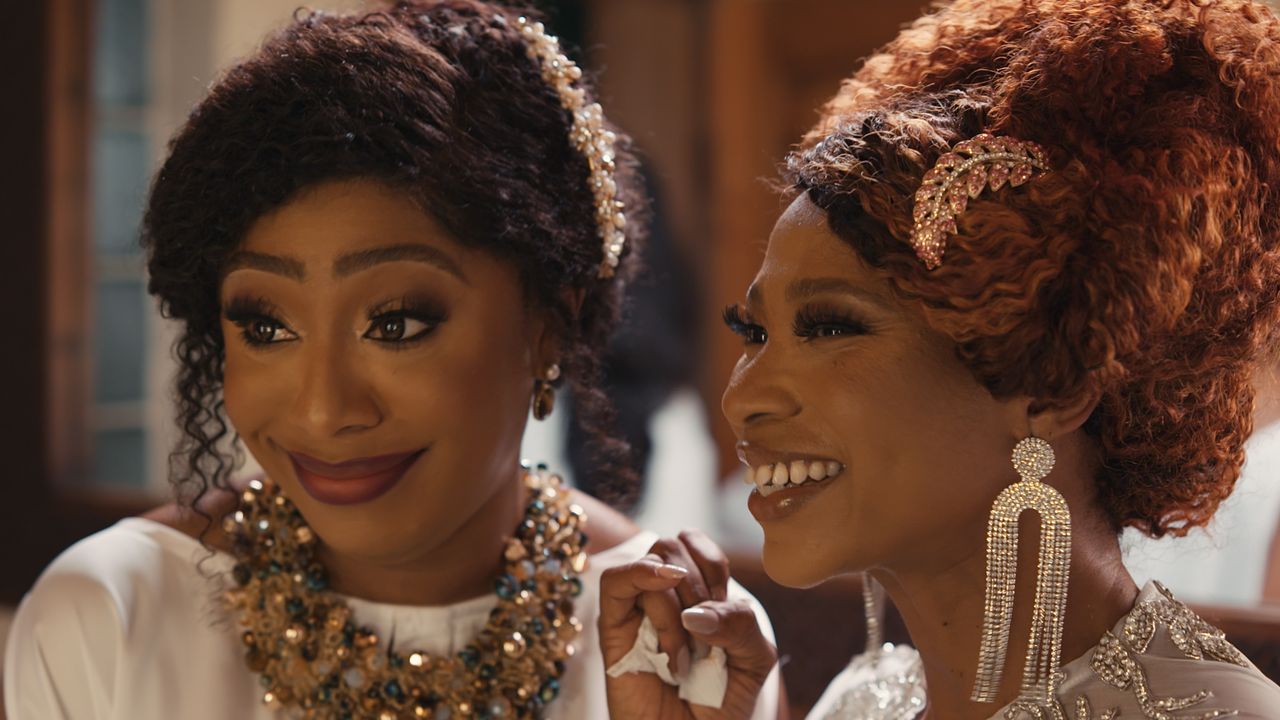 'A Sunday Affair' Review: EbonyLife's Latest Romantic Drama Suffers From More Than a Lack of Attention to Detail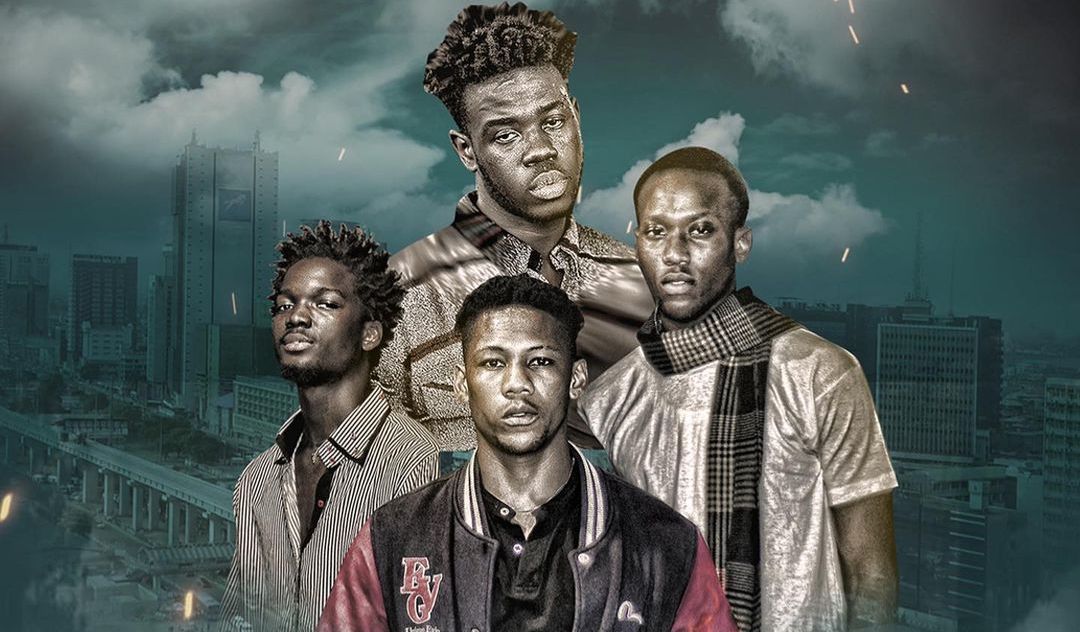 A 'Dark October' Essay: Linda Ikeji and the Mob
---
The acting tries to hold the film in places it falters. Toni Tones proves once again why she is a force in the industry in the ways she lets her face speak and her eyes convey the essence of whatever scene she's in; be it love, disappointment, exhaustion or betrayal. Daniel holds his own largely, playing a man betrayed and broken but Deyemi Okanlawon (playing Dammy) is mostly drowned out maybe due to his lackluster delivery or emptiness of his character: for most of the film he is a sidekick—accomplice and doctor best friend—till he serves a twist you see coming a mile away. Frank Donga (Officer Felix) shines in his role, balancing his trademark comic sensibilities with the darkness of the film, never seeming too much or forced while Toyin Oshinaike (Officer Yaw) makes you believe in his wickedness as he reminds you of many officers at the countless police checkpoints in Nigeria. Tina Mba (Tainted Canvas) comes in briefly, playing the overbearing mother-in-law like a second skin, reminding us why these roles are given to her. 
As Jolly Roger progresses, there is a way Walter uses mirrors and reflections to frame scenes, but there seems to be no meta-commentary behind this technique so the camera just pans from mirror to mirror revealing almost nothing, which isn't necessarily horrible, just disappointingly empty. The editing soars in some moments, fusing the two timelines with frames that flow into each other and help build—albeit roughly—the tension. The scenes are lit with a kind of unsurety: a lot of blue highlights and an unfamiliarity with the home where most of the film occurs. That said, it was refreshing watching a film unfold in a closed space like that, the contrast of the large emotions being held in such a small space helped keep the story moving even though the production design could have done better by showing the evolution of the home as time passed, grounding us in the story. 
Jolly Roger, like many Nollywood films, tries to juggle too many balls and ends up letting all of them fall, but the times the balls stay in the air make for a film that is one of Walter's better directing efforts.
Jolly Roger is streaming on Netflix.
Share your thoughts in the comments section or on our social media accounts.
Sign Up: Keep track of upcoming films and TV shows on your Google calendar.
Side Musings
I, too, might consider ruining my friendship for 50 million dollars, I'm sorry.
Asking anyone to drink tortoise piss is enough reason to cheat, I might not condone it, but I understand.
The paternity test explanation at the end made it feel like the audience of the film were 10-year-olds.
What happened to Ralph the tortoise? Hope he's being fed.
Daniel Etim was in his Viola Davis bag with the tears and snot running down his nose.