Award-winning Nigerian screenwriter Dami Elebe is the head writer for the highly anticipated second season of Showmax's fan-favourite series Flawsome, created by Tola Odunsi.
Known for her previous storytelling outings in Skinny Girl In Transit, The Men's Club, Rumor Has It, and Far From Home, Elebe's announcement as head writer for the Showmax Original gives fans of the series, even more, to look forward to in the upcoming season.
Elebe's uncanny ability to breathe life into characters and craft captivating stories has made her a household name in the Nigerian entertainment scene and among lovers of Nollywood. She's expected to bring her experience to the new season of the show, which has garnered a loyal fan base since it made its debut in 2022.
The first 13-episode season of Flawsome, centered around four friends played by Bisola Aiyeola, Ini Dima-Okojie, Sharon Ooja, and Enado Odigie, delved into the lives of diverse characters navigating life's challenges and triumphs, revealing the strong bonds that hold them together despite their flaws.
---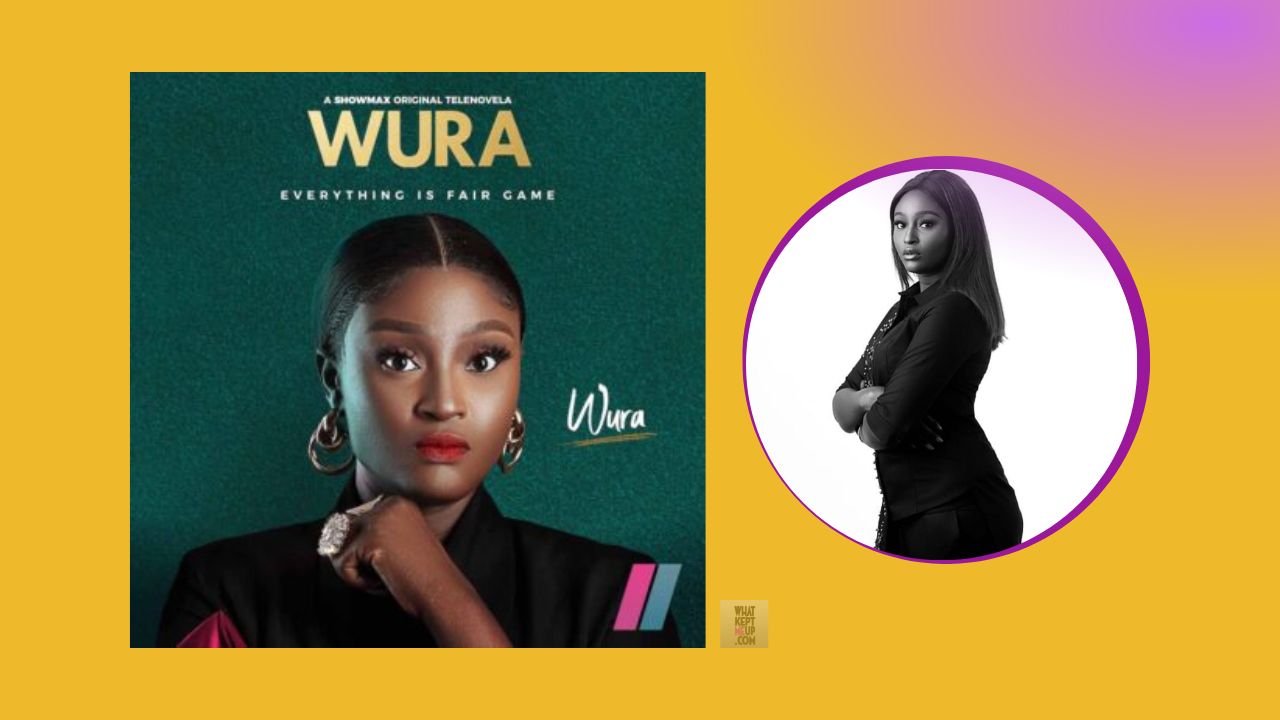 Scarlet Gomez on Playing Television's Most Notorious Character, WURA, on the Titular Showmax Telenovela
---
At the 2023 Africa Magic Viewers' Choice Awards (AMVCAs), Flawsome received five nominations in four categories: Best Actress in a Drama (Enado Odigie and Ini Dima-Okojie), Best TV Series (Tola Odunsi & Akin Akinkugbe), Best Lighting Designer (Segun Adeleke) and Best Cinematography (Idowu Adedapo aka Mr. Views).
Season 2 of Flawsome promises to be an even more riveting rollercoaster ride as Dami Elebe weaves her narrative magic. Will these four ladies succumb to the patriarchal edicts of the society they live in, or keep pushing back? Could it be that Ifeyinwa will no longer try to fit into her dead father's image? Will Madam Rose finally be exposed for her prostitution ring, and will Ramat ever stop covering for her husband's excesses? Some of these questions are begging to be answered in the upcoming season. While we can't say for sure how it's all going to play out, one thing is certain: with Dami Elebe's proven track record of capturing the nuances of human relationships and societal intricacies, viewers can expect a season brimming with unexpected twists, compelling arcs, and moments that will have them on the edge of their seats.
Dami Elebe was most recently a part of the writers' room of Fatal Seduction, a South African Netflix series.
The release date for Flawsome season 2 remains unknown. Season 1 is currently streaming on Showmax.
---
Share your thoughts in the comments section or on our social media accounts.
Sign Up: Keep track of upcoming films and TV shows on your Google calendar.