The Girl in the Yellow Jumper is a Ugandan film that follows the bizarre experiences of a hitchhiker, Jim (Michael Wawuyo Jr), given a ride by a police officer, Patrick (Maurice Kirya). Jim was kidnapped and recounts his experiences to the officer on the long ride from the deserted road back to the city. The film is written and directed by Loukman Ali, an eclectic filmmaker, evidenced in the various narrative styles in the film.
---
Related: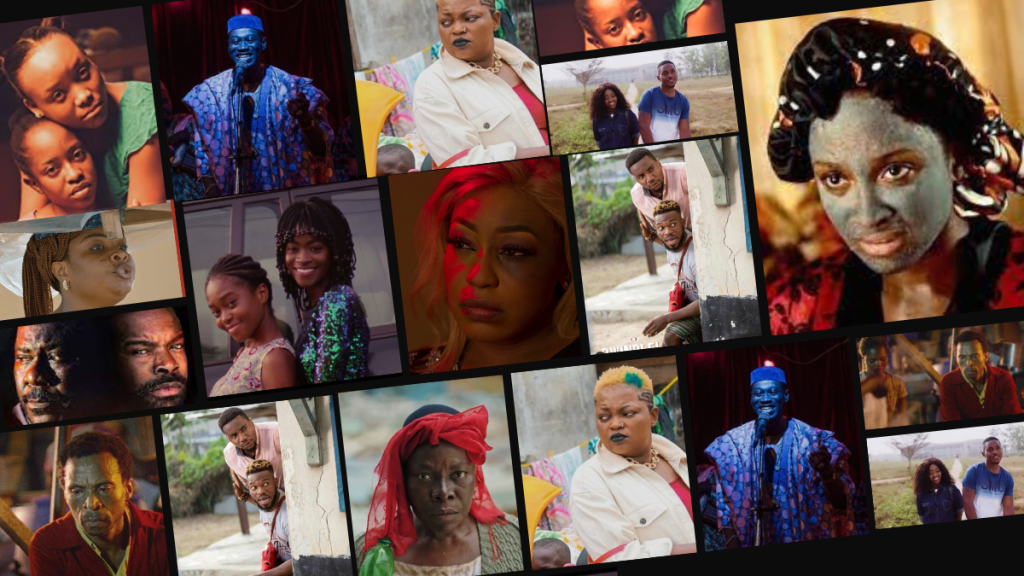 The 10 Best Nollywood Movies of 2021
---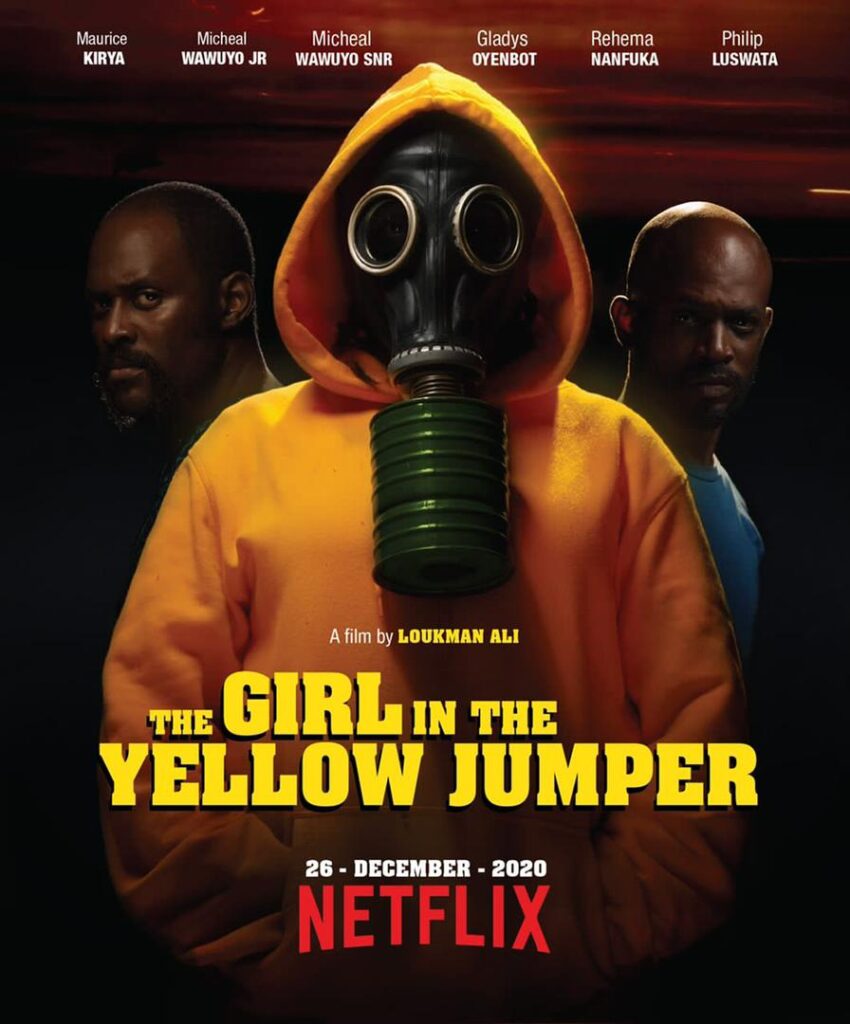 The beauty of the story—Uganda's first film on Netflix, and an ambitious project coming from such a young film industry—is its constant demystification of "truth", especially when it's a truth derived from a victim. The veracity of each narrative shifts the moment another storyteller takes the narrative mantle. When Jim tells the story, he is an innocent man kidnapped and mercilessly tortured to the point of death before he managed to fight back. Patrick's in-law, Vicky (Gladys Oyenbot), tells a different account of that same story, making us doubt Jim and, considering Patrick's reaction, we are unsure whether to believe even Vicky herself. The umbrella narrative of a serial killer at large quietly runs on a parallel with the story, although the effectiveness, even the need for the serial killer subplot, is questionable.
---
Related: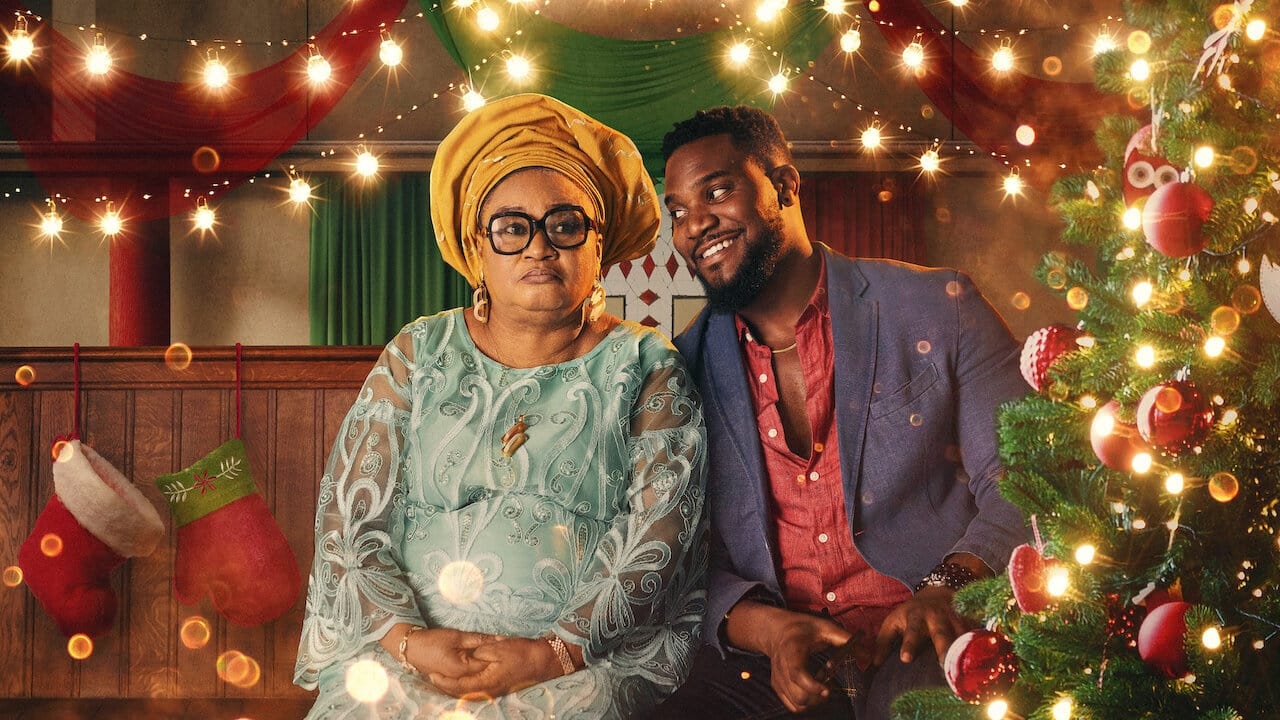 Movie Review: 'A Naija Christmas' is Just Good Enough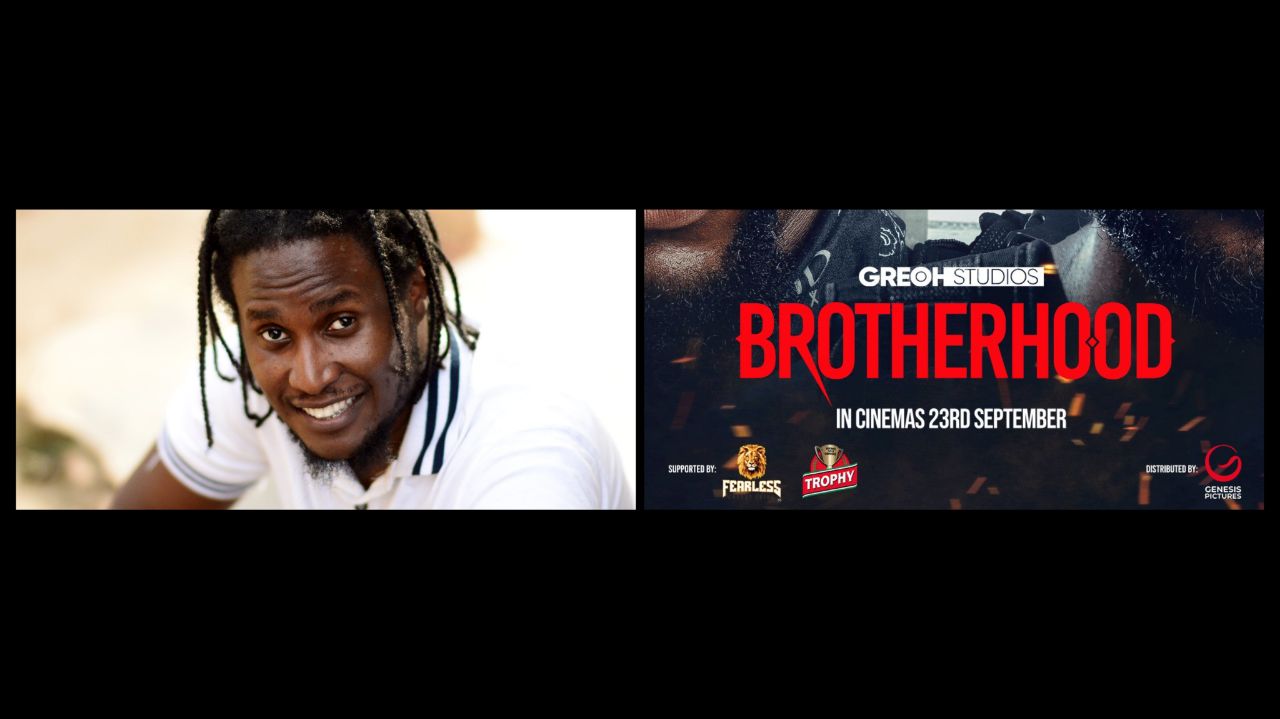 Loukman Ali Exits 'Brotherhood' Film Project Over "Creative Differences"
---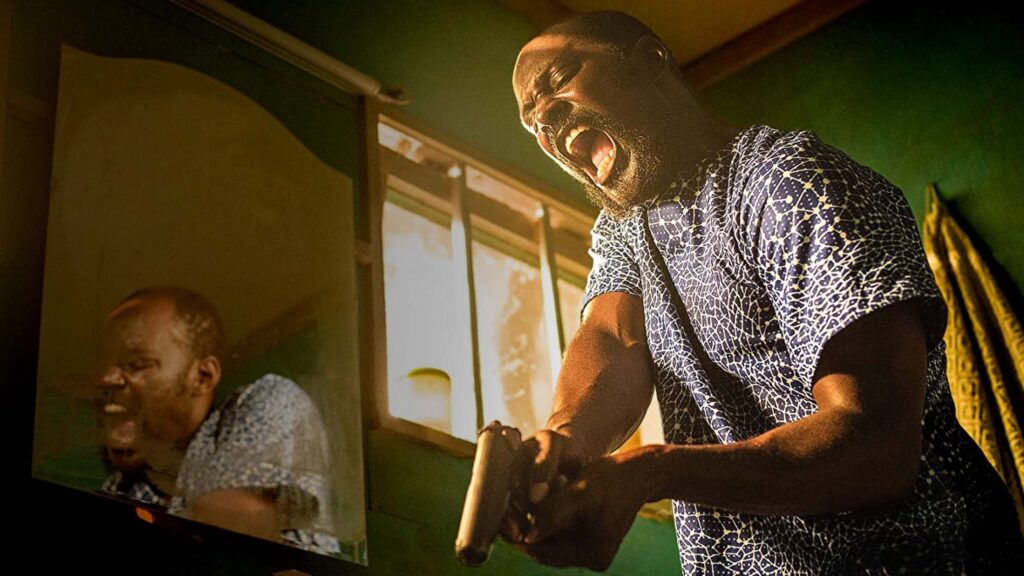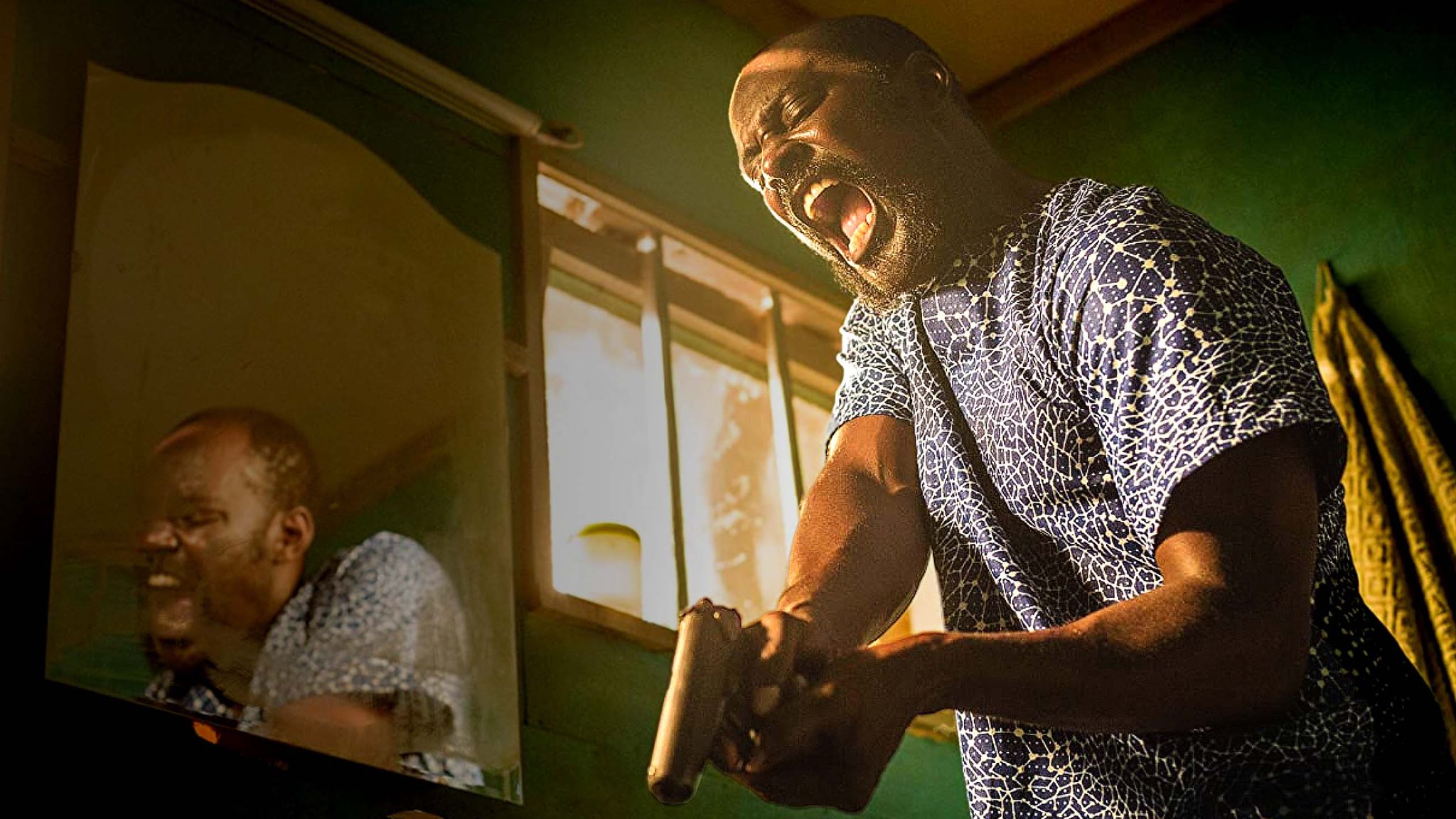 There are plot holes all over, especially ones that make one either conclude that Patrick is just a downright terrible cop or the plot just needed him to turn a blind eye to an overwhelming set of evidence. There is no way he wouldn't have searched the Old Man's fanny bag for example. And it is impossible that he wouldn't have noticed the weapon hidden in Jim's bag. And really, one would think the more sensible thing to do would be to report a pervert to your police officer boyfriend and slightly break the Hippocratic Oath rather than committing various charges and counts of crime. Although the invincible "based on a true story" tag has been slapped on the film—Loukman Ali mentioned at Nollywoodweek Festival 2021 that it is not based on a particular story but various daily true stories across Uganda, which further brings its verisimilitude under scrutiny—the odds of a lot of events that took place in the film actually falling into line are astronomical. It is a well-packaged film, with occasional sparks from the script and shots, but it is still found wanting.
Rating: 6/10
Share your thoughts in the comments section or on our social media accounts.
Keep track of upcoming films and TV shows with Google calendar.
Side Musings
Props to the soundtrack. It was steep and blood-pumping.
Really, why would you bury a man alive and then return, within the hour, to unearth just to make sure he is dead. It makes zero sense, no matter your sense of intuition. Difficult for any logical person, talk less a cop, to believe that.
Lackluster performances all-around though.
The Girl in the Yellow Jumper is streaming on Netflix.