Films, and media in general, love to reference the fact they exist outside reality, reminding us of their sometimes fictional nature. We often have characters within a film say, "do you think this is a movie?"
Well, yes I do.
This meta commentary often exists as a kind of self awareness in a bid to elevate the credibility of the films, they are quick to tell you that they too are in on the joke. This succeeds very few times and fails even more times and one of these times it failed is in Orimz's Baby Maker. The film follows Nas (Adaora Udeh), a successful thirty-one-year-old woman who is looking to have a child following her doctor's advice after a myomectomy (a procedure to remove uterine fibroids) and resorts to having a baby with her best friend, Mofe (Kunle Remi). Questionable medical advice aside, the film tries in many ineffective ways to prove it's different from the rest; it even throws shade at Nollywood and the predictably of rom-coms in its dialogue while falling into the same patterns and utilizing cliches awkwardly, without the foundation of a working story.
---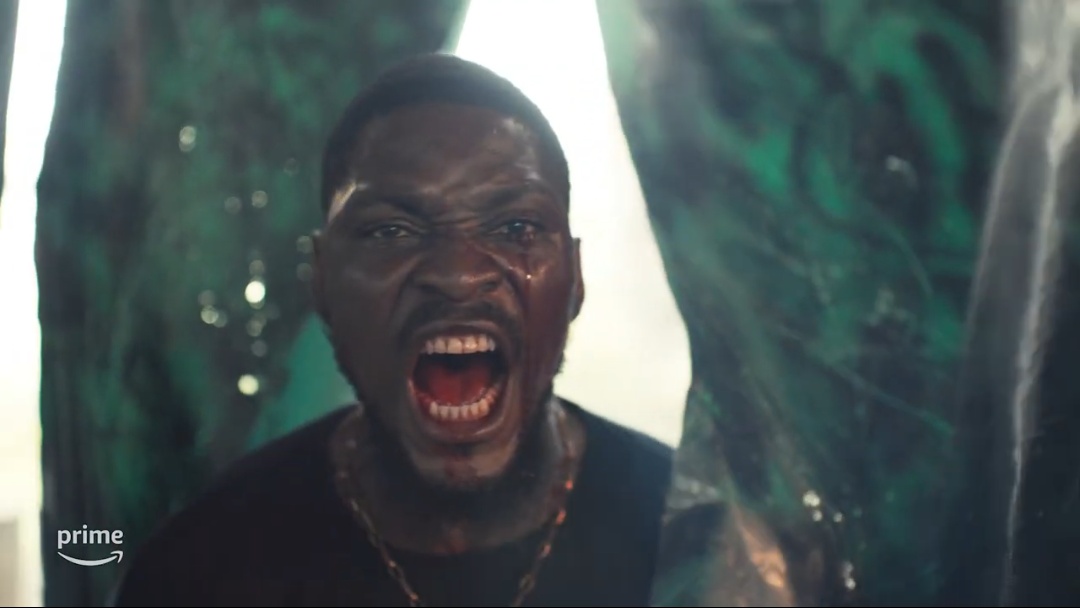 Movie Review: Jade Osiberu's 'Gangs of Lagos' is a Timely Allegory
---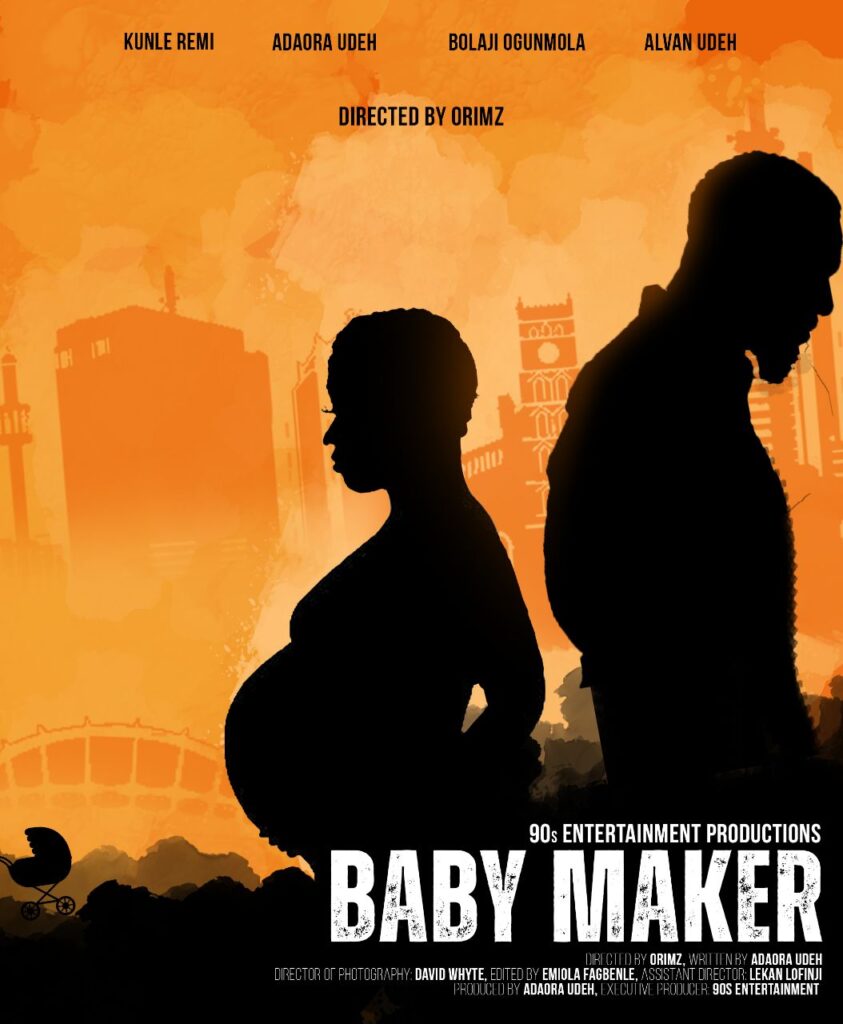 Baby Maker begins with Mofe at an audition, establishing him as a struggling actor; his acting is stiff and empty at first, leading you to think the character he's playing is a bad actor, but as the film progresses you find the same stiffness in the rest of his acting that serves the viewers nothing to deduce. Then the focus shifts to our lead character, Nasa, who is breaking up with her current boyfriend and later being told by her doctor to get pregnant after the myomectomy. This forms most of the emotional crux of the film but you end up feeling no sympathy for her predicament because the actress sometimes lacks the range to carry some pivotal scenes and the story is everywhere and nowhere all at once—every pun intended.
The low-budget nature of the film is glaring throughout in the ways all the set pieces do nothing to ground you in a sense of place. The restaurant scenes have no other people in them except the main characters and there's an obvious background track of cliche restaurant sounds. All this won't have mattered if the actors themselves believed what they were doing, if they knew the realities of their characters. I don't think anyone is demanding elaborate sets; yes, they bring an even greater sense of reality, but if the actors in these scenes don't believe in them, the audience will know.
The film continues to meander through aggressively boring dialogue and questionable directing, introducing side characters that offer a glimpse of humor but are ultimately squashed by a story that brings in its central conflict about twenty minutes to the end. Kambili, played by Rotimi Iremide, is a mother of three and Nasa's friend; one would expect their friendship to offer some kind of insight into friendships between single and married women or mothers and child-free women but that seems like too much for a script written by the person who doubles as the main character.
---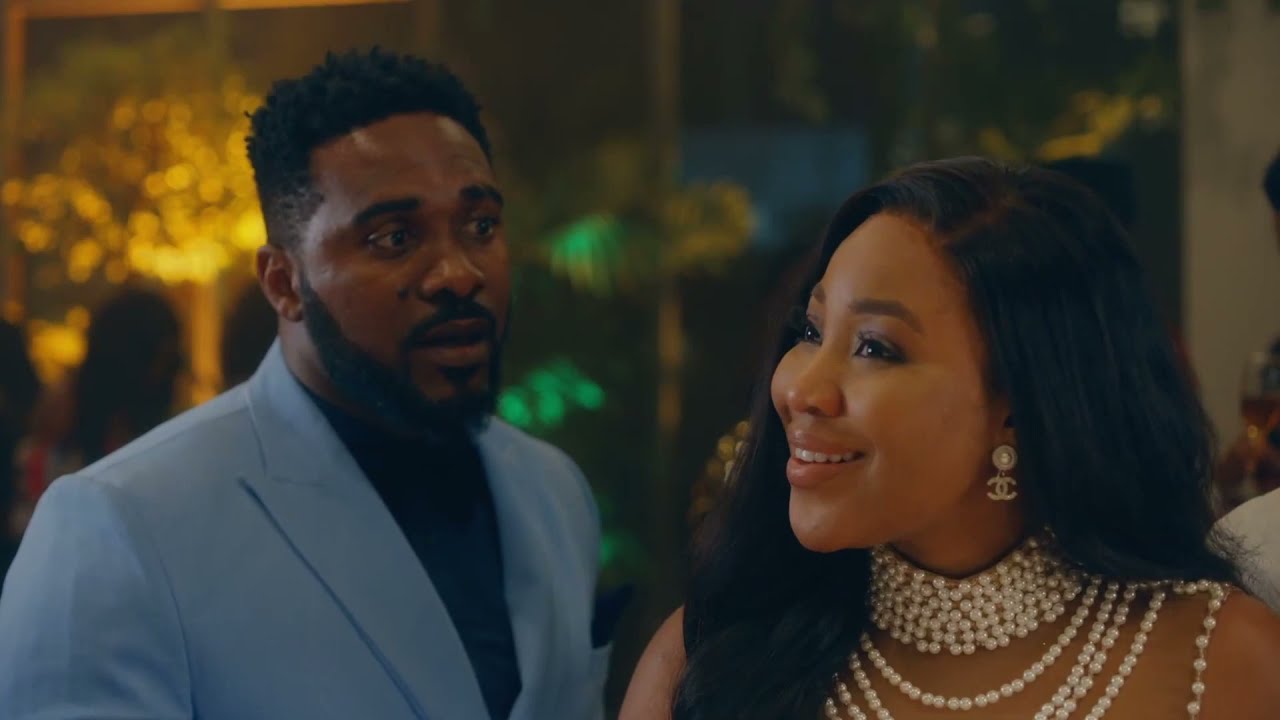 2022 Nollywood Cinema Films Already Streaming on Netflix and Prime Video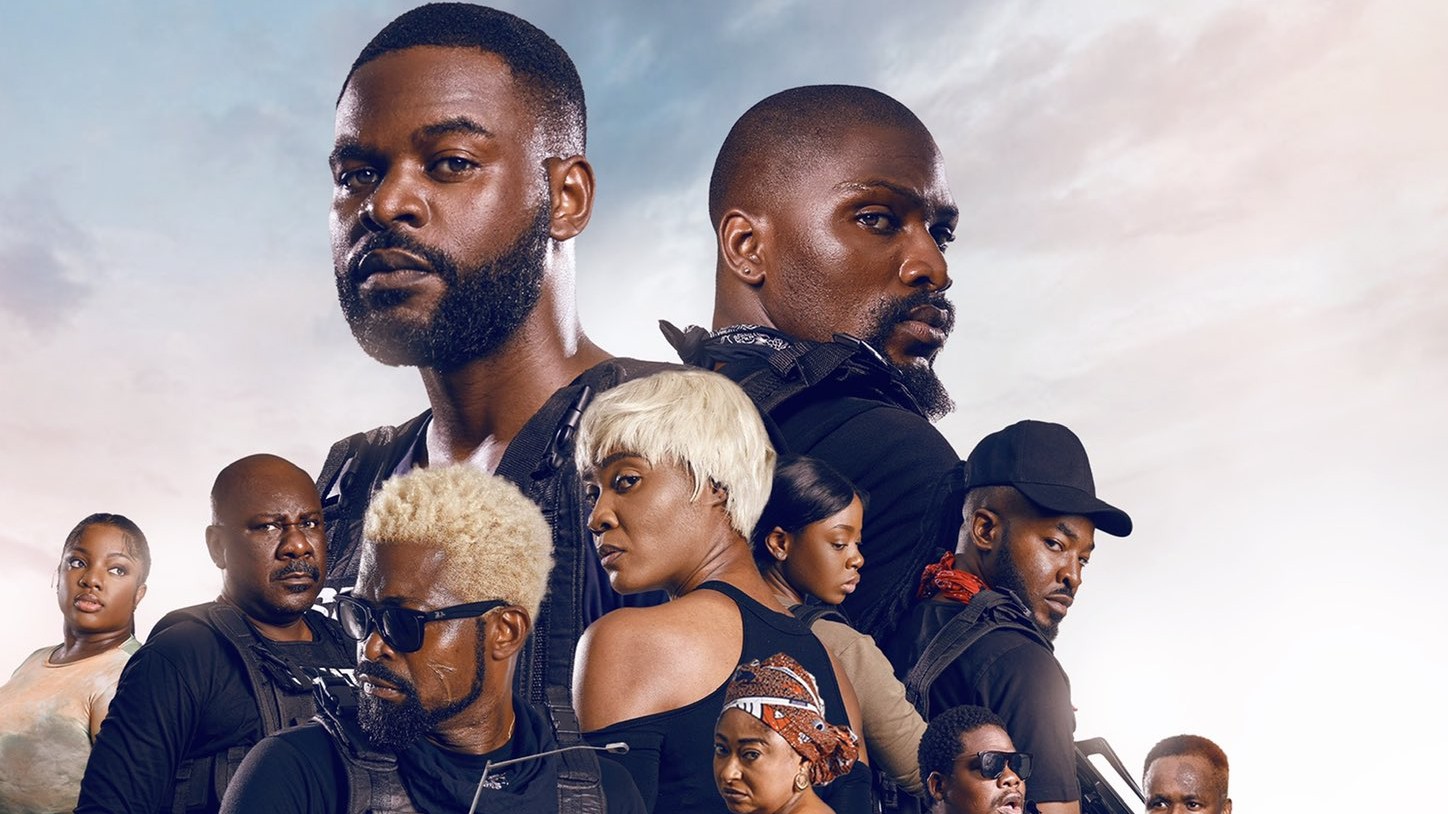 'Brotherhood' Review: Falz and Tobi Bakre Lead Ambitious Crime Thriller
---
There are so many things that are glossed over in this film in service to an unbelievable love story: the pregnancy is decided on without thought, Mofe offers to be her sperm donor without for once considering the weirdness of her conditions (one could argue that he was in love but still), and an off-screen death is introduced in the most clumsy way to elicit empathy but ends up slightly annoying.
Visually, the film offers nothing exciting. Most of the frames are bland in their colours and the effort to introduce some scenes with related paintings seemed a bit heavy-handed; the one sex scene in the film follows the formulaic path of roughly throwing things on the floor in the heat of the moment but even that felt off, somehow the way things littered on the floor even felt fake. This lack combined with the other faults of the film makes a film over one hour feel like over two hours.
There's more that happens in this film but it's all somehow so uninteresting: the sparks of brilliance are almost non-existent and the characters have no real stories. For a film where one of the main characters works in the industry, Baby Maker doesn't grasp the language of filmmaking and rests on tired poorly done cliches and drags itself to a climax that feels like the exact opposite of one.
Baby Maker is streaming on Prime Video.
Join the conversation in the comments section or on Twitter.
Sign Up: Keep track of upcoming films and TV shows on your Google calendar.
Side Musings
Bashing Tyler Perry in a film that feels like a parody of his work is bold, not gonna lie.
What was going on with Nasa's hair/wig?
As a medical student, all the hospital scenes made me want to pull my hair out.
One of my pet peeves is mics getting muffled when characters hug and it happened here.