Fatimah Binta Gimsay announces her next short film, Omozi, a thriller drama that wrapped up filming in November under her Hello July Films production banner. Written and directed by Gimsay, Omozi follows a single mother in debt who desperately wants to relocate abroad. However, things take a bitter turn where she has to choose between her dream and her daughter.
---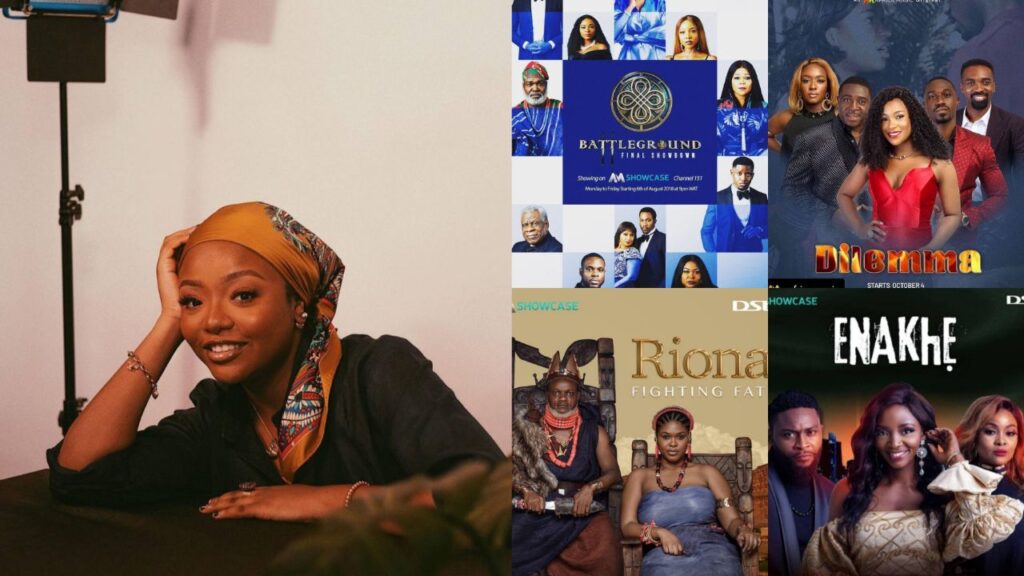 Fatimah Gimsay Discusses Writing in Nollywood Television, Her Writing Initiative 'Hello July' and Her Cross-Culture Inspirations
---
Omozi marks Gimsay's fourth short film and will reunite her with Teniola Aladese after the previous short film Why Am I Angry?. Joining Aladese in the drama film are Emmanuel Ozzi and Amanda Oruh.
Earlier this year, Teniola Aladese returned as Tade in TNC Africa's web series Little Black Book and is set to star in Akay Mason's next film Love in a Pandemic. Amanda Oruh stars in Michael Omonua's Oscar hopeful Rehearsal. Emmanuel Ozzi is known for his role as Jolomi on Africa Magic's Riona
Omozi, produced by Nne Nlemadim and Nneka Ezealor, has its cinematography helmed by Uti Prince and score handled by Chinedu Dooski Anatune.
Fatimah Binta Gimsay, a serial TV screenwriter, is also a filmmaker who has previously directed Why Am I Angry? (2020), Yasmeen (2020) and Ijo (2022).
Gimsay's most recent short film Ijo toured several film festivals and the same will be expected of Omozi before it becomes available to the general audience.
More details will be announced soon.
Share your thoughts in the comments section or on our social media accounts.
Keep track of upcoming films and TV shows with Google calendar.