In this interview that took place a while back, Nengi Adoki opens up on her character Joy in Juju Stories, Surreal16's 3-part horror anthology based on Nigerian folktale, which had a short run in cinemas exactly a year ago before its streaming revival on Prime Video.
She has been praised by several film watchers for this enchanting character that can be found in the final part of the anthology directed by CJ "Fiery" Obasi, "Suffer the Witch". When she is on screen, you are already looking forward to her next appearance; when she is not on your screen, you are spellbound to keep an eye out for her next act.
---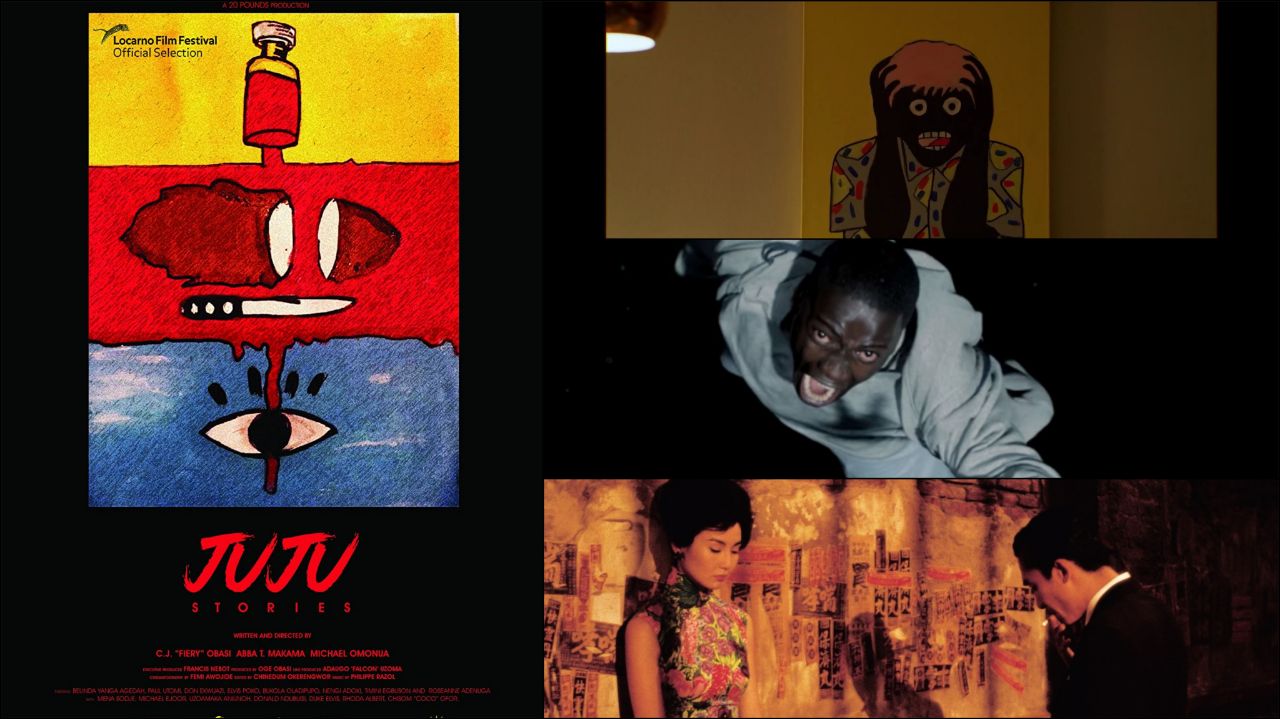 6 'Juju Stories' Easter Eggs and References You Might Have Missed
---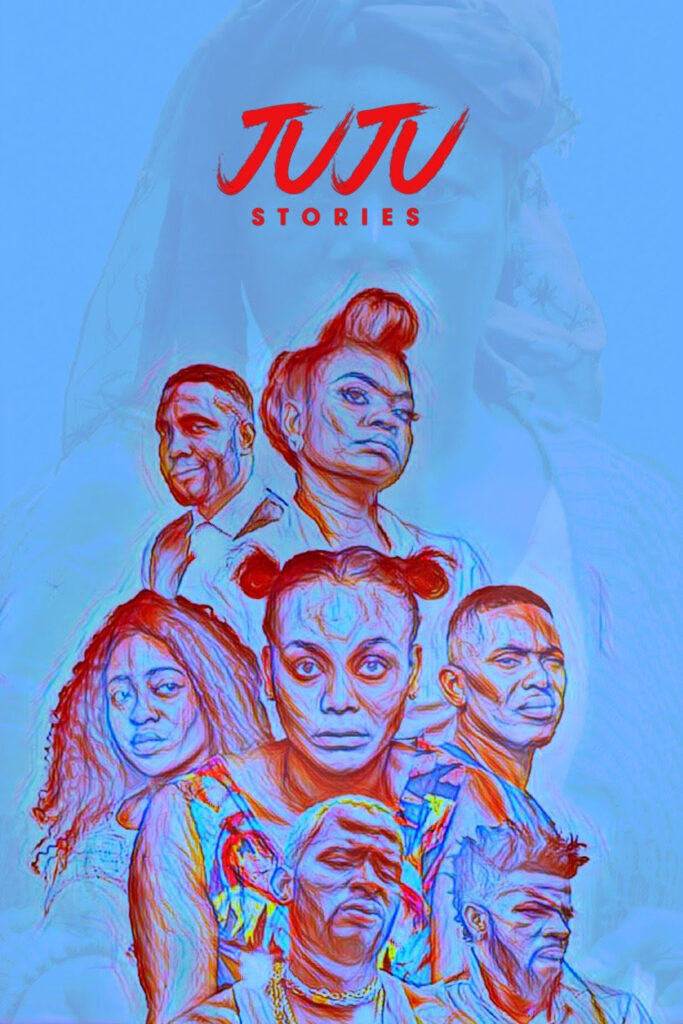 Adoki briefly describes the process of bringing Joy to life with "collaborative" director Obasi, teases her next projects and shares a recommendation based on what she is currently enjoying.
Juju Stories is your first cinema film, and what a great choice you made. You appeared on several Nollywood critics and writers' lists of their best 2021 performances, even ours. Was there a special transition process required or did it all happen seamlessly performing for the big screen?
Juju Stories happened to be my first cinema film. I shot a couple of films that could have been released earlier but I prefer this divine direction clearly!
As far as appearing on all those lists, when it's time, it just happens. I can't take any credit for when but I can definitely speak to the fact that I worked very hard on Juju Stories. I'm just happy people love the film and JOY!
What role did the story type (or the people behind the project) play in helping you make the choice of Juju Stories as your first cinema film?
Juju Stories was the first film I'd been in that made it to the cinemas. I didn't think it would, to be honest. I had become used to the status quo in that regard so when it was time to do Juju Stories, my team and I followed due process. Was the script good? And the director(s)? And did they have a distribution plan? The film checked those boxes and we went ahead.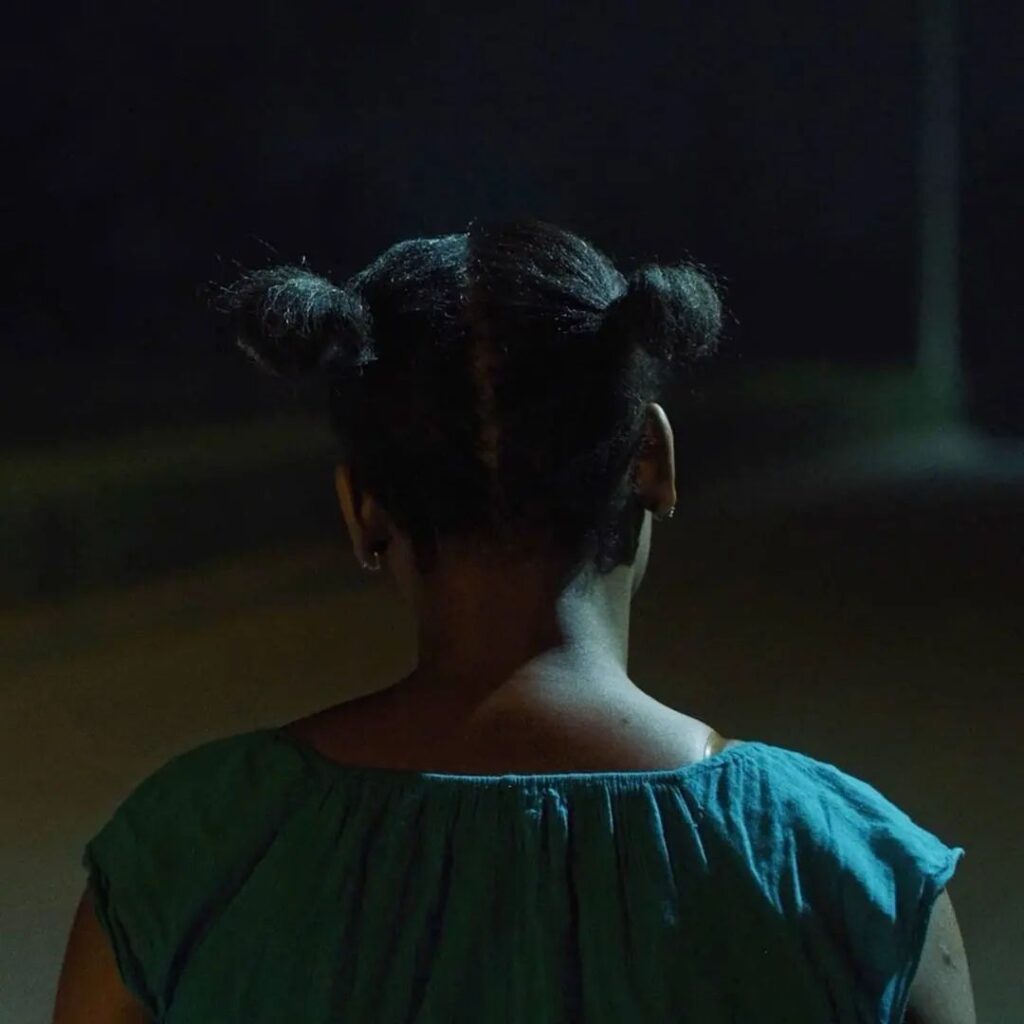 After the movie, with "Suffer the Witch" being the final part of the anthology, Joy's mystifying allure remains with the audience even after the credits. How did you prepare for this role, leaving such a mark on viewers? Any special notes from the director as to how to approach the character?
I had the right amount of perspiration and enjoyment prepping for the role. It's up there being one of the most collaborative pieces I've worked on with any director. CJ and I had the right actor/director chemistry for it and the story was solid. Joy challenged me because she was unlike anyone I'd ever played on screen being young, possessed and/or doing the possessing. My many conversations with CJ helped me decide that she herself, may have been unaware she was possessed and was just being a harmless, young, college girl, so I played her like that.
---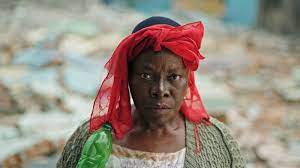 Movie Review: 'Juju Stories' is an Occultic Rhapsody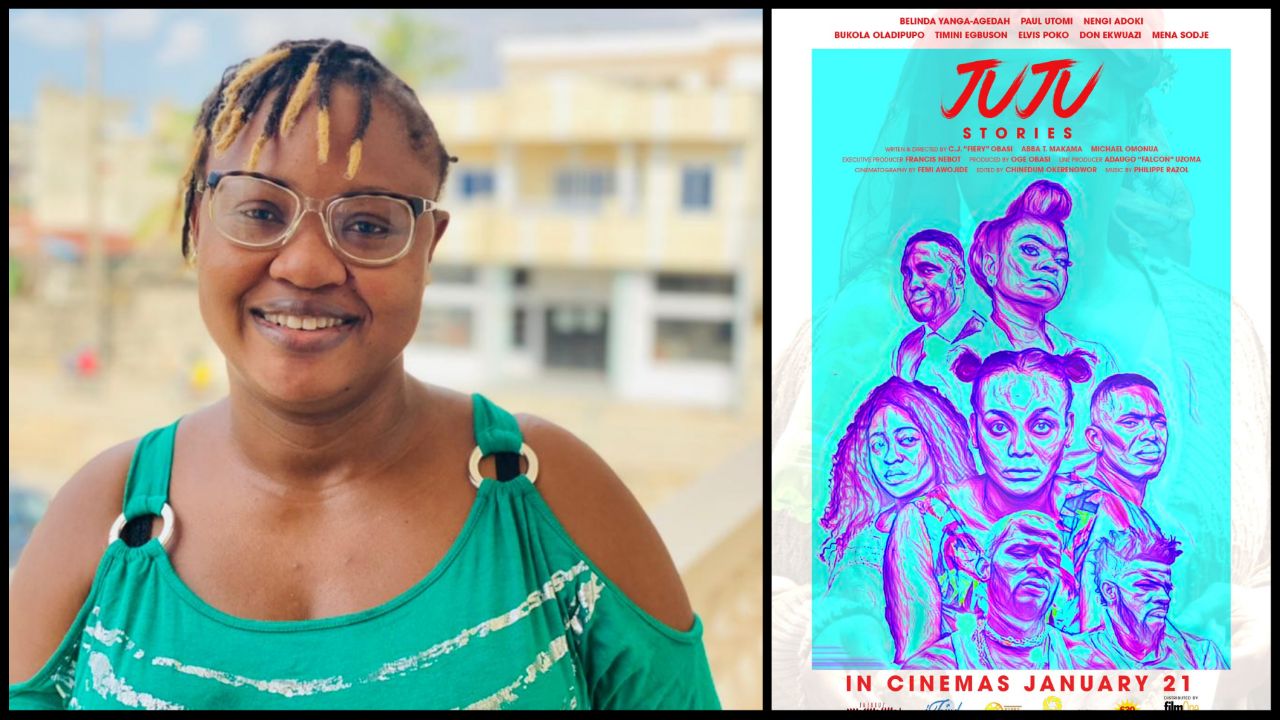 6 Questions with Producer Oge Obasi: Getting 'Juju Stories' to Cinemas, Streaming Alternatives in the Region and 2022 Release, 'Mami Wata'
---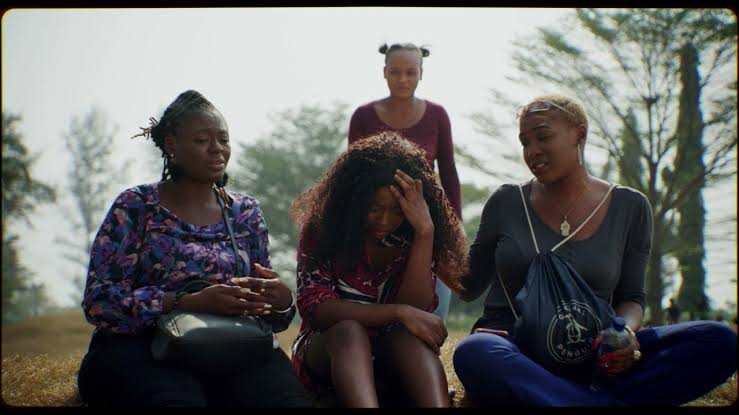 Juju Stories' format makes it a great project that would play well on TV. There have been chatters about such project being in the works whereby we could get more stories in this world. Is there any other particular childhood horror folktale that you hope the directing trio would touch if they were to go ahead with it in the future?
Lady koi koi please. Any day, any time.
Should we expect more cinema films from you anytime soon? Kindly share any if you can. If not, any other upcoming projects set to be released that you can share with us?
I'd like to be in more cinema films that are looking to tell authentic stories about Nigerian experiences. Even it's fluff. It just has to be very self-aware and done properly.
In the meantime, I'm writing and producing new shows! Please look out for more Episodes of The Most Toasted Girl, coming soon!
What's currently keeping you up? Any movies, TV shows, podcasts and/or books that you can recommend?
I'm watching THE BOYS on Prime Video. I wish there was a Nigerian superhero film I could point you to. But one step at a time!
Nengi Adoki can be seen in The Trade, a crime drama currently in cinemas nationwide.
Share your thoughts in the comments section or on our social media accounts.
Keep track of upcoming films and TV shows with Google calendar.
Juju Stories is currently streaming on Prime Video: