An actress and a medical student, Gbemi Akinlade (Day Of Destiny) finds herself on two paths we could consider extremely wide apart. In Ndani TV's latest YouTube series, Akinlade embodies Maka, a young girl who dumps the corporate world cycle and seeks to pursue a more liberal path of being a YouTuber as she also seeks a stable relationship with Remi (Okey Jude). They both go through an arc that sees viewers falling in love with the Maka and Remi duo and some of us even prayed underneath our breaths for things to work out anytime there seemed to be turbulence. "You just start to see that this is a girl trying to fight for her own future as well and she is smart enough to do it, so she is actually trying and you start to like her. You hate her at first and then you start to like her," says Akinlade about how her perception of the character.
---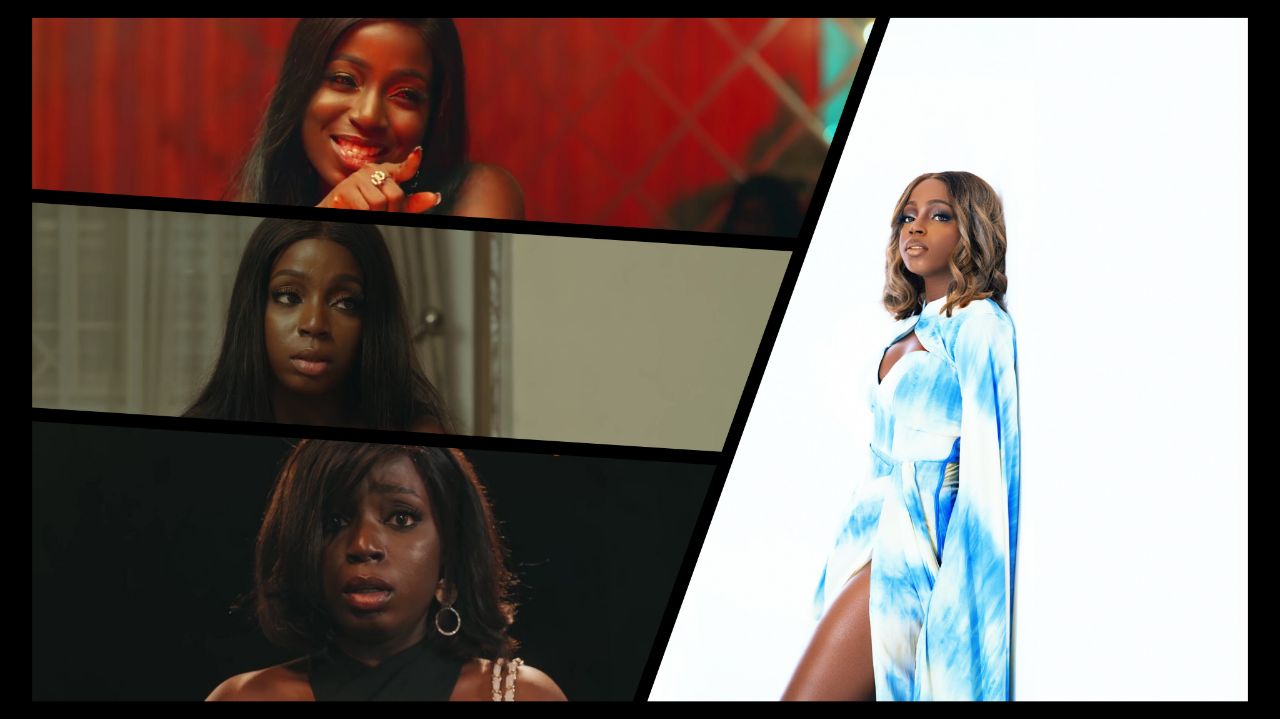 6 Questions With Eva Ibiam: 'Love Like This' as a Different Love Story, Teni's Personality and Her Upcoming 'Glamour Girls' Role
---
In this brief interview, Gbemi Akinlade discusses the casting process, her character's journey and her season 2 expectations.
What was the journey to landing the role of Maka in Love Like This and how did you feel about the character when you found out more about her?
Actually, I didn't audition for the role of Maka. As I had just decided to start taking school seriously, I got a call from one of the producers at Ndani. As the discussion ended, I realised that my seriousness lasted only two minutes. Since they needed me on set that day, I left class and joined them on set. Then I found out that the initial intended actress for Maka fell ill just before the shoot which was quite sad. But I guess it worked out, sort of.
How I felt about the character? Well, I felt the same emotions everybody else has been talking about. At first, Maka is just this annoying kid, and you are wondering why she is making all these terrible decisions; why she is with this man who is hiding her and all those things. Then you see that she starts to grow a little bit more as the episodes progress. She becomes a more responsible person, a more mature person, her love is actually working out, her partner starts to root for her and she is also trying to help in her own way even though she is doing it for her YouTube. You just start to see that this is a girl trying to fight for her own future as well and she is smart enough to do it, so she is actually trying and you start to like her. You hate her at first and then you start to like her. That's exactly how I felt when I found out more about her.
What would you say makes this love story different from other love stories ever told?
First of all, I think every love story is different. Well, I think it's because Love Like This is a very honest portrayal of love in our own time and we are just following the story of these young people as they progress. We don't actually know how the story ends, we don't know who they end up with eventually, we don't know how it shapes their lives, everything. And that is us today, we don't know the end of our stories, we are just living in play and that's what makes this story different because it's still open to so many possibilities and then all the topics that have been addressed actually happen, like people have come up to me telling me that they relate with certain parts. So, nothing is as impossible as it seems, these are real life experiences, and that's what makes it special. I think the writers did an amazing job capturing all of those elements. 
Maka's Gen Z-like attitude has also been a debate recently with the viral HR Twitter thread; and young people not staying at a job they are not enjoying for too long. What are your thoughts? Should one chase love, money or mental health?
I am going to speak personally because I can't speak for everybody as different things are important to different people. But for me, I put my mental health first. Because all the things that I do actually make me happy, I do them because they make me happy and I'm fortunate enough that the things that make me happy are also the things that bring me money, so that kind of cancels out two in one *chuckles *. But love, I don't think one should chase love. Love finds you, I guess, as long as you are open to it, and as long as you are not actively rejecting any advances of love. I mean, how old are we, we need to make money, we need to see the world, there is so much to do, so much to see, plus have a full life, you will still meet people, but right now just try to find out what makes you happy and if it also makes you money, then that's cool as well.
---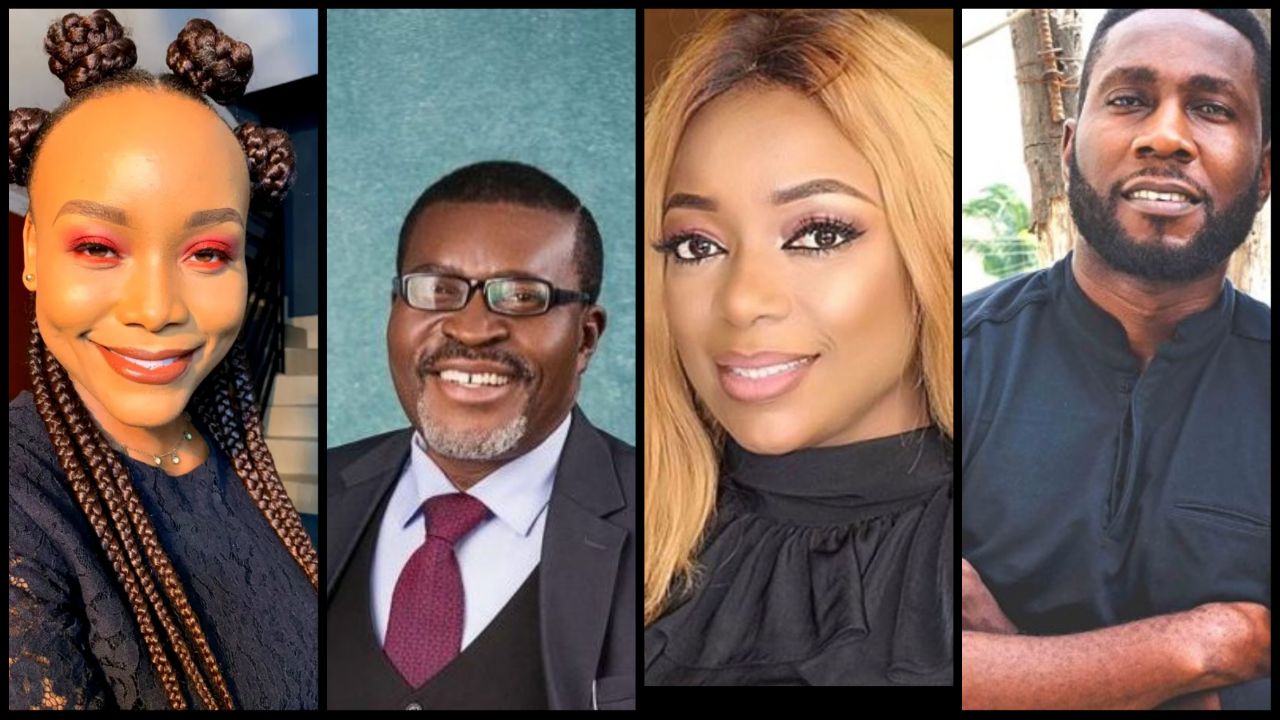 Kanayo O. Kanayo, Bimbo Akintola, Nengi Adoki & More Join TNC Africa's 'Little Black Book'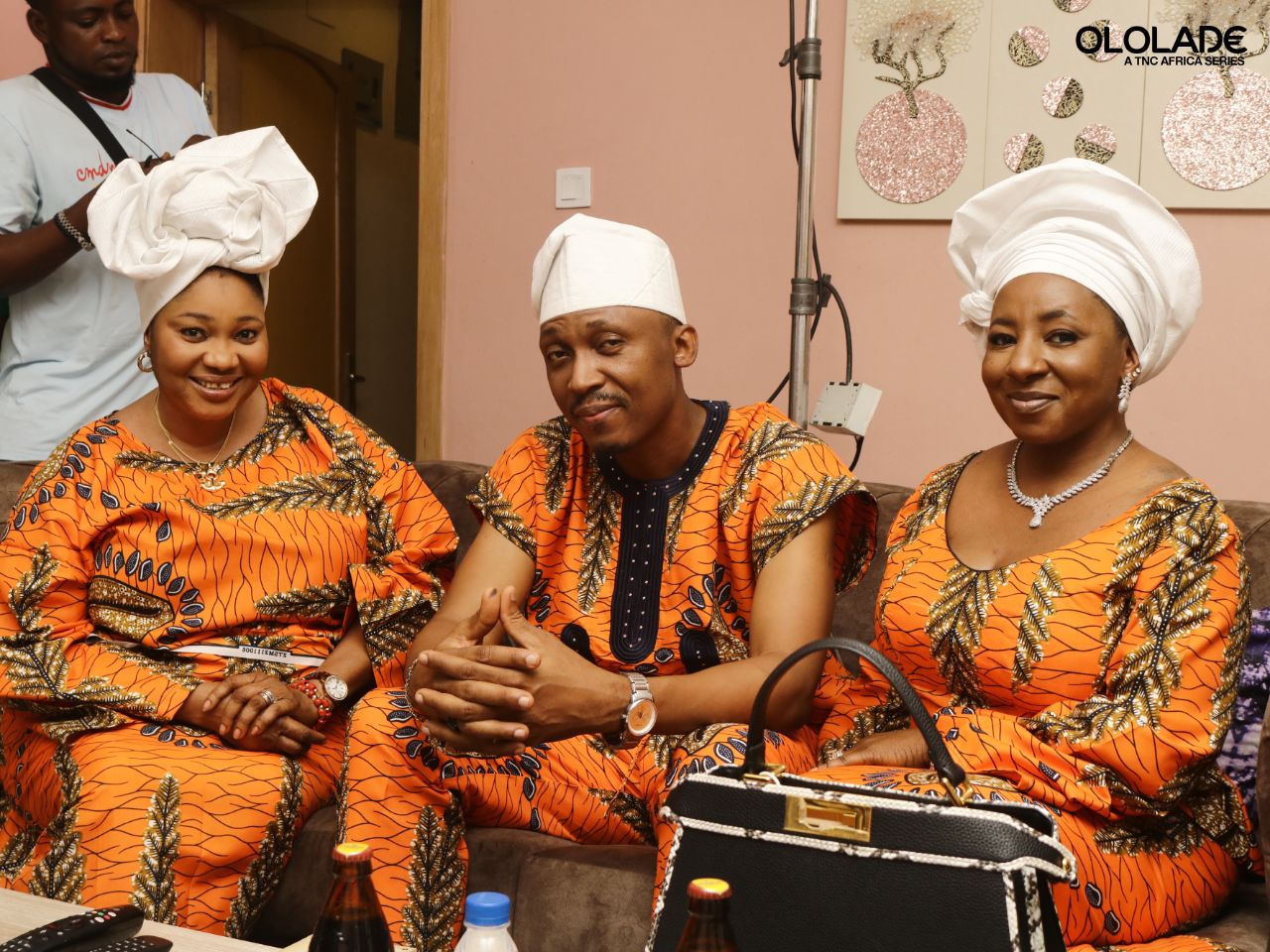 Femi Adebayo, Mercy Aigbe, Mide Martins, Frank Donga and Mr. Macaroni to Star in 'Ololade', a TNC Africa Series
---
Which one of Maka's peculiar situations have you found yourself in and how did you navigate it?
My life is quite different from Maka's in so many ways. I mean I have never arrived at a wedding on a power bike, never even ridden one and I have never been hidden by a boyfriend. Okay, but I have had a YouTube channel, but don't go looking for it. Maybe just that, and I navigated it by quitting, I guess.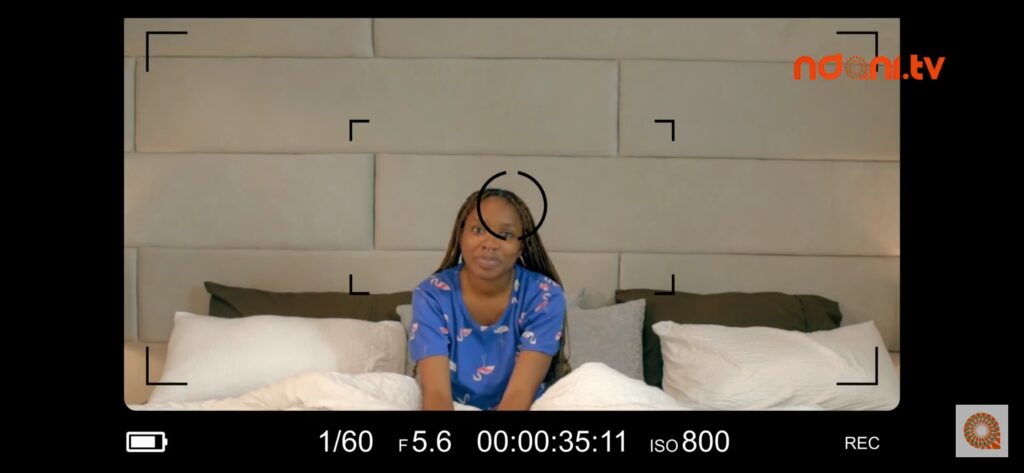 How far do you see Maka's YouTube enterprise going in season 2? (will she get the last laugh or her mum)
Well, I am not the best storyteller but I'm on Maka's side always. I believe in her; I believe in her intelligence and in her personality. So, yeah, I'm going to choose Maka, Maka is going to win, hopefully. She might make mistakes, I mean we all do, but she will win.
What would you like to see explored with your character and her story in the second season of Love Like This?
A love triangle would be nice, maybe a new younger guy, and then some relationship drama would be cool. I would also like to see her exploring Los Angeles so we can shoot on location, yeah that would be fun; facetiming Remi from LA. So yeah, basically those things and a successful YouTube channel would be nice. She needs to get famous, because my girl is a star.
Are there upcoming projects that you can share with us and the role you will be playing?
There are definitely upcoming projects but I don't think I can share them with you yet. They would be announced as they come and that would be soon, so you won't have to wait too long.
Love Like This is currently streaming on YouTube.