36 years after the release of the first chapter of Tony Scott's Top Gun, Tom Cruise returns in the sequel— flying planes, flashing smiles, flaunting his ageless body, and defying orders. Pete Mitchell/Maverick (Tom Cruise) has now spent 30 years of distinguished service in the Navy without rising from the rank of Captain, "one of the great mysteries of life" he calls it. In a world with less need for fighter pilots, Maverick now tests aircrafts for the Navy, a venture he keeps alive by sticking his neck out for his team (Same old Maverick). Popular for not following rules, his neck is once again saved by old Top Gun classmate, Iceman (Val Kilmer) who picks him to tutor a team of the best young fighter pilots, top graduates of Top Gun, for a new daring mission. At the same time, Maverick has to contend with shadows of the past, as Rooster (Miles Teller), son of Goose (Anthony Edwards), who died while flying with Maverick in the original action flick.
---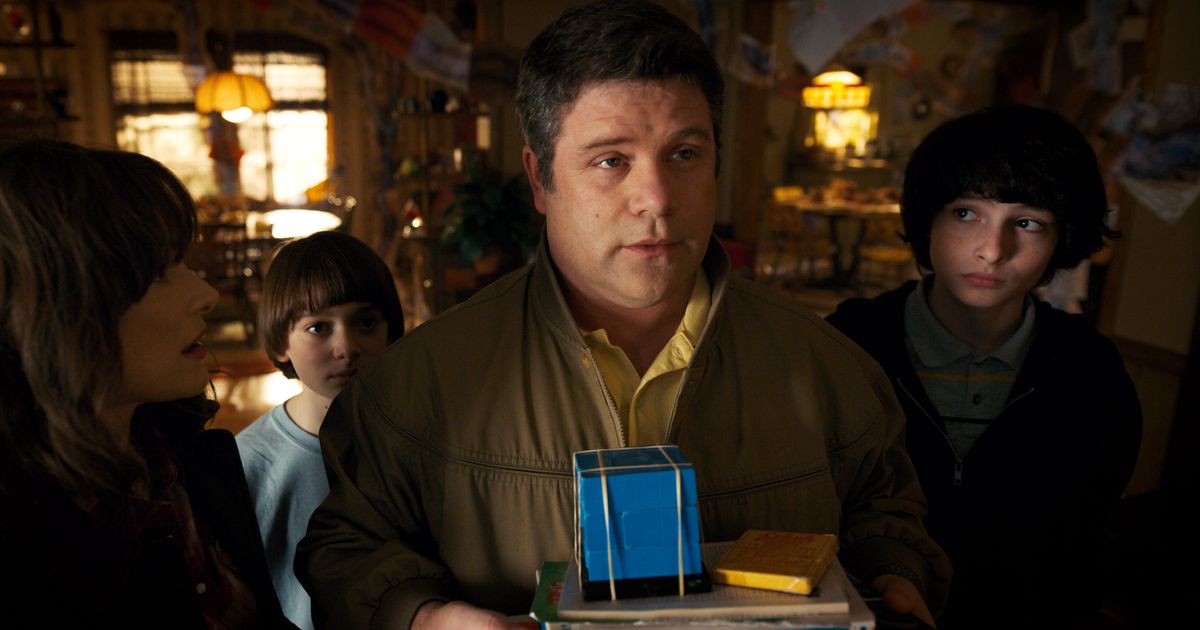 Our Favourite 'Stranger Things' Side Characters
---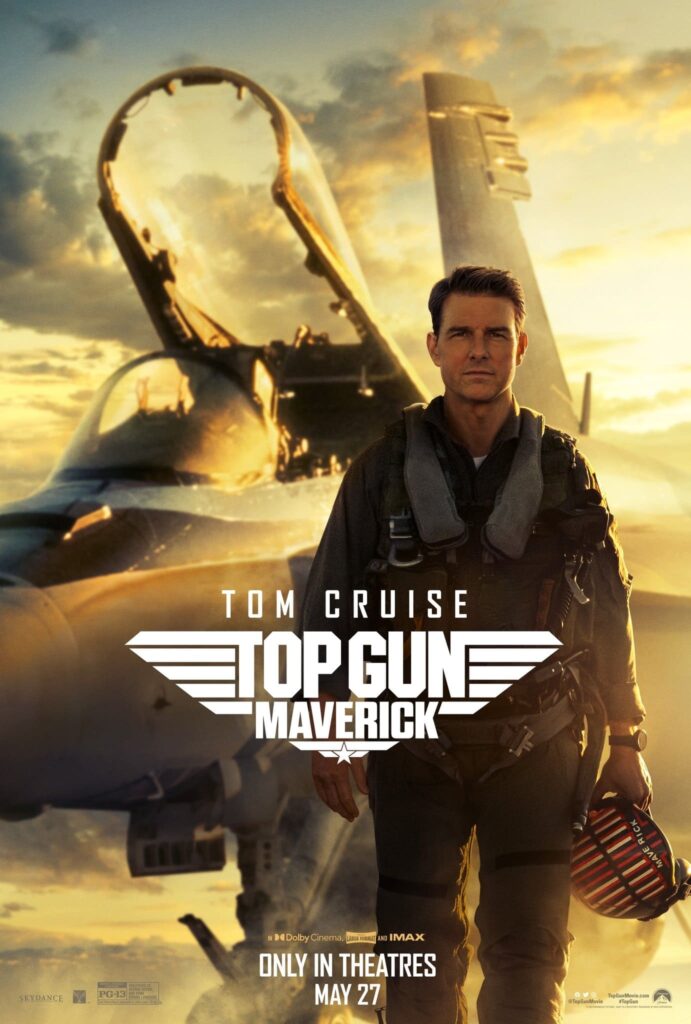 The plot of Top Gun: Maverick is pretty predictable. We all know Maverick will trump every challenge that comes his way, the Deus ex machina is used a couple of times but tactfully to avoid redundancy. The large time gap between the original and the sequel gives the writers enough room to manoeuvre and fill in the story: Maverick has seen plenty of action in the Navy, he does not get promoted because of his penchant to disobey rules and his several run-ins with his superiors; he has been a father figure to Rooster, a relationship that has degenerated; and his Top Gun rival Iceman has become an Admiral and is battling cancer, an emotional role played by Val Kilmer who has lost his voice to throat cancer.
Directed by Joseph Kosinski (Tron: Legacy), Top Gun veers away from politics, the enemy is unnamed, simply described as a formidable power building a Uranium plant in a mountainous location defended by the most advanced aircrafts and weapons systems; no names are mentioned and we never see any of the enemies' faces. Throughout Top Gun, we are regaled with the hypersonic booms of speeding fighter jets, stunning visuals, and highly tense, nail-biting action sequences. 
---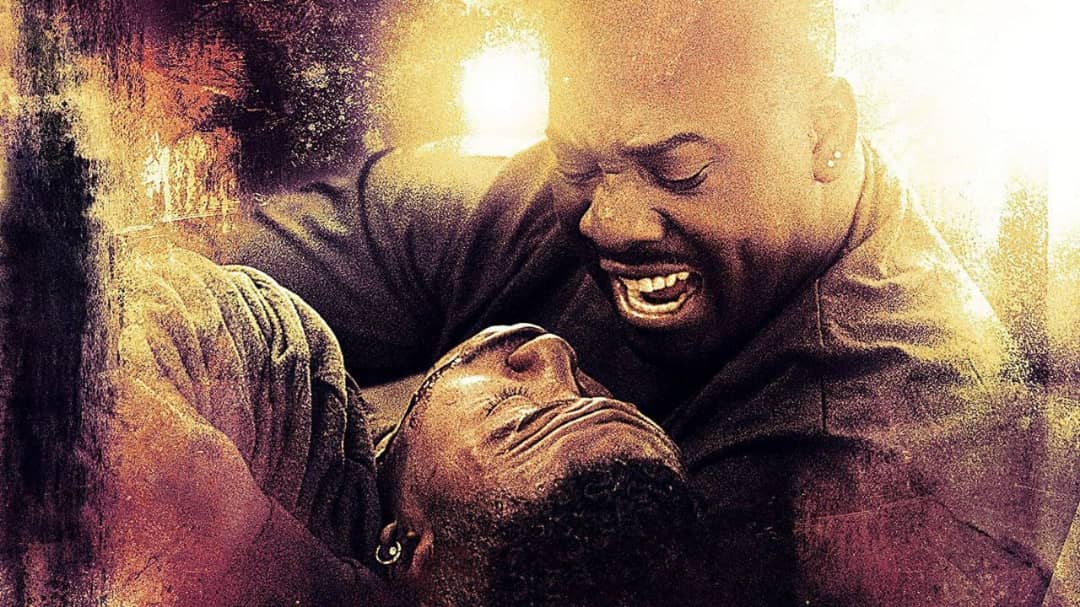 The Hughes Brothers Deliver Timeless Commentary on the Complicity of Everyone in Societal Decay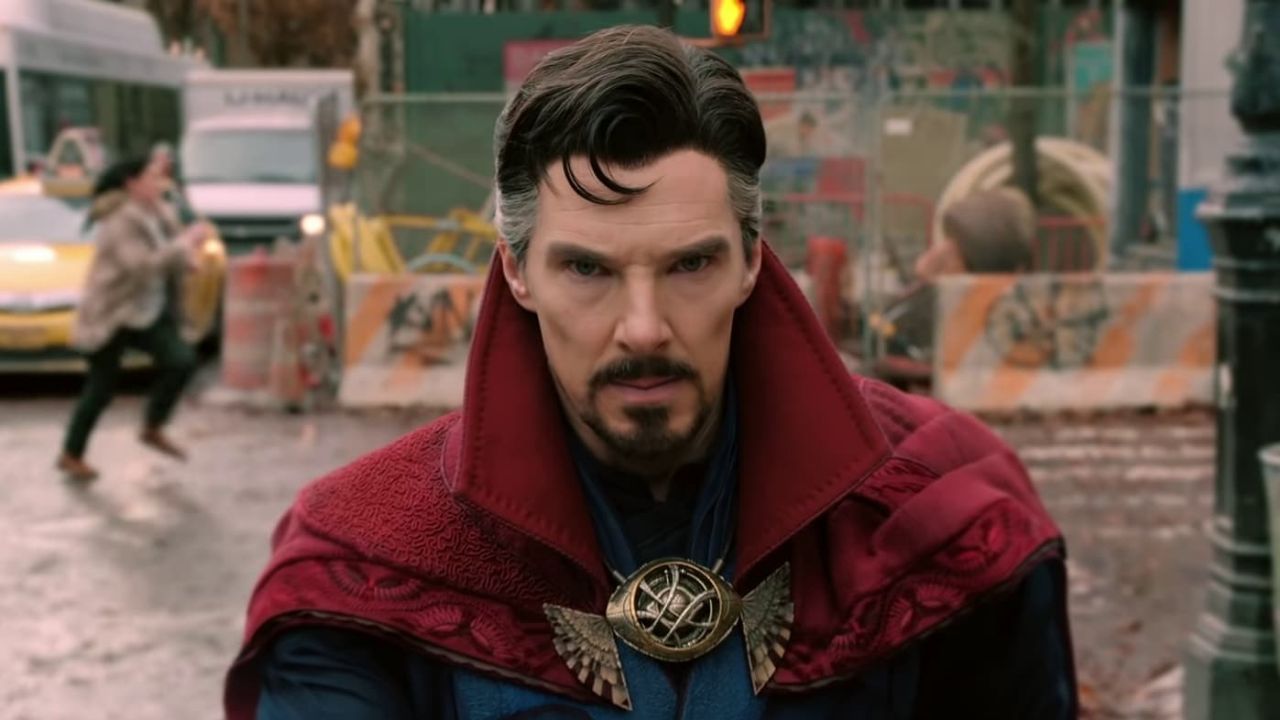 'Doctor Strange in the Multiverse of Madness' Review: Sam Raimi Delivers a Macabre MCU Orgy
---
Art is at its best when it imitates real life but when art meets real life, it's at its purest. It is worthy of note that several of the aerial stunts are performed by the actors themselves, with them sometimes in control of the camera as there is minimal use of CGI compared to other action movies. In preparation, the cast of pilots reportedly had to take flying lessons for this purpose.
The cast deliver an incredible performance: Tom Cruise (Mission Impossible) who is synonymous with action films, Miles Teller (Whiplash), whose character had a point to prove, Glen Powell playing the arrogant Hangman (Set It Up), and a good supporting performance from Bashir Salahuddin and Monica Barbaro, who play warrant officer Coleman and Phoenix respectively. Tom Cruise stated that making Top Gun: Maverick was like "trying to hit a bullet with a bullet", which is exactly what they have done. Top Gun: Maverick is the type of movie that keeps you glued to your seat and fully concentrated for its duration, a product of dedication and mastery— worthy of the multiple delays due to the pandemic. You should see Top Gun: Maverick in the cinema if you can, in a full theatre too.
Rating: 9/10
Share your thoughts in the comments section or on our social media accounts.
Keep track of upcoming films and TV shows with Google calendar.
Side Musings
Why else do we go to the cinema? 
Movie so good, I might join the church of scientology. 
Is any Tom Cruise character ever going to die in a movie? 
So emotional. 
Incredible scoring.
Tom Cruise fired 21 Pilots, still had too many pilots ?
Top Gun: Maverick is currently in cinemas.