In a bid to document the efforts of the Film Rats Club as an incubator in Nollywood, we are interviewing a member of the club who has recently had a role in a major Nollywood project. We will get to know how they joined the Film Rats Club, their experience as a member of the club, their experience so far in the industry, their motivations, goals and what lies ahead for them.
For this series, we hope to reach out yearly (typically during the Annual Film Mischief) to ask the same key questions and get updated on how they are faring on their journey.
Enjoy this chit-chat with our first subject, Ejirooghene Jyro Asagba, who most recently starred in Crime and Justice Lagos, a Showmax crime procedural series. 
(Dear fans and outlets, EjiroOghene is with a double 'O') . Welcome to Jyro's public journal.
---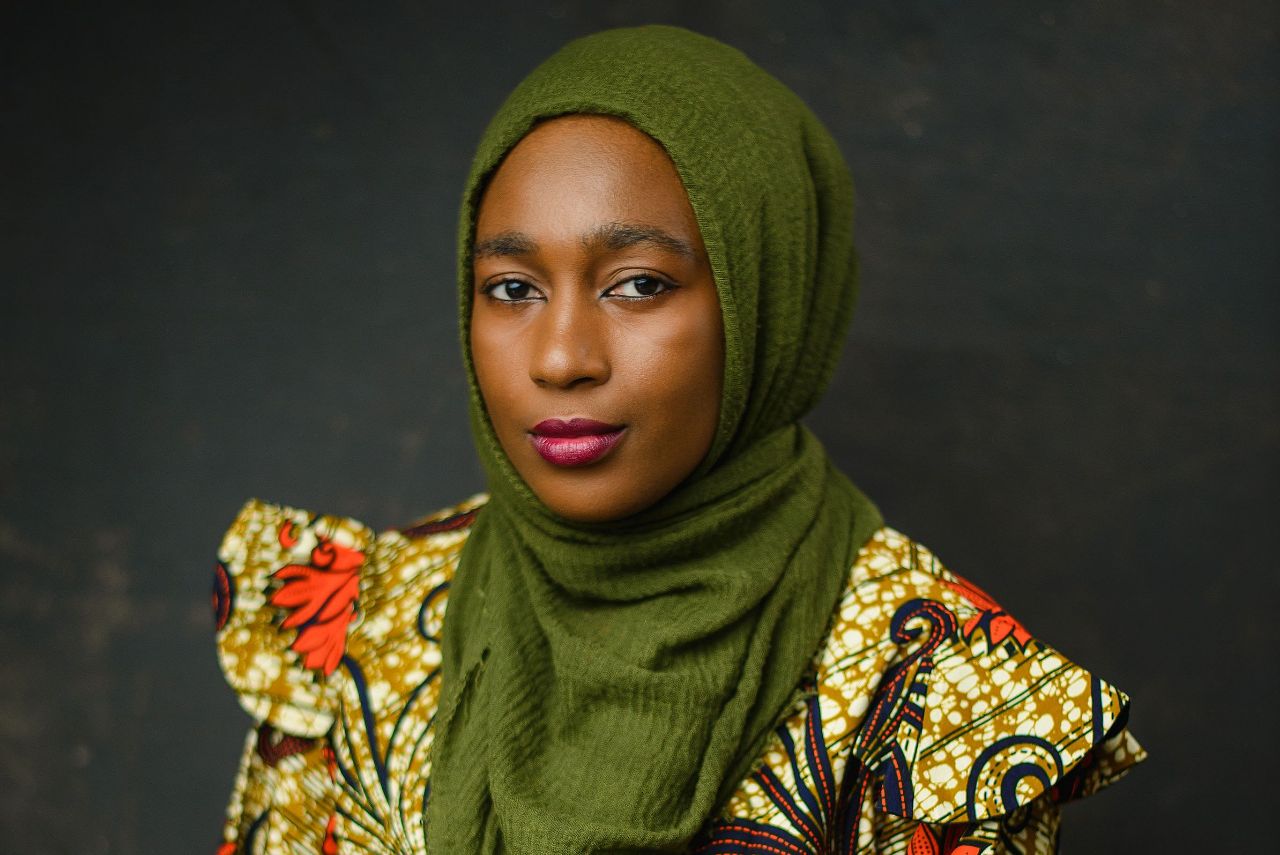 Film Mischief 2023: Korede Azeez Had an Eventful 2022. Her Body Wants Her to Rest—And She is Doing Just That
---
How did you get to know about Film Rats Club and when did you join?
I joined through the founder in 2020.
What do you do in Nollywood?
I am a singer/songwriter and an actor.
Which projects (movies or TV shows) have you worked on so far?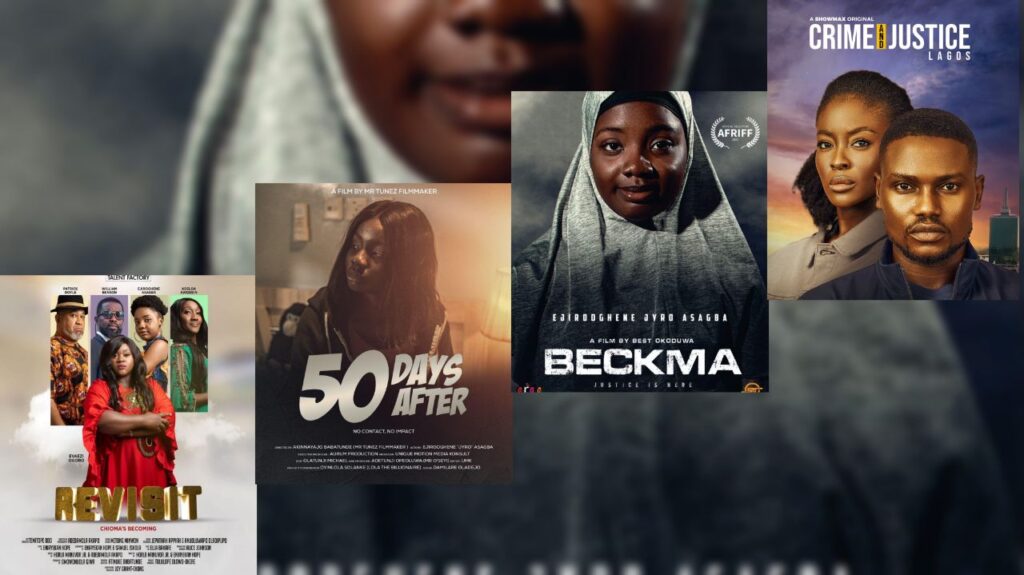 Quite a number; Multichoice's Revisit, Showmax's Jay Jay, BAP's upcoming Funmilayo Ransome Kuti biopic, Best Okoduwa's Beckma, Crime and Justice Lagos, to mention a few.
I remember you most vividly in Crime and Justice Lagos. How did you land this role and what was your experience shooting this TV show that was brilliantly done, and I hope more people watch and talk about it soon.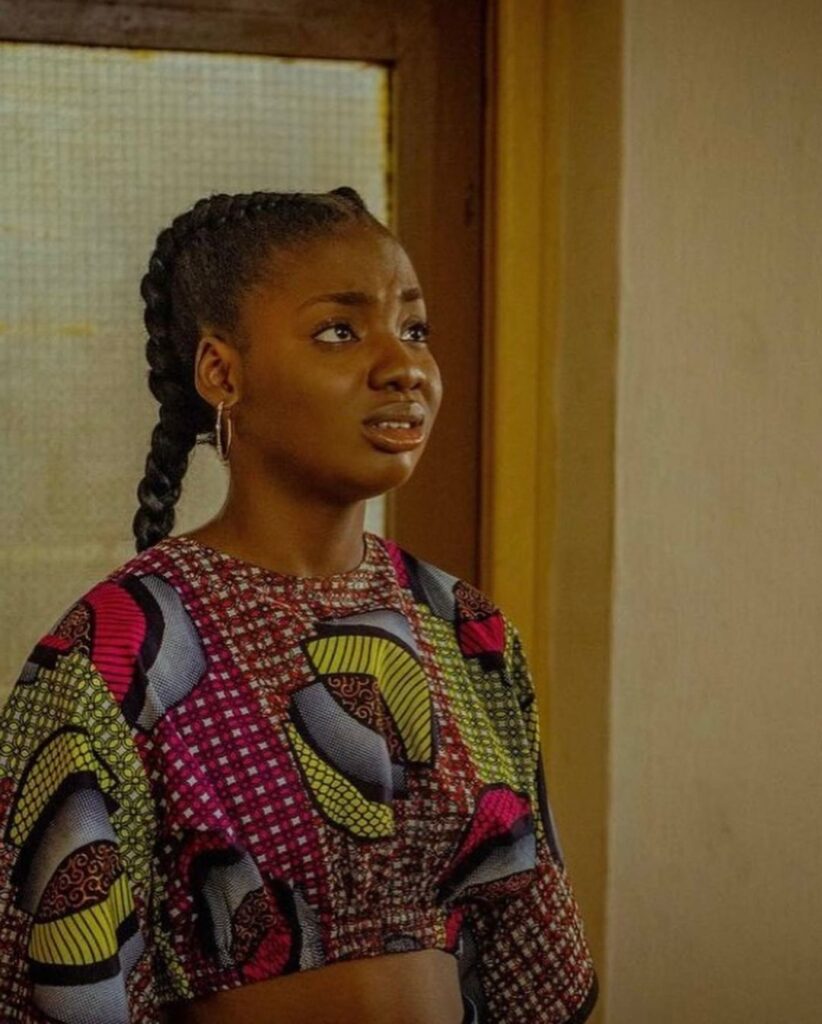 There was a series of auditions for the role which a lot of people had put in for. I put in my best and landed the role. My experience was beautiful, everyone was highly professional and I learnt a lot.
What background training do you have in your field?
I currently study Theatre at the University of Ibadan. I also mentored under Photoscenelenses Africa in 2021.
What has been the biggest challenge for you in the industry?
Finding balance. Apart from being a singer/songwriter and an actor, I'm also a student and an entrepreneur. It's a lot (laughs). I find it hard to find a balance most times as they're all important to me. I excel in all of them, if I do say so myself but it gets really tough.
Who's your biggest mentor in the Film Rats Club and outside the club?
Chukwu Martin has been a great influence on me and I secretly look up to Uche Chika Elumelu as an actor (shhh). I really admire Omonor's range and I'm a super huge fan of Keke Palmer's.
What is your biggest inspiration at the moment? What pushes you to keep going?
I'd like to retire early. (laughs)
How do you prepare for a day on set? Briefly walk us through it. How do you prepare your lines, what do you pack in your bag (Must haves), any set ritual or routine?
I distance myself from distractions and people to learn my lines. In my bag, you will always find a bottle of water and juice, a hoodie and socks for if shooting extends late into the night as well. My set ritual is eating first before anything abeg, (laughs).
What are you working towards achieving in your field (Your 6-month, 6-year and 60-year targets)?
I'm working towards finding balance and being a household name. My 60-year target is to be retired and fulfilled.
How do you prepare for an audition?
First, I pray to be the best I can be. I do a background check on the organizers and whatnot before going for any audition then I go through what kind of character they are looking for and try to be just that.
What's currently keeping you up? Any movies, TV shows, podcasts and/or books that you can recommend?
Currently watching Wura on Showmax!
Maybe we get to see you in season 2 as a Serious and Special Crimes Unit (SSCU) office intern or something 🙂
I doubt Biboye wants me that close, (laughs).
We would like to keep track of your progress. Will you be interested in this same interview next year, reanswering some key (and even some more) questions?
Oh yes, I will be. I'm certain I'd have grown.
EjiroOghene (with a double 'O') Jyro Asagba is a member of The Film Rats Club. The club-organized film festival, The Annual Film Mischief, took place from April 27-30 in Lagos, Abuja, Accra and virtually. The film festival was free to attend.
---
Share your thoughts in the comments section or join the conversation on Twitter.
Sign up: Keep track of upcoming films and TV shows with Google Calendar.