The Milkmaid, a 2020 release that finally became accessible through Amazon Prime Video, leads the pack in this list of the 10 best movies from 2022. Juju Stories and Eyimofe were not added to the shortlist because they were released to a general audience (albeit to poor reception) and already hastily included in our 2021 end of year list as we still struggled to understand the accessibility of films to the general audience in Nigeria. Going forward, to avoid confusion, the rules still remain as follows: Every film released to the general audience for the first time between December 1 of the previous year to November 31 of the present year.
This year, every critic could select their top 5 films from a list of 46 released films across cinemas and streaming services (Netflix and Amazon Prime Video most notably). And they were awarded points as shown below:
1st place: 10
2nd place: 5
3rd place: 3
4th place: 2
5th place: 1
The point system means that films that appear more as a number 1 pick despite receiving fewer votes might be better rewarded than a film with more (but less quality) votes. An example is Ebuka Njoku's indie sensation Yahoo+ edging Kunle Afolayan's Netflix original Anikulapo to 4th place.
The participating critics are from publications like The Film Conversation, Pulse Nigeria, Cinema Shed, The Cinema Radar, and Afrocritik, as well as freelancers and some others who run their personal audiovisual channels. We hope to expand to more categories and reach out to more critics next year.
---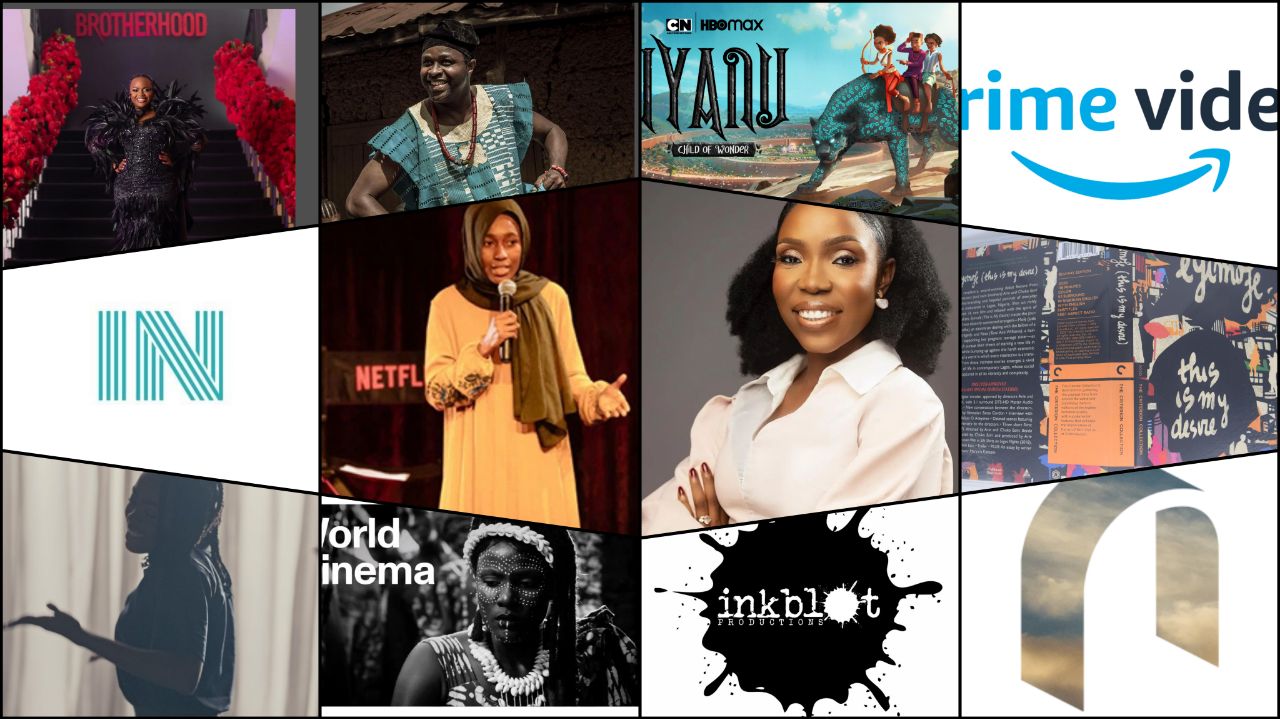 Events That Shaped Nollywood in 2022
---
See the list of Best Nollywood films below, according to 21 Nigerian critics:
The Milkmaid (Amazon Prime Video)
For Maria Ebun Pataki (Netflix)
Brotherhood (Amazon Prime Video)
Yahoo+ (Netflix)
Anikulapo (Netflix)
King of Thieves (Amazon Prime Video)
Tainted Canvas (Amazon Prime Video)
Elesin Oba: The King's Horseman (Netflix)
Something Special
Obara'M (Netflix)
The names of the critics and how they voted can be seen below.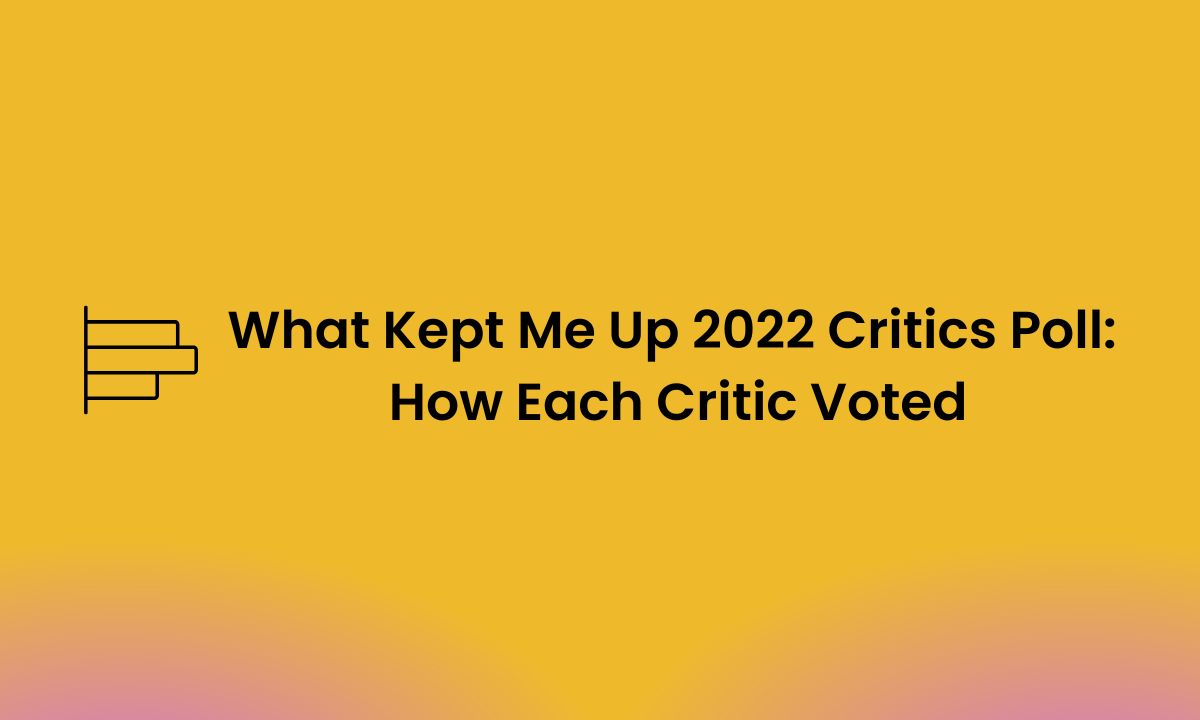 2022 Critics Poll: List of Participating Critics and How They Voted
---
Share your thoughts in the comments section or on our social media accounts.
Sign Up: Keep track of upcoming films and TV shows on your Google calendar.