After the 2021 release of time period movie Swallow and the holiday-themed film A Naija Christmas on Netflix, one would think the widely-admired Nigerian filmmaker and actor Kunle Afolayan would take some time before announcing anything new, but little did we know that the late 2021 announcements of a project set in 17th century Oyo Empire and the construction of a multi-million film village, were just a glimpse to what he had prepared in 2022 under his Kunle Afolayan Production outfit and Golden Effects Pictures.
As several actors gradually reveal on their various social platforms snippets of a production with Kunle Afolayan, we all remain glued to our screens in anticipation of precise information. With the recent release of more information and behind the scenes images, and more information shared at the Netflix See What's Next Africa 2022/23 showcase event on August 2, here is everything we know so far about Kunle Afolayan's A Naija Christmas follow-up, Anikulapo:
---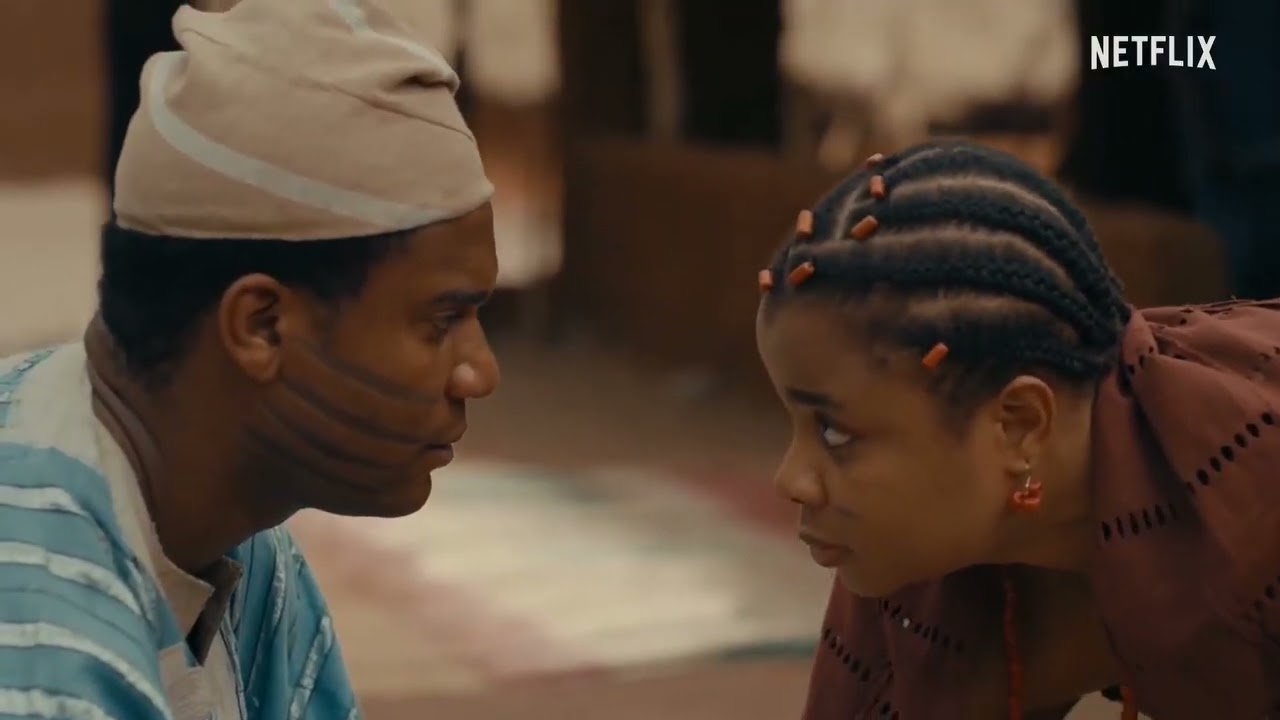 'Anikulapo' Review: Kunle Afolayan Thrills Viewers with New Epic
---
The movie's title has been revealed as Anikulapo and is referred to as 'Death & Life, The Rebirth of Identity'.
A blog post on KAP's website emphasizes origin and culture. According to the director, "we are witnessing in our days, the appreciation and rebirth of the almost dying Yoruba culture, we are experiencing the rise of hope for the heritage that was once thought to be lost."
Story
A mystical folklore drama revolving around the life of a young zealous man seeking for greener pasture in great Oyo Kingdom. Unfolding events & his illicit affair with the king's wife leads to his untimely death & encounter with a mystical bird believed to give & take life."
Setting
Six years in the making, the unknown story is set in 17th century Oyo Empire, with the filmmaker describing Anikulapo as " Game of Thrones recreated in Nigeria but with a better representation of our culture".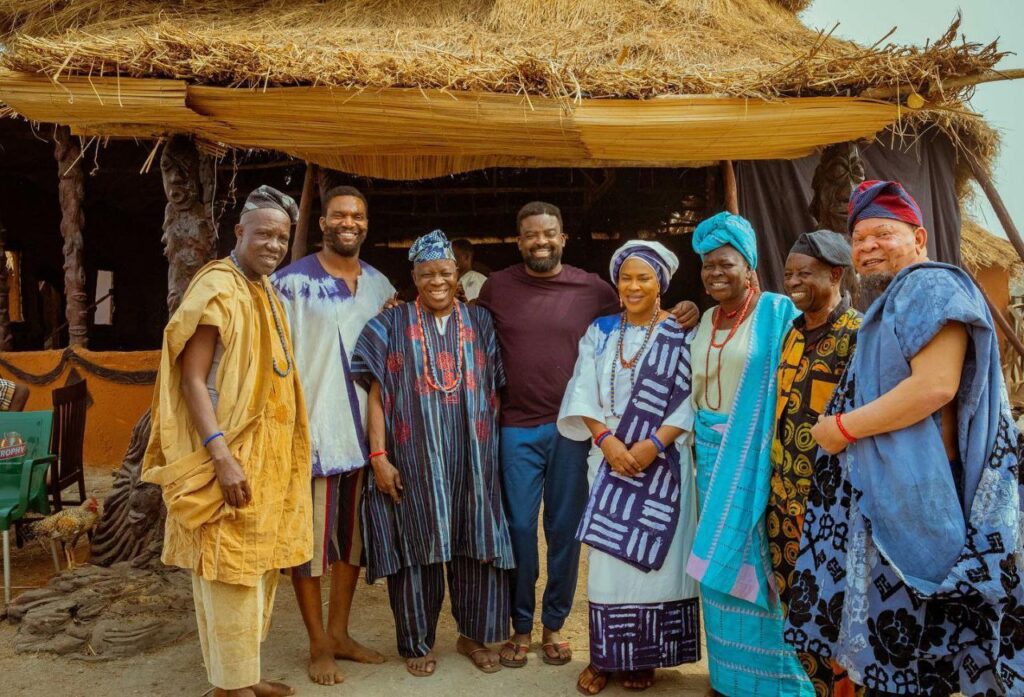 The Cast
As we await exact details of this historical story, Anikulapo, we see that Afolayan is bringing together a number of familiar Yoruba Nollywood stars, some of whom have given us a snippet through their social platforms into what they have been up to in what might be an entire Yoruba-language movie. The untitled movie will star Sola Sobowale (King of Boys), Hakeem K. Kazeem, Fathia Balogun, Kunle Remi (A Naija Christmas), Bimbo Ademoye (Gone), Kareem Adepoju aka Babawande, Taiwo Hassan, Adebayo Salami, Moji Olayiwola, Queen Adedoja Adeyemi (Miss Oyo State 20/21 winner) and many others who are yet to be revealed.
More cast members of Anikulapo have been revealed: Dele Odule, Toyin Afolayan, Sunday Omobolanle, Aisha Lawal, Ibironke Ojo-Anthony, Adewale Elesho Adeoye, Ariyike Owolagba, Moji Afolayan, Jinadu Ewele, Ifayemi Elebuibon, Olayiwola Razaq, Ropo Ewenla, Mr. Macaroni and Ikorodu Bois.
---
Related: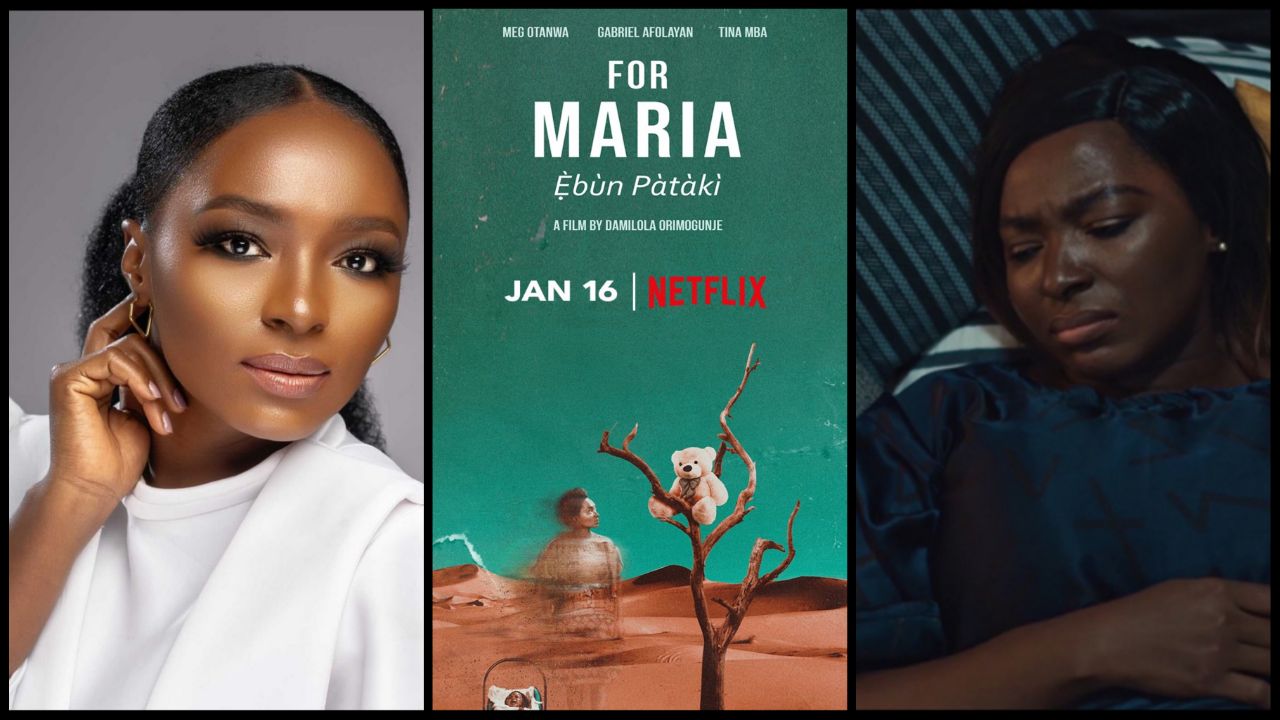 6 Questions with Meg Otanwa: Shooting 'For Maria Ebun Pataki', Navigating Derin's Depression and Upcoming projects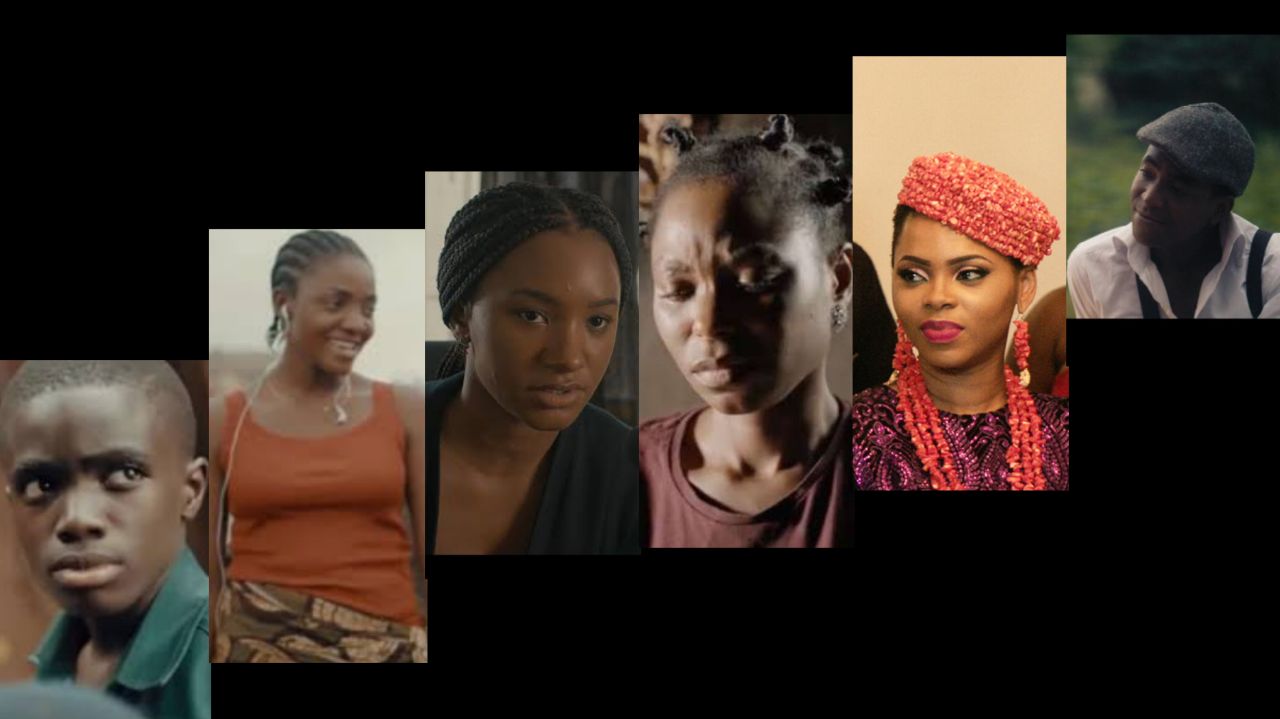 Ranking Kunle Afolayan's Debutants, From 'October 1' to 'Swallow'
---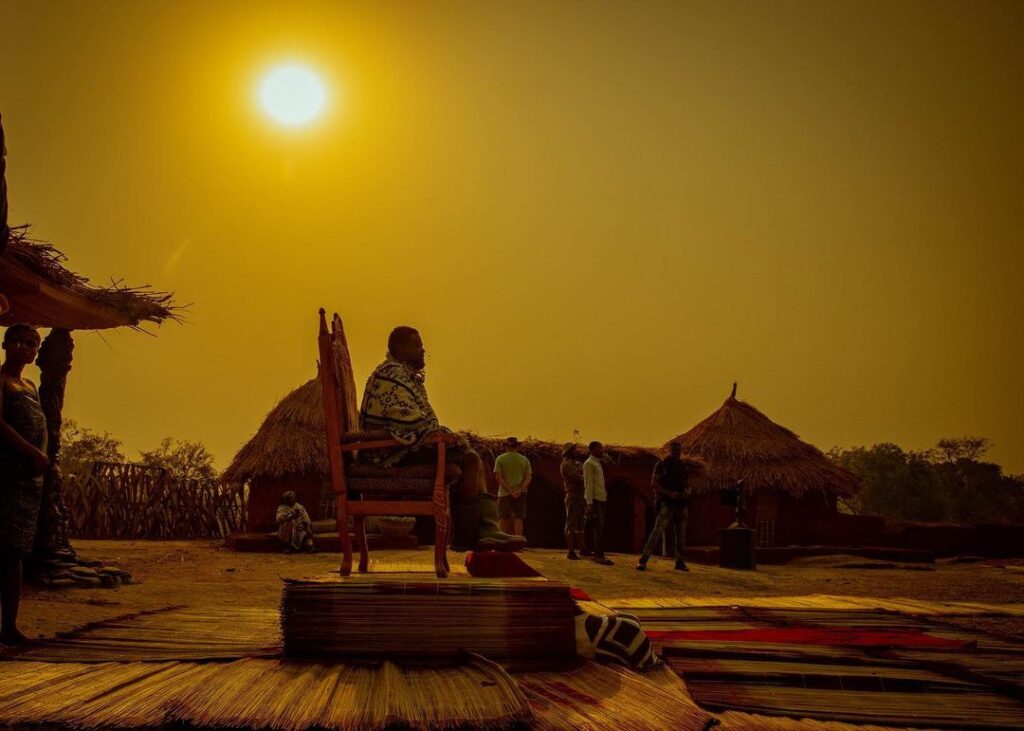 The Crew
For Anikulapo, Kunle Afolayan will reteam with cinematographer Jonathan Kovel, a frequent collaborator who worked with him on Citation, Swallow and A Naija Christmas. It's looking like Kunle Afolayan is set to sit in the director's chair once again, although it is unclear who will be credited as screenwriter in this historical epic. Veteran filmmaker Tunde Kelani has also been sighted on the set of this project, although it is also unclear what role he might be playing.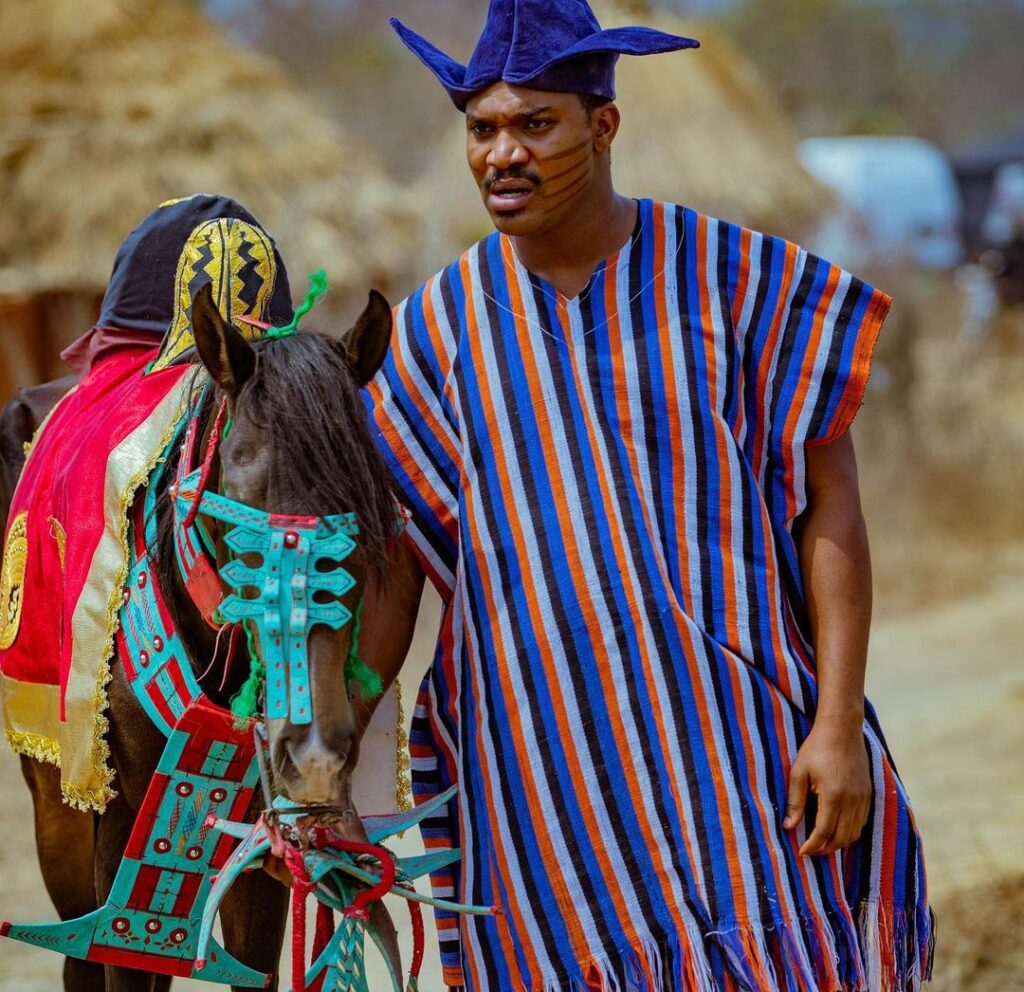 Location
The production of Anikulapo sets its location at the KAP Film Village Studio and Resort Igbojaye, which is said to be their latest project site and is located at Komu in Itesiwaju Local Government, Oyo State.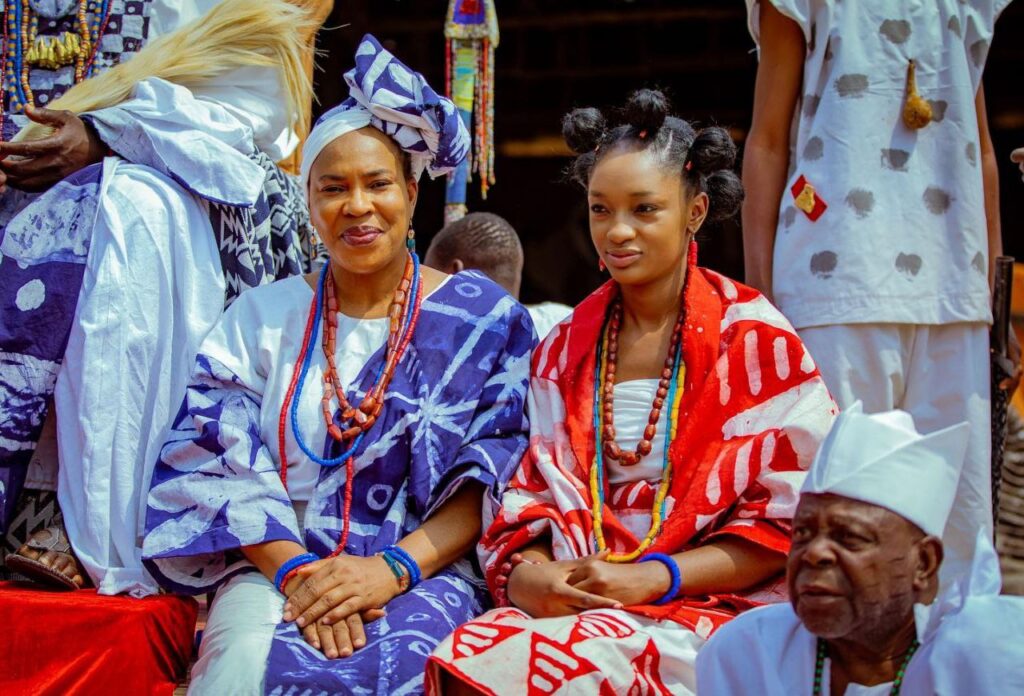 Distribution Rights
With Nollywood's not so recent partnerships with Netflix, Anikulapo isn't any different. This untitled project is set to be the second movie of the 3 Netflix film slate which Afolayan has with the streamer.
Anikulapo will premiere on Netflix on September 30.
We stay glued to our screens in anticipation of more news and even the release of this film sometime this year.
How well do you know Kunle Afolayan? Take part in this quiz.
Share your thoughts in the comments section or on our social media accounts.
Keep track of upcoming films and TV shows with Google calendar.